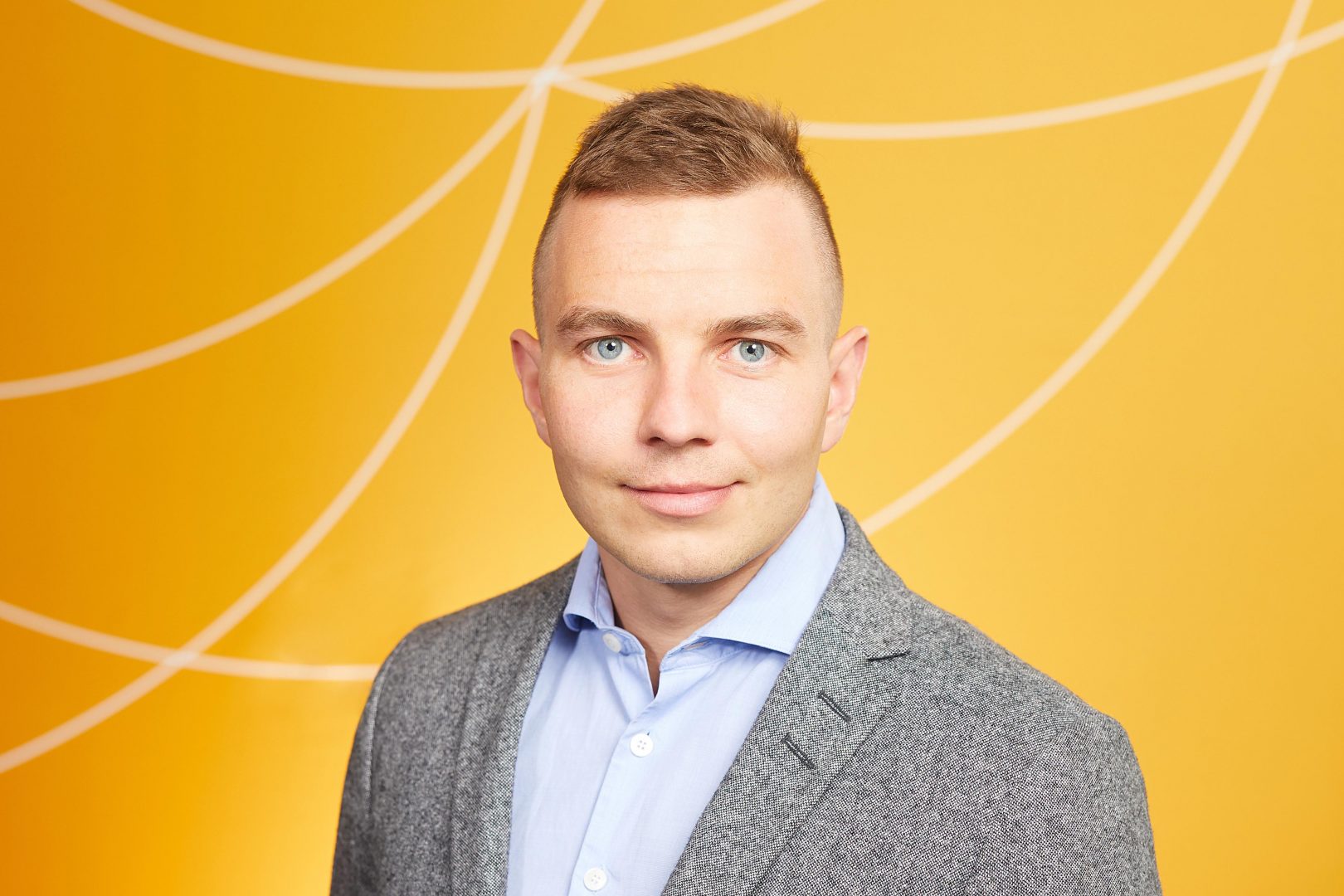 Project engineer electrical, Lidköping or Stockholm
Are you interested in diverse and suitably challenging project engineer tasks in electrical design? How about a job where everyone's expertise is appreciated and people enjoy working with each other?
We are offering a great opportunity to work in meaningful and diverse tasks, as part of a wonderful team. Are you our new co-worker and the Project Engineer Electrical we're looking for?
In this role, you are responsible for the engineering, financing and quality in relation to offers, procurement and construction. You perform calculations, specifications, and construction drawings. Also, you are responsible for scripts for mechanical completion, testing and commissioning. You will work with other departments within Granlund Sweden AB, and with colleagues in the parent company in Finland.
To succeed in this position, you need technical background and previous work experience in technical design in the electrical field. Experience of the data center industry is a huge advantage.
We want you to be a true team player, with good skills in managing your own work together with your colleagues. You take the initiative and you can also work independently.
Your work will be based in Lidköping. You can also work in Stockholm. We also have a positive approach to remote working.
Granlund Sweden AB continues to expand in Sweden. We have ongoing projects, a team specialised in data center design and a growing market with huge expansion possibilities there we take market shares.
Join us and become a Granlund employee
Granlund is a group of companies that operate in the real estate and construction sector, and which is wholly owned by its employees. Our key goal is to make properties more functional and smarter and to improve human well-being in the built environment. We employ over 1,100 experts.
Could you be the expert we're looking for?
We expect you to have post-secondary education with 3–5 years of experience in engineering. We hope you are familiar with Autocad and REVIT.
We require you to have good communication skills in English, both spoken and written.
How does that sound? Could you be the colleague we're looking for?
You can apply for this position and work for us by sending your free-form application and CV to rekry@granlund.fi at latest by 30 January 2022. This is an important recruitment for us, so we promise to get back to you as soon as possible.
We are reviewing applications and meeting interesting applicants already during the application period. So don't wait until the last minute. We are prepared to make recruitment decisions quickly – even during the application period.
If you have any questions regarding the role, its objectives or about working for us, Marcus will be happy to answer them. Marcus Karlsson, Managing Director of Granlund Sweden, can be reached either by phone on +46 766 488813 or by e-mail at marcus.karlsson@granlundgroup.com
If you have any questions about the recruitment process, you can contact Anna. Recruitment consultant Anna Palmgren can be reached either by phone on +358 40 523 1757 or by e-mail at anna.palmgren@granlund.fi 
Get in touch so that we can get to know each other!
About Granlund Sweden AB – Best data center expertise in the Nordic countries
Granlund is a strongly growing construction and real estate sector expert group that specialises in improving the sector's productivity, the promotion of digitalisation, new energy solutions and responsibility.
Granlund has the most extensive experience in data center design in the Nordics countries. Our Data Centers team offers comprehensive data center services that include everything from consultancy to project management.
Our head office is located in Helsinki, Finland. Our international offices are located in Sweden, the UK, the UAE and China