Industry
Our experts provide you with functional and sustainable solutions for the needs of industrial properties and processes. We help to develop both the technical reliability and environmental responsibility of the premises.
The share of costs caused by building services can increase to 40% of the total costs of the project. Therefore, it is important to make sure that the costs of MEP design also keeps within the limits set by the user in technically demanding sites, such as hospitals and industrial facilities.

Jukka Vasara, Vice President, Granlund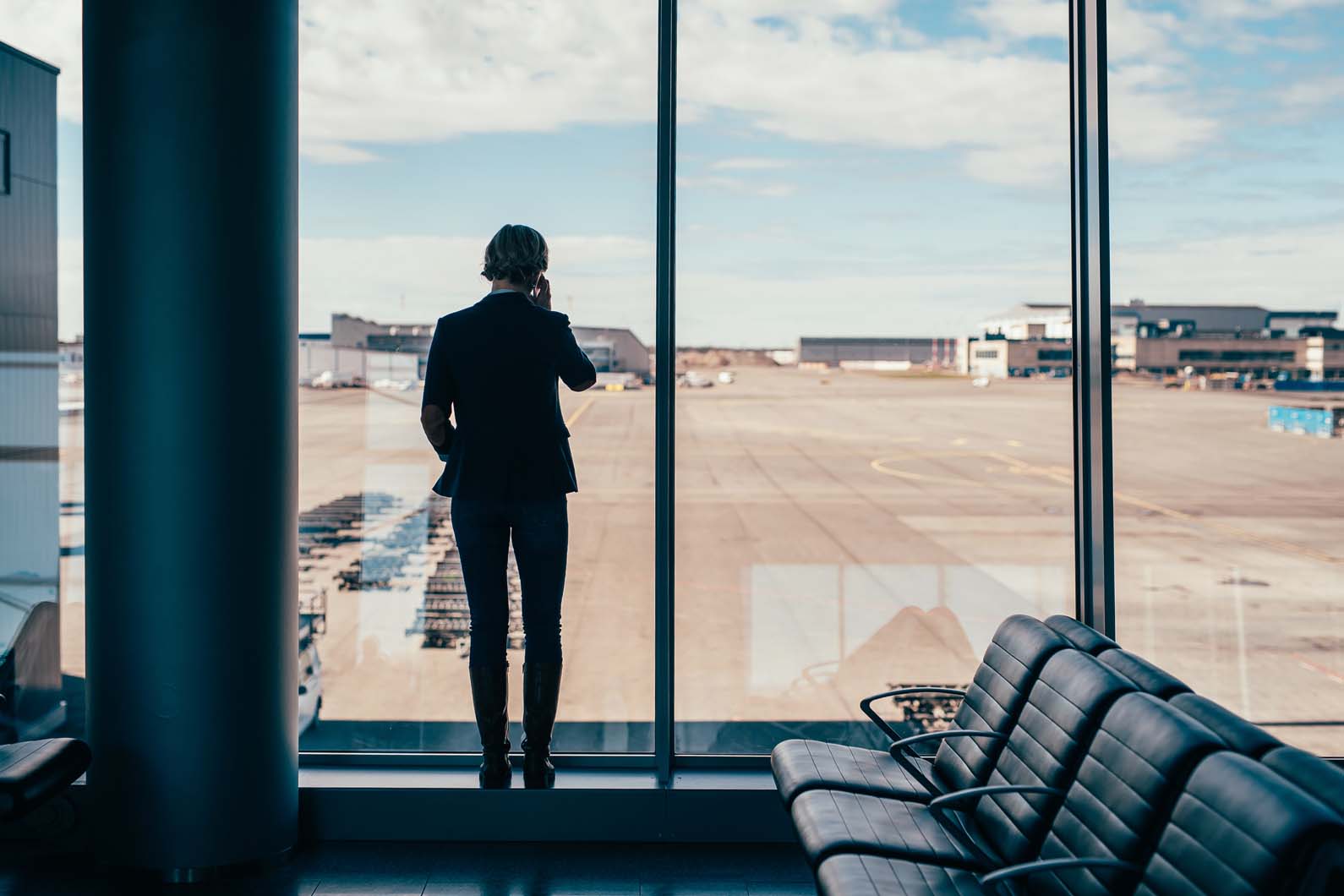 We are a partner worthy of your trust
The development of industrial business is a long-term cooperation. We value your trust and do what is agreed upon with high quality and cost efficiency. We act as a comprehensive expert partner in demanding factory areas, process systems and industrial properties. Our services cover both processes and MEP design, electrical, automation and HVAC design. Our high-quality supervision and maintenance functions support you in operational assurance.
Our designers undergo continuous training, and we provide you with the latest expertise in the field. Our proprietary software tools are also constantly renewing and developing. With the Granlund Manager software, for example, LTP planning, maintaining the maintenance manual and audits can be done easily with a phone.
Contact our experts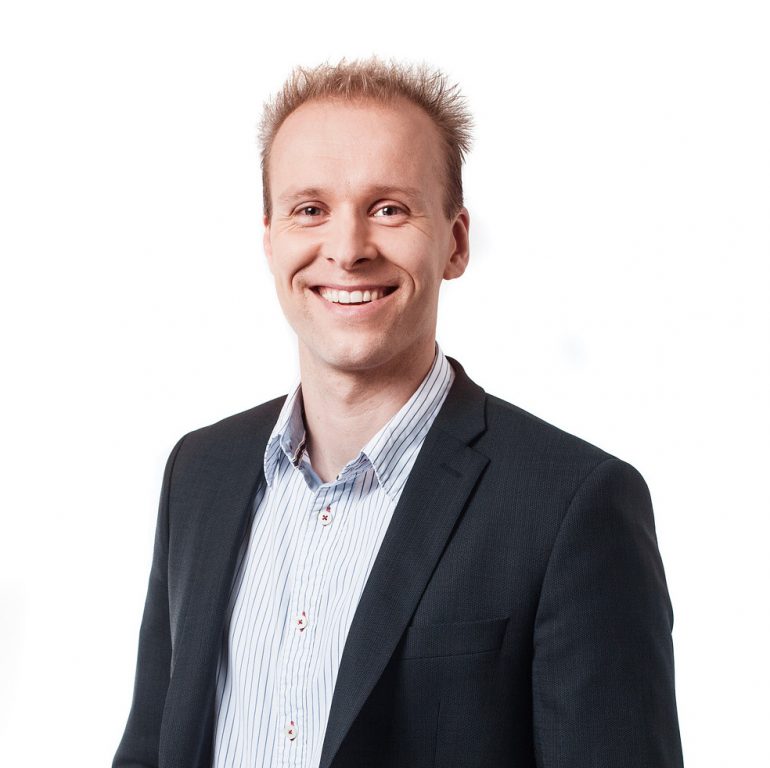 Pasi Poikonen
Department Director, Electrical Design
Granlund Oy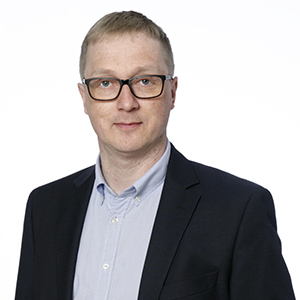 Risto Havo
Regional Director
Granlund Oy
Ask for more information or request a quote
Tell us about your project or what kind of service you need. We will get in touch with you shortly.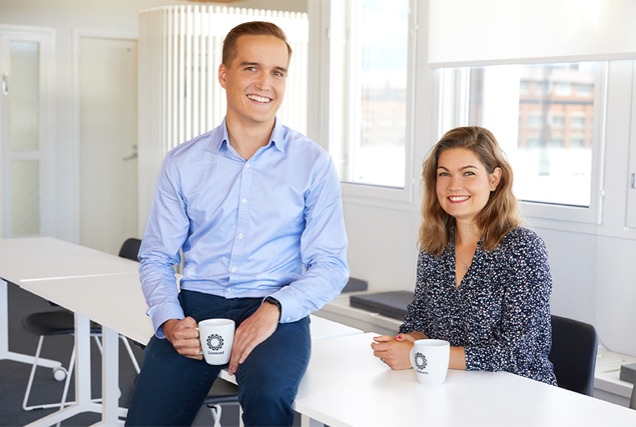 Find your nearest contact person
Subscribe to our newsletter
Be among the first to hear about the latest news and trends relating to Granlund and the property and construction sector