Corporate responsibility services
Corporate responsibility services
Our Corporate responsibility services efficiently support the management of your property and the achievement of your responsibility goals. Our diverse expertise covers environmental certification, reporting and monitoring of the property's conditions.
Corporate responsibility services ensure the sustainable future of your property
Corporate responsibility, ESG (environment, social, governance), is an inseparable component of today's property management. Our Corporate responsibility services are an extensive lifecycle management package that support the achievement of your property's energy and environmental goals and helps to take care of users' well-being, health and safety.
In responsibility services, we specify your responsibility goals and create road maps for them together with you. We will also help to translate the plans into tangible measures and to follow up on the results.
Our corporate responsibility services are based on Granlund's solid experience in energy, environmental and property management. We find the suitable solutions for all of your needs, whether they concern reducing the carbon footprint of a property, ensuring the well-being of users or investigating the responsibility-related matters of the property in connection with real estate transactions.
Towards carbon neutrality
Companies and organisations increasingly aim at low-carbon or completely carbon-neutral business. This requires being systematic and comprehensively assessing emission reduction measures. Our expert carbon neutrality consulting can provide valuable assistance in this. You can take advantage of our carbon neutrality consulting for launching a construction project or reducing the carbon footprint of an existing property.
Environmental certification demonstrates the responsibility of the owner
Environmental certifications increasingly interest many real estate and construction sector parties because in addition to verifying responsibility and operational development, they help to maintain and improve the economic value of the site. With environmental certificates, you can transparently demonstrate to tenants and investors that the maintenance of your property follows the principles of sustainable development.

Applying for environmental certification is a demanding process. By choosing us as as the certification partner, you can ensure a smooth process and benefit from our strong expertise in environmental, energy and MEP design.

In-use environmental certificates of properties are intended for monitoring and verifying environmental performance and developing operating models. The certification criteria guide and harmonise the operating models of property management and maintenance.
We have solid expertise in the internationally well-known BREEAM In-Use environmental classification, for example, according to which we have made many certifications, especially for office, commercial and public buildings.
In new construction and renovation projects, the responsibility of the property can be guided by environmental certificates for the project phase, such as RTS environmental classification, LEED and BREEAM certifications, all of which we have solid experience and deep expertise in.
Also certifications that focus on the well-being of users are gaining popularity. We help our customers in the preparation and implementation of Fitwel certification, for example.
Reporting makes responsibility visible to stakeholders
In addition to well-managed responsibility work, it is important that the work performed and its results are fully and clearly reported to your property's tenants, users, investors and other key stakeholders.
We are thoroughly familiar with the reporting systems commonly used in Finland and can help you to find the most efficient options for your properties.
The Global Real Estate Sustainability Benchmark (GRESB) is also widely used in the real estate sector to measure the responsibility of real estate investment companies and funds at the level of the entire property portfolio.
The EU Taxonomy and Sustainable Finance Disclosure Regulation is a new tool for measuring responsibility. It assists in allocating investments to low-carbon and resource-efficient investments. In addition to taxonomy reporting, we also help to steer properties and construction projects to comply with the taxonomy.
Digital tools for responsibility reporting
Responsibility reporting benefits from using digital tools, and we are pioneers in their development. Granlund Manager is the first digital tool for environmental reporting in Finland. In addition to other property data, also environmental and responsibility data is collected from different sources and properties to Granlund Manager, which makes the reporting processes faster.

The comprehensive up-to-date reporting can also be diversely used in property management and the continuous improvement of operations, with all the required data quickly available to everyone who needs it.
Condition monitoring ensures the well-being of users
With comprehensive condition monitoring of properties, you can ensure the well-being of users and tenants. The importance of these issues is emphasised when considering the provision of healthy and safe premises for staff and customers. We are familiar with properties and their MEP design, and we know that good indoor air, sound conditions, lighting and space layouts have a significant impact on people's well-being.

We carry out surveys and reviews that help to monitor and develop matters relating to well-being, health and safety. We use digital tools, such as Granlund Manager, for this. Effective reporting tools also help to produce information about the indoor environment that is of interest to users and involve them in the management of their indoor environment.

We also carry out ventilation inspections, which include inspection of ventilation plans and an on-site inspection of the operation of ventilation. The inspections can concern an individual space or an entire office building.
Our corporate responsibility services
Environmental strategy
Responsibility strategy
Reducing the environmental impact of properties
Well-being related certifications (Fitwel)
Environmental reporting (GRI, GRESB, CDP)
EU Taxonomy guidance for projects
EU Taxonomy reporting
Responsibility and environmental training
Analysis tools for condition monitoring
User satisfaction surveys
Increasing user awareness, guidance of responsible use and communications
Support for sustainable mobility
Want to discuss more about corporate responsibility services?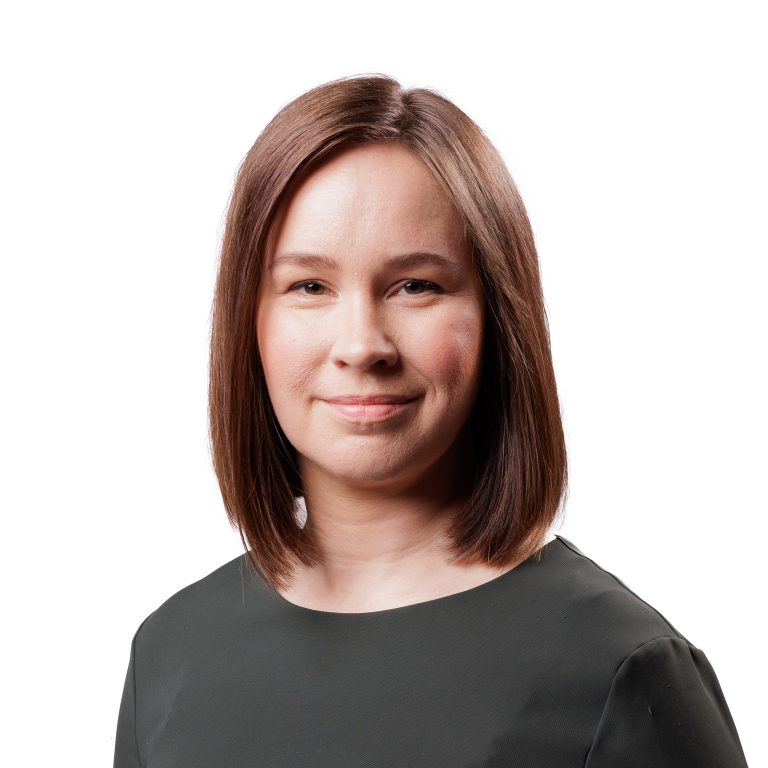 Tytti Bruce-Hyrkäs
Business Development Director
Granlund Oy
firstname.lastname@granlund.fi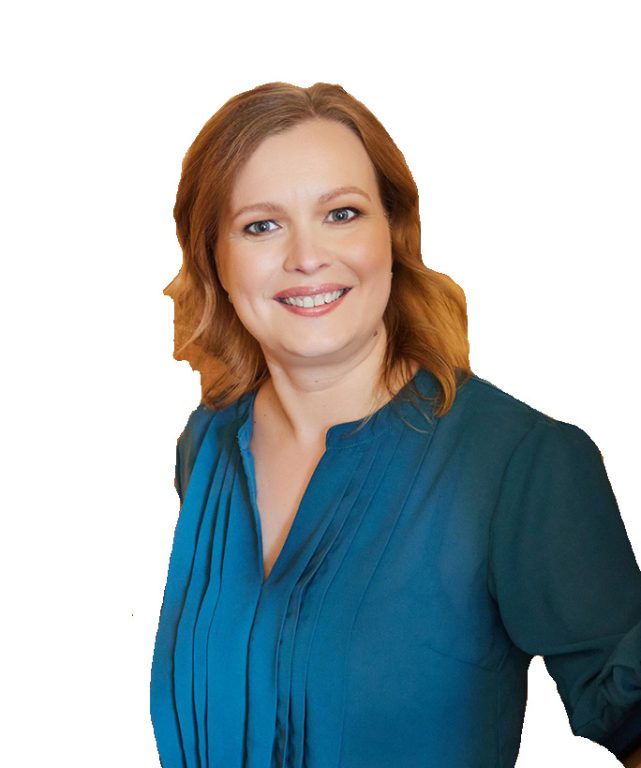 Ulla Nykter
Digital transformation manager / leading sustainability consultant
Granlund Oy
firstname.lastname@granlund.fi
Ask for more information or request a quote
Tell us about your project or what kind of service you need. We will get in touch with you shortly.