HVAC design
Our HVAC design takes care of the well-being of the property's users and comfortable indoor conditions. We take energy efficiency and environmental responsibility into account in HVAC design. We design HVAC solutions with an eye to the goals and costs.
Ask for more information or request a quote
Tell us about your project or what kind of service you need. We will get in touch with you shortly.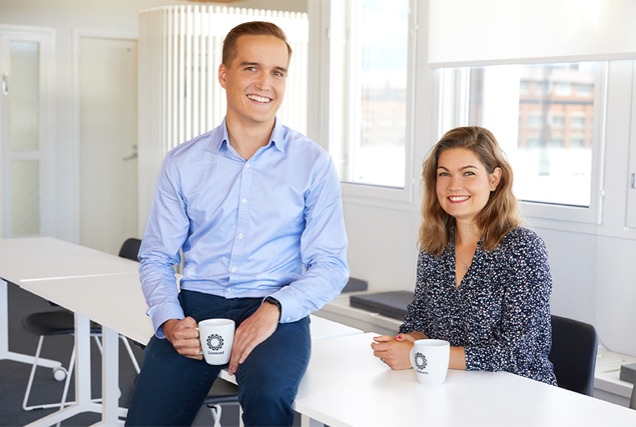 Find your nearest contact person