Granlund Group in figures
EUR 129 million
net sales
6%
of net sales allocated to innovation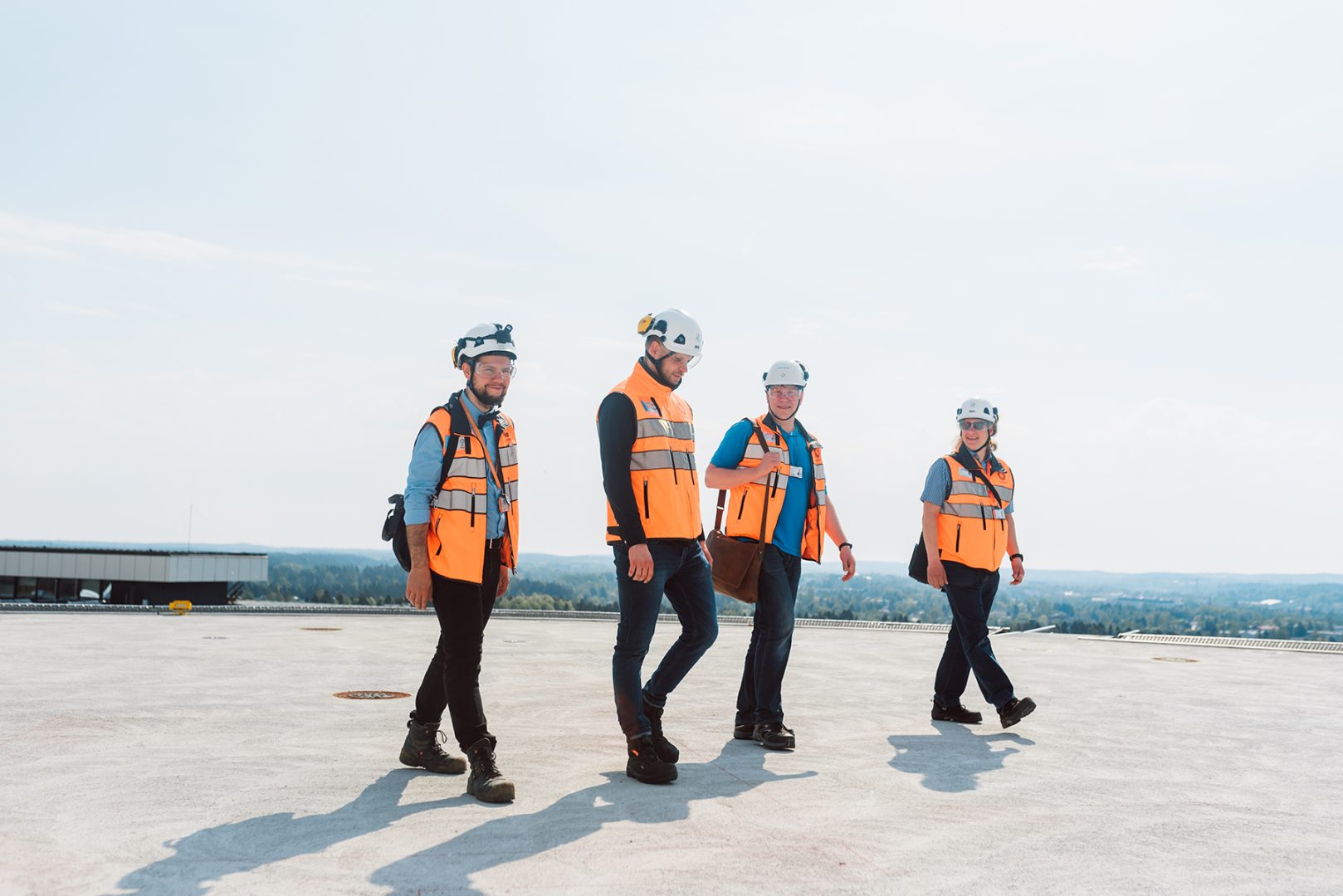 60 years of experience
Established in 1960, Granlund is a group of companies operating in the real estate and construction sector which is wholly owned by its employees. Our key goal is to make properties more functional and smarter and to improve human well-being in the built environment. Our lines of business are MEP design, property management services and software, energy, environmental and real estate sector consulting, construction management and supervision and building management.
Our head office is located in Helsinki, Finland. We are the Finnish market leader in MEP design and our position is strong in our other business areas as well. Outside Finland, Granlund Group has offices in Sweden and United Kingdom. We employ 1,400 experts.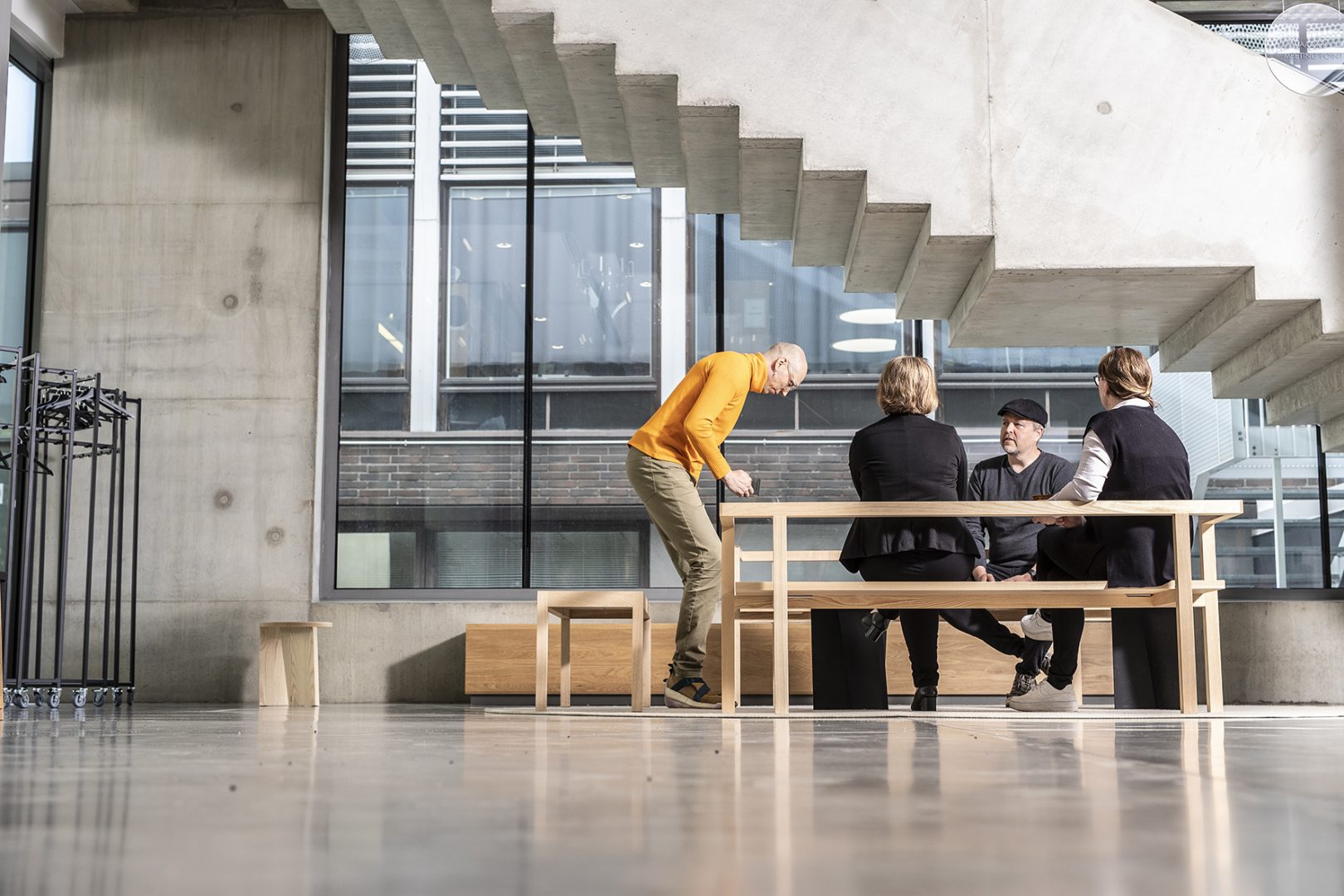 Towards a sustainable and smart future. Together.
Granlund Group's strategy aims at 2025. Our operations will be strongly influenced in the coming years by supporting sustainable growth, climate change, the fourth industrial revolution, urbanisation and the ageing of the population. Our strategy responds to these challenges.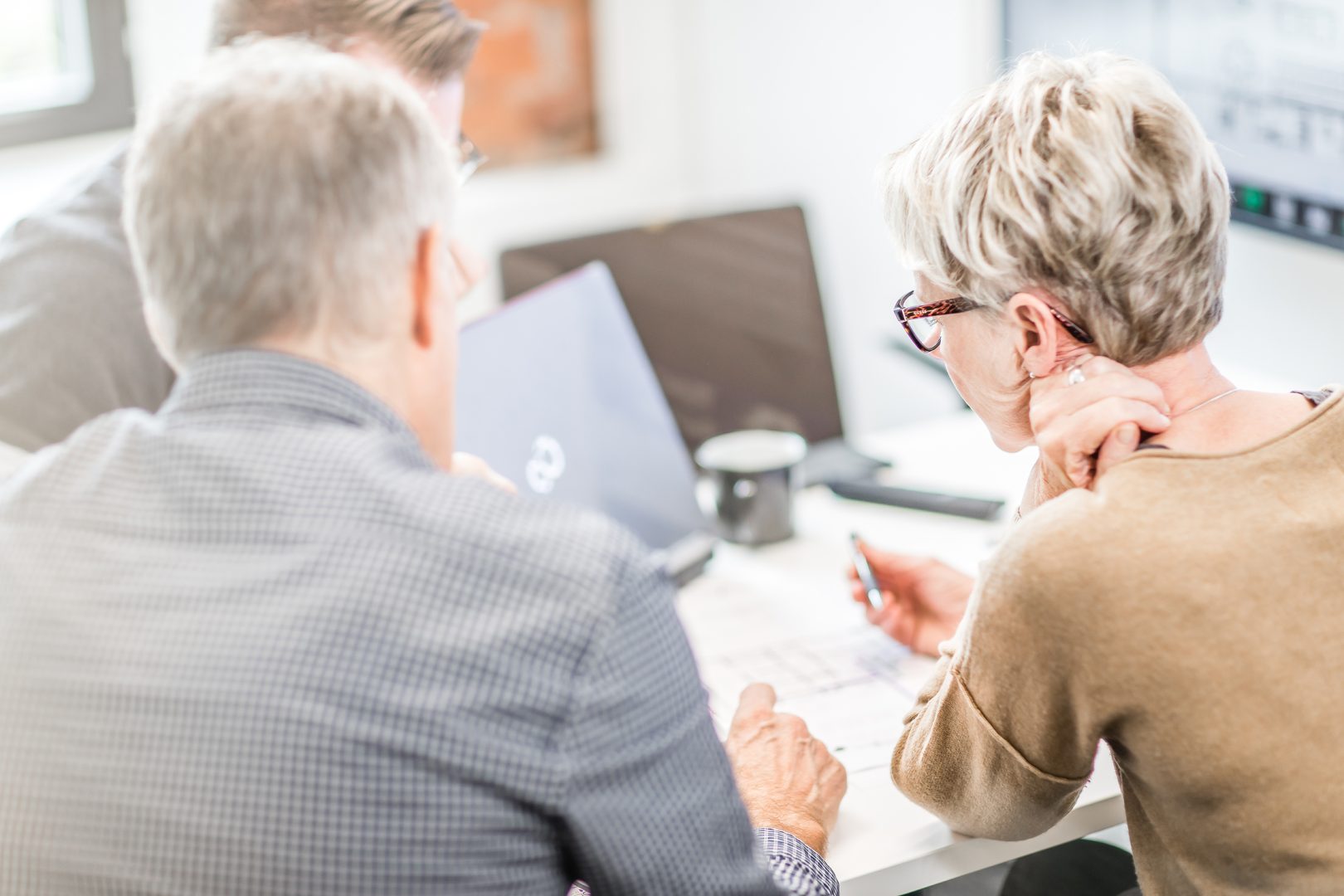 Granlund generated a good result
The year 2022 was very profitable for the construction and real estate group Granlund. The Group increased its net sales by 18,5% year-on-year to EUR 129,2 million. Operating profit was EUR 11,9 million. Granlund Group continues the expansion pursuant to its strategy spanning until 2025, and a record-breaking seven acquisitions were concluded during the year.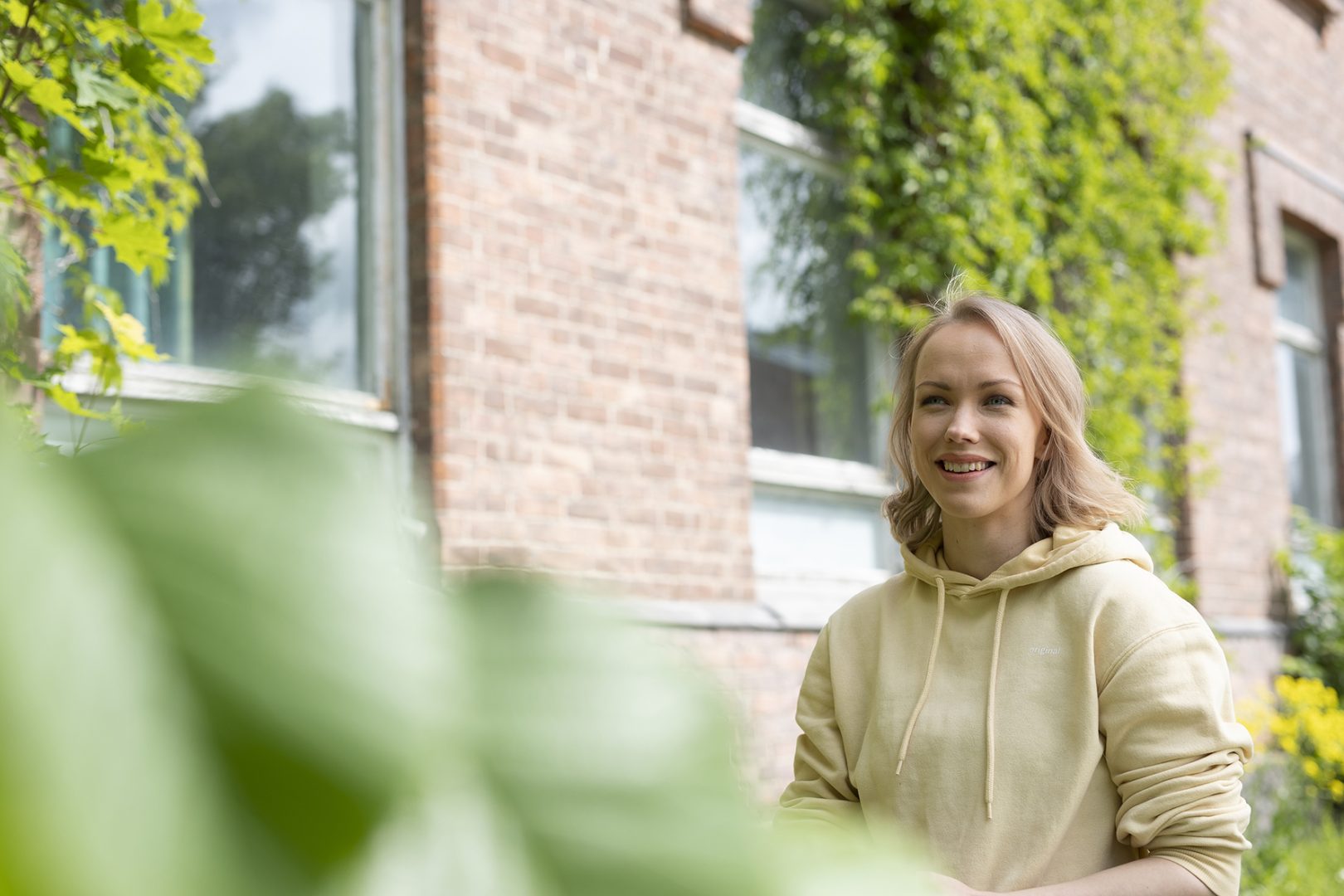 Building a better tomorrow
We want to be involved in building a better tomorrow together with our customers and stakeholders. We bear social, economic and environmental responsibility for our work. We accomplished our goal to be carbon-neutral in 2021 and aim to maximise our carbon handprint.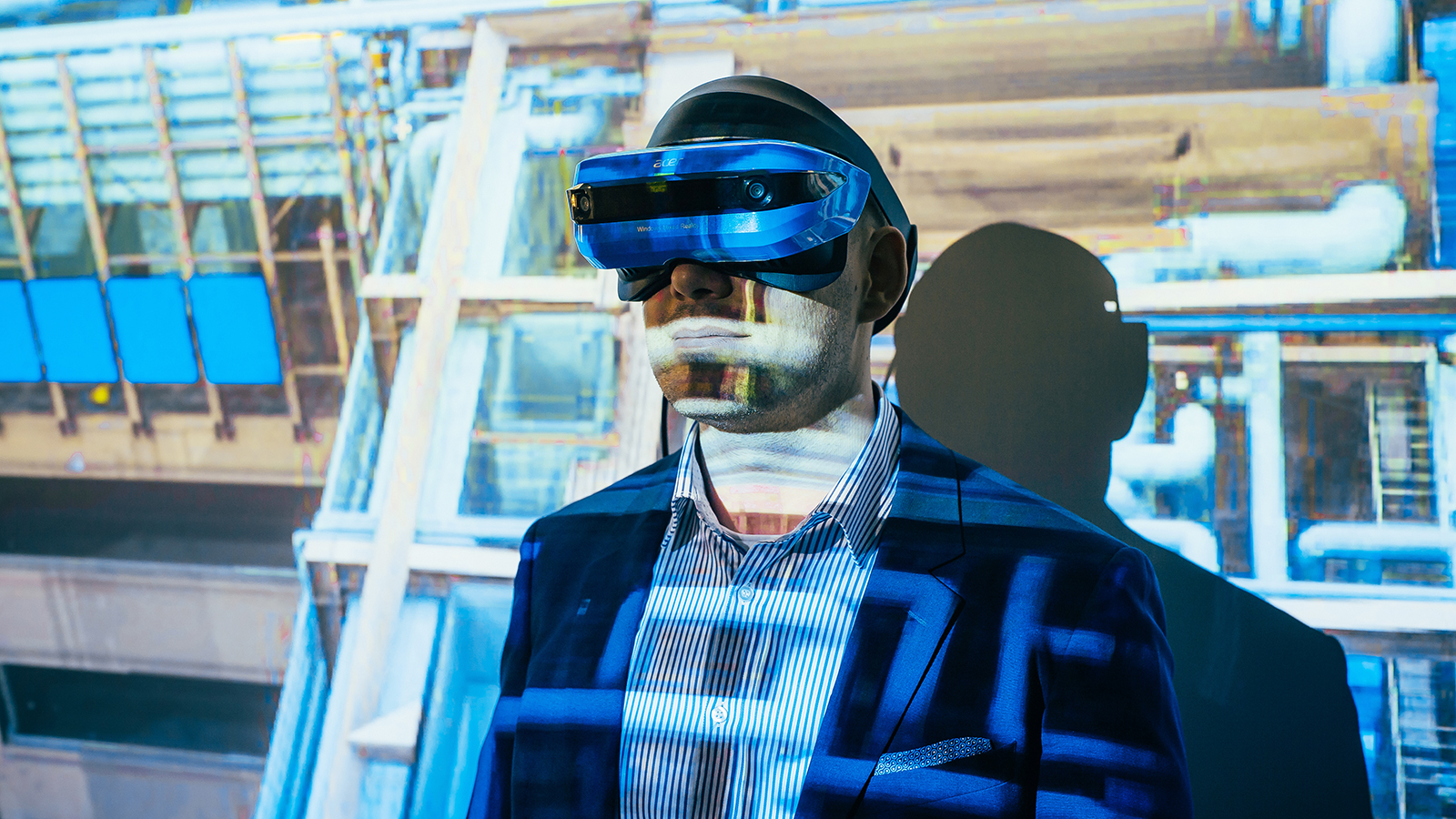 Granlund Group makes significant investments in innovation
Each year, we invest approximately 6–8 per cent of our consolidated net sales in development and innovation activity. In addition to future innovations, the long-term product development of software and services is important for us. One of the most important goals of our innovation strategy is to think about everything we do from the end users' point of view.
Subscribe to our newsletter
Be among the first to hear about the latest news and trends relating to Granlund and the real estate and construction sectors