Innovation
Development and innovation activity has always been a significant part of what we do at Granlund. We are involved in several development and pilot projects and we support theses. One of the most important goals of our innovation strategy is to find the best solutions for the end users.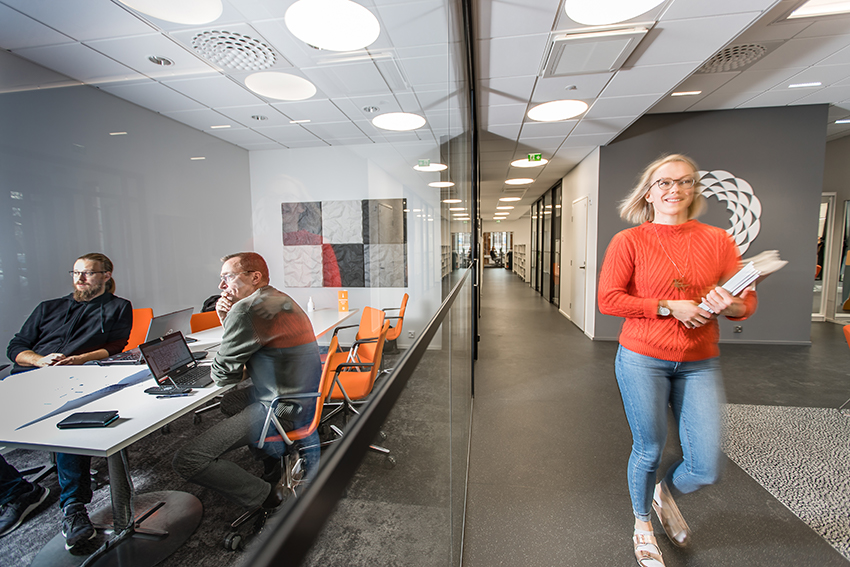 Our innovation strategy supports the end user
Each year, Granlund invests approximately 6–8 per cent of consolidated net sales in development and innovation. In addition to future innovation, the long-term product development of software and services is important for us. Our innovation strategy focuses on property end users. One of its most important goals is to consider our operations from the end users' point of view. Information from properties must facilitate the use of the premises. Furthermore, we collect information about user satisfaction and develop new digital ways to receive feedback from users.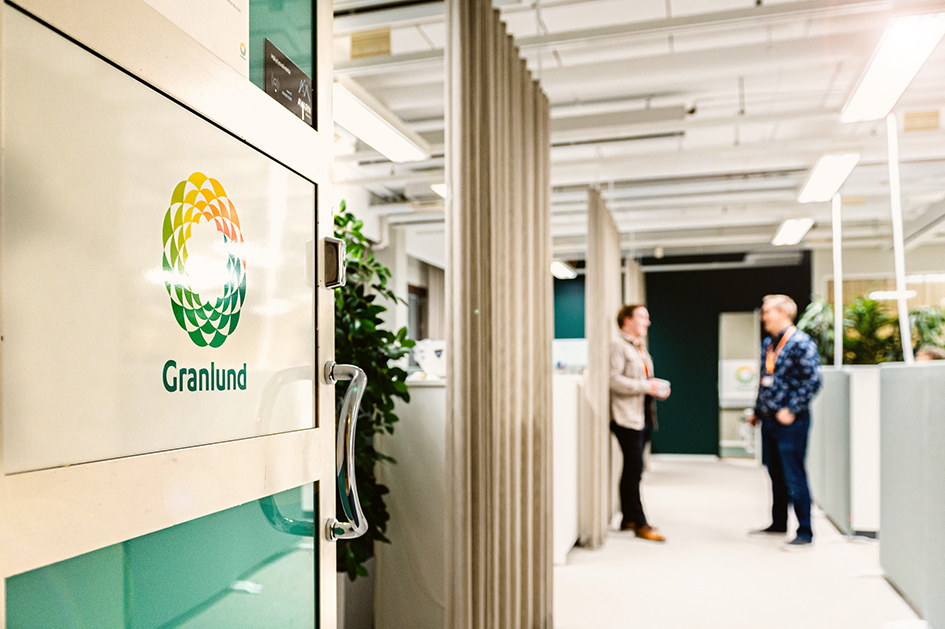 Several ongoing innovation projects
Granlund takes part in several international and national development projects with different research institutes and other companies. Read more about the projects that we taking part at the moment.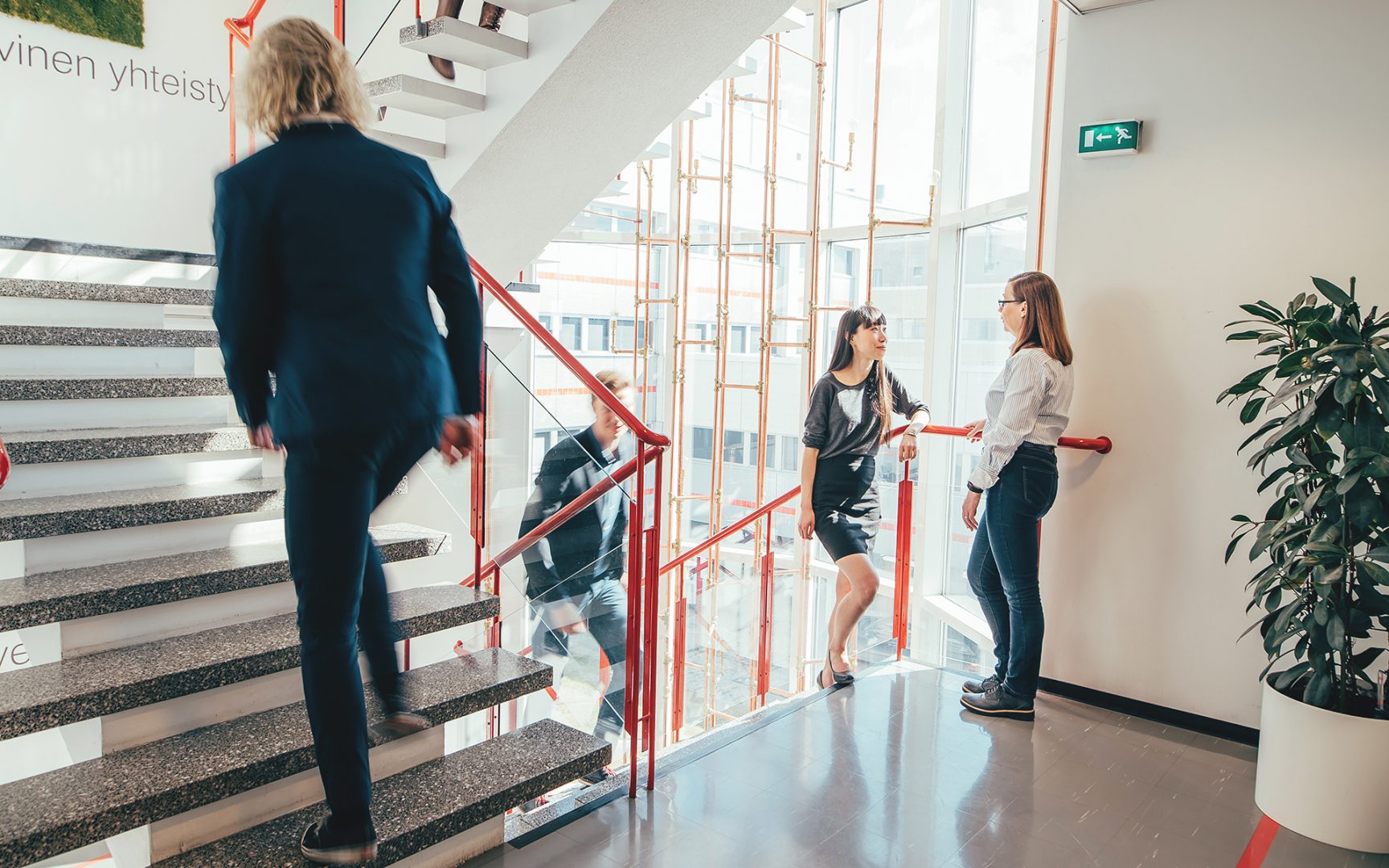 Artificial intelligence opens the way towards reporting, learning and thinking properties
The vision in our innovation strategy is the property of the future, a smart building. Our goal is to create more predictable, reporting and learning properties that are capable of meeting the users' needs with the aid of artificial intelligence. AI can be used in building system control and in software and services. Artificial intelligence also creates new opportunities for energy use optimisation and demand flexibility. Indeed, AI can help in achieving significant savings in properties, in the operations of energy companies and in society as a whole.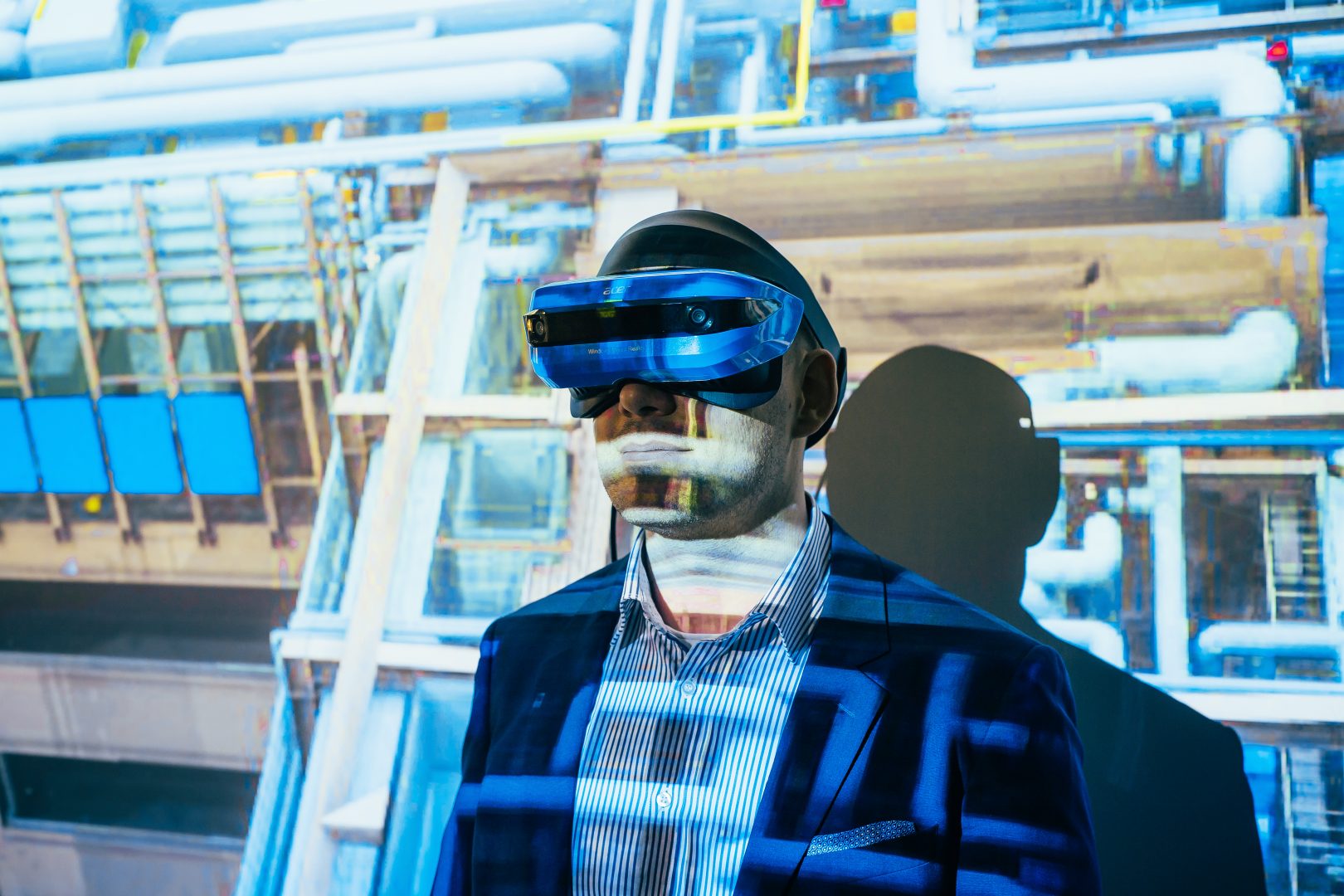 Virtual technologies create new property services
Virtual reality (VR) increases interaction in the construction and real estate sector. New virtual technologies are an excellent means of visualisation that improves the customer experience and communications. In the future, the sharing of virtual reality among multiple users will also be an everyday phenomenon. The different levels of virtual reality can be utilised in many tasks. Augmented reality (AR) complements the real world with information about building systems, for instance. Premises can also be observed in virtual reality, enabling, for instance, the virtual evaluation of design solutions even before the property is built.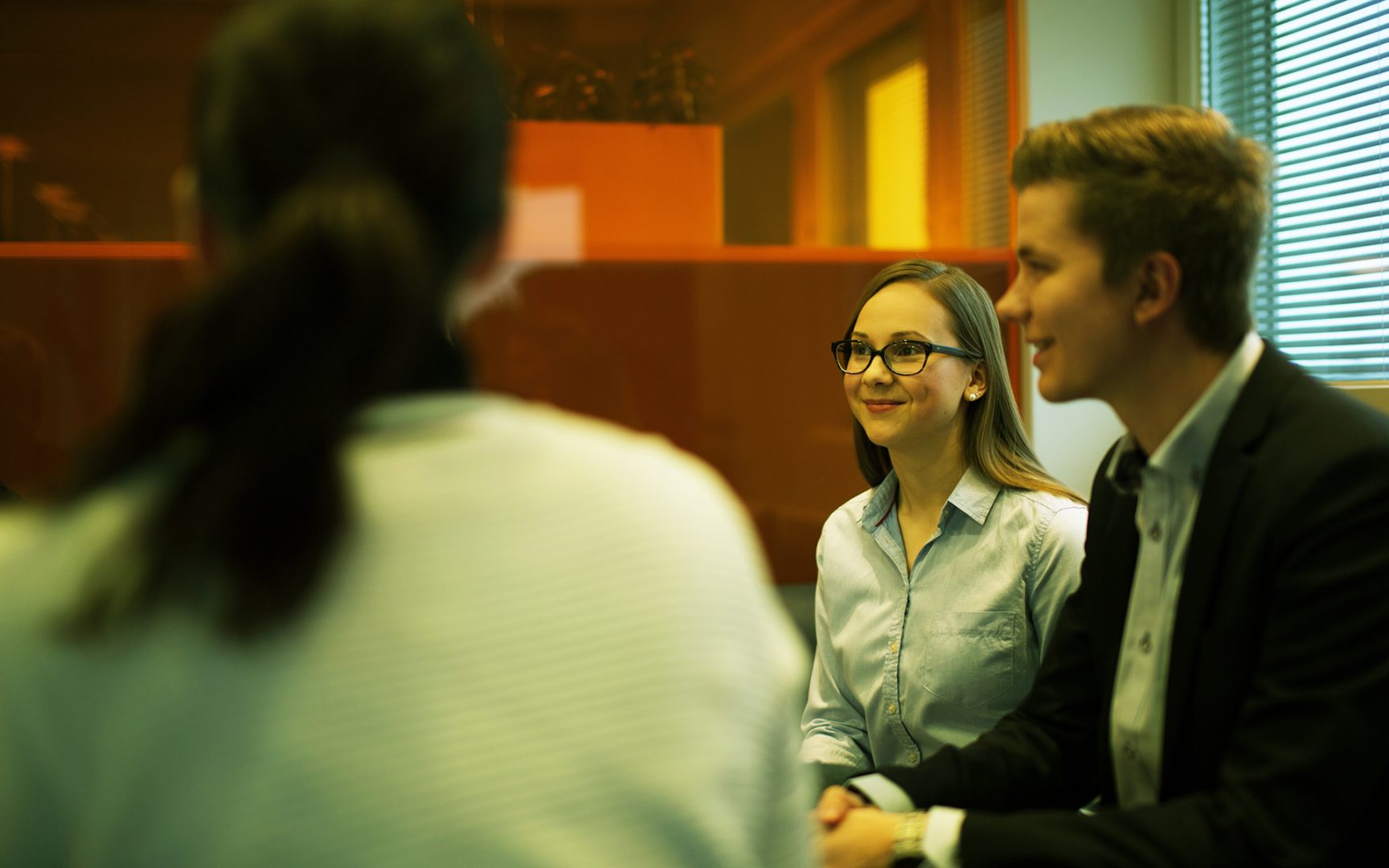 Theses and doctoral dissertations ensure the development of expertise
Theses play a key role in our innovation activities. We supervise theses on topics that are in line with the targets of our innovation strategy. These theses bring innovations into practical use and build our expertise in different business areas. Theses are written in all of our departments and the majority of their topics provide multidisciplinary support for our entire business. We encourage people to write theses, especially in fields that yield new innovations, and reward the best theses every year. Each year, dozens of studies ranging from Master's theses to doctoral dissertations are completed, and they have already created the foundation for the development of artificial intelligence as part of our services, among other things.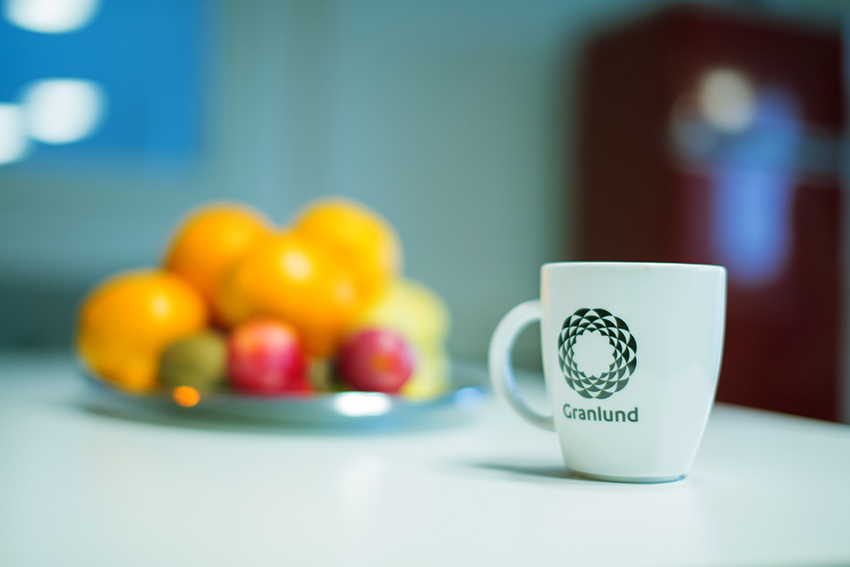 Cooperation with start-ups and other companies contributes to pilot projects
We want to develop together with others. Networking, cooperation with companies and development projects with research institutes form a significant part of our innovation and development activities. We participate actively in the EU and Business Finland projects and KIRA-digi's joint projects. We are also actively involved in many international industry organisations, such as ASHRAE, REHVA, buildingSMART and Innovation platform. In addition, we invest in pilot projects with start-ups. This also gives the start-ups the opportunity to demonstrate their products and services to our management. Joint piloting creates partnerships, in which we test new solutions, such as space utilisation rate measurement methods and augmented reality opportunities.
Would you like to hear more about Granlund's innovation activities? Contact us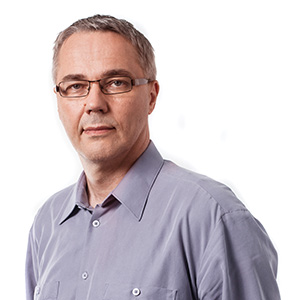 Tuomas Laine
Director, Innovation and Development
Granlund Oy
Granlund news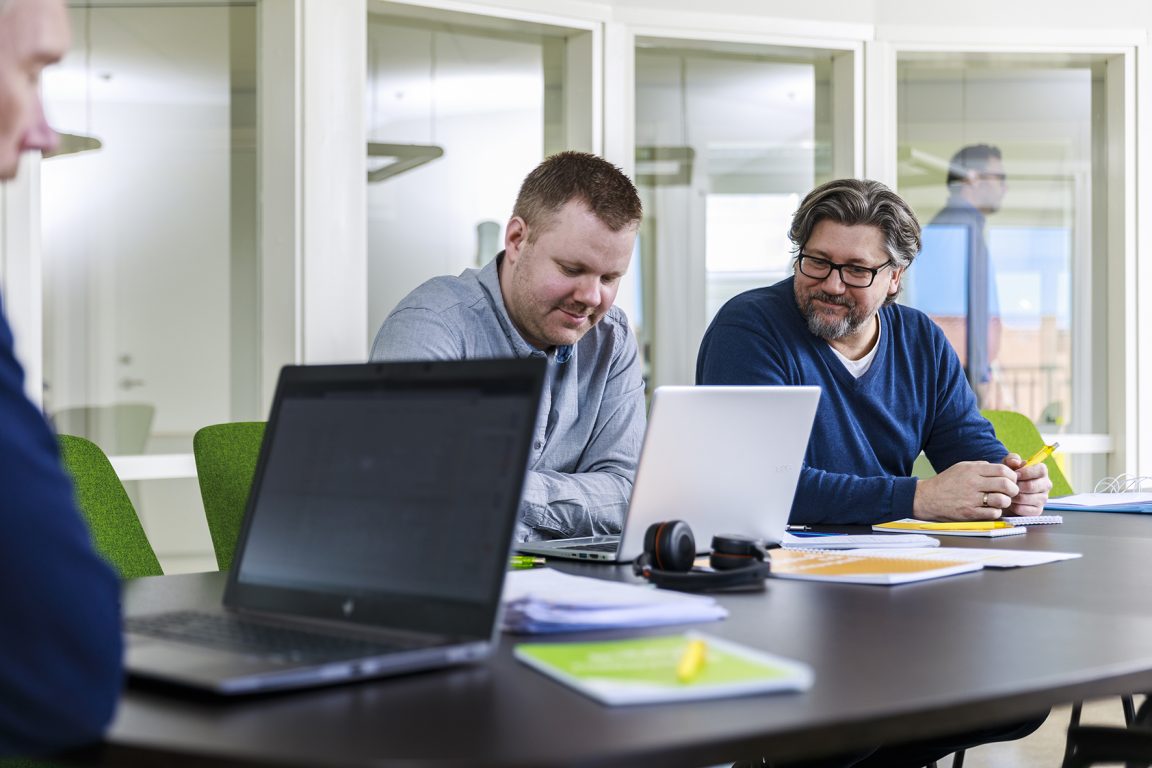 Granlund Sweden plays big role in data center business
11.04.2022 – A team of ten engineers is shaping the future of data center design. Now Granlund Sweden has plans to expand.
News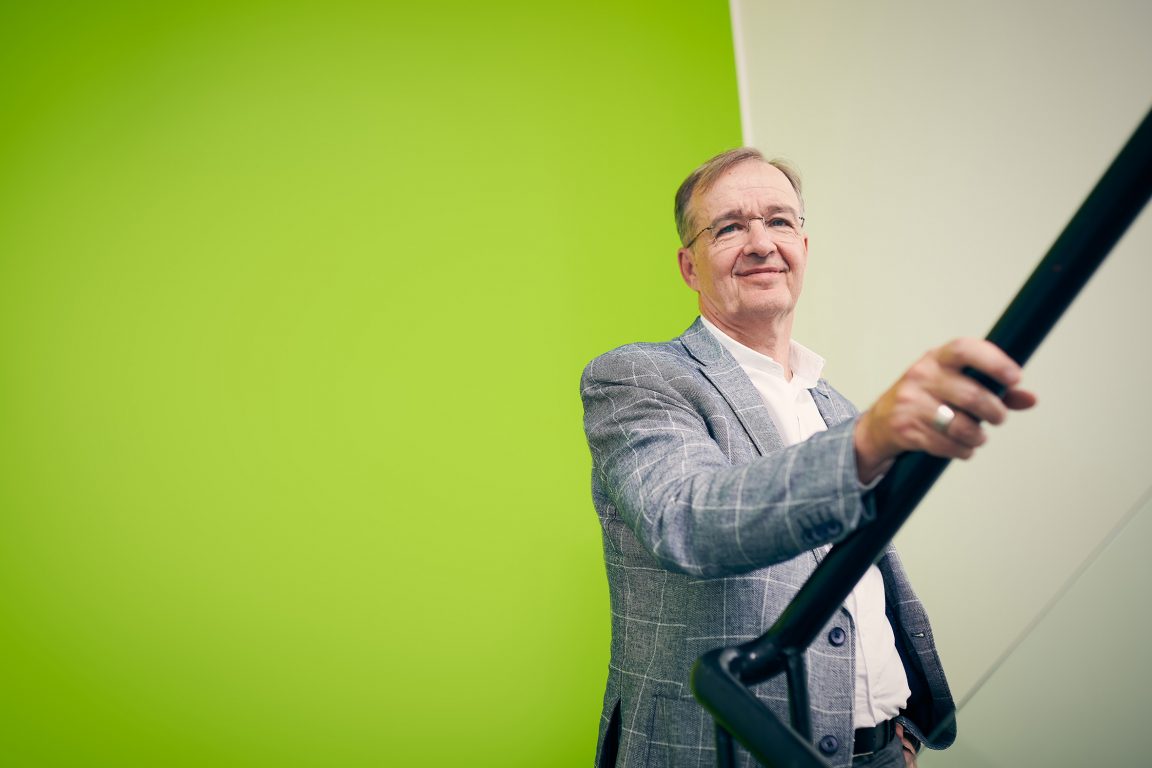 Granlund made a record number of acquisitions in 2021 – the Group continues to grow
16.02.2022 – Granlund made a positive operating profit during 2021. Granlund made a total of seven acquisitions in Finland.
News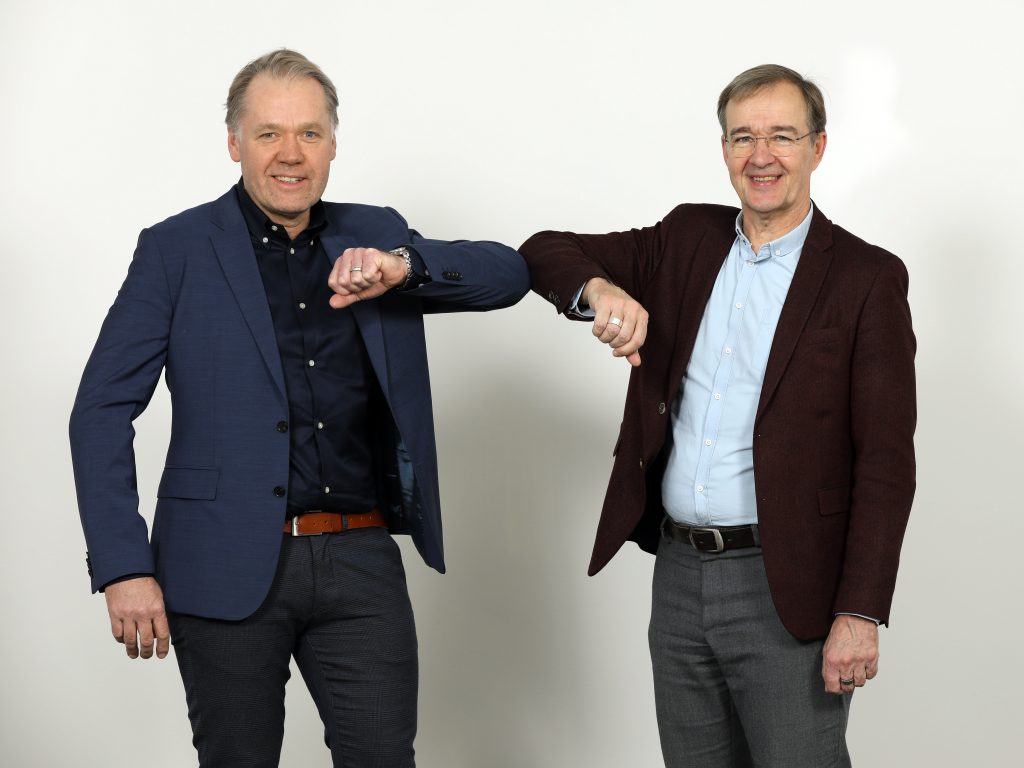 Granlund to expand in Sweden – transaction with ECO Konsult i Stockholm AB
18.01.2022 – The aim of the transaction is to strengthen Granlund's company network in the building services sector in Sweden.
News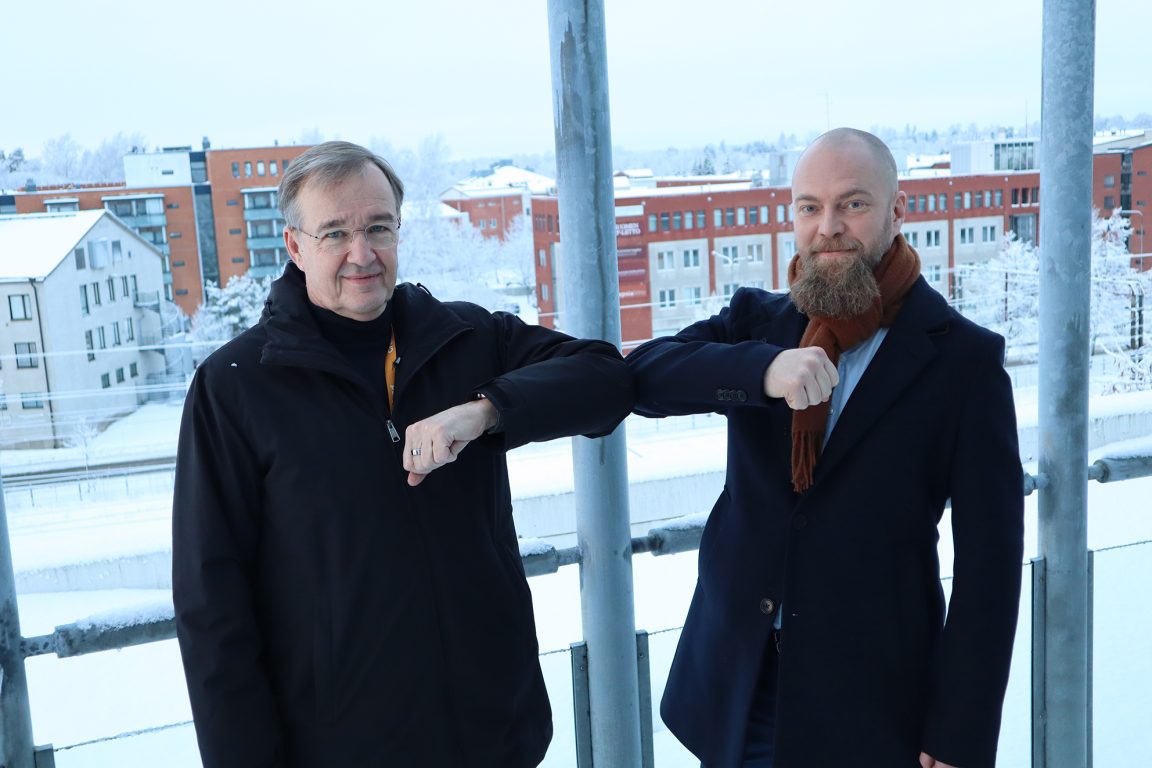 Granlund acquires Lean 4D to take construction project scheduling to the next level
14.01.2022 – The aim is to take the data-based scheduling and cost control of construction projects to a completely new level and…
News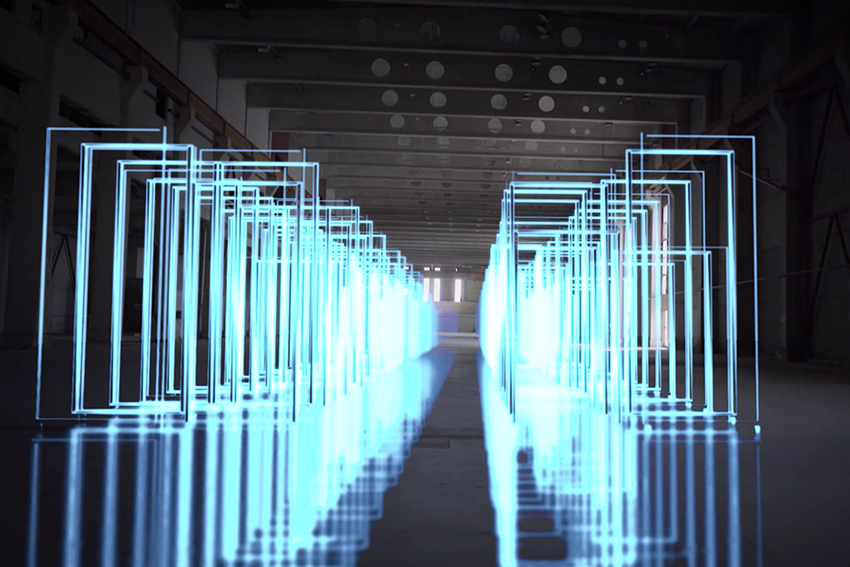 How data center operators should prepare for water risks?
17.12.2021 – Data centers are long-term investments and the clients appreciate security, connectivity, stability and scalability. How should the data center operators…
Blog post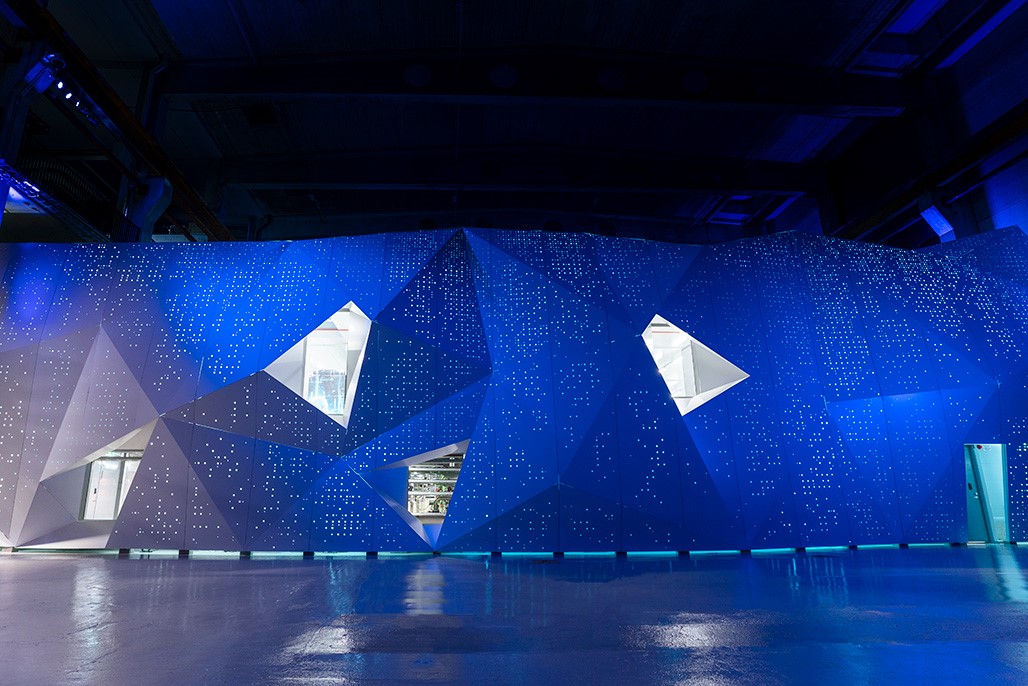 LUMI Receives Honors in global DCD Awards 2021
09.12.2021 – LUMI has received honors in the global DCD Awards presented in London on 8 December 2021. LUMI was recognized with…
News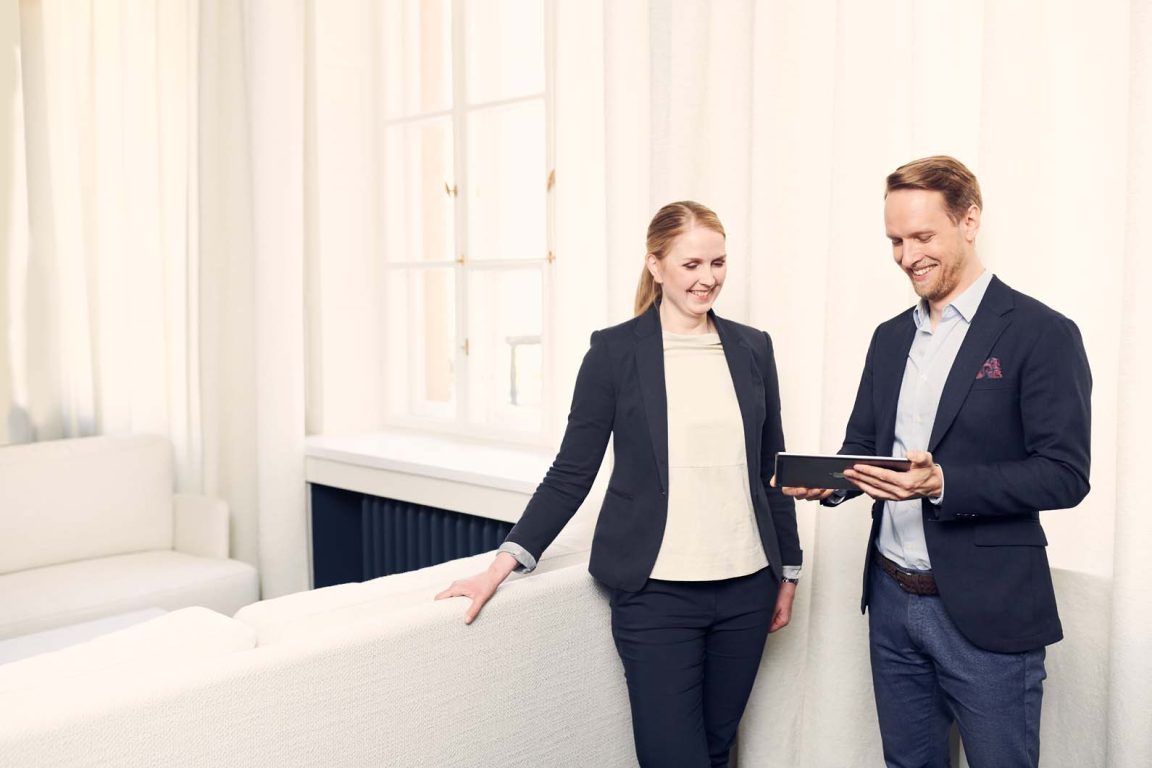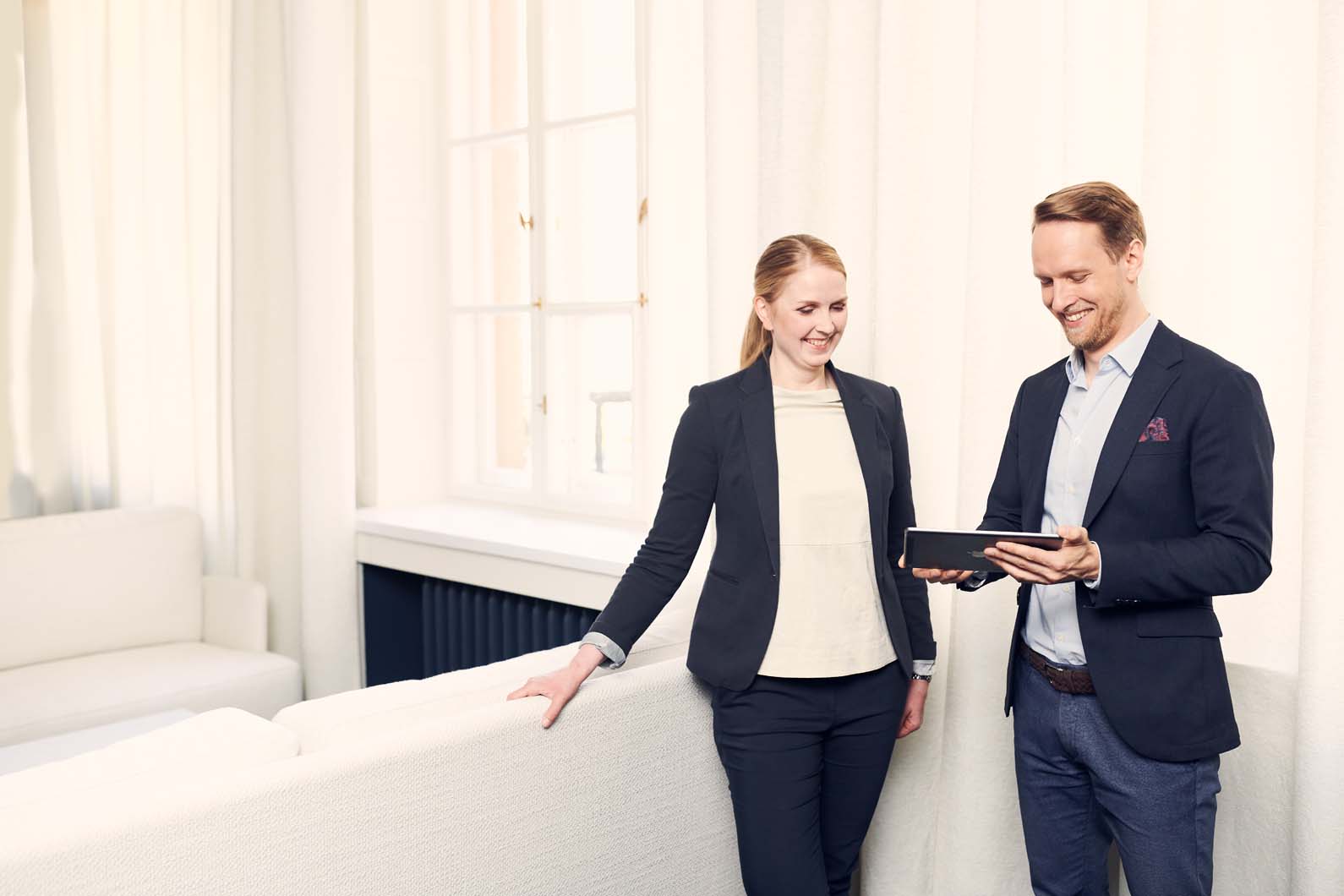 Smart matters! 4 essential questions to make sure your building is smart
07.12.2021 – As part of the Finnish team in the Dubai 2020 Expo, we at Granlund are excited to talk about our…
Blog post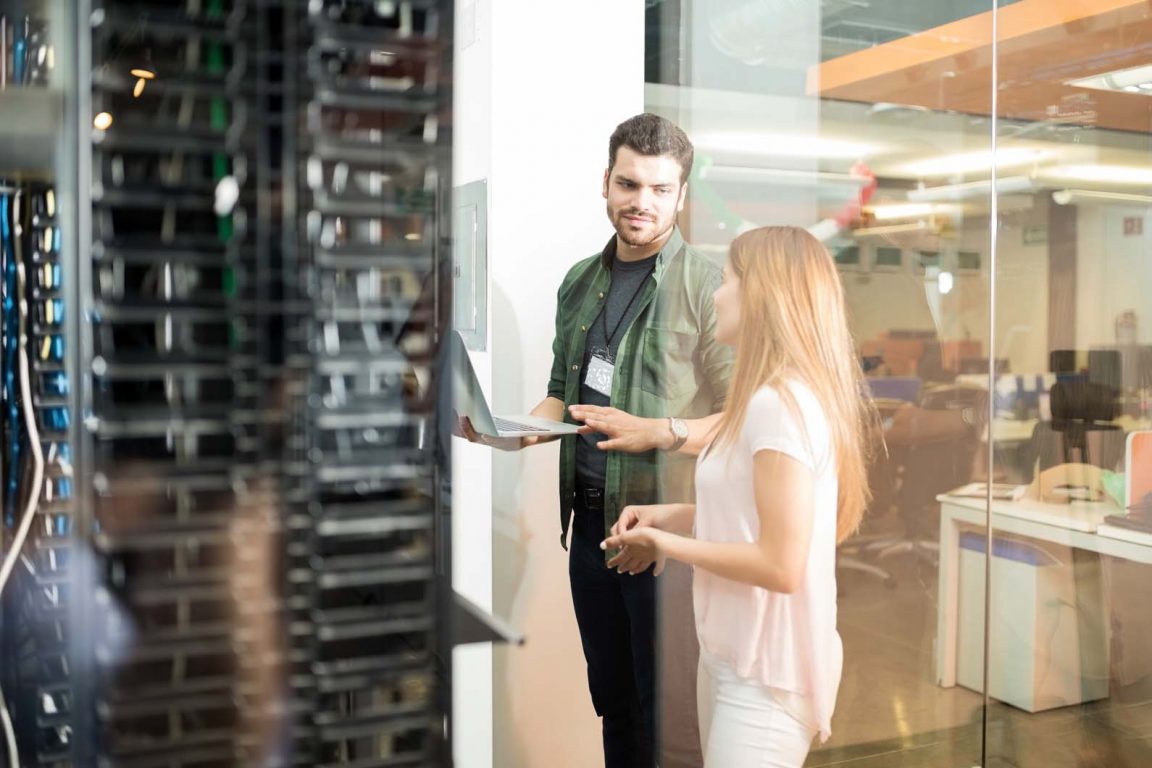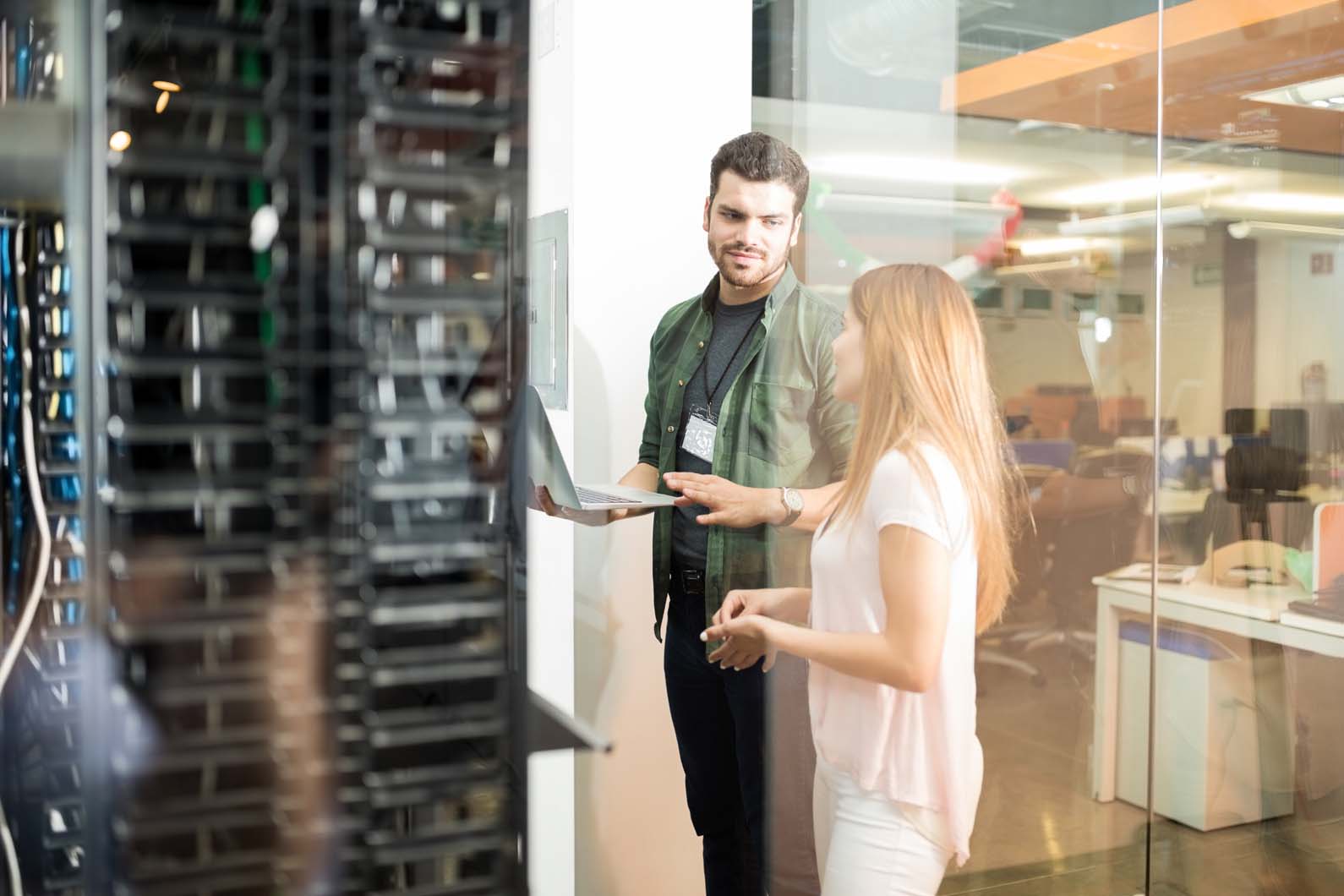 The key to a successful data center project
25.11.2021 – Granlund Sweden leads data center projects from conceptualisation to commissioning. Daniel Johansson and Jonas Olsson give five tips to successfull…
News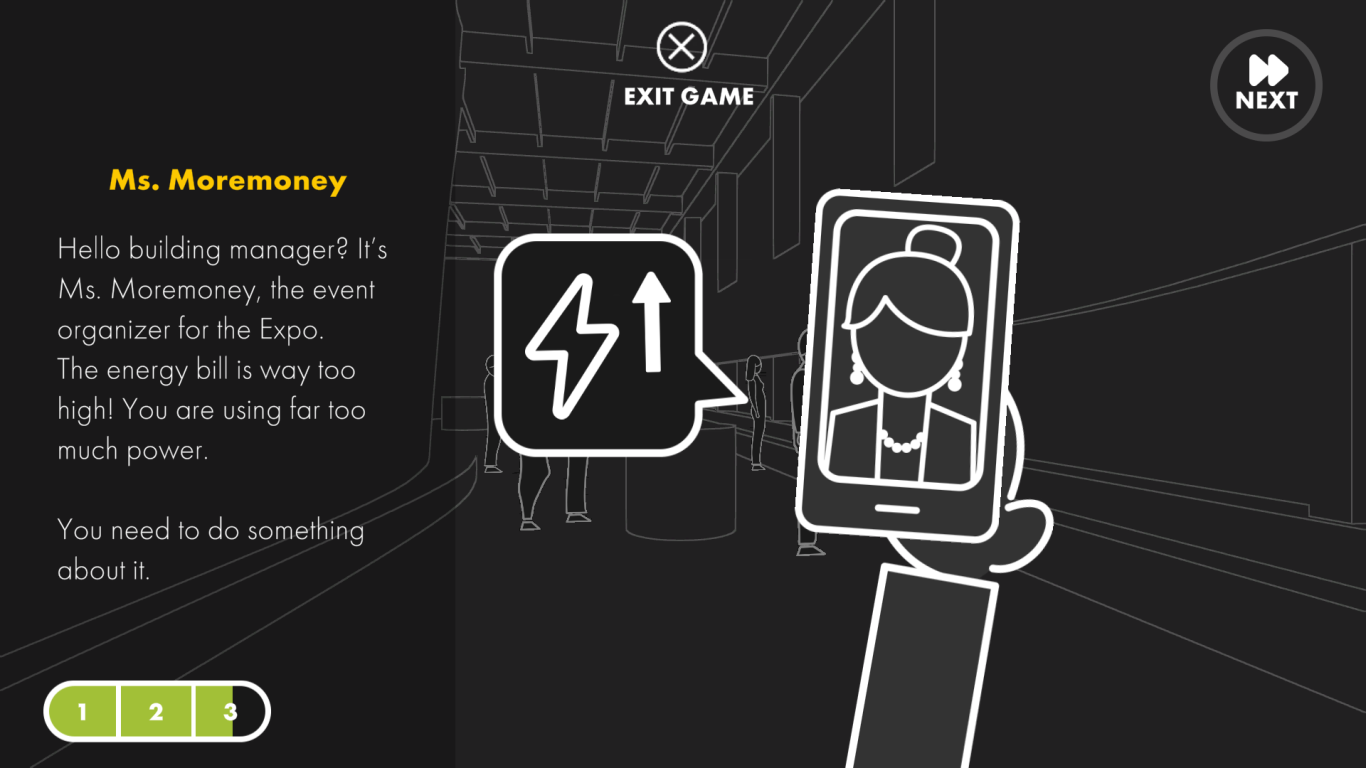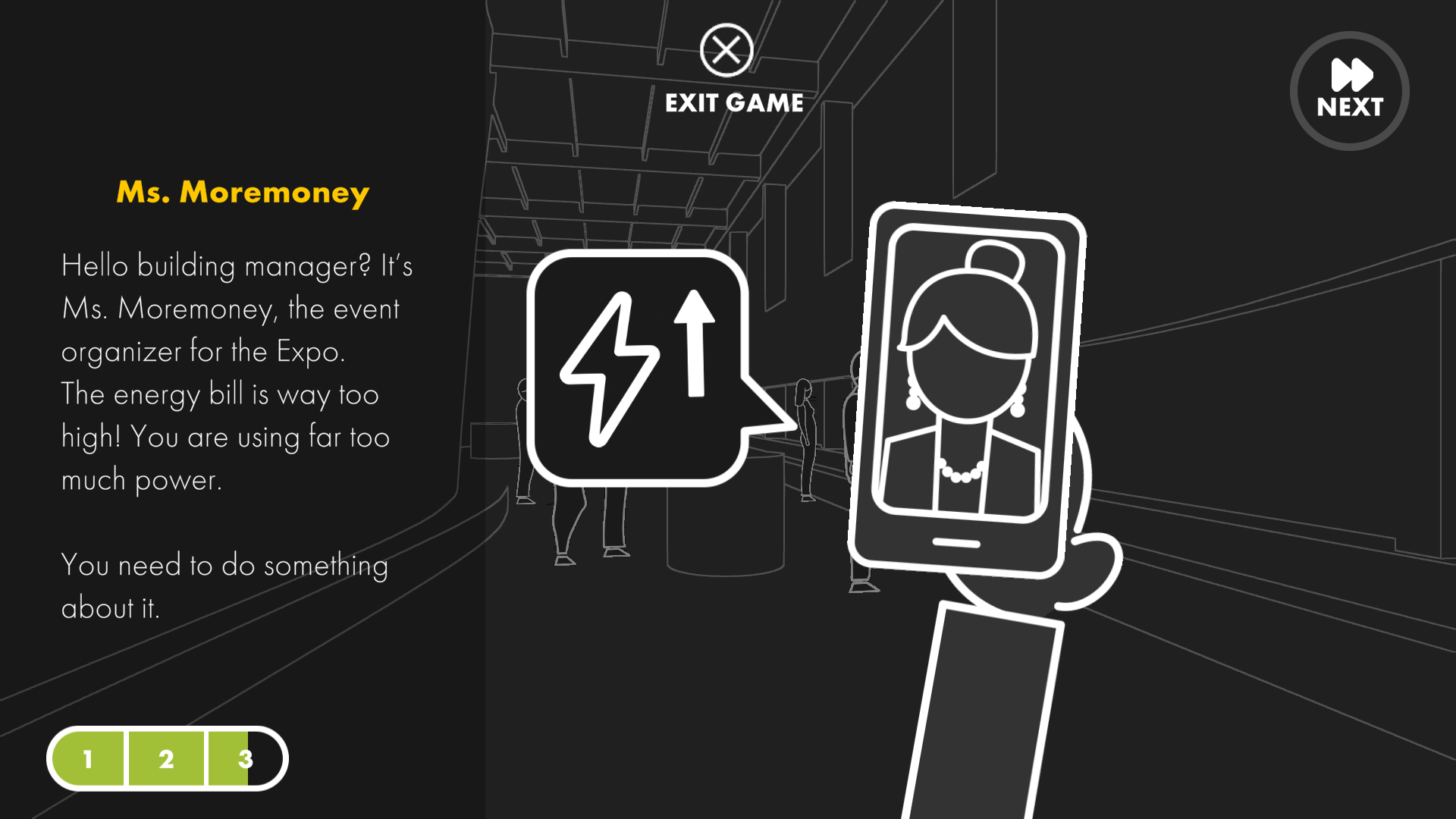 How can gamification benefit property management? – The Four S's of gamification
25.11.2021 – At the Dubai 2020 Expo, Granlund introduces a game that makes everyone a property manager – for two minutes. The…
Blog post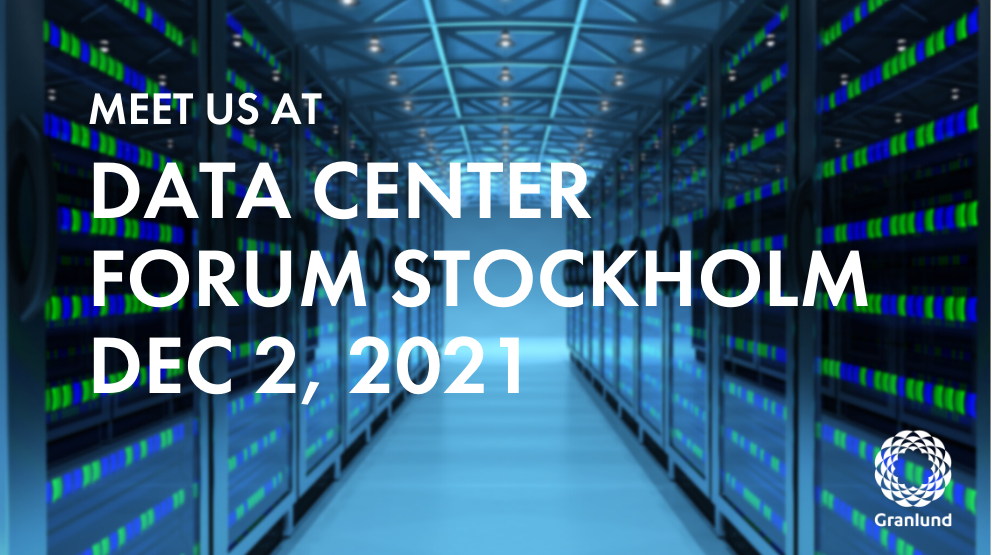 Granlund Sweden at Data Center Forum in Stockholm
11.11.2021 – Granlund Sweden has vast experience of participation in different types of construction projects with specialization in data center business.
News
Subscribe to our newsletter
Be among the first to hear about the latest news and trends relating to Granlund and the property and construction sector