Cost control and calculation
Continuous cost control helps to control the total costs of a construction project already during the planning process. We control the development of costs in real time with regular cost estimates and cost and lifecycle calculations.
Want to discuss more about cost control and calculation?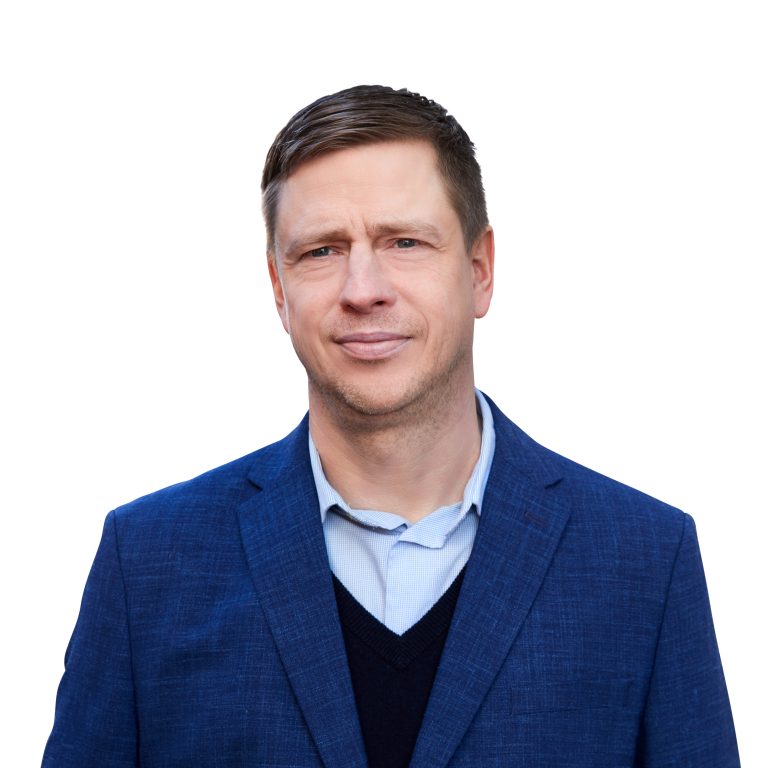 Petteri Heinilä
Manager, Cost Control and Calculation
Granlund Oy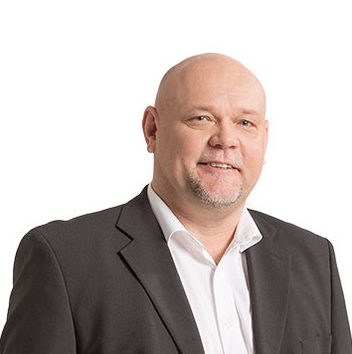 Jari Salmi
Group Manager
Granlund Oy
Ask for more information or request a quote
Tell us about your project or what kind of service you need. We will get in touch with you shortly.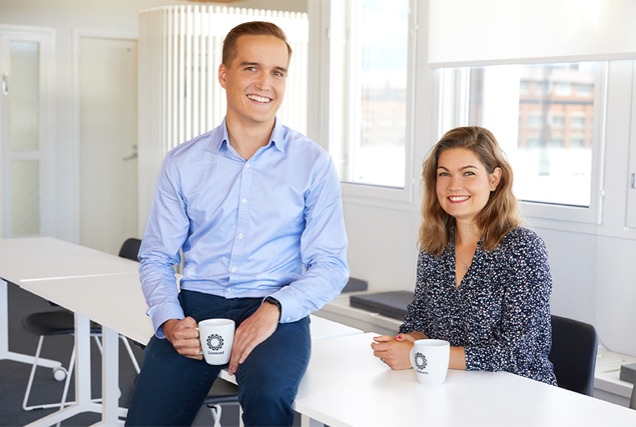 Find your nearest contact person