4D Planning Services
Illustrative 4D planning increases the productivity of the construction project and prevents scheduling and cost risks. We support the management of the construction site and implementation planning with visualization, for example, in terms of schedules, costs, safety or carbon emissions.
Fixed price Frame4D product
We are the first in Finland to offer a fixed price Frame4D product. It is suitable for scheduling the frame phase of sites of less than 18,000 gross square metres, such as schools, offices, industrial and residential buildings. 4D improves communication, enhances the quality of the schedule and leaves a digital footprint. This will allow the transfer of lessons learned from one project to another. Optimizing the construction process makes the production of sites of all sizes more efficient.
The schedule is created and optimized based on the customer's BIM modelling, mathematical formulas and databases. Based on the Frame4D, a plan schedule can be created to support the planning or a detailed and ready process for the implementation of temporary facilities.
It only takes a few hours. 4D plan will be completed after the kick-off meeting in two weeks, and then visualization will be available for free with the Bentley Systems viewer. It works in the same way as other 3D software. In addition, we offer license versions subject to a charge.
Ask for more information on 4D planning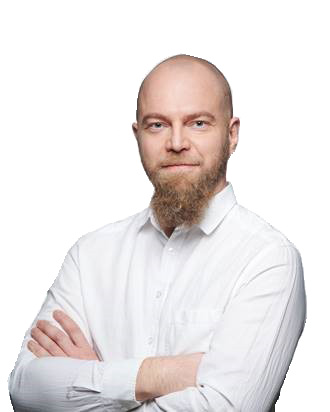 Jouni Ojala
Director
Granlund Oy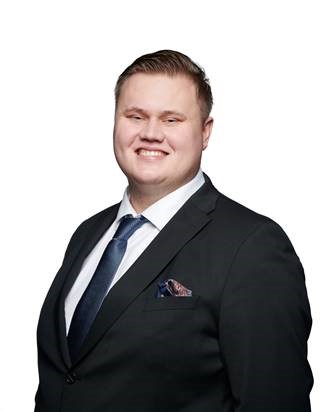 Risto Ranne
Operational Manager
Granlund Oy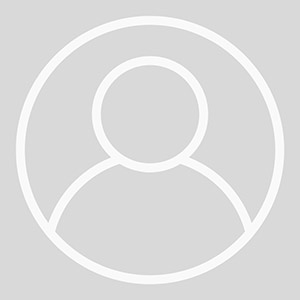 Henri Lilja
Leading Expert
Granlund Oy
Find the closest Granlund office and contact person
Ask for more information or request a quote
Tell us about your project or what kind of service you need. We will get in touch with you shortly.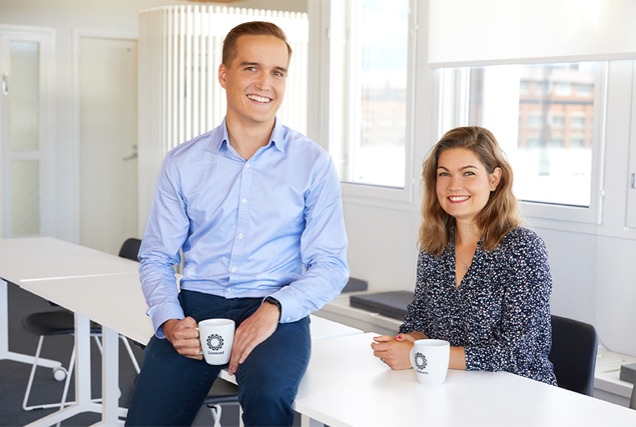 Find your nearest contact person