Energy efficiency projects
Well-designed and implemented energy efficiency projects are profitable investments. They reduce a property's operating costs, improve comfort and reduce emissions. We provide the most comprehensive expertise in energy efficiency projects.
Ask for more information or request a quote
Tell us about your project or what kind of service you need. We will get in touch with you shortly.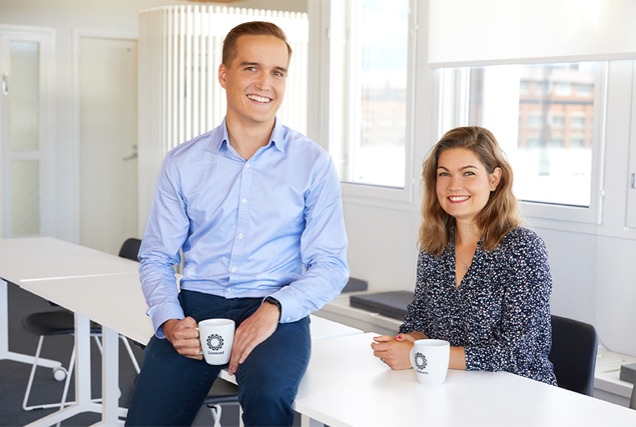 Find your nearest contact person