The building services of the HUS Bridge Hospital enable flexible activities
10.8.2022 – The design cornerstones of the new HUS hospital building were its simple and effective structure, adaptability and energy efficiency.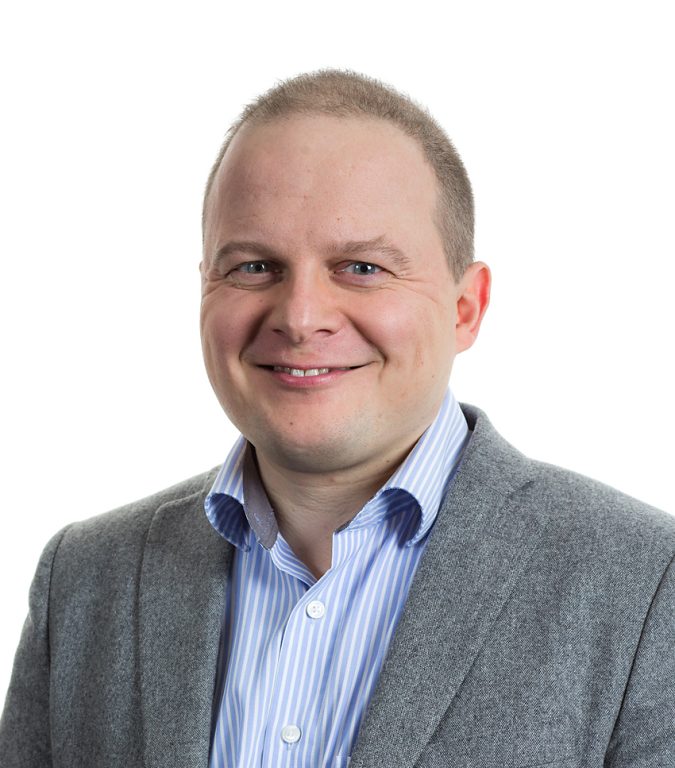 Benjam Lytz
Group Manager
Granlund Oy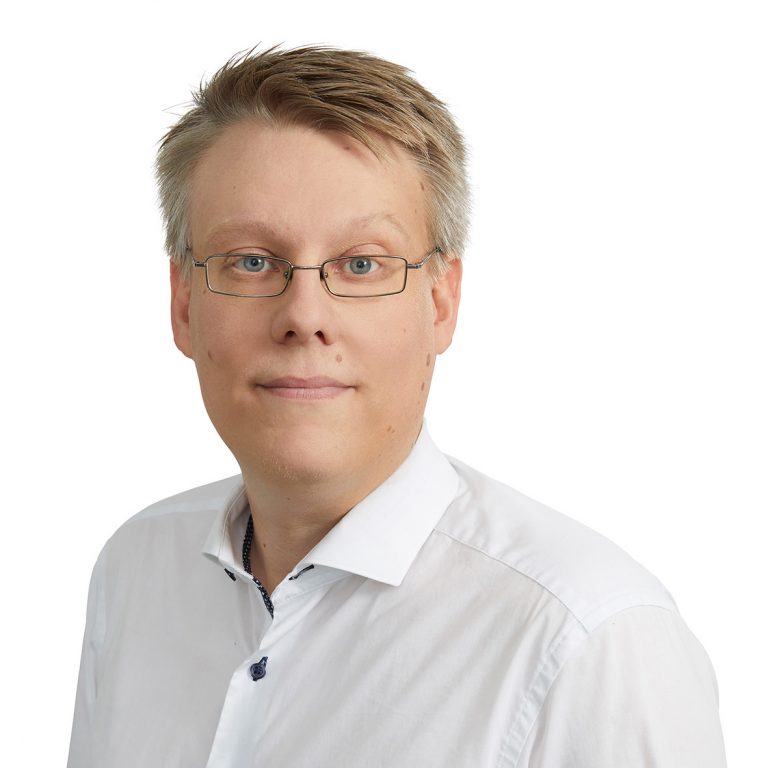 Antti Pohjonen
Group Manager
Granlund Oy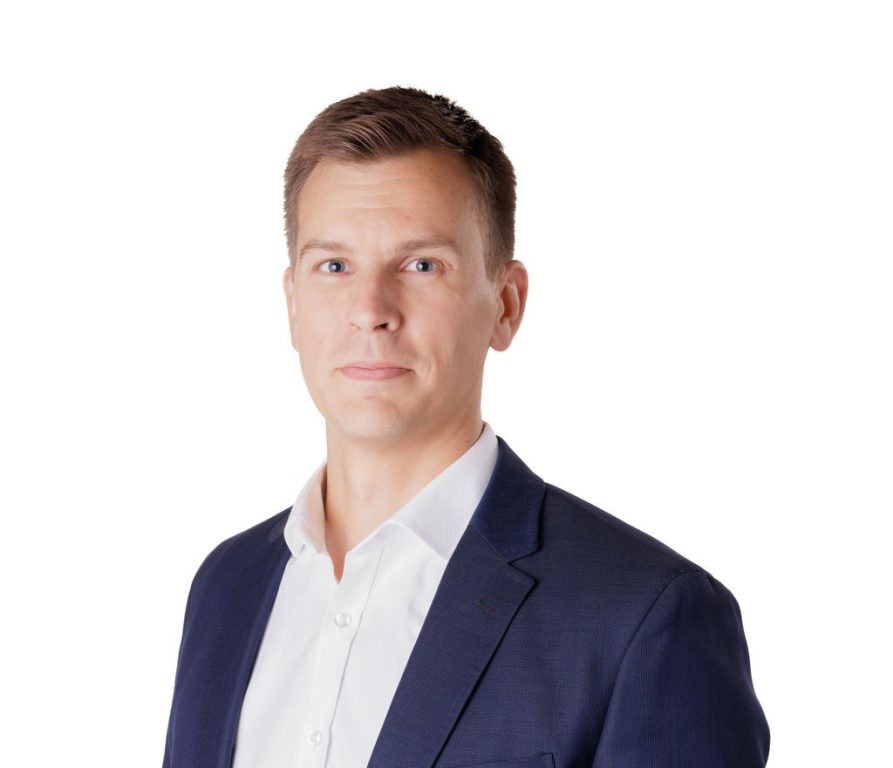 Teemu Salonen
Department Director, Consulting
Granlund Oy
More references
Haluatko lisätietoa tai jättää tarjouspyynnön?
Kerro meille millaista lisätietoa tarvitset tai lähetä tarjouspyyntö. Olemme pian yhteydessä sinuun.
Subscribe to our newsletter
Be amongst the first to hear about the latest news and trends relating to Granlund and the real estate and construction sectors.