Purchase and sale of real estate
The Due Diligence process provides objective information when buying or selling real estate. We help to minimise the risks associated with the purchase and sale of both individual properties and extensive property portfolios, as well as to streamline the transaction process.
Want to discuss more about purchase and sale of real estate?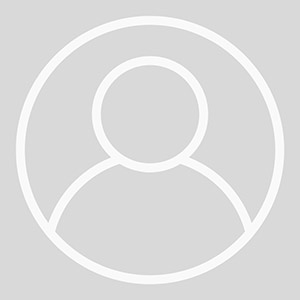 Valtteri Saariaho
Project Manager
Granlund Oy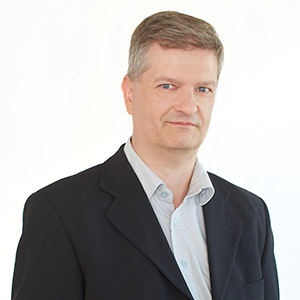 Jari Loukiainen
Group Manager
Granlund Oy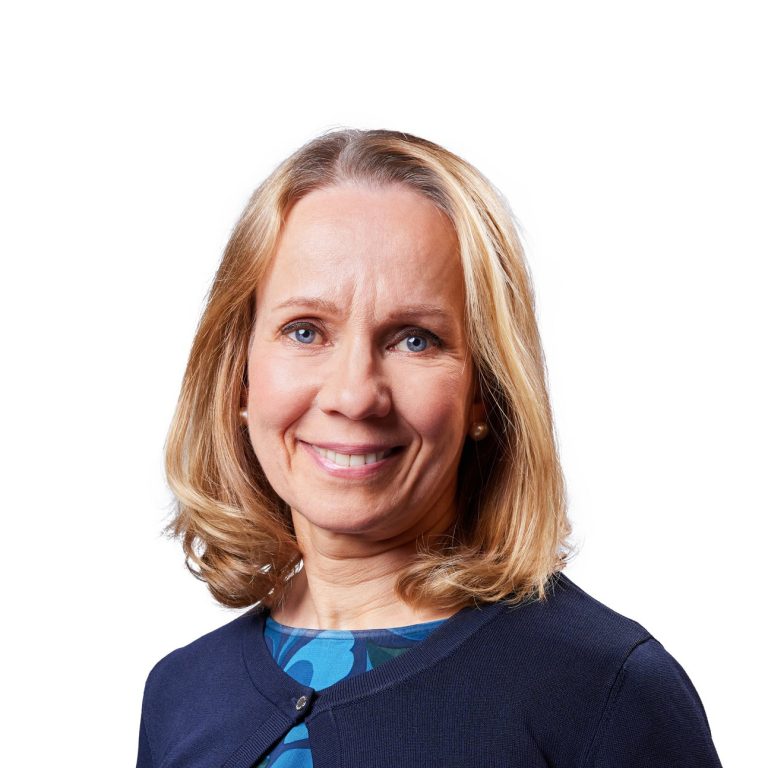 Ritva Rissanen
Business Director
Granlund Oy
Ask for more information or request a quote
Tell us about your project or what kind of service you need. We will get in touch with you shortly.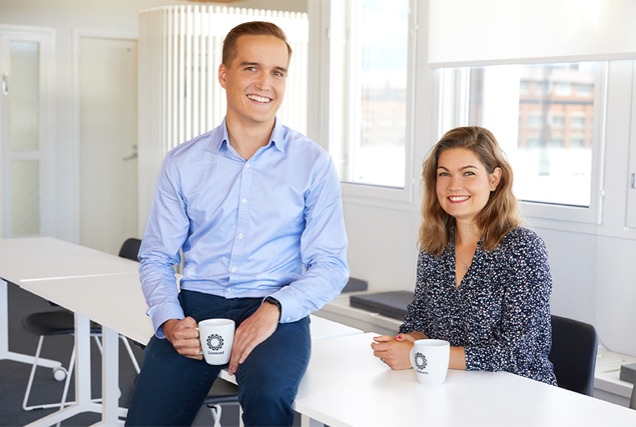 Find your nearest contact person