Indoor air repairs and surveys
Our indoor air coordinator will help you with indoor air repairs. We will help you to identify the root causes of indoor air problems in properties and to carry out cost-efficient repairs.
Make your property healthy with high-quality indoor air repairs
A healthy property and clean indoor air increase people's well-being and satisfaction. Taking care of the health of buildings promotes a property's safety and extends its lifecycle.
Our indoor air coordinator will assist you when purchasing or selling real estate and when you suspect there might be indoor air problems in a property. Clear signs of potential problems and a need for surveying include moisture damage and symptoms displayed by the property's users.
The signs of indoor air problems often come to light suddenly as mould damage that is identified during refurbishment projects, for example. Other times indoor air quality raises concerns because the property has a high tenant turnover. If you suspect that a property might have indoor air problems, our indoor air coordinator will help you solve them.
Indoor air repair expert
An indoor air coordinator will help to identify and solve problems in indoor air projects. In addition to the cleanliness of indoor air, it may be necessary to solve issues related to building health or indoor air control. Other important matters include living and working condition issues, such as noise, the temperature and ventilation.
We will arrange the right people and surveys for the job and plan repairs that best suit the property. We will take care of indoor air repairs from planning to warranty period repairs and beyond.
Our certified building health expert will take care of indoor health and people's comfort during indoor air repairs. They will help you to identify impurities in indoor air and to find the best solution for the property.
Our building health expert will prepare the project plan for indoor air repairs, carry out exposure assessments and manage the project as a whole.
Cost-efficient indoor air repairs
We offer you everything you need to carry out a successful indoor air project. When the people and services that are part of the project are all under one roof, you save on the time used for onboarding external contacts. In addition to saving time and money, you can ensure that the quality of the work remains consistent and that you will achieve the best results.
We carry out indoor air repairs for individual locations and larger complexes. Our customers typically include public and private operators and investment companies. The indoor air repair locations are often school buildings, residential buildings and business premises.
Do you suspect that your property might have indoor air problems? Contact us and we will help you identify and solve any issues!
Indoor air surveys and continuous measurement services
Indoor air surveys are often carried out because a problem has been identified at a location. A property's users may have started displaying symptoms, for example. An increasing number of property owners want to proactively prevent indoor air problems and ensure that conditions remain at high quality with continuous measurements. Our measuring and monitoring service can be used to support predictive property maintenance and confirm that repairs have been successful. The aim is to plan long-term maintenance and time repairs, so that the property stays highly profitable.
Indoor air surveys and continuous measurements allow us to identify structural problems as well. When conducting indoor air surveys, we always look at the location comprehensively, including structural systems and structural condition surveys.
Want to hear more?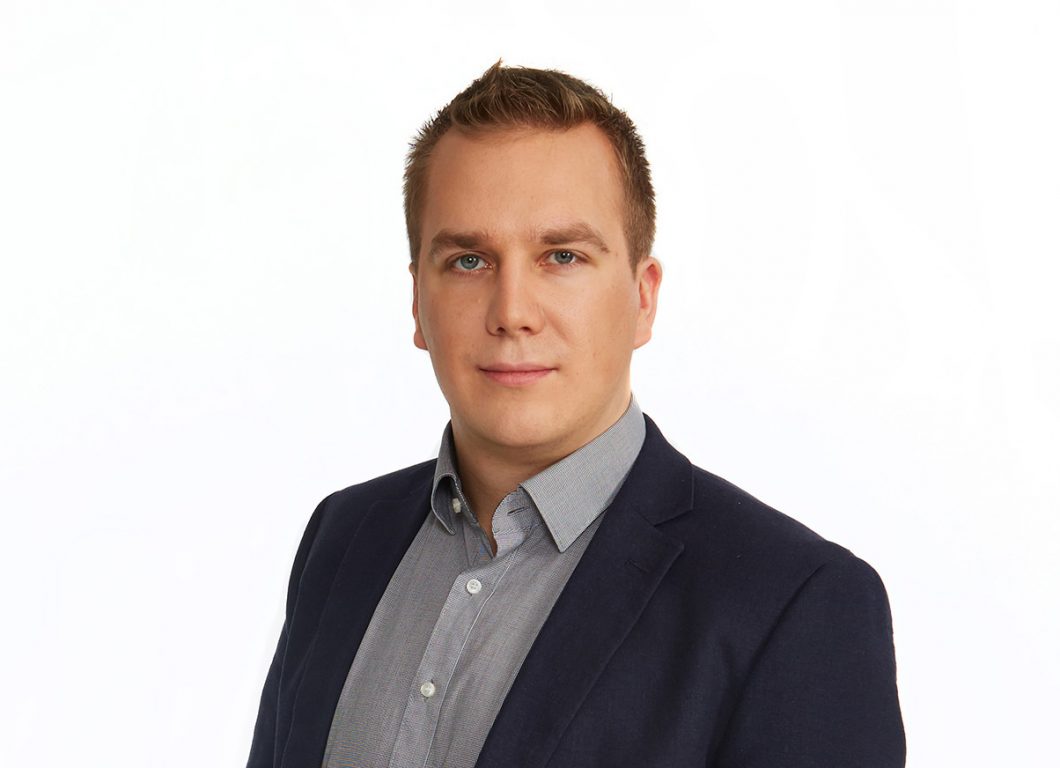 Kauri Salminen
Group Manager, Construction Management
Granlund Oy
firstname.lastname@granlund.fi
Ask for more information or request a quote
Tell us about your project or what kind of service you need. We will get in touch with you shortly.