Granlund's News
What is happening at Granlund? Check out our current topics, customer cases and news from the real estate and construction sectors.
Read more of our blogs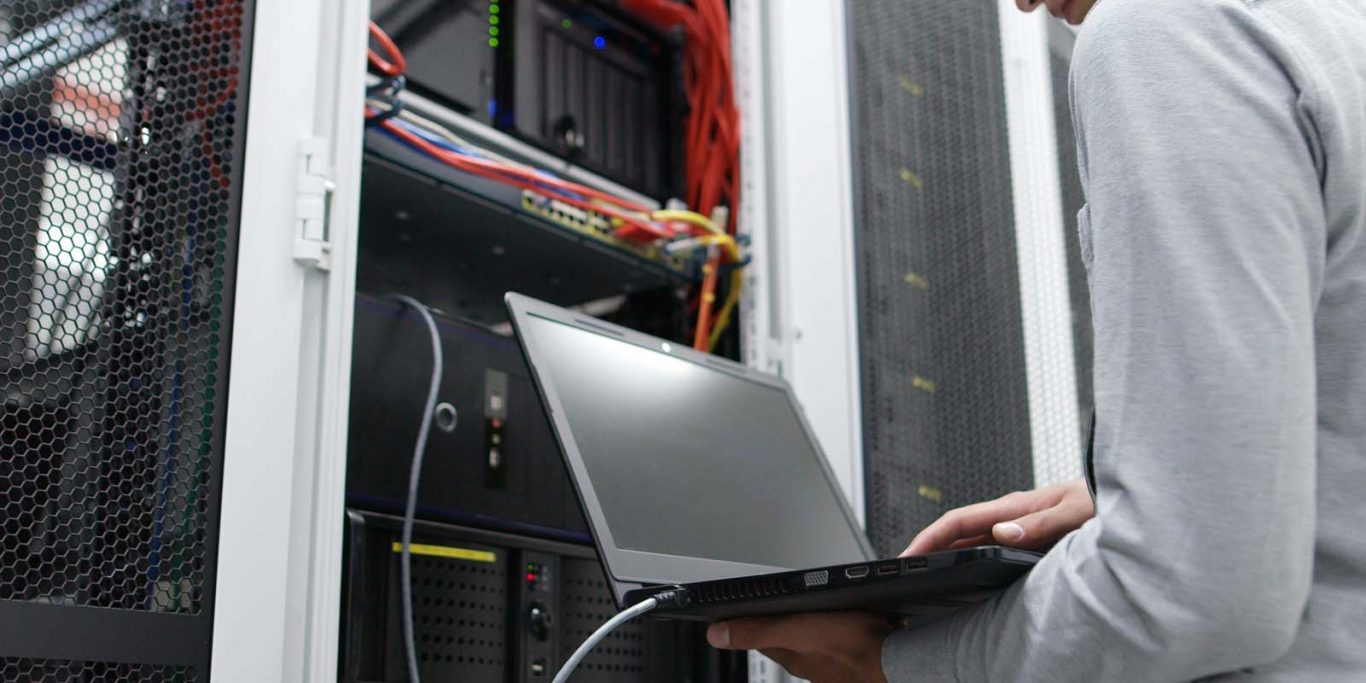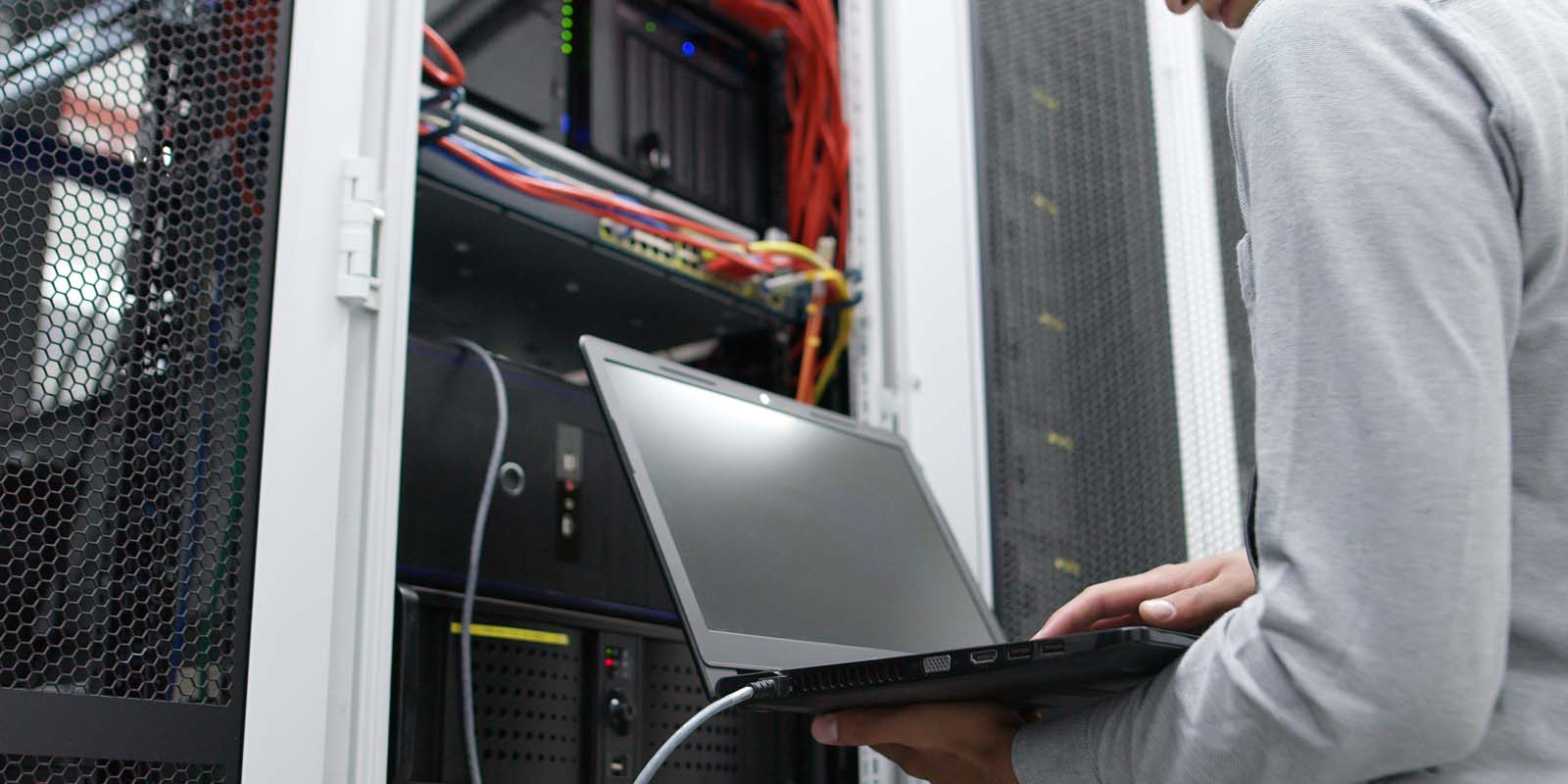 Why test Data Center performance after construction? 5 key reasons
17.09.2021 – Data center investors are willing to use large amounts of money on capacity and resiliency in data centers. What are…
Blog post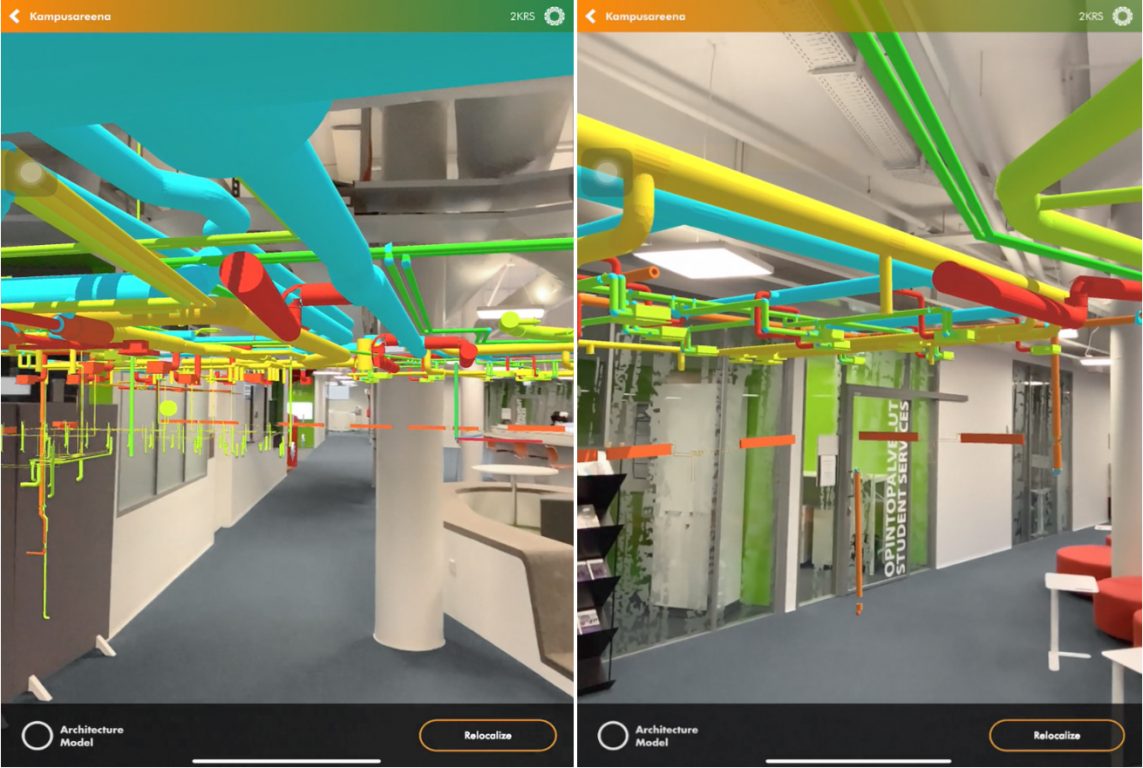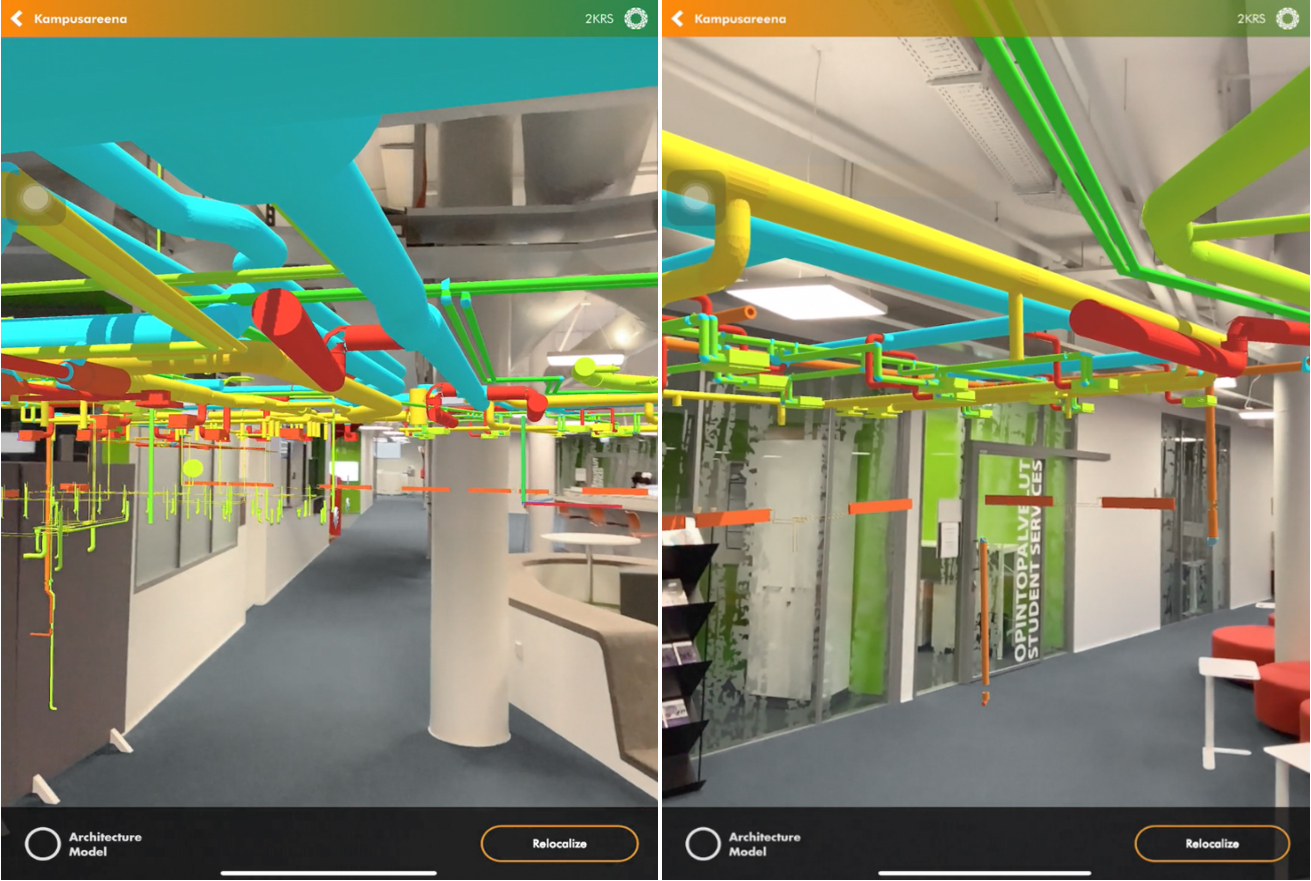 Using Augmented Reality in Facility Management – more potential than challenges?
14.11.2020 – At Granlund, we are tapping into the potential of Augmented Reality for facility management. Our goal is not only to…
Blog post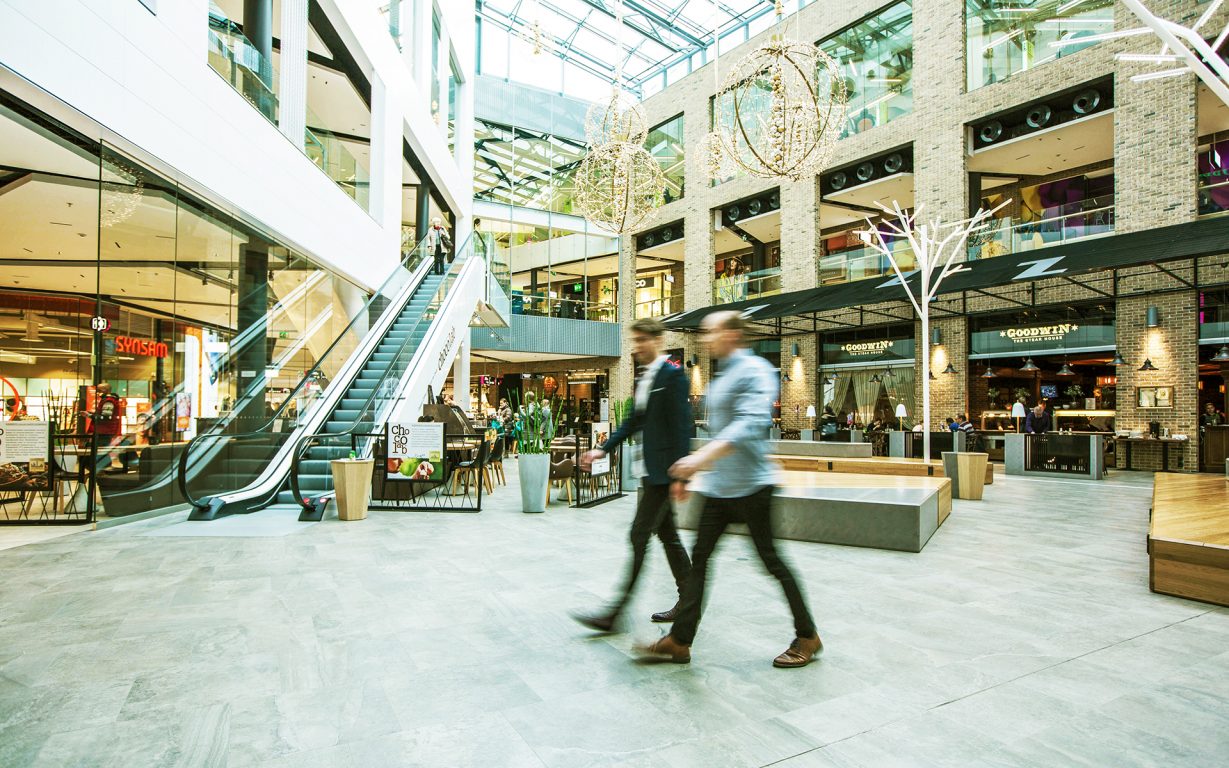 BLOG: The Future City should be Citizen Centric, Smart and Sustainable
11.09.2019 – Why does anyone care if a building is smart? In other words: why should we invest in or why would…
Blog post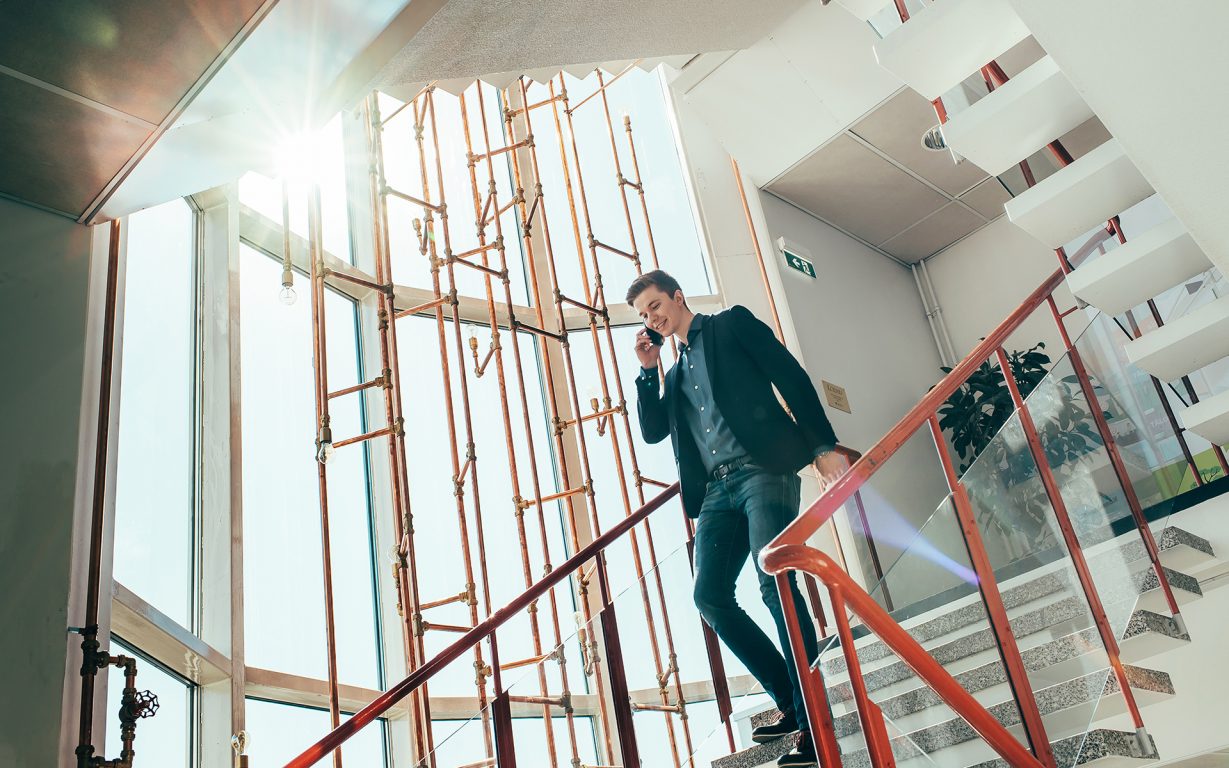 Making properties function better
09.09.2019 – More than MEUR 200 is wasted in Finnish properties every year because the basics are not in order. All properties,…
Blog post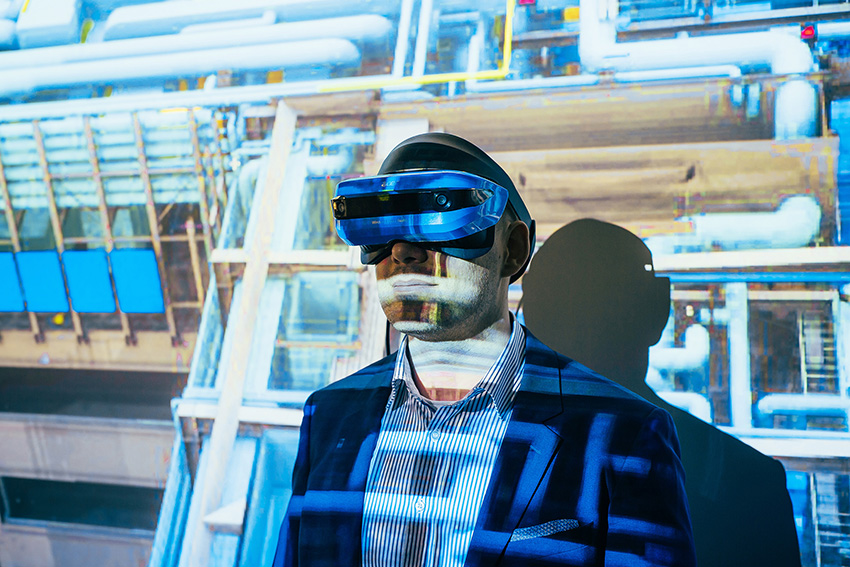 Smart future of the built environment
05.09.2019 – Smart buildings using artificial intelligence. Autonomous data centers. New ways to design technical building services. Future data offers multiple possibilities,…
Blog post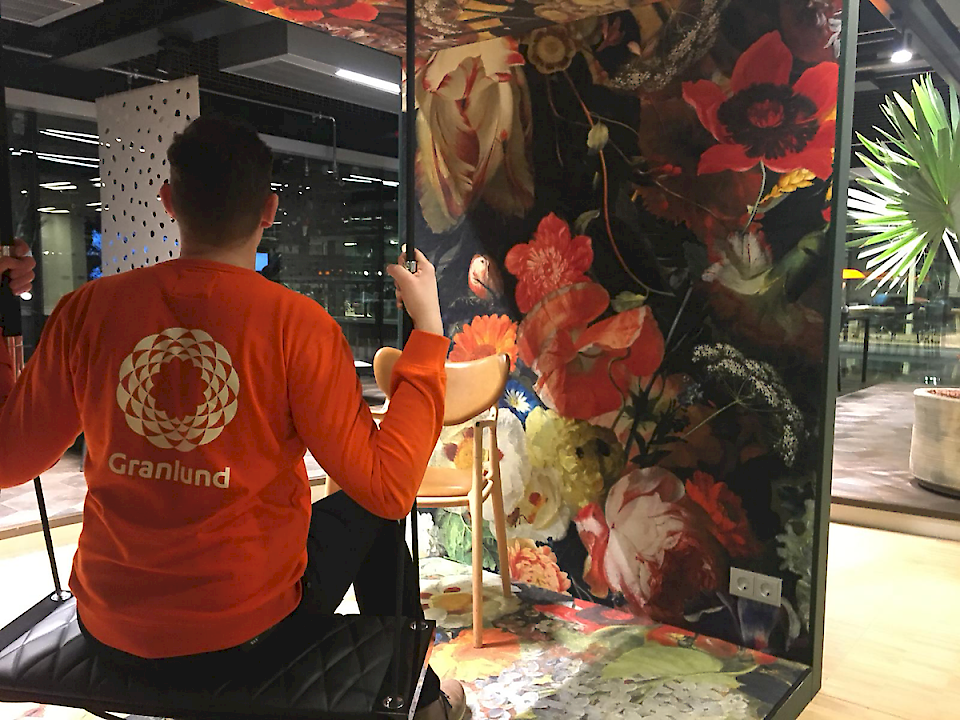 Blog: Filter Kahvia spiced with some hacking and chocolate bread
05.02.2019 – This year the AEC (=architecture, engineering, construction) hackathon was held in Copenhagen at the end of January. Granlund participated for…
Blog post
Subscribe to our newsletter
Be among the first to hear about the latest news and trends relating to Granlund and the real estate and construction sectors