Data centers
The volume of data is increasing at an accelerating pace. Data centers must respond to the need and increase their capacity while operating more energy-efficiently and responsibly.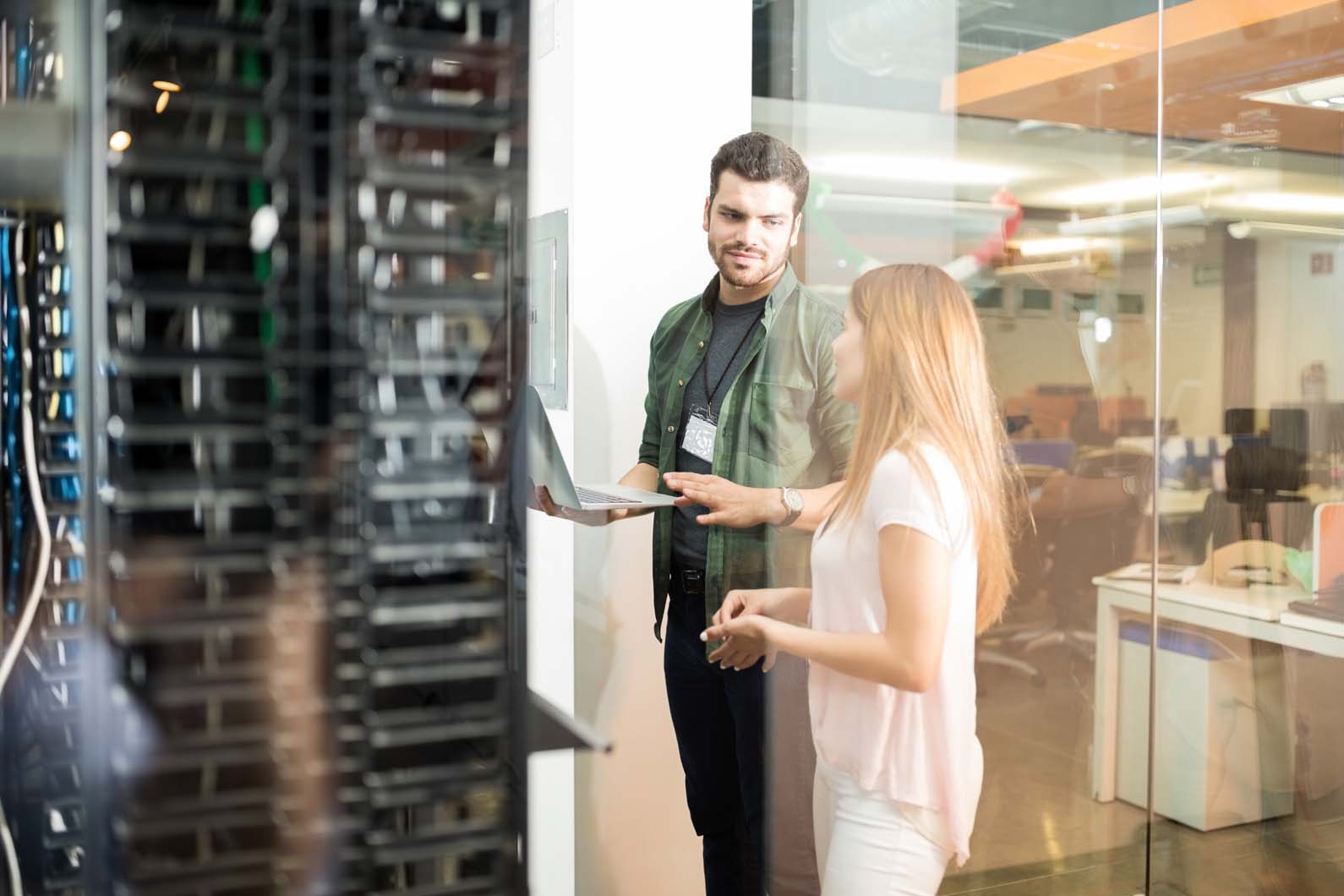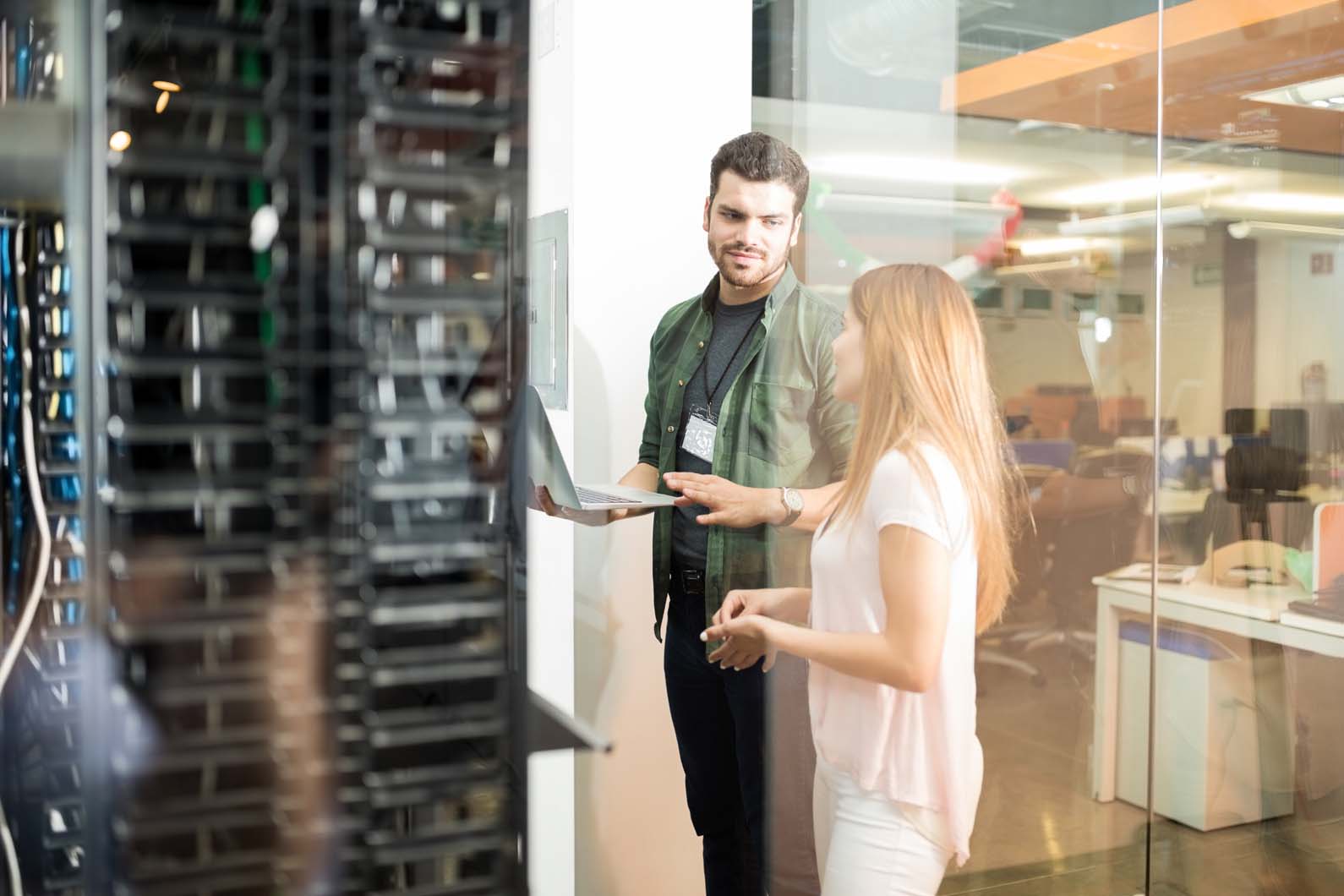 We take good care of the data center
You are in good hands. At Granlund, our expertise and insight into the industry is world class and we provide you with the leading Nordic resources.
Our Data Centers unit has been operating for ten years, and we are constantly working in accordance with the latest standards and practices. Our experts are Uptime Institute-accredited. Dozens of domestic and international customers have provided our data center services with strong hands-on expertise. We will provide you with all the consulting services you need, and we can also gather an entire team of experts for you.
The right environment supports energy efficiency
We reliably see to the energy efficiency of both new data centers and data centers requiring renovation or expansion. We ensure the data center's energy supply and optimised energy consumption. We find the solutions that put the waste heat produced by the data center to use in the district heating network, for instance. This way, we ensure that the carbon footprint of the data center remains small.
Our advanced reporting tools have also been harnessed for monitoring energy use. If necessary, we can integrate with other systems and combine different sources of data to support operations.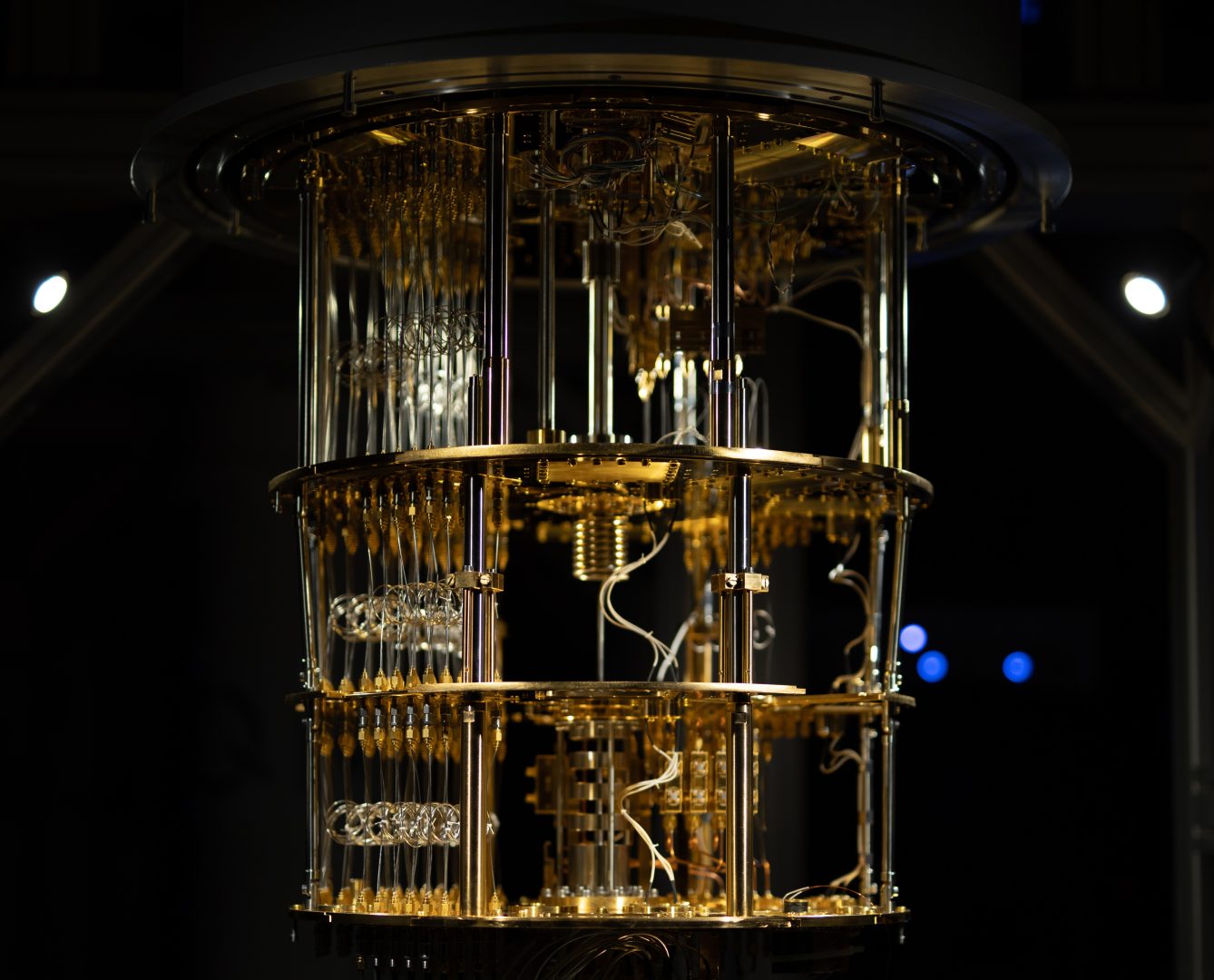 Granlund's competence in quantum computer projects
We will help implement safe research and assembly spaces for quantum computers still under development. In addition to HVAC technology and refrigeration technology, we take care of ensuring electrical systems. Finally, our construction management and supervision experts will make sure that everyone at the site acts correctly. This situation is new for most subcontractors as well, after all.
Contact our experts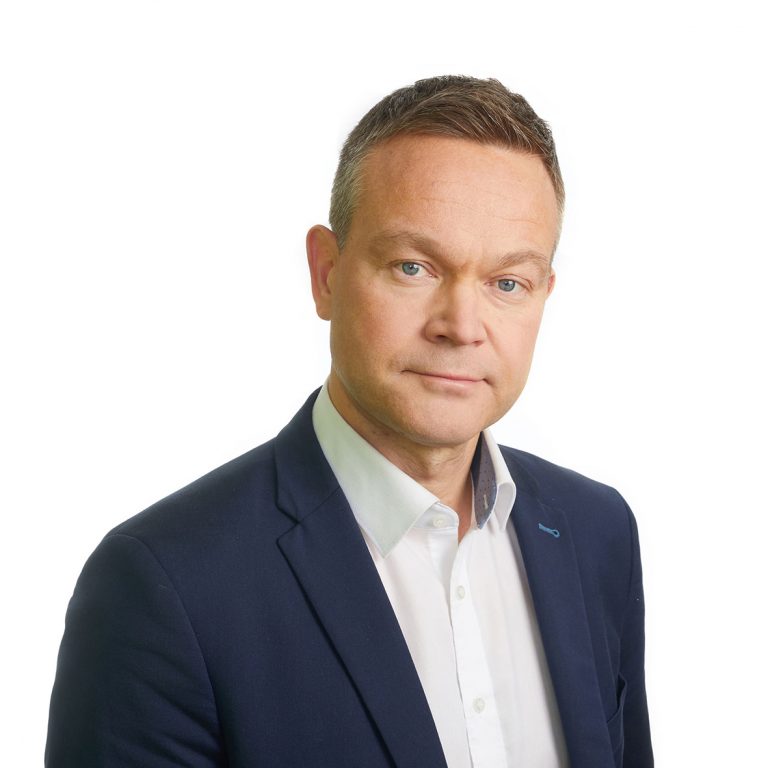 Jari Innanen
Business Director, Data centers
Granlund Oy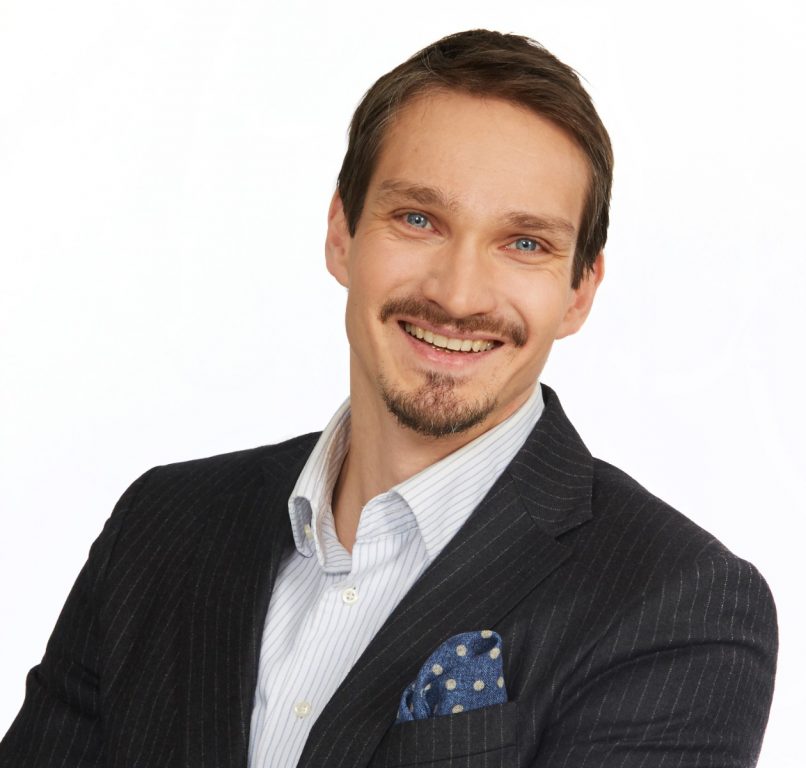 Timo Ranne
International Business Development Director
Granlund Oy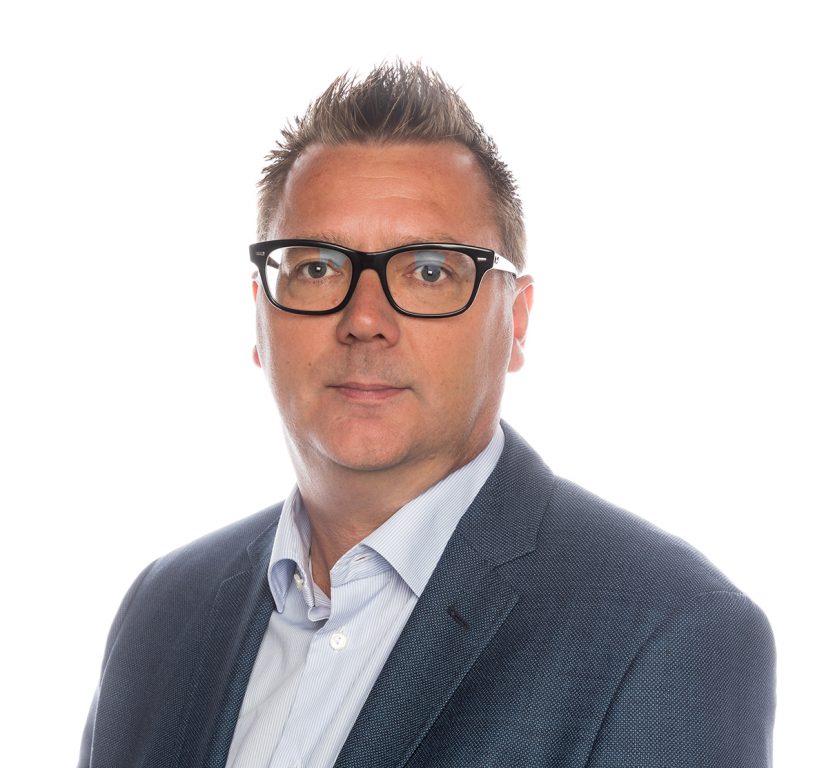 Marcus Karlsson
Managing Director
Granlund Sweden AB
Ask for more information or request a quote
Tell us about your project or what kind of service you need. We will get in touch with you shortly.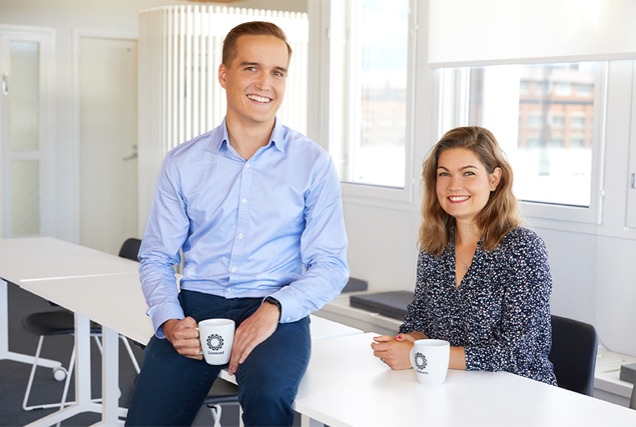 Find your nearest contact person
Subscribe to our newsletter
Be among the first to hear about the latest news and trends relating to Granlund and the property and construction sector