Energy companies
We help our partners to understand the transition taking place in the energy business and make solutions that will guarantee the competitiveness of energy companies now and in the future.
We want to be the link between the property and energy sectors, helping the different parties to cooperate more closely.

Ville Reinikainen, Business Development Director, Granlund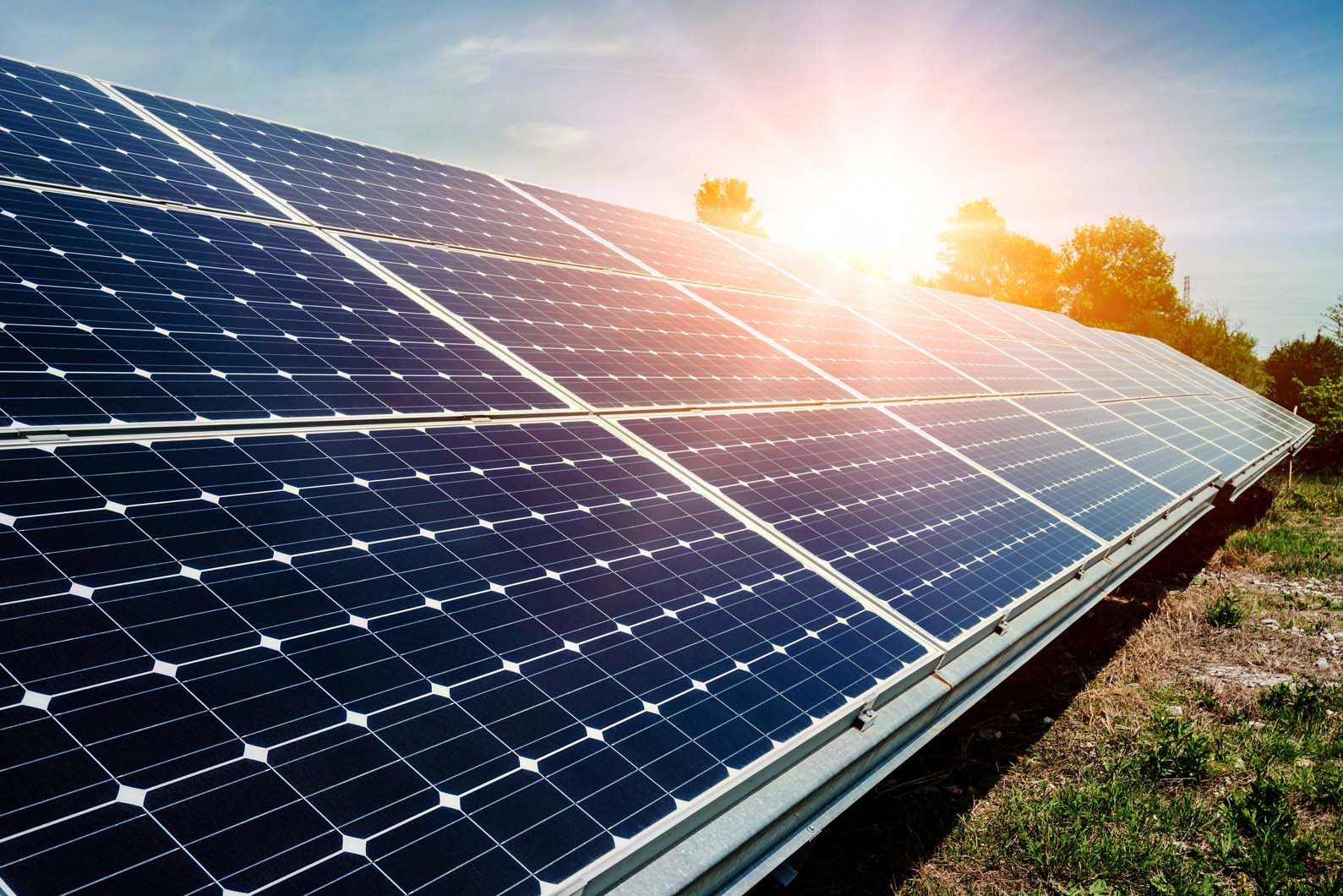 Shrink your carbon footprint through partnership
Cooperation between properties and energy companies will determine how much the carbon footprint will decrease in the years to come, both in properties and in the energy sector. Even though we represent the energy company in energy projects, we also understand the perspective of the other party, the property owner.
Above all, it is about building a new kind of partnership and understanding. Together, it is possible to reduce the consumption of fossil fuels throughout the energy system, for example.
Area-specific energy solutions provide energy companies with opportunities
Conventional district heating and district cooling agreements no longer work in new area-specific energy solutions, because the aim is to recycle energy in an intelligent way based on supply and demand. Area-specific energy solutions will shake up the market, but they will also offer new opportunities.
There are usually only winners in area-specific energy solutions, and our experts help to find solutions that satisfy both the energy company and the property owner. At the same time, we maintain and even deepen our partnership with our customers.
Our solid expertise is in the interest of the energy company
We take advantage of decades of experience and extensive expertise in the energy sector for the benefit of our energy company partners. For example, we provide assistance in evaluating investments and pricing. We also provide our real estate expertise to energy companies and can use it to support bidding processes.
We offer trailblazing expertise in a wide range of applications, such as new heat pump technologies or geothermal solutions, at the megawatt or individual property level. We also offer strong expertise in demanding projects, such as production of carbon neutrality road maps of district heating systems, hybrid energy systems and optimisation tasks, as well as rapid bidding processes of total energy solutions.
Contact our expert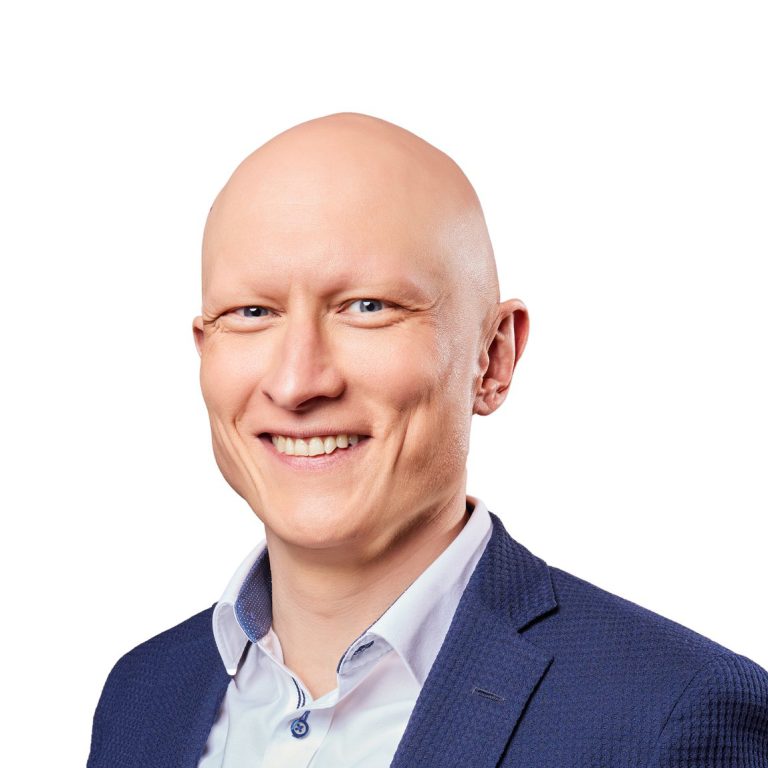 Ville Reinikainen
Business Development Director
Granlund Oy
Ask for more information or request a quote
Tell us about your project or what kind of service you need. We will get in touch with you shortly.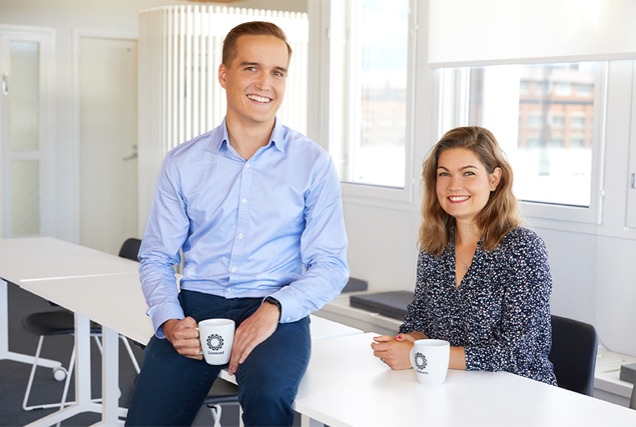 Find your nearest contact person
Subscribe to our newsletter
Be among the first to hear about the latest news and trends relating to Granlund and the property and construction sector