Area-specific energy solutions
Our consulting services for area-specific energy solutions help the property and energy industry to co-operate to find the most cost-efficient ways to reduce the carbon footprint. We know the area-specific needs and the best solutions.
Ask for more information or request a quote
Tell us about your project or what kind of service you need. We will get in touch with you shortly.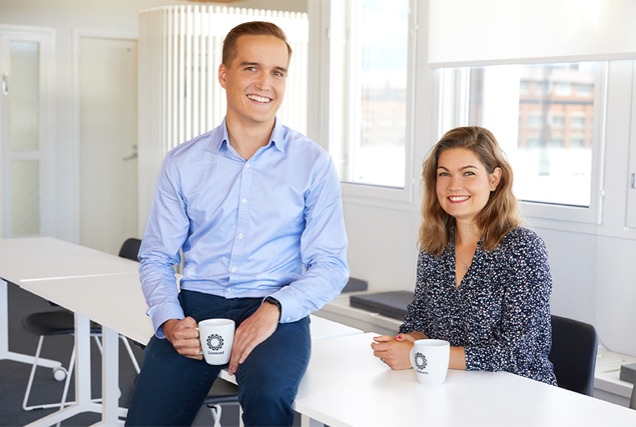 Find your nearest contact person