Construction management and supervision
Our construction management and supervision experts make sure that the construction process is implemented efficiently, comprehensively and flexibly.
A well-realised project will include the following:
Needs assessment
Project planning
Preparation of design
Control of proposal and general design
Building permit tasks
Oversight of implementation planning
Preparation of construction
Construction management and supervision
Commissioning and its supervision
Warranty period and servicing of warranty obligations
Project management and leadership
Want to discuss more? Contact us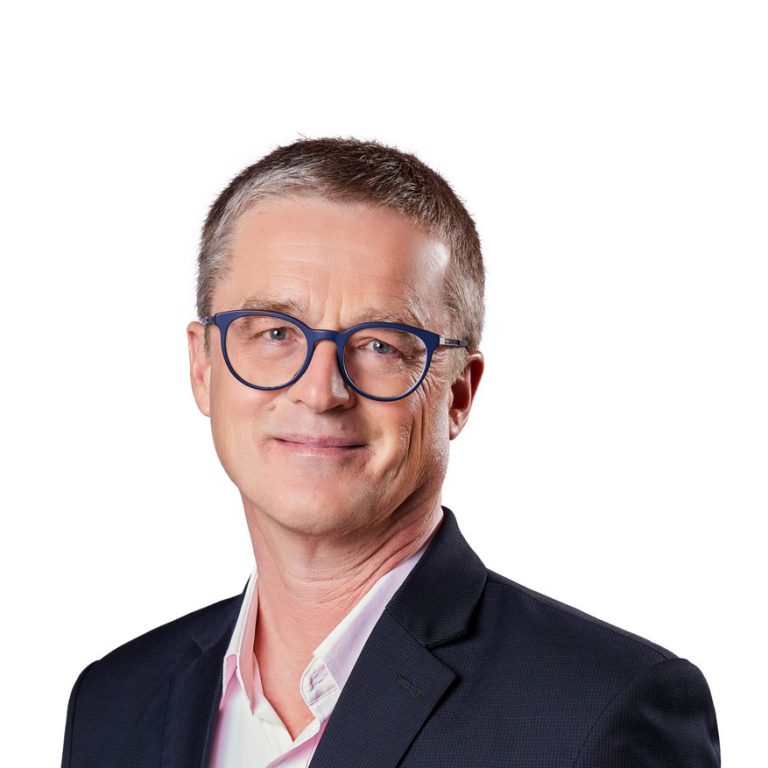 Tapani Muttonen
Business Director, Construction Management and Commissioning
Granlund Oy
Ask for more information or request a quote
Tell us about your project or what kind of service you need. We will get in touch with you shortly.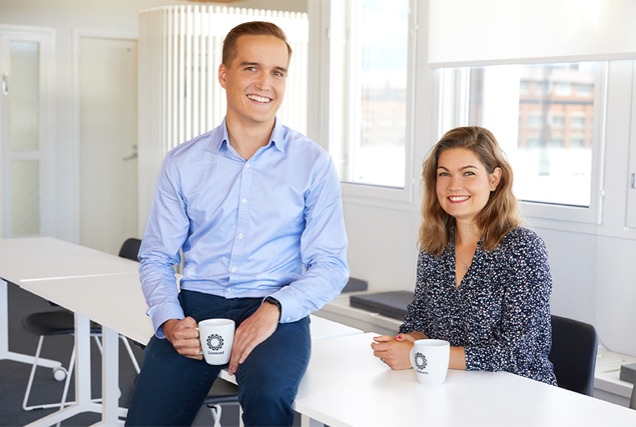 Find your nearest contact person