Consulting
Our construction and property management consulting services help to strengthen your business as a responsible operator. Continue as a trailblazer or become one – we will help!
Want to discuss more about consulting?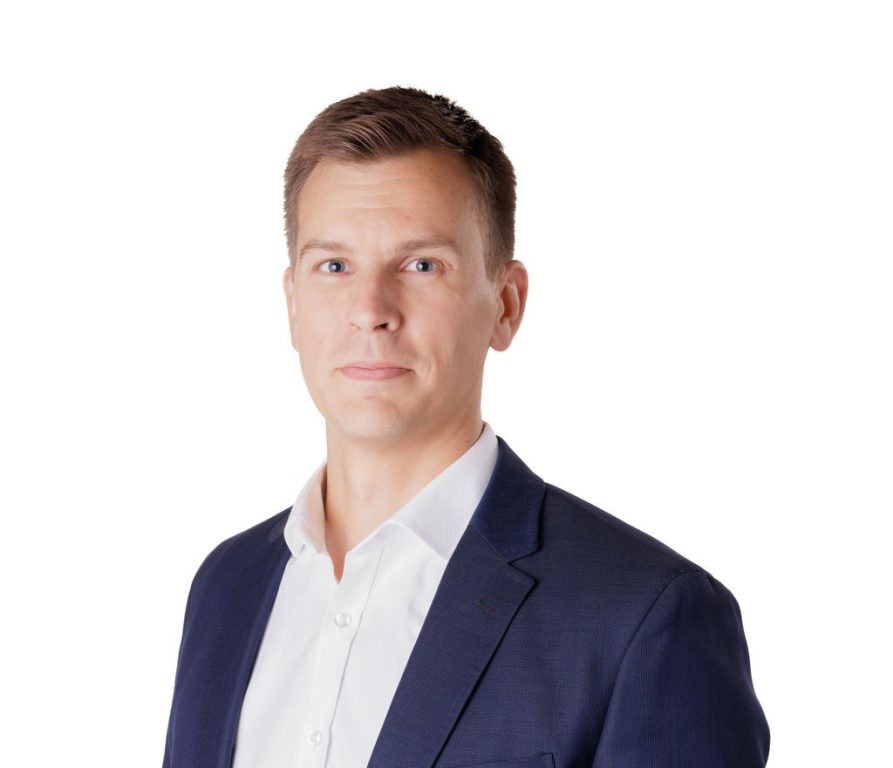 Teemu Salonen
Department Director, Consulting
Granlund Oy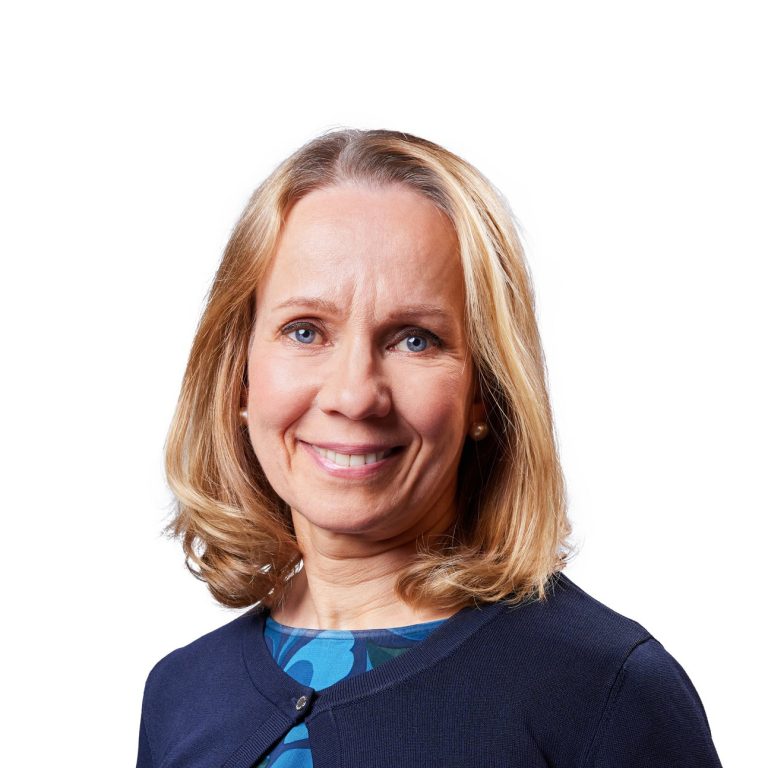 Ritva Rissanen
Business Director
Granlund Oy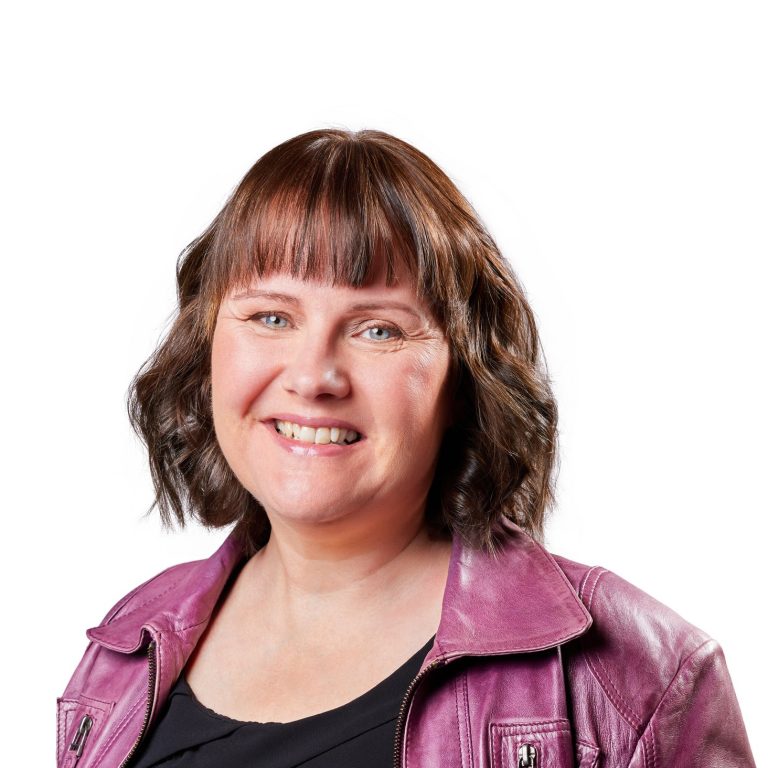 Miia Anttila
Business Unit Director
Granlund Oy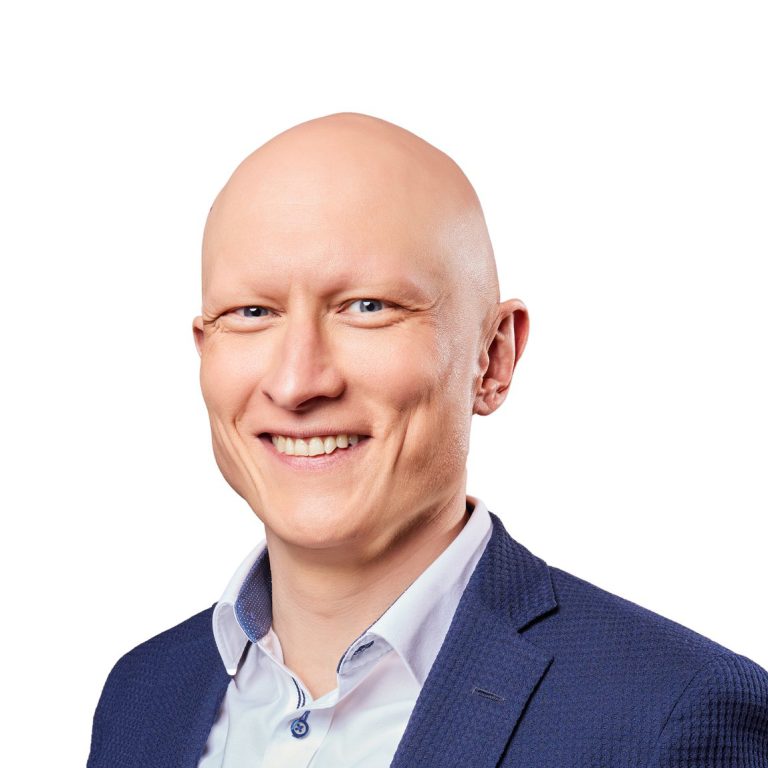 Ville Reinikainen
Business Development Director
Granlund Oy
Ask for more information or request a quote
Tell us about your project or what kind of service you need. We will get in touch with you shortly.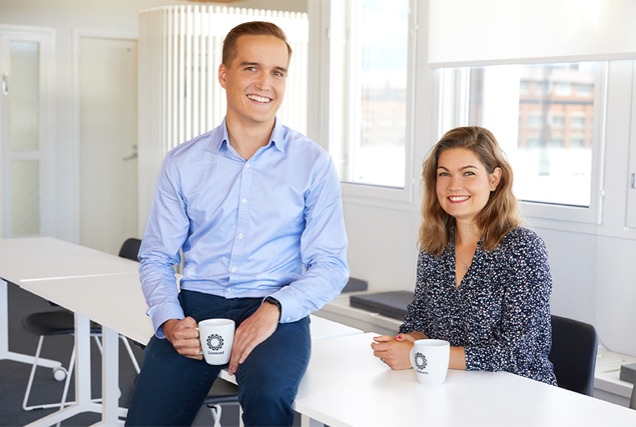 Find your nearest contact person