Environmental certifications
Environmental certification increases the value of the property and strengthens the owner's image as a responsible operator. By choosing us as as the environmental certification partner, you can ensure a smooth process and benefit from our strong expertise in environmental, energy and MEP design.
Want to discuss more about environmental certifications?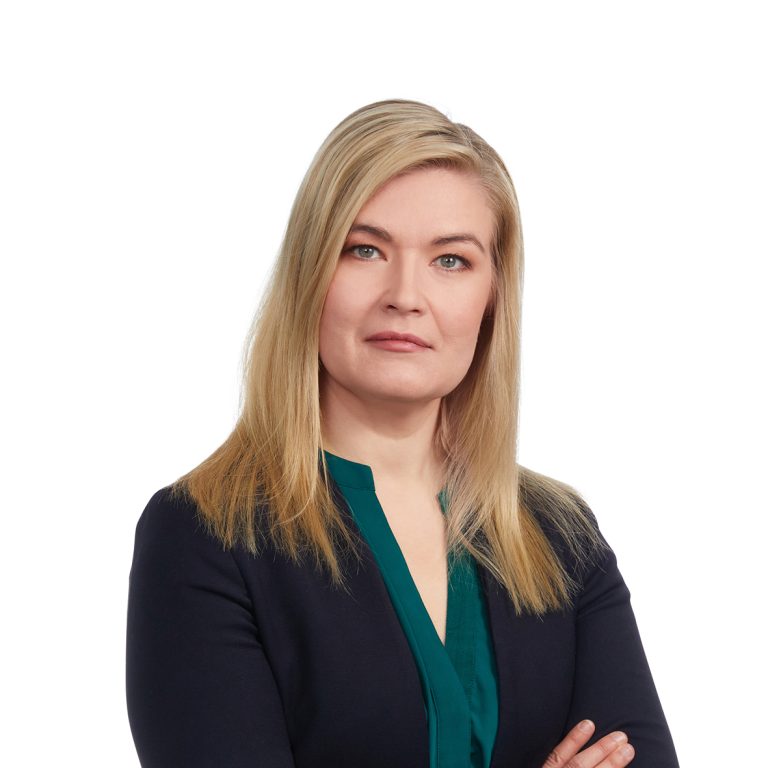 Paula Rantanen
Group Manager
Granlund Oy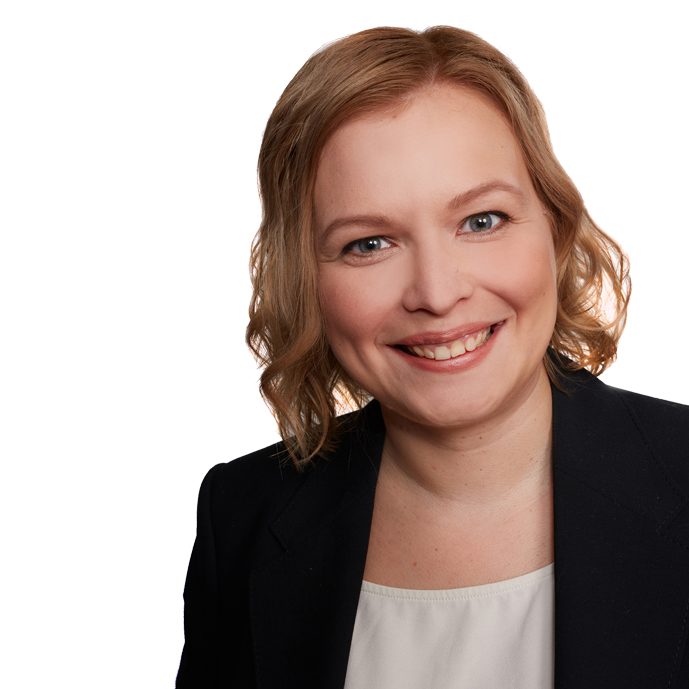 Ulla Nykter
Digital transformation manager / leading sustainability consultant
Granlund Oy
Ask for more information or request a quote
Tell us about your project or what kind of service you need. We will get in touch with you shortly.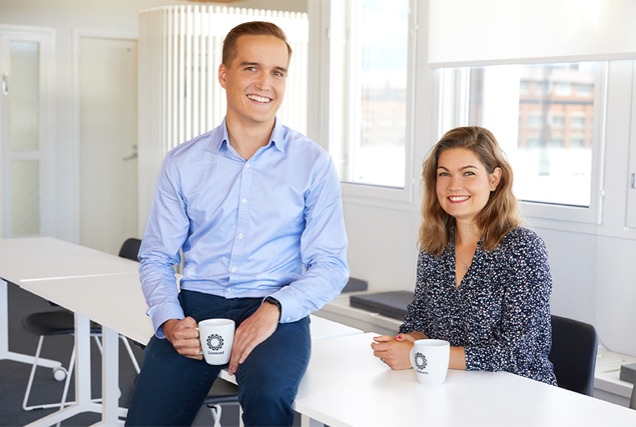 Find your nearest contact person