Tele and security design
Our specialists in tele and security sector provide excellence for high-security projects, such as hospitals, large infrastructure projects and the government's classified projects.
Want to discuss more? Contact us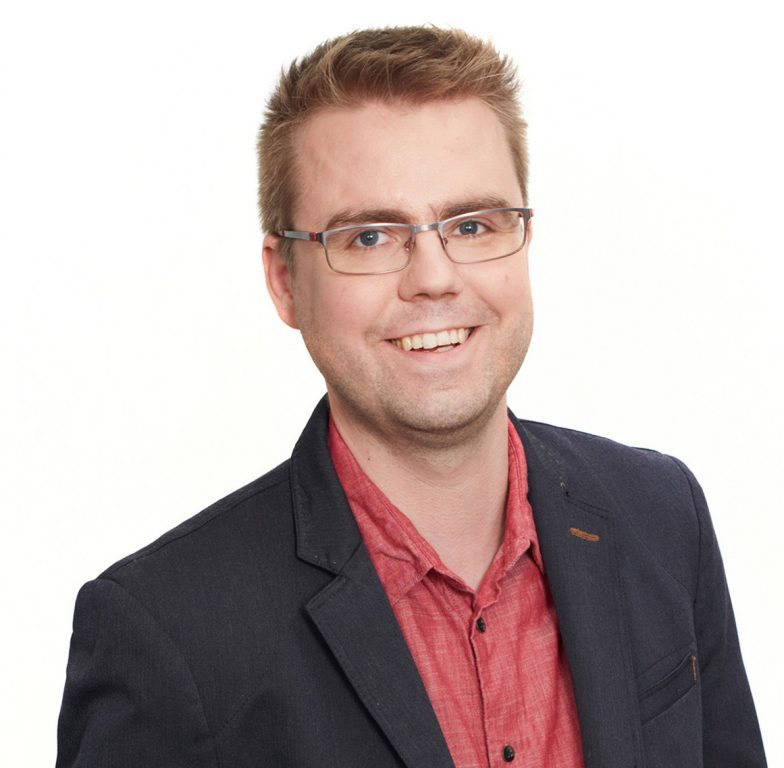 Aki Väänänen
Group Manager, tele, security and ICT design
Granlund Oy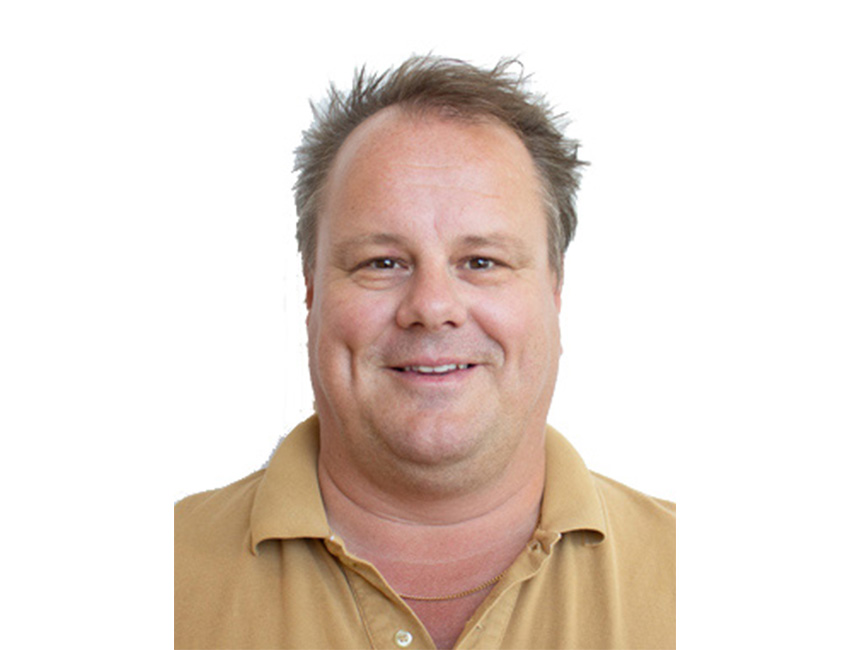 Patrick Daniels
Tele and security design
Granlund Stockholm AB
Ask for more information or request a quote
Tell us about your project or what kind of service you need. We will get in touch with you shortly.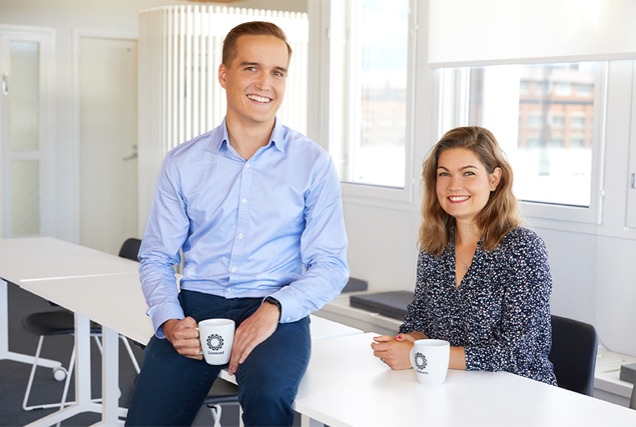 Find your nearest contact person