Digital services
Our digital services facilitate business intelligence, optimising the operation of a building or building portfolio, and creating more with less.
Management and use of data
Our digital services include an equipment data software product that is also known by its former name, Granlund Designer. It makes endless e-mail discussions and Excel sheets concerning the choice of MEP design equipment redundant. Most importantly, it standardises the data content to computer-readable format for further use of the data during the lifecycle.
Building information management will help you organise your property's planning documents, while the property data storage and management environment does the same for other property data from different sources.
Integrations allow data to flow to the property system and between different software, wherever and whenever it is needed. The Granlund Manager maintenance management software makes property maintenance smart and easy. The Digital Twin visual user interface shows the property easily on the building's 3D layout image.
Data also flows efficiently between our services; for example, data can be migrated directly from Equipment data management to Granlund Manager.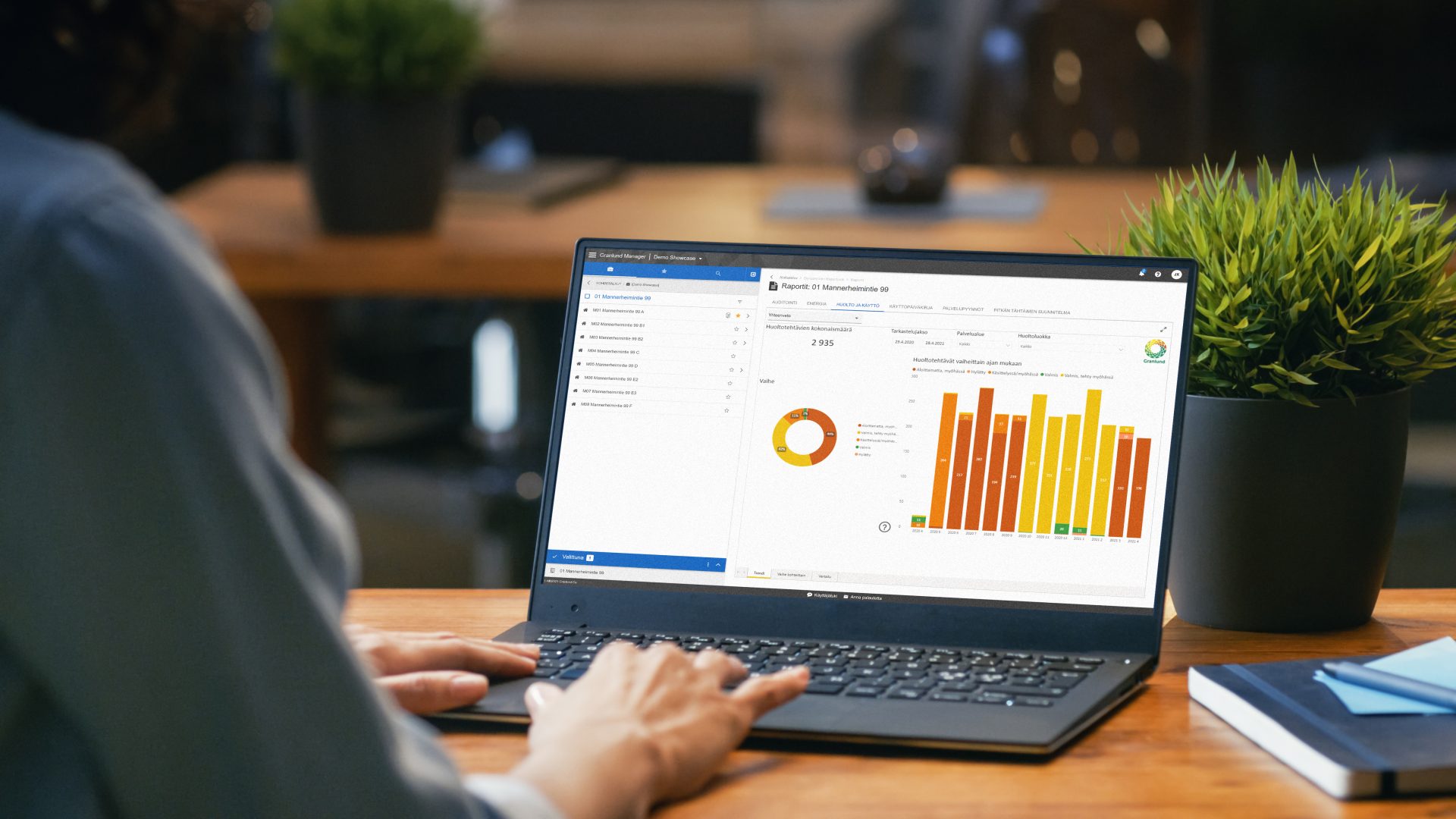 Digital services help to manage data
Huge volumes of data are generated from different sources. However, data alone does not bring happiness. It must be put to good use, above all to support decision-making and management.
With our digital services, you can do things faster, more efficiently and based on data. At the same time, you can also reduce the carbon footprint.
Our digital services help to design and build more ecological properties. They improve the control of construction processes and schedule management. Our digital services also help in using properties in the most energy-efficient and resource-efficient way.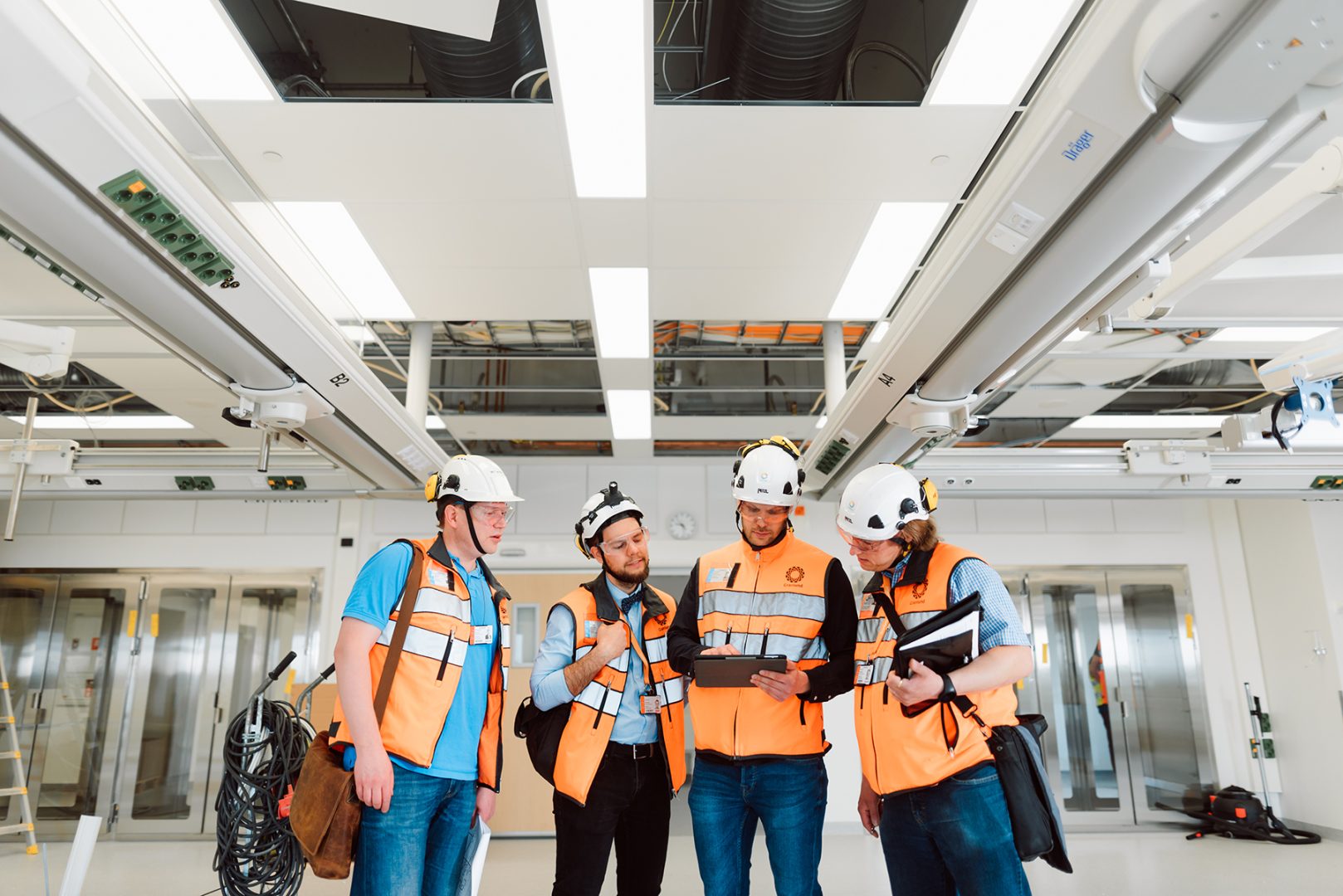 Data will continue to flow
We help you to build the digital architecture of your properties and ensure its operation throughout the lifecycle. We make sure that digital systems are updated and that data flows efficiently in the future as well.
Our digital services provide solutions for all phases of your property's lifecycle. The services do not only provide individual solutions to acute problems, but also comprehensive service packages.
Read more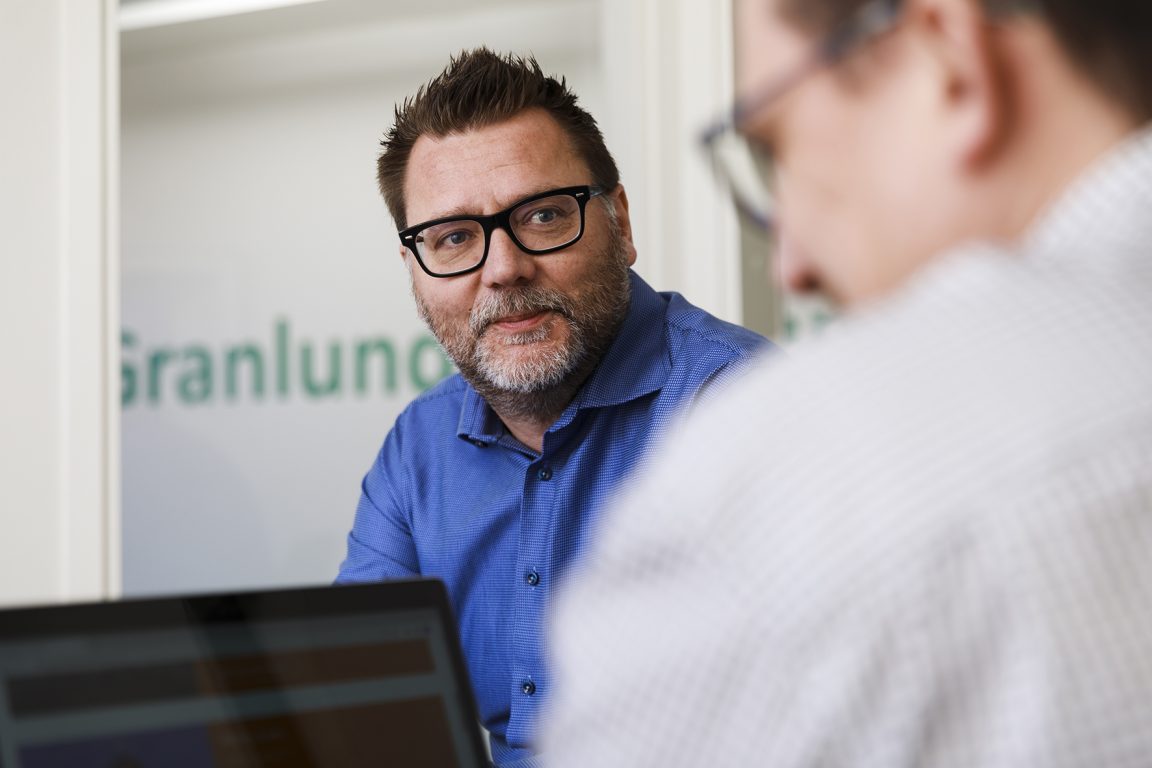 Three things to consider when choosing a data center designer
20.11.2023 – Responding to the ever-growing need for sustainable data processing means new data center sites are popping up and existing ones…
Blog post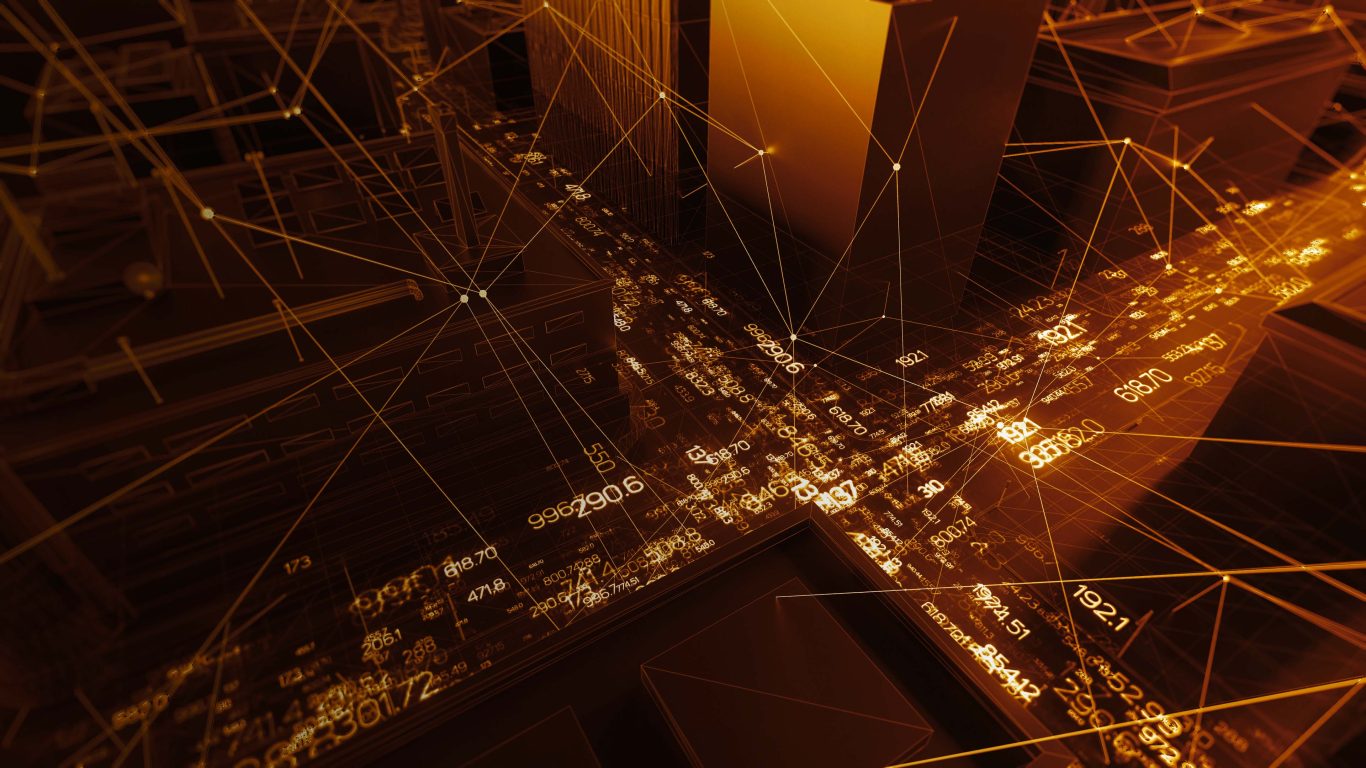 Meet us at BIM World MUNICH 2023
17.11.2023 – Granlund attends the BIM World MUNICH at Finnish pavilion.
News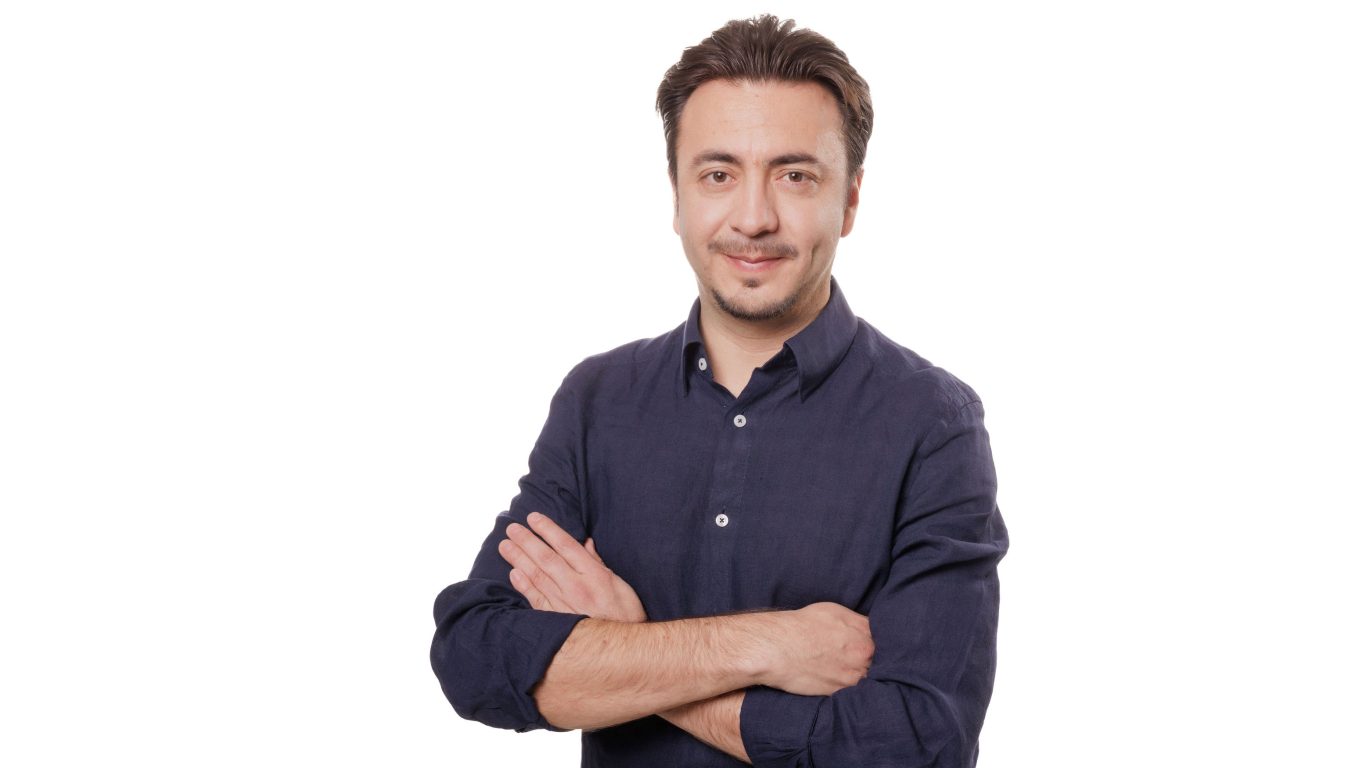 Why wouldn't you share data?
25.10.2023 – The lack of a data sharing culture prevents the construction and real estate industry from utilising data to its full…
Blog post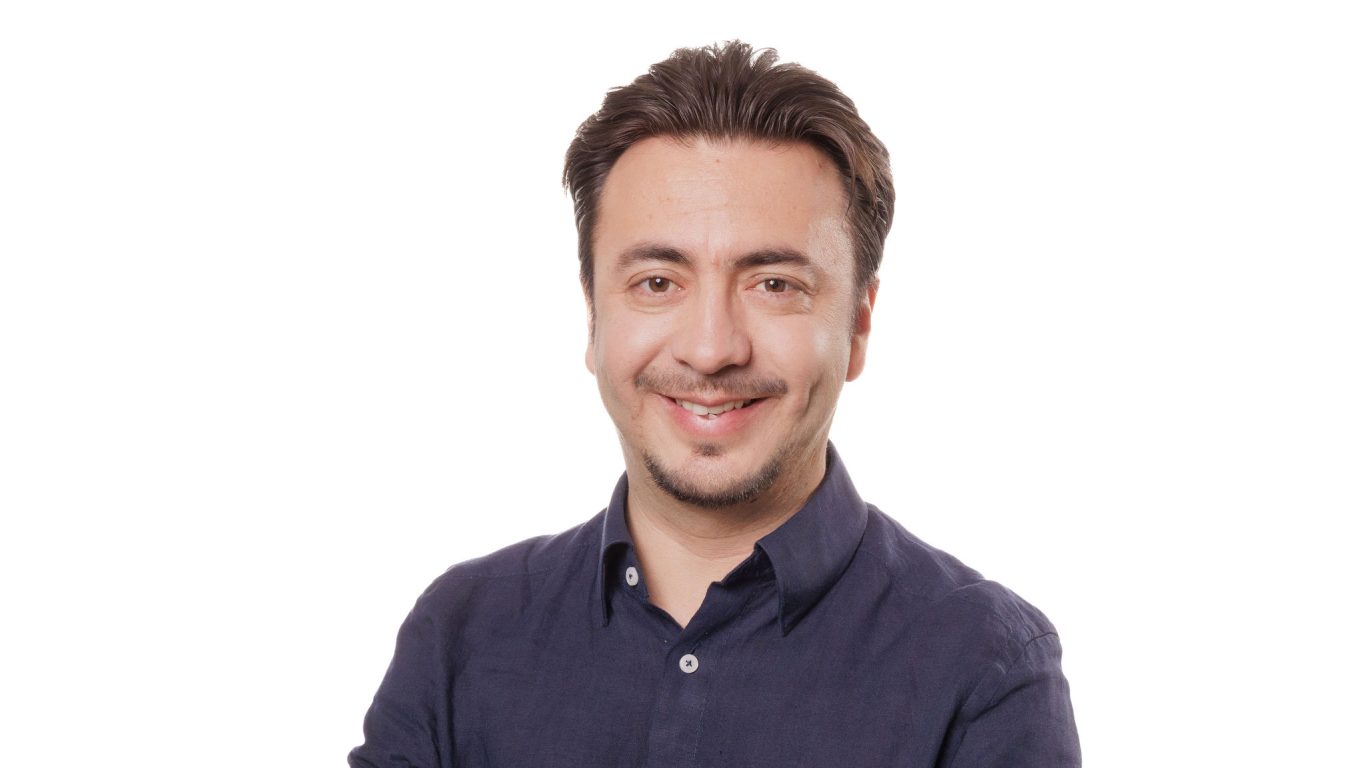 What's data got to do with it?
28.09.2023 – Imagine a building project where a building information model could simulate and analyse different scenarios based on energy, costs, schedules,…
Blog post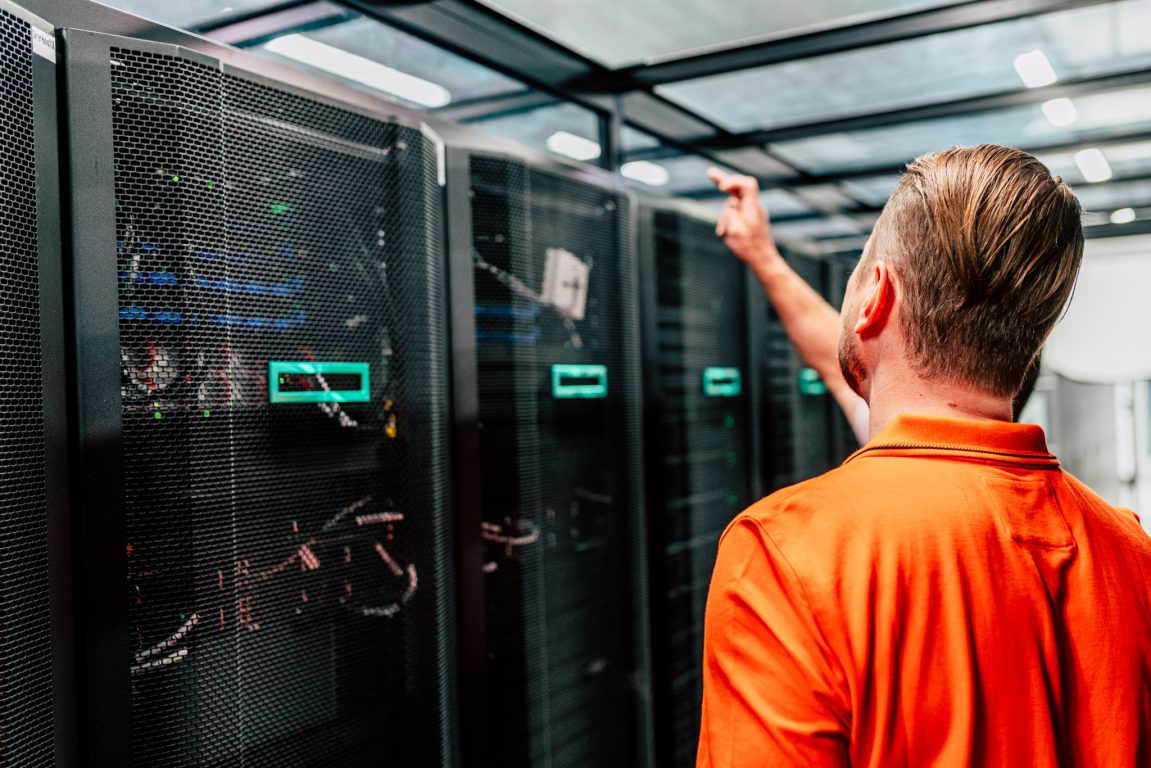 A good BIM model improves data centre usability
03.08.2023 – Building information modelling (BIM) helps in the scheduling of projects, among other things, and offers the opportunity for cost calculation…
News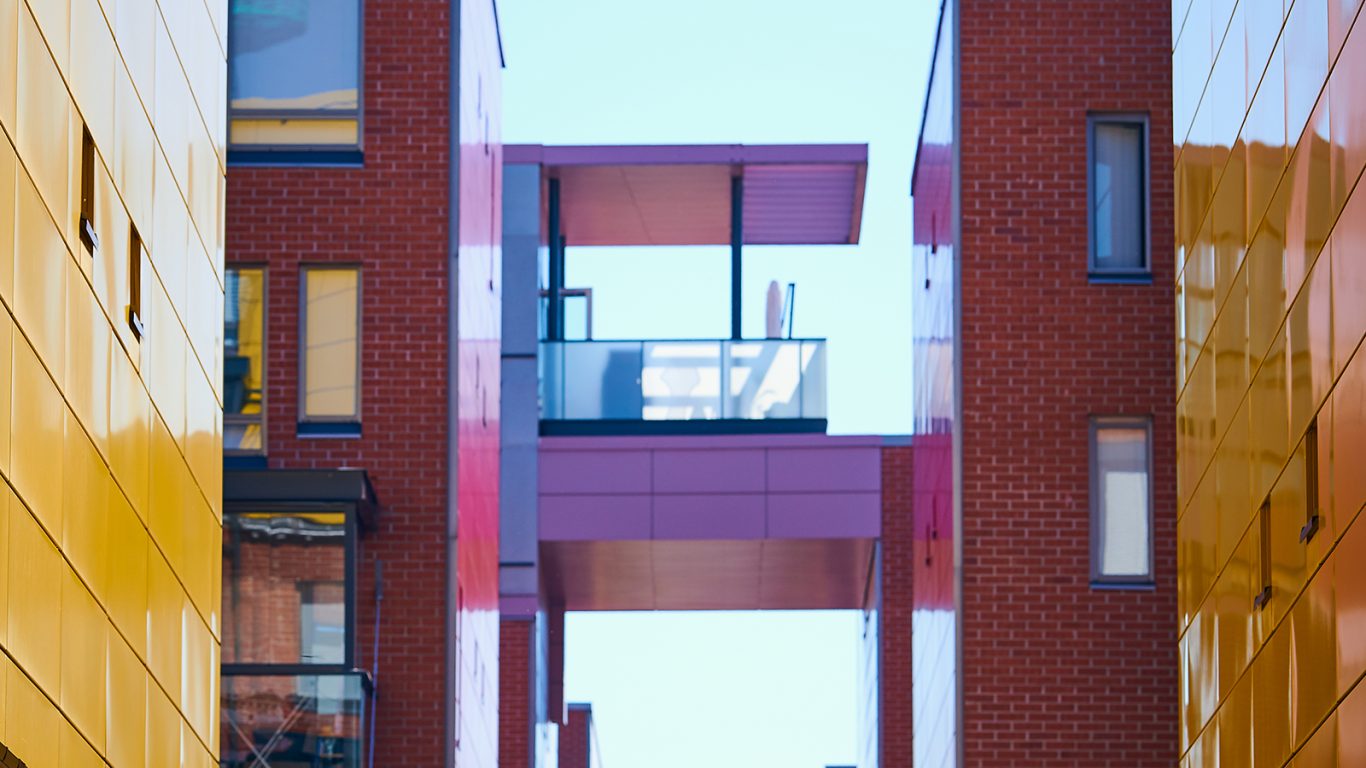 Survey: The lack of high-quality data is an obstacle to digitalization in the construction and real estate sector
26.05.2023 – The digitalization of the real estate and construction sector requires investment and change has been slow, according to a survey…
News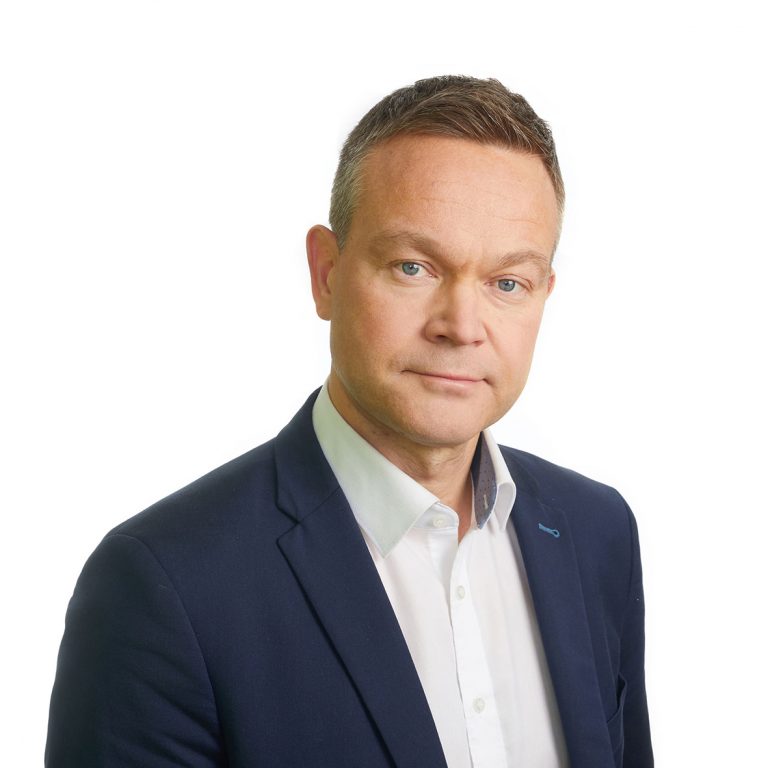 Recycling waste heat from data centres to district heating networks should be increased
11.01.2023 – Energy-efficiently built data centres are part of the power reserve of the electricity grid. By using renewable energy sources for…
Blog post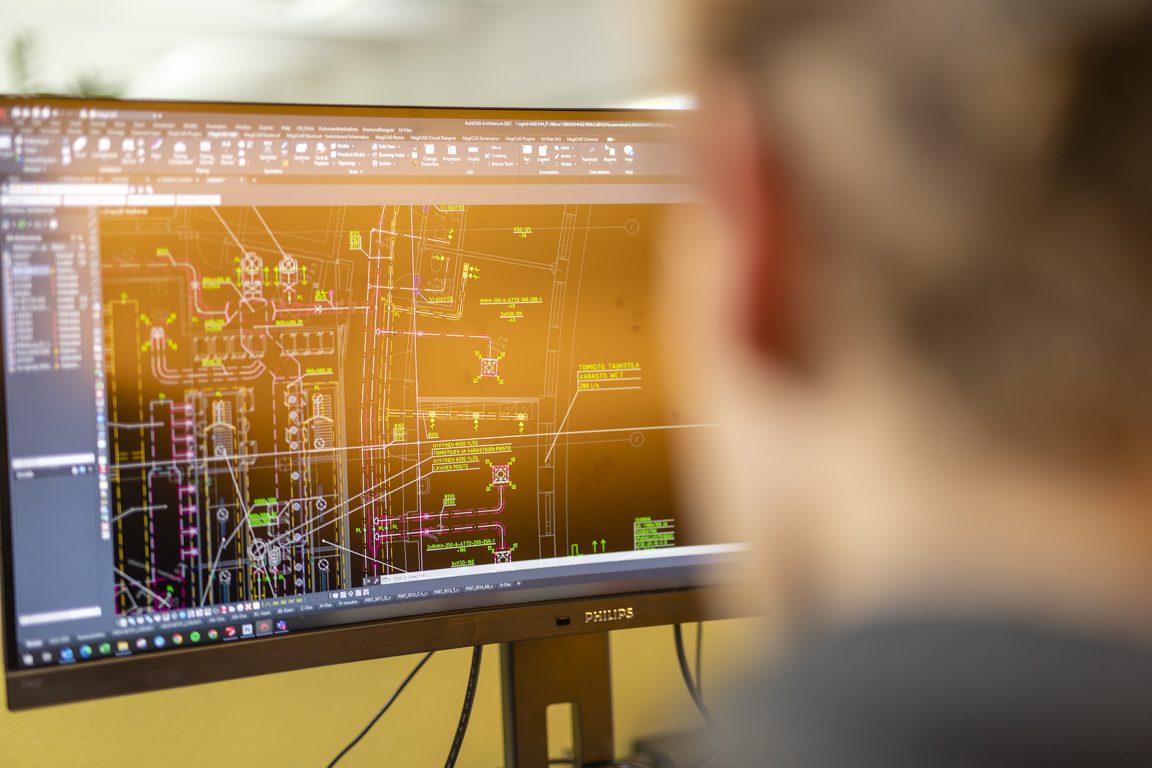 Meet us at BIM World MUNICH 2022
14.11.2022 – Granlund attends the BIM World MUNICH at Finnish pavilion.
News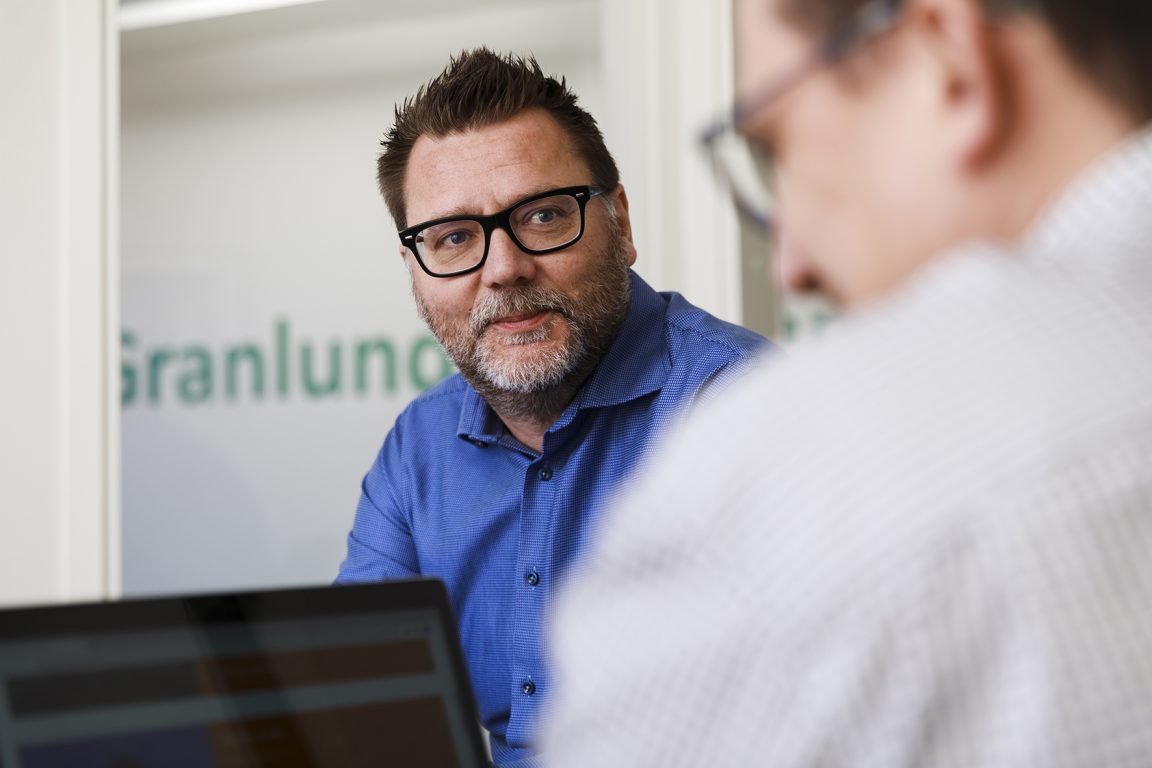 Granlund Sweden spelar en viktig roll i datacenterbranschen
11.04.2022 – Ett team på tio ingenjörer formar framtiden inom datacenterdesign. Nu planerar Granlund Sweden att utöka verksamheten.
News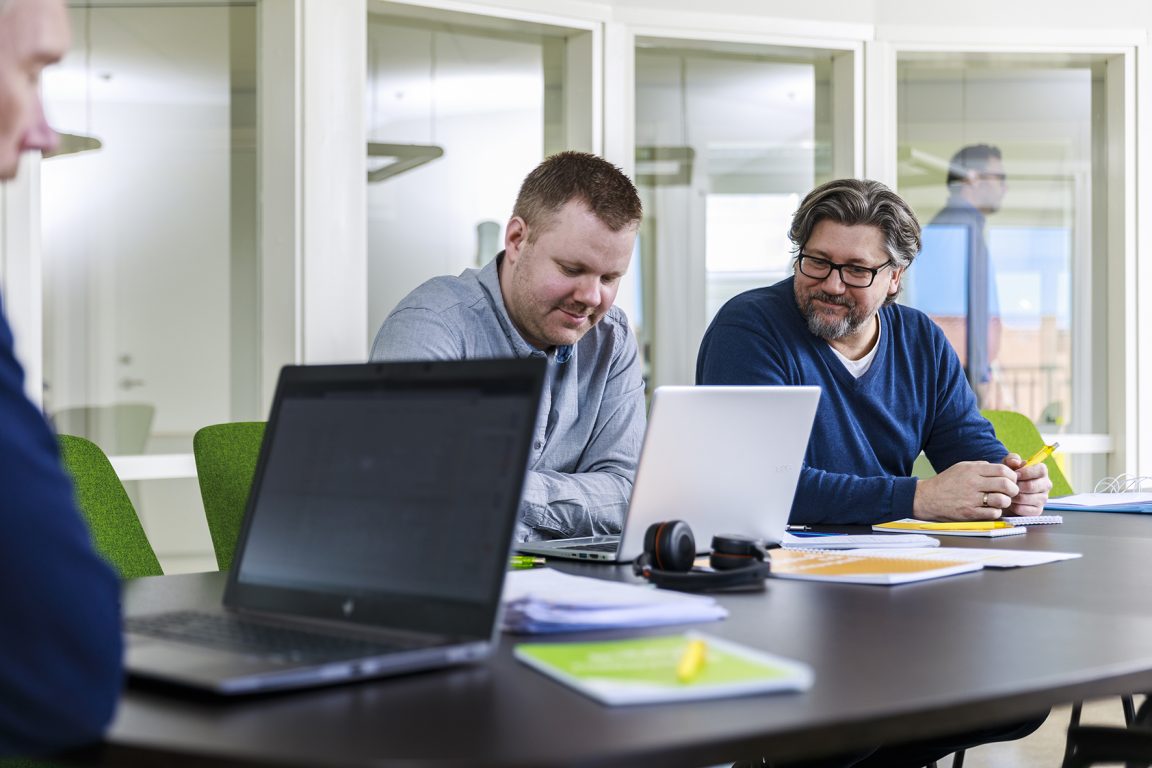 Granlund Sweden plays big role in data center business
11.04.2022 – A team of ten engineers is shaping the future of data center design. Now Granlund Sweden has plans to expand.
News
Want to discuss more about digital services?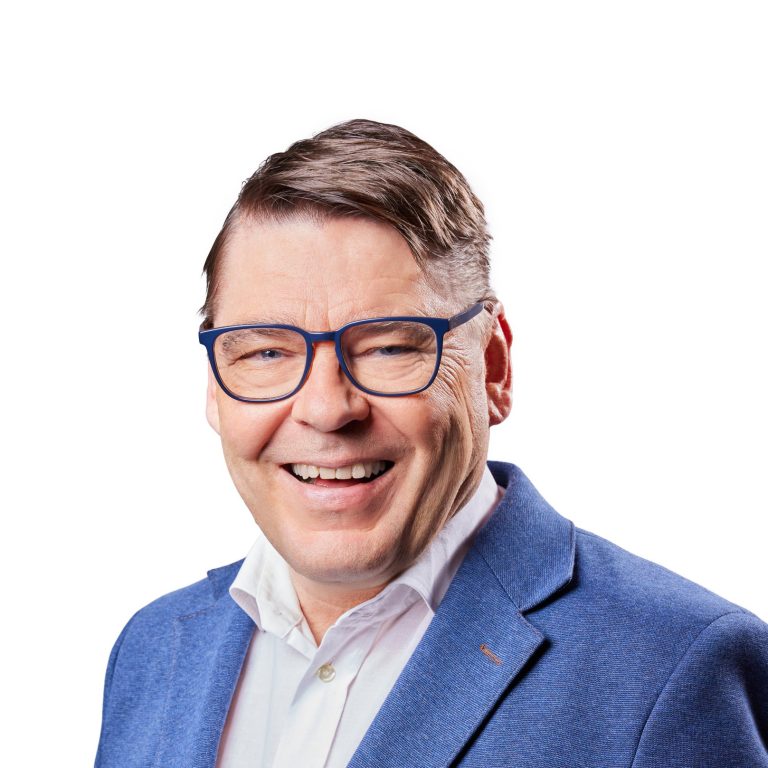 Teemu Hausen
Business Director, Digital Real Estate Services
Granlund Oy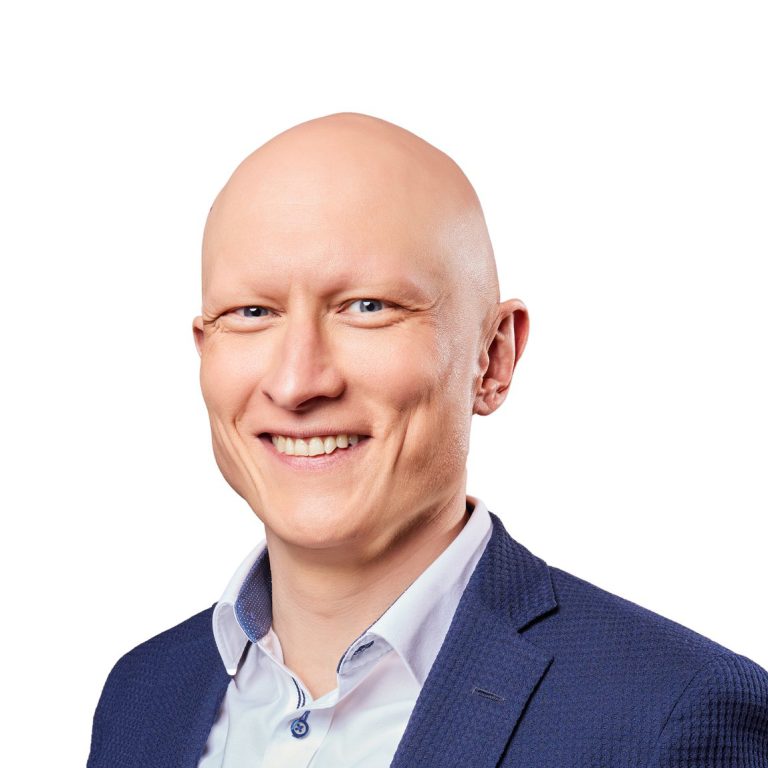 Ville Reinikainen
Business Development Director
Granlund Oy
Ask for more information or request a quote
Tell us about your project or what kind of service you need. We will get in touch with you shortly.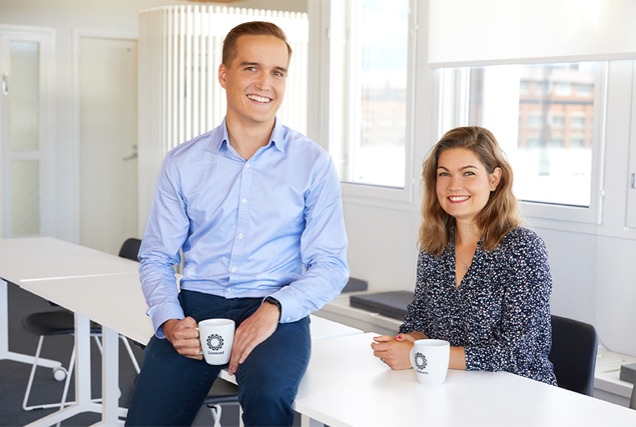 Find your nearest contact person
Subscribe to our newsletter
Be among the first to hear about the latest news and trends relating to Granlund and the real estate and construction sectors