Granlund Manager software
With the Granlund Manager software, you can take property management to a whole new level. You will get up-to-date knowledge for making smart decisions, and long-term planning is easier.
Granlund Manager Helpdesk
Is there a problem or a challenge that you need support with? Contact us by e-mail: granlundmanager@granlund.fi
Want to discuss more about Granlund Manager software?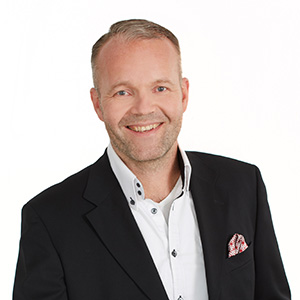 Veikko Martiskainen
Head of International Operations
Granlund Oy
Ask for more information or request a quote
Tell us about your project or what kind of service you need. We will get in touch with you shortly.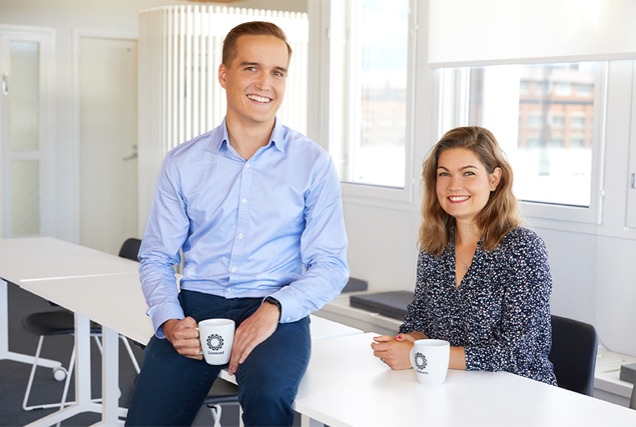 Find your nearest contact person