Hospitals and healthcare
In hospital design, we pay particular attention to the operating environment and the smooth day-to-day lives of healthcare professionals. We help to create user-oriented and reliable hospital facilities.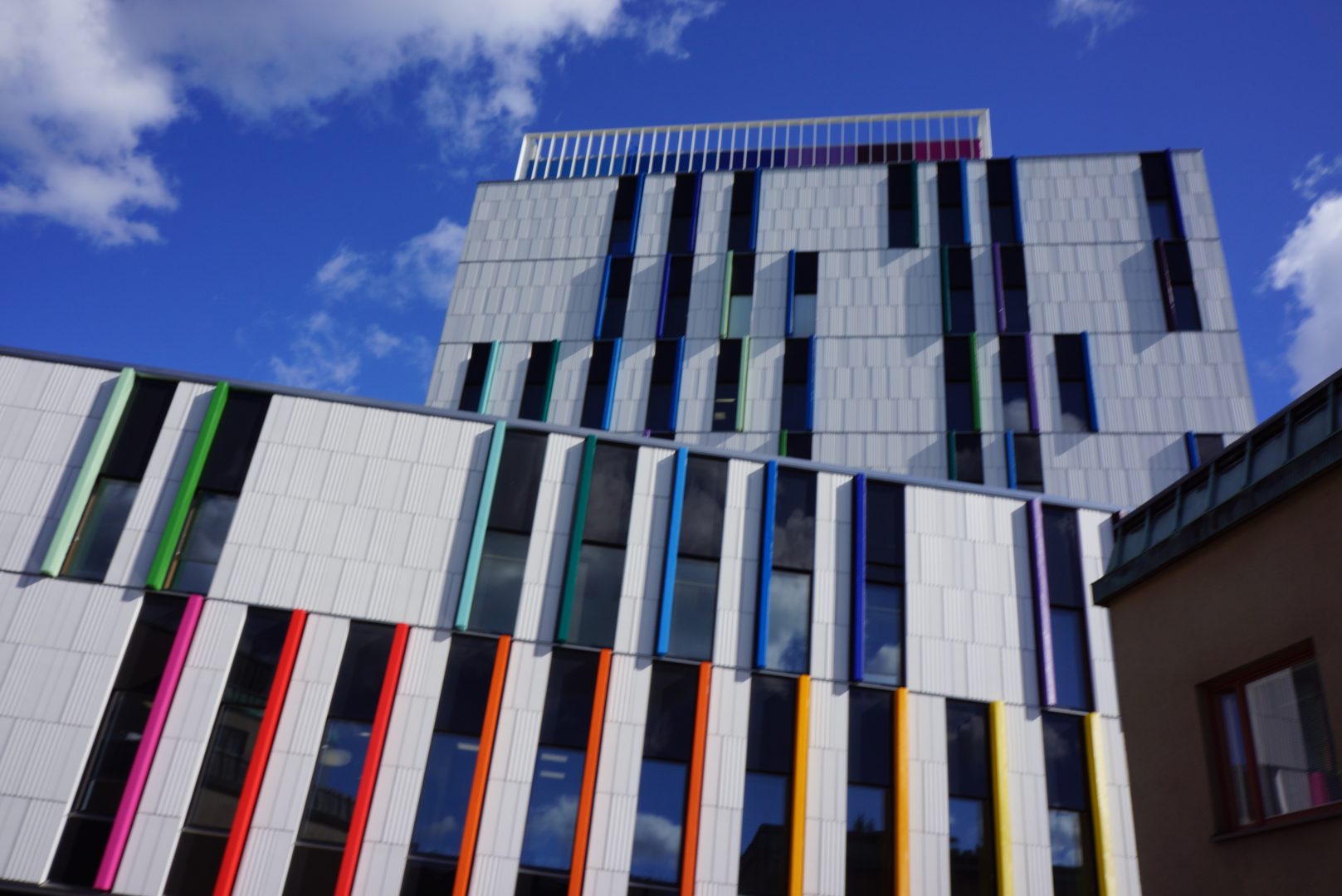 Healthcare property management
Healthcare requires massive properties, the information of which must be kept up to date. Property management throughout the lifecycle is emphasised in order to keep up accurate information of the properties' maintenance plans and future.
Lifecycle management of properties is quite the puzzle – one we endeavour to make easier. The objectives often include sustainability, energy efficiency, ensuring conditions and improving the value of the property. These are accomplished with good business intelligence, maintenance and planning and control of maintenance.
Energy-efficient hospital processes based on operational reliability
Hospital properties are very energy-intensive, so we take energy efficiency into account at every stage of the process. We do not compromise on operational reliability. We ensure energy-efficient design solutions and the interoperability of different systems through 3D models and BIMs, VR technology and diverse simulations.
Bringing energy efficiency to the next level
Healthcare properties are massive consumers of energy. Energy consumption should be monitored and analysed actively in order to identify potential energy savings opportunities. Energy optimisation, in turn, becomes relevant when energy sinks are identified and the decision is made to deal with them.
The importance of energy efficiency is constantly growing, which is why comprehensive energy management is highlighted in large property portfolios. We have developed services aimed at goal-oriented and responsible property owners who want to develop their sites' economic efficiency, value, environmental responsibility and practical conditions.
A digital hospital is flexible
Digital services that use information systems and new technologies improve the customer experience and free up healthcare professionals' time for patient work. We use digitalization, the latest technologies and innovation to support both the design and commissioning of the hospital and the maintenance of the property. The Granlund Manager maintenance system is extensively used by our customers in the healthcare sector.
We take into account the changing operating methods and needs of hospitals through the flexibility. We are involved in a European working group that standardises ventilation in hospitals, which allows us to take future requirements into account in our current designs.
Digital solutions support care in the new Children's Hospital
Digital design solutions help to provide the best care in the world to young patients. At the new Children's Hospital, the operational reliability of technology is guaranteed in all situations.
With Granlund Manager, you can take property management to a whole new level
By making property management more efficient, you can save time, energy and money, while investing in the well-being of people and properties. The Granlund Manager software is a solution for smart and professional property management.
Want to discuss more? Contact us!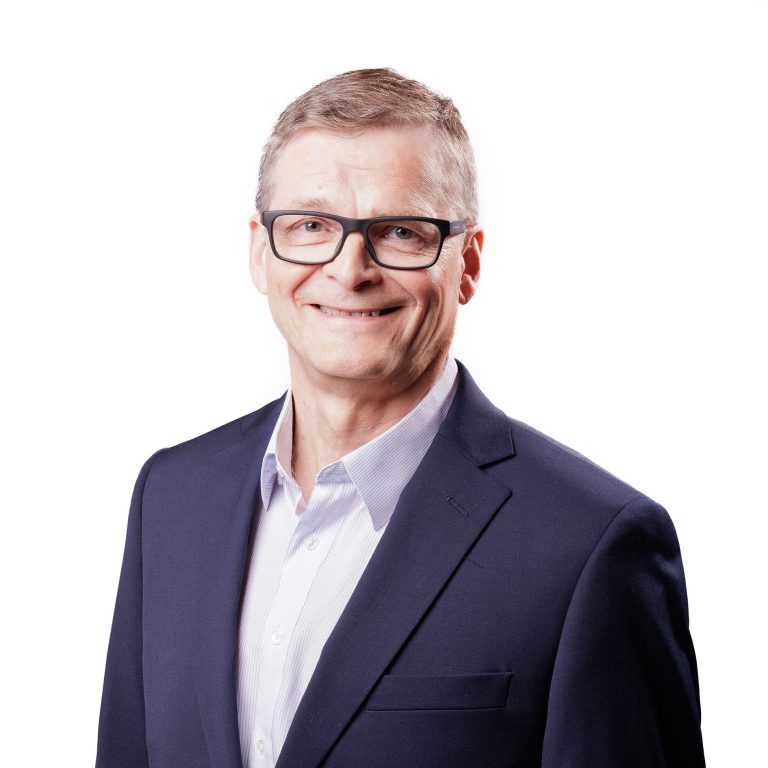 Jukka Vasara
Vice President
Granlund Oy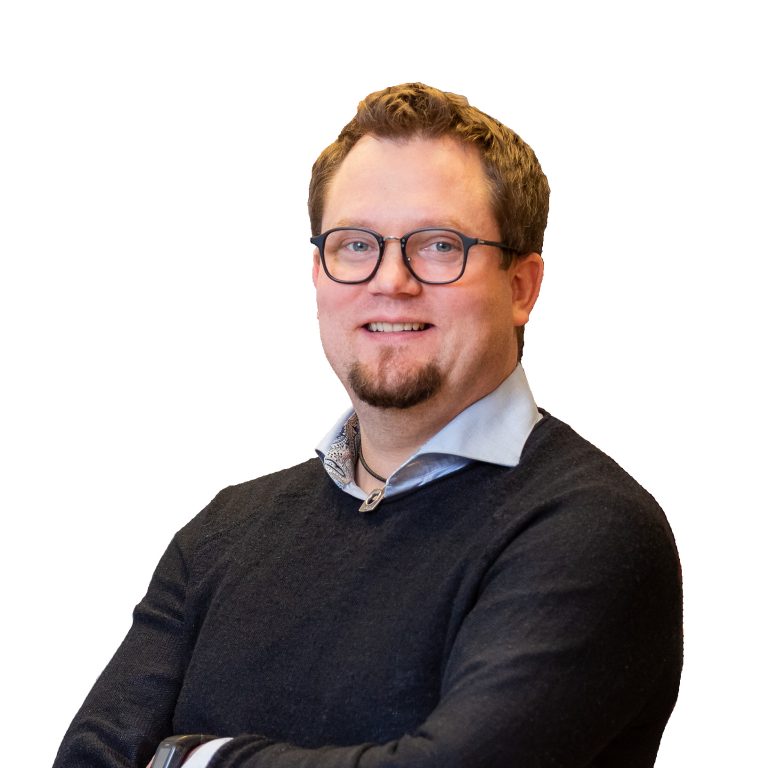 Jouni Palmu
Business Director
Granlund Oy
Ask for more information or request a quote
Tell us about your project or what kind of service you need. We will get in touch with you shortly.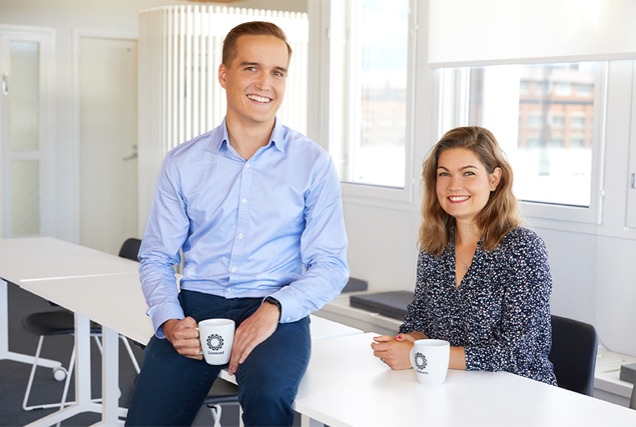 Find your nearest contact person
Subscribe to our newsletter
Be among the first to hear about the latest news and trends relating to Granlund and the property and construction sector