The future is built of sustainable and smart solutions
Our goal is to make properties more functional and smarter and to improve human well-being in the built environment. As a responsible operator in the real estate and construction sector, we want to contribute to mitigating climate change and supporting sustainable growth. We strongly believe that this can be achieved with new digital solutions and by working together with our customers and stakeholders.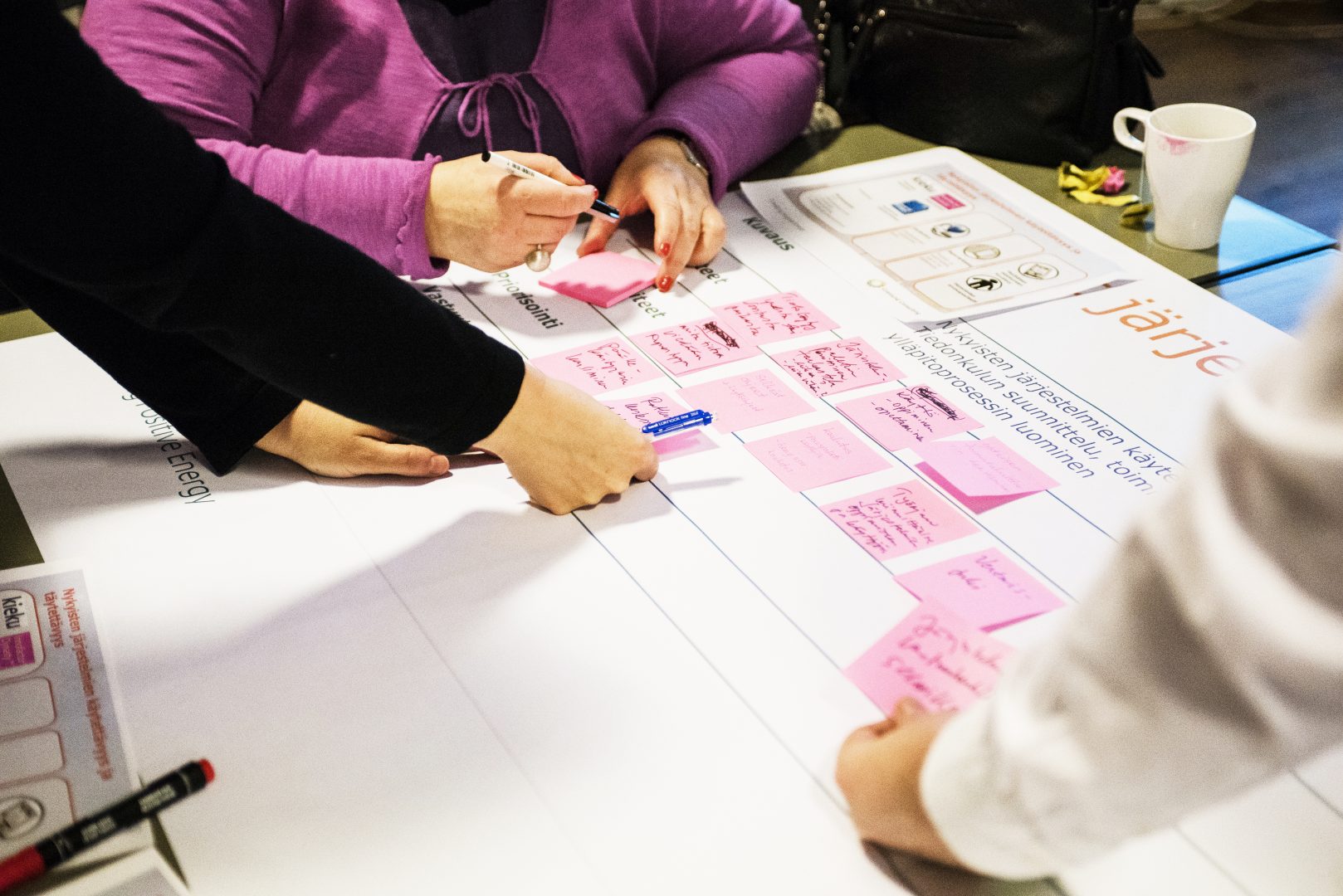 PRODUCTIVITY
The productivity of the real estate and construction sectors must be improved
We want to bring the productivity of the sectors to a level that we can all be proud of. We have the recipes for this and change is already underway!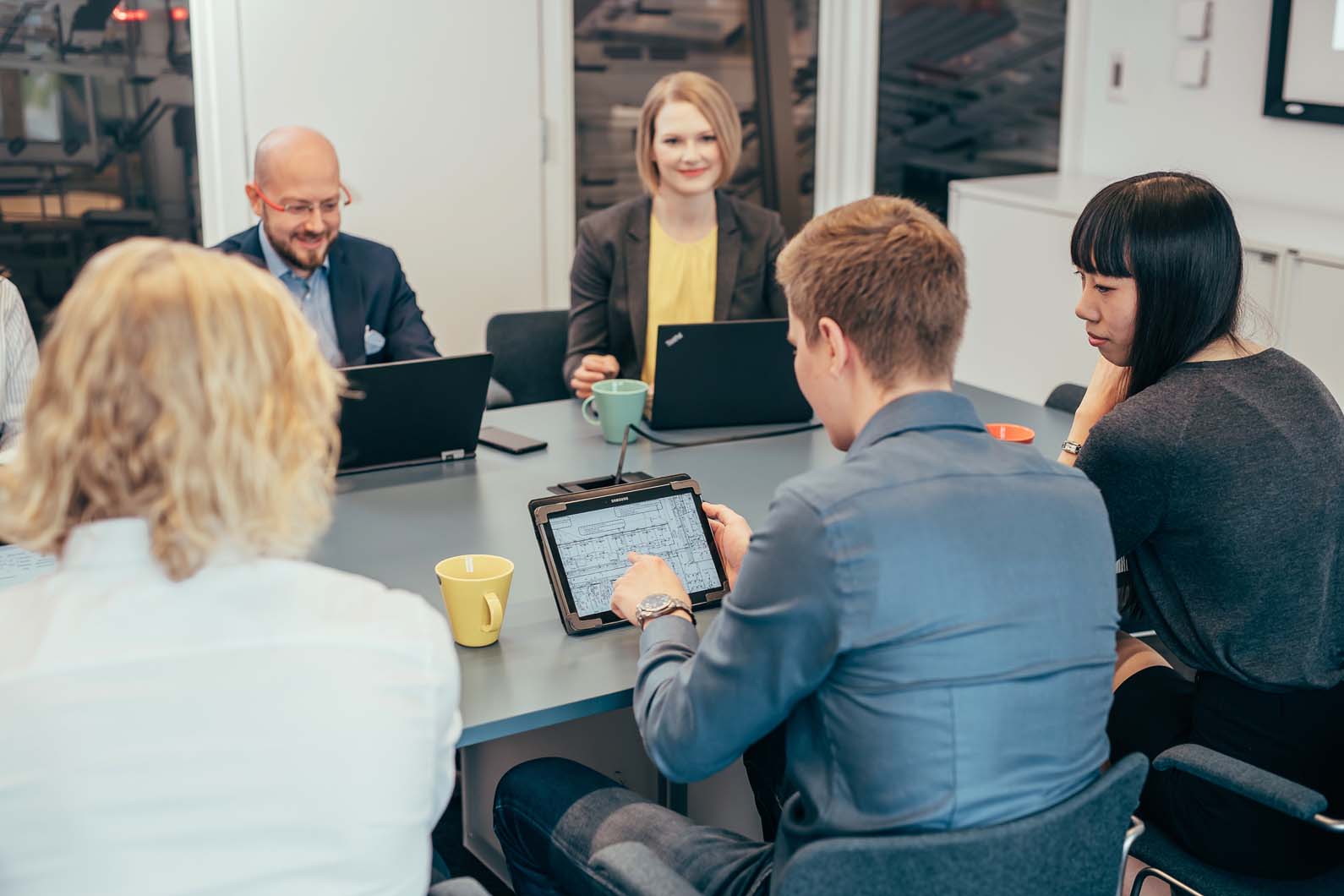 responsibility
Responsibility benefits everyone
We are confident that humanity will find ways to take care of the Earth. Responsibility involves not only taking care of the environment, but also the well-being of people.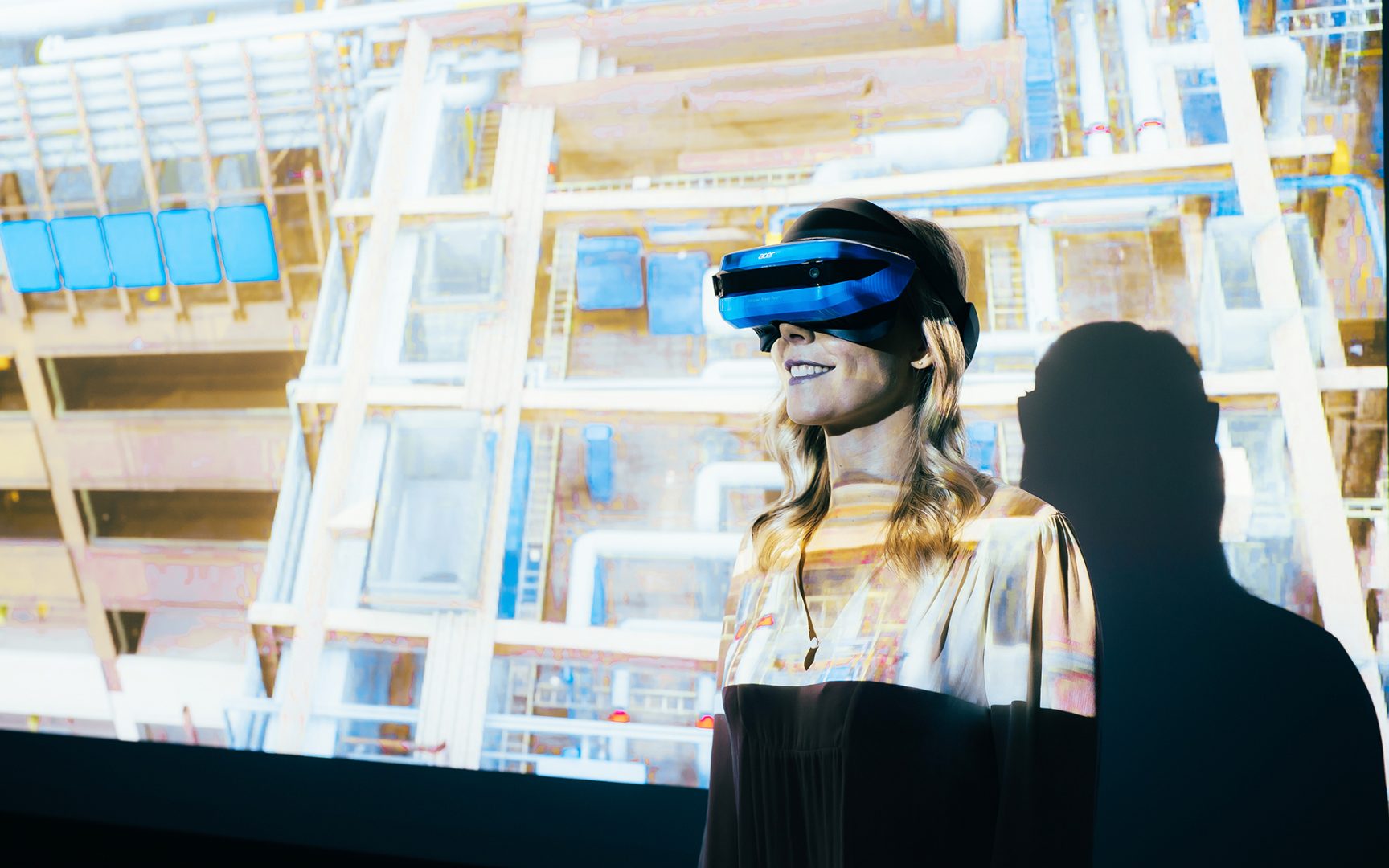 DATA AND DIGITALISATION
Data and digitalisation open doors to the future
Data and digitalisation provide means of improving the productivity of the real estate and construction sectors.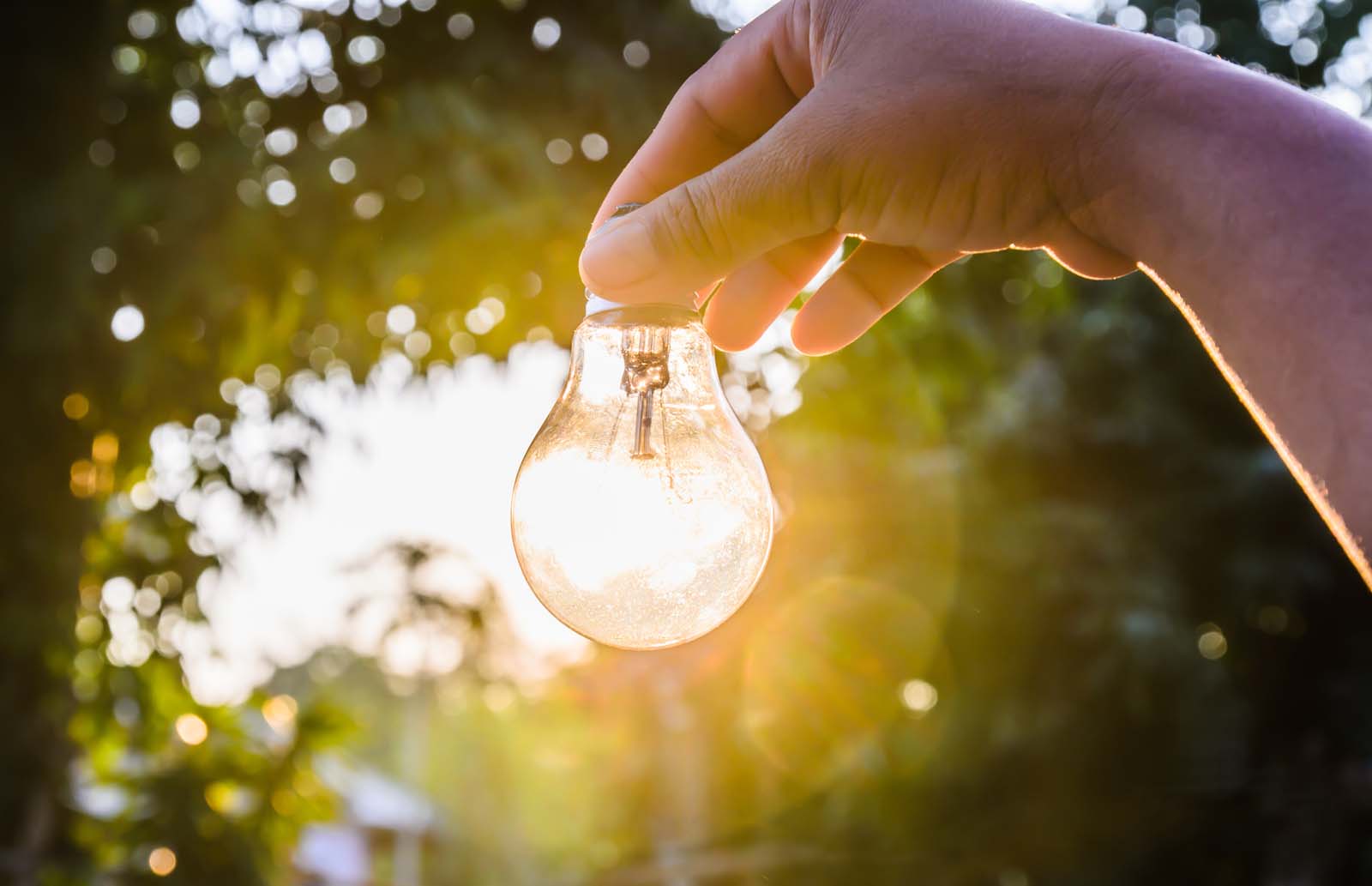 energy
Energy efficiency influences our carbon footprint and economy
Energy efficiency expertise has always been our strength. Our carbon handprint covers the entire lifecycle of properties.
Content related to the topic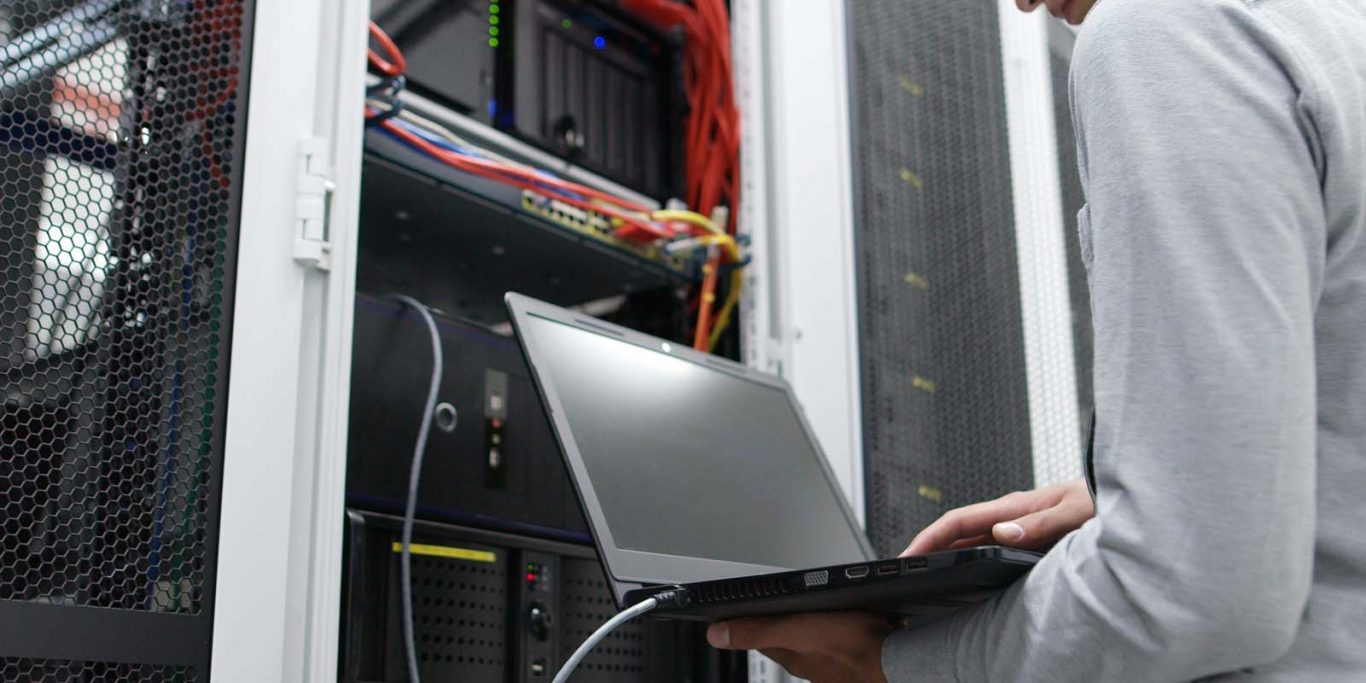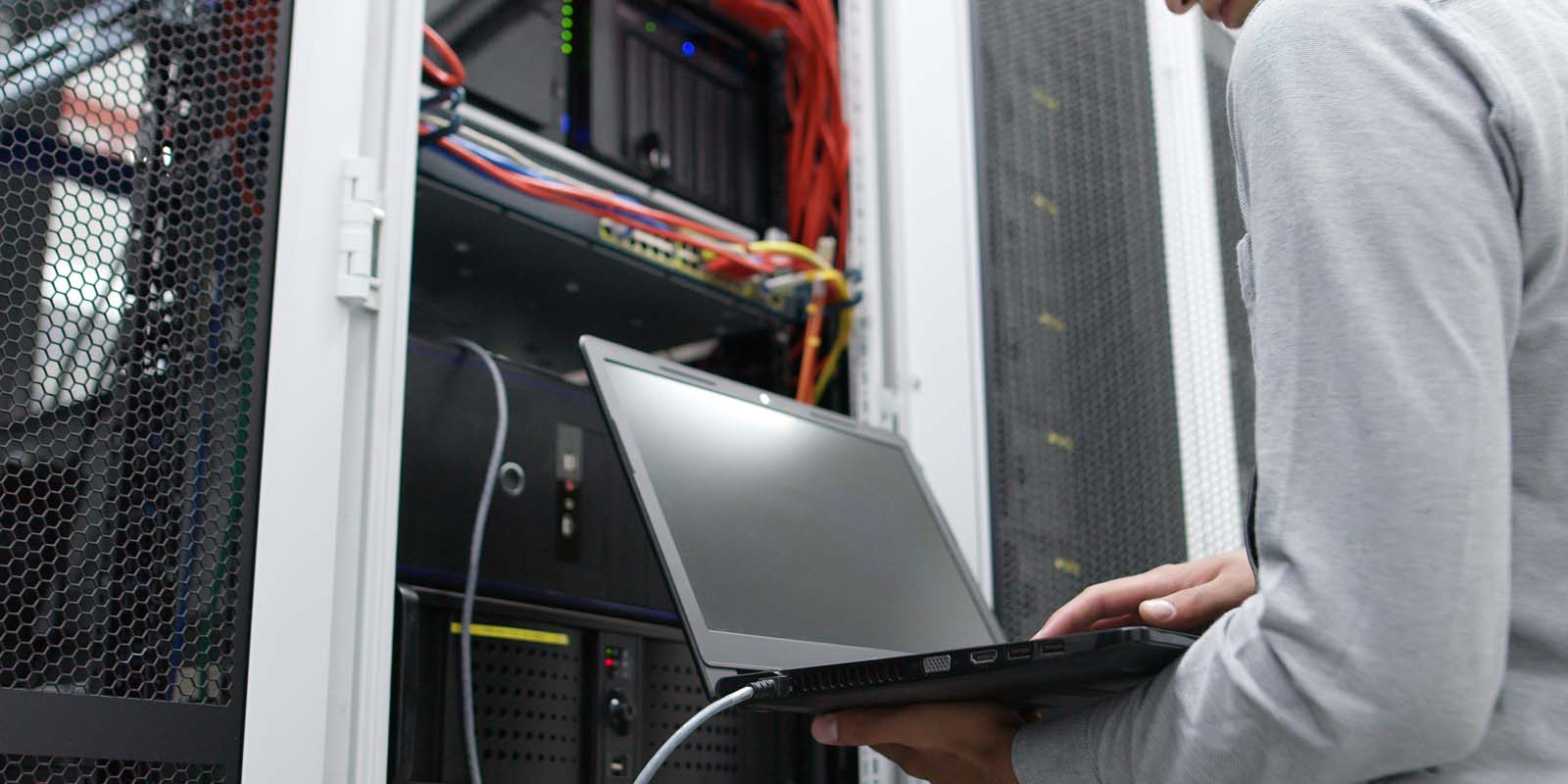 Why test Data Center performance after construction? 5 key reasons
17.09.2021 – Data center investors are willing to use large amounts of money on capacity and resiliency in data centers. What are…
Blog post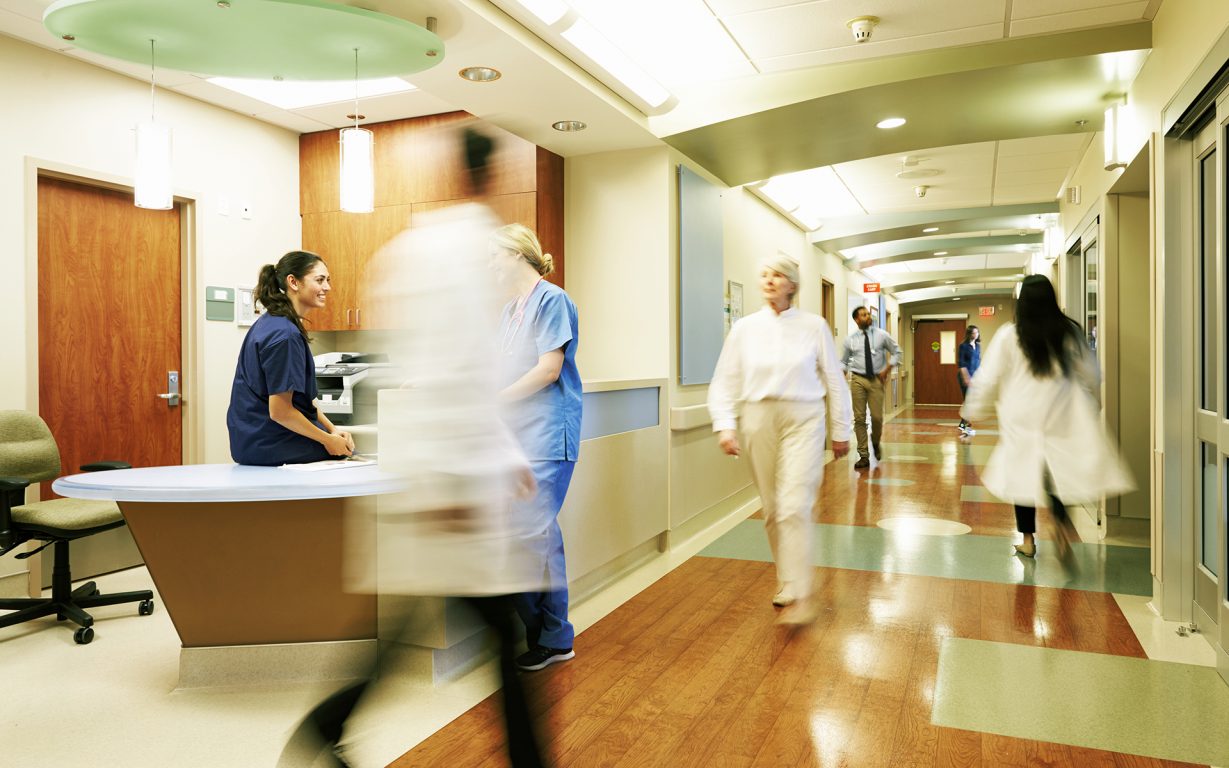 Finnish hospital design attracts international interest with its safety and functionality
09.09.2021 – Led by Granlund Group, the new Integrated Hospital Design Alliance combines top Finnish expertise in hospital design from healthcare analysts…
News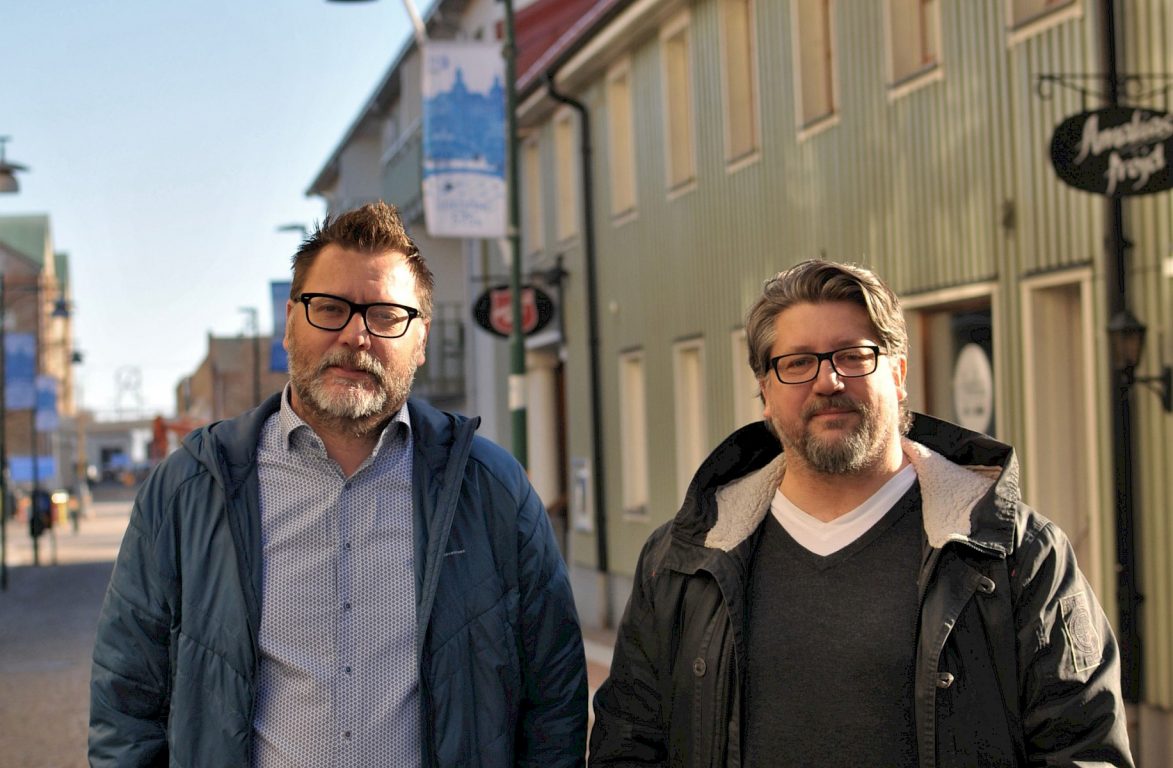 Data center consultant Granlund grows in the Nordics
03.05.2021 – Pelle Ahlström to head business development in Granlund Sweden
News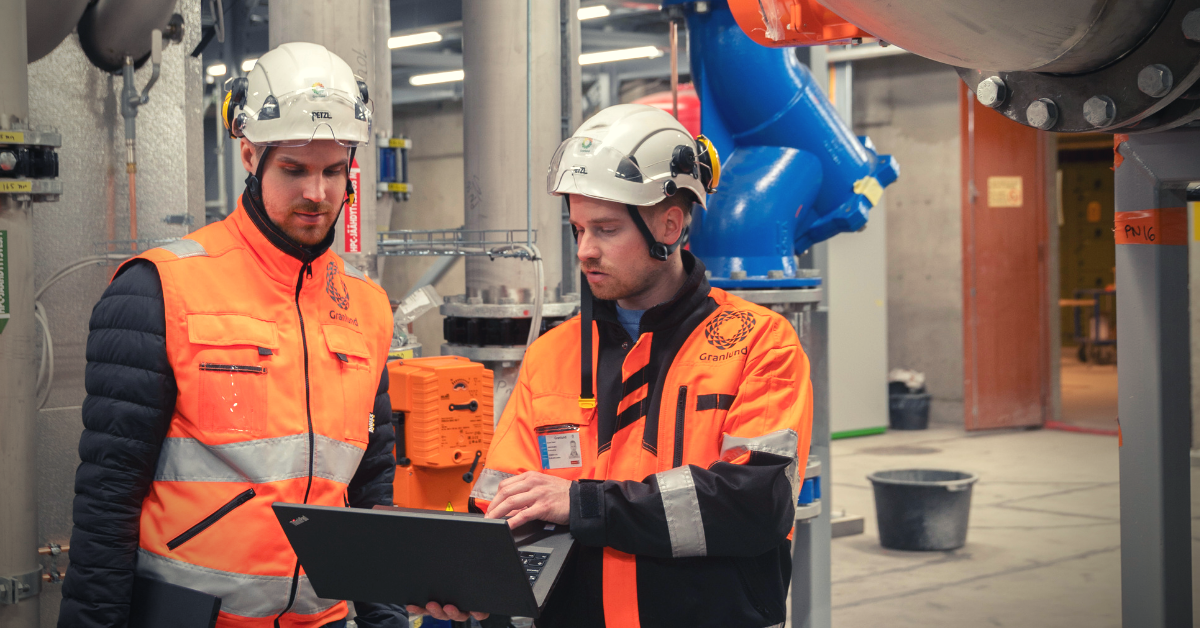 Running smoothly – data center commissioning done right
09.04.2021 – Successful data center commissioning (Cx) ensures that the data center works like it is designed to – without downtime and…
News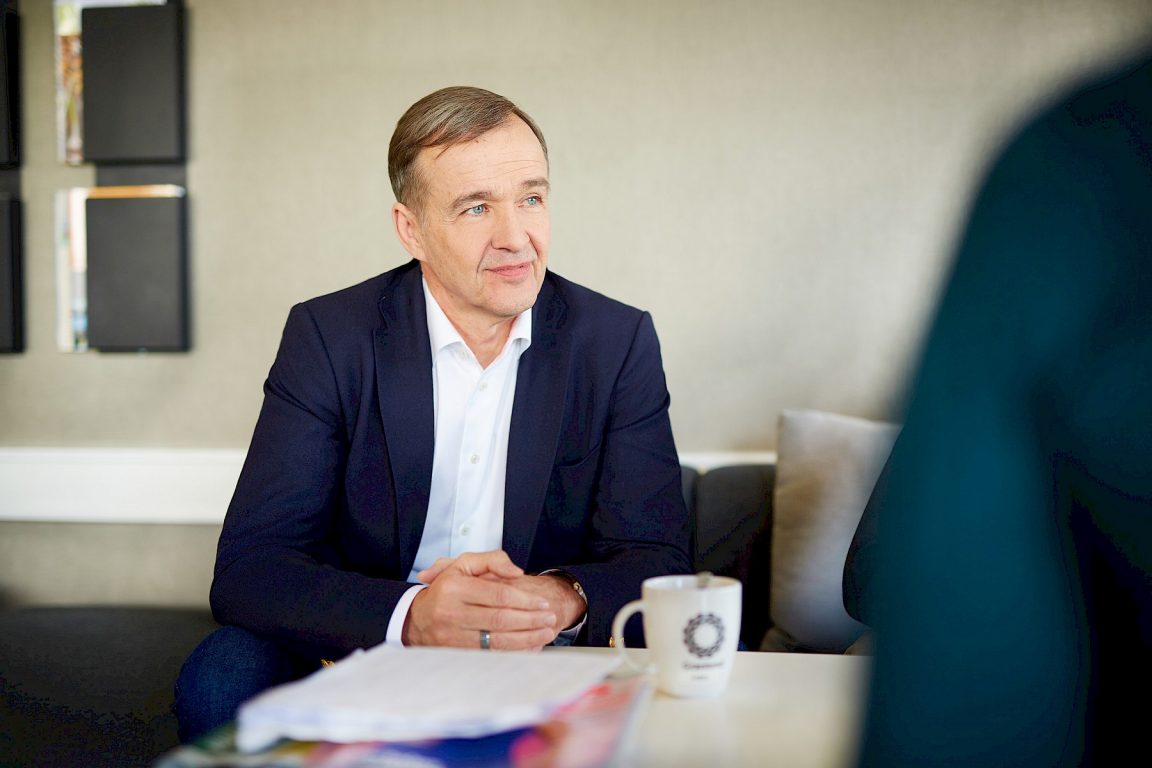 Granlund grew and achieved great results in 2020 despite COVID-19
18.03.2021 – Granlund achieved great results in 2020 despite COVID-19. The company strives to double its EUR 100 million net sales by…
News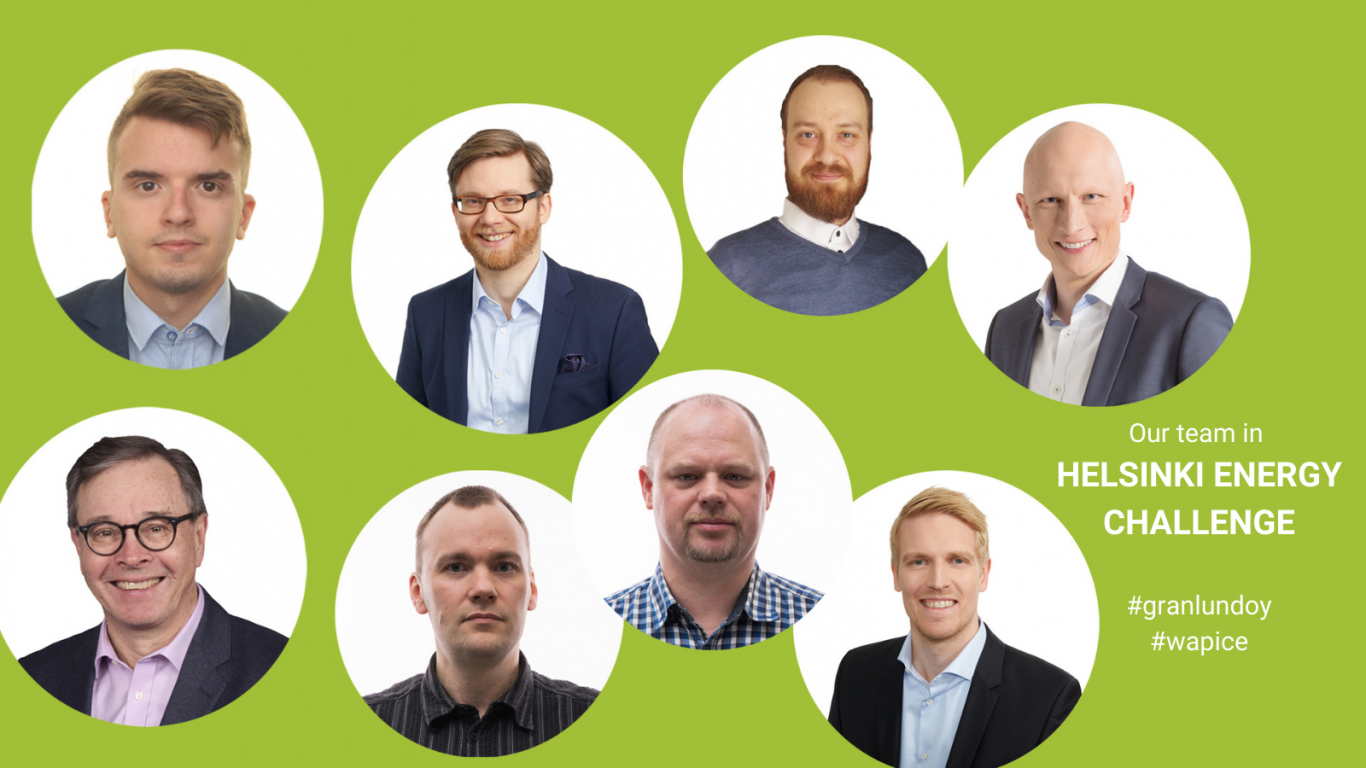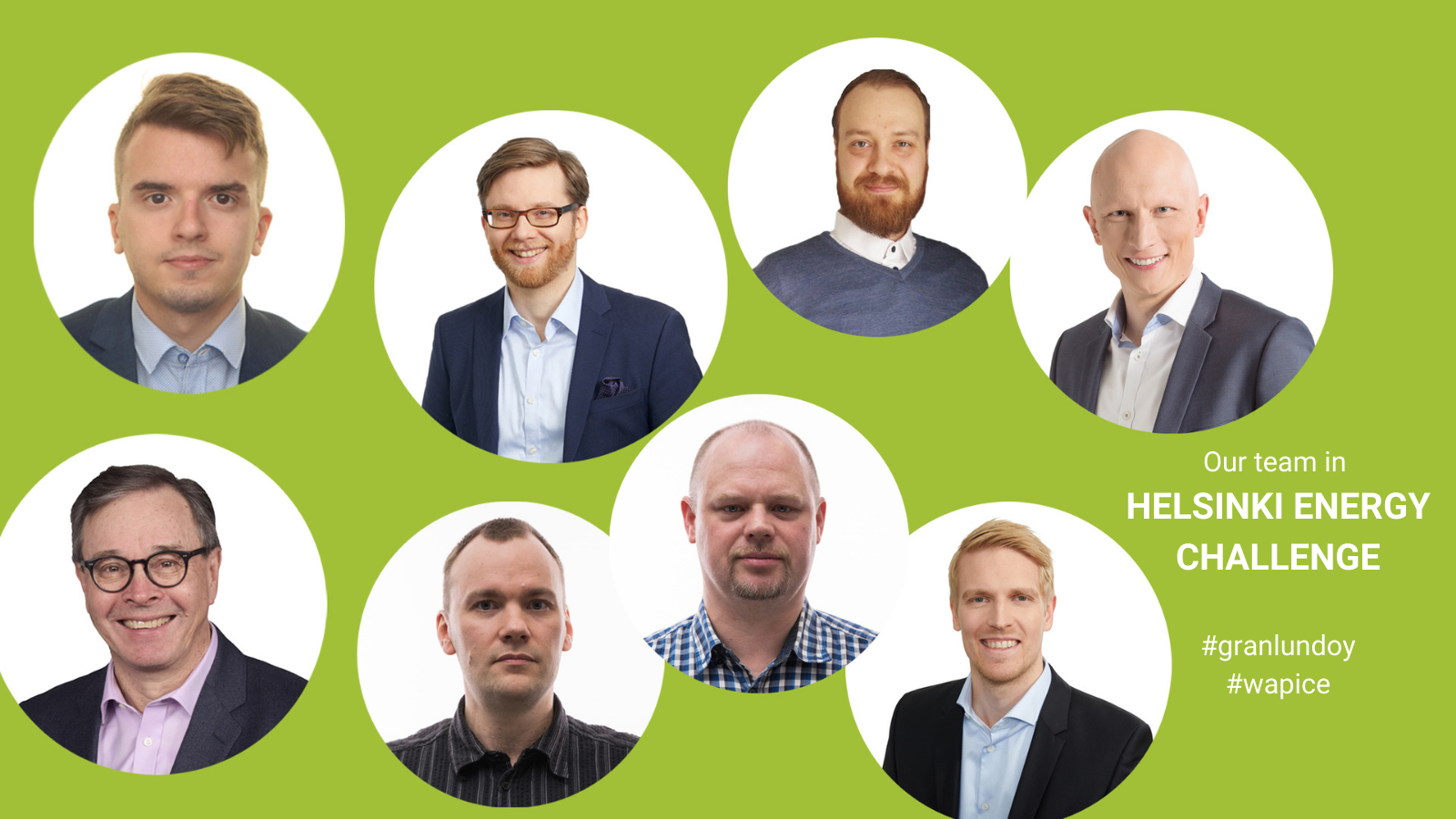 Granlund's and Wapice's joint solution among the finalists of the Helsinki Energy Challenge
16.03.2021 – Granlund and Wapice reached the finals of the Helsinki Energy Challenge with their Flexible Future solution
News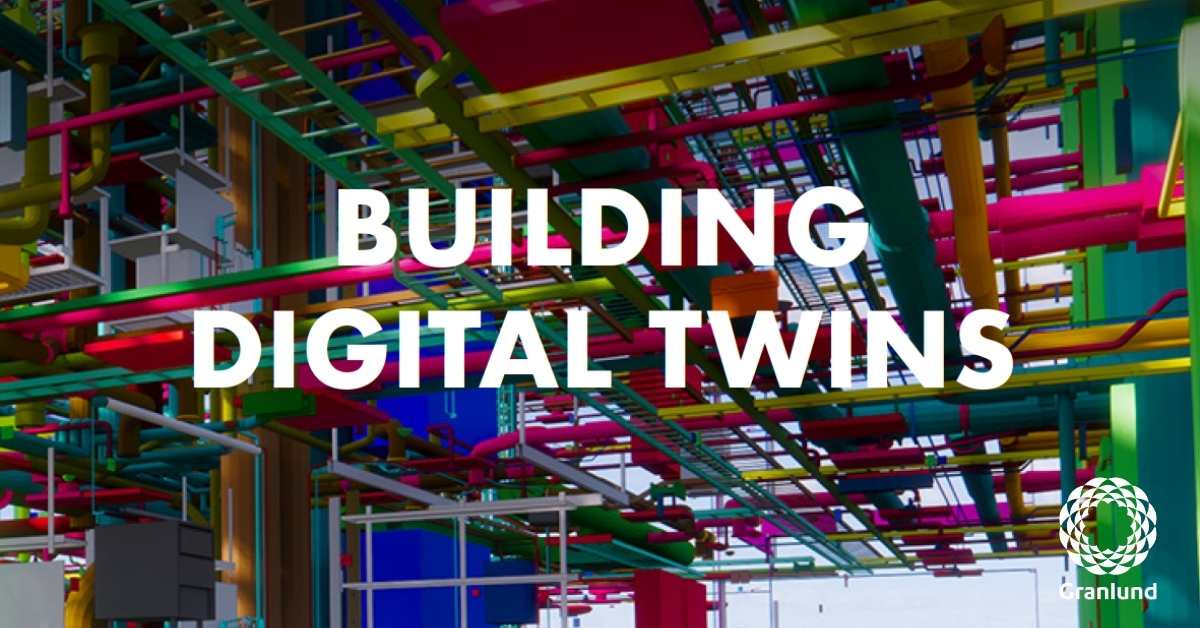 Building digital twins – from technology push to market pull
10.12.2020 – The virtual replicas of buildings – digital twins – are staking their claim on the real estate industry but perhaps…
News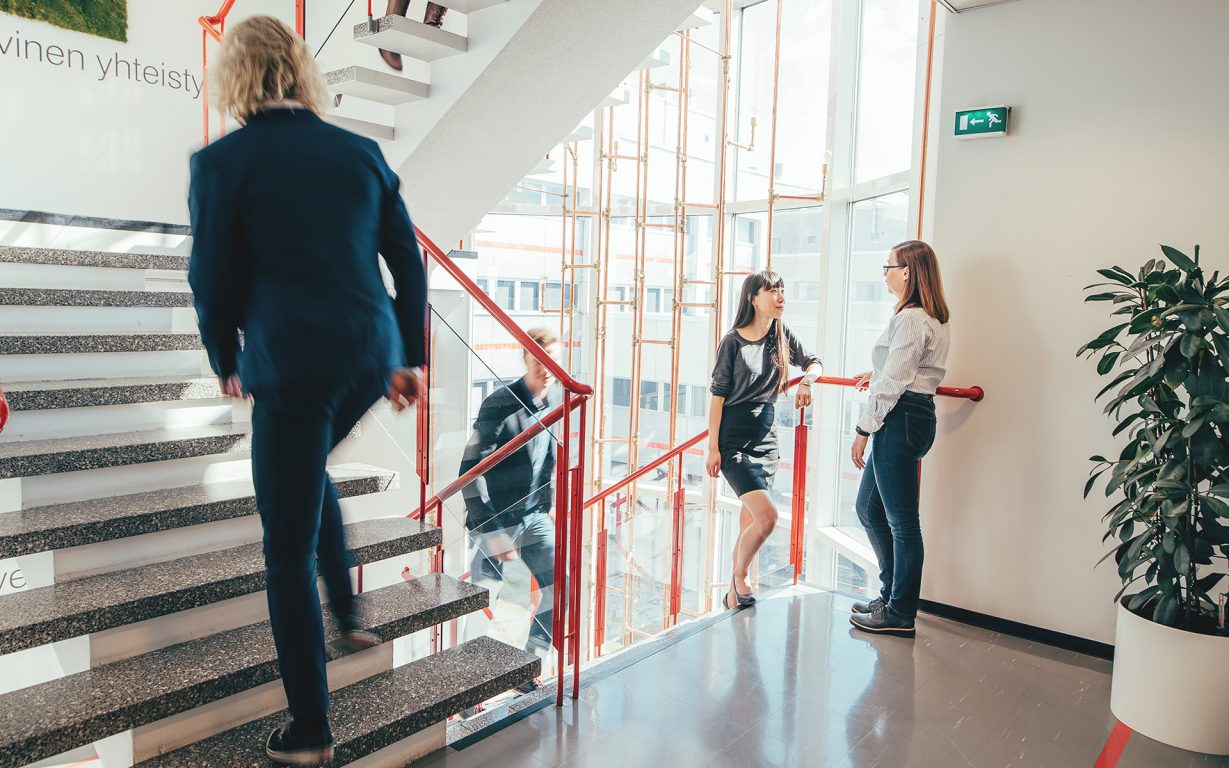 Granlund is restructuring its services
08.12.2020 – Emphasis on continuous services, energy solutions and developing productivity through the use of data
News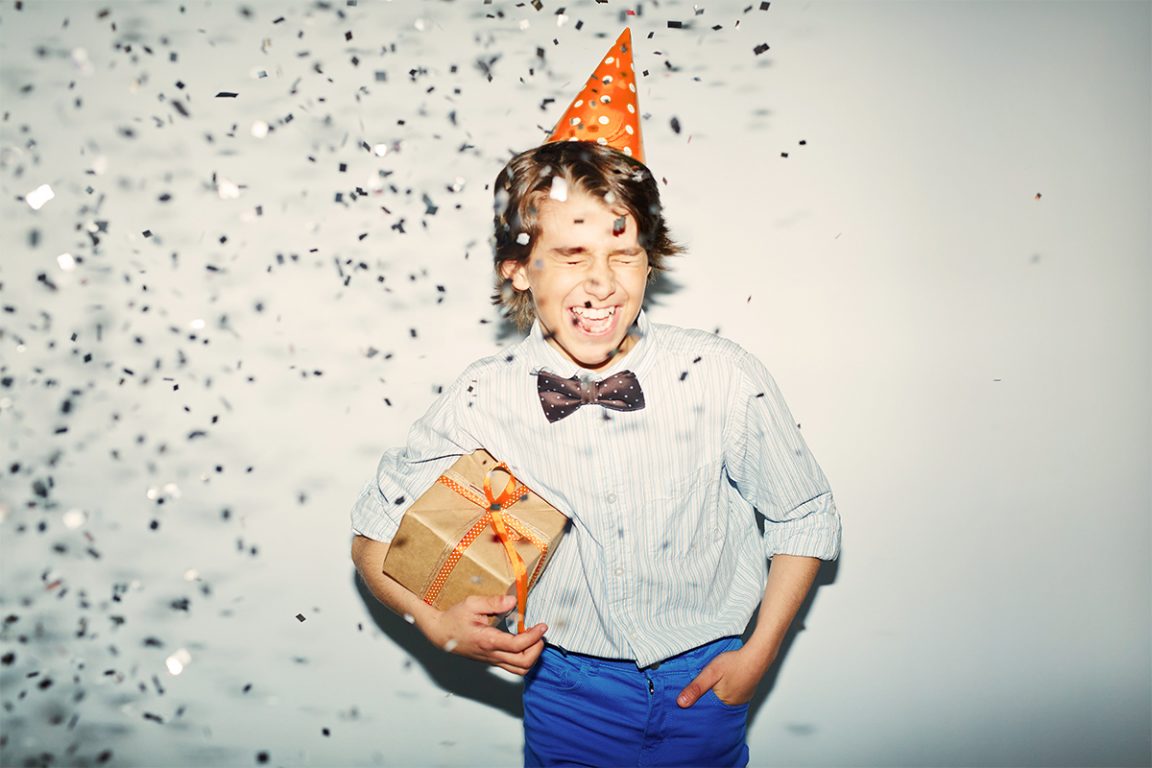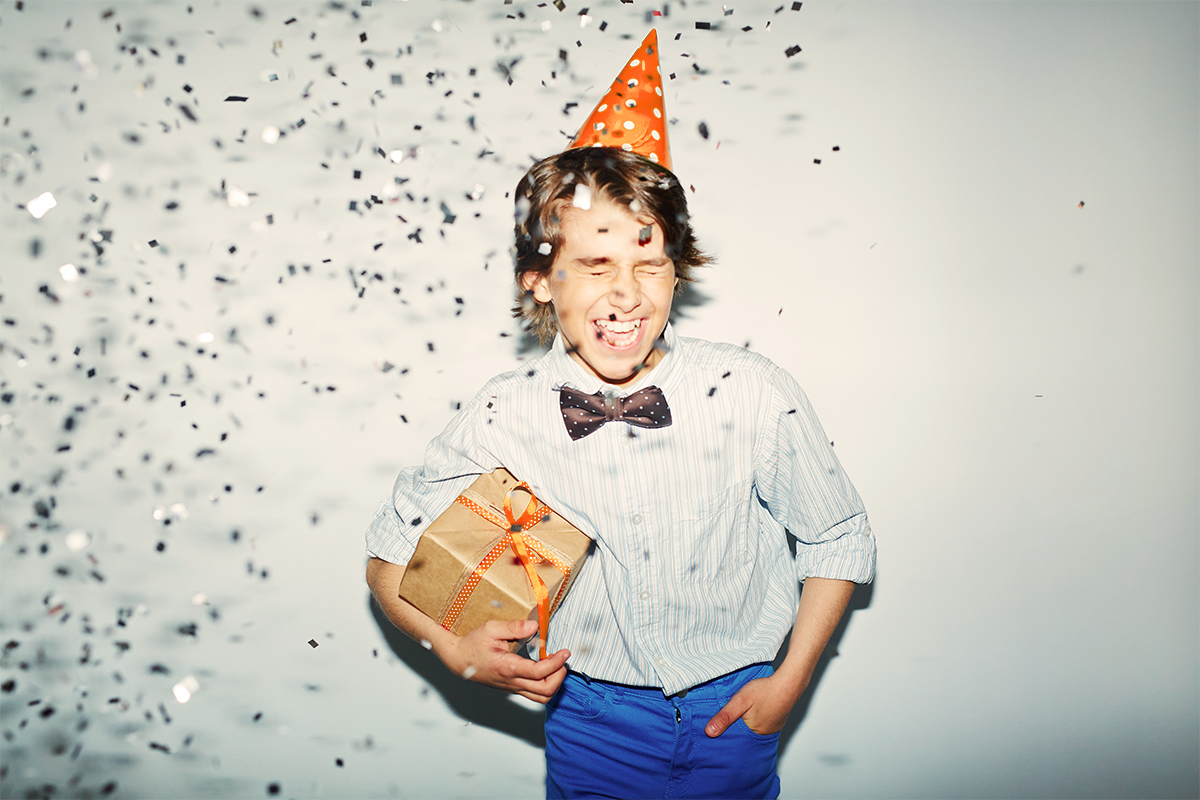 On Granlund's 60th anniversary, the company keeps growing like an eager adolescent
07.12.2020 – Granlund has long been aware that the year 2020 was going to be special. The 60-year-old Granlund is still growing.
News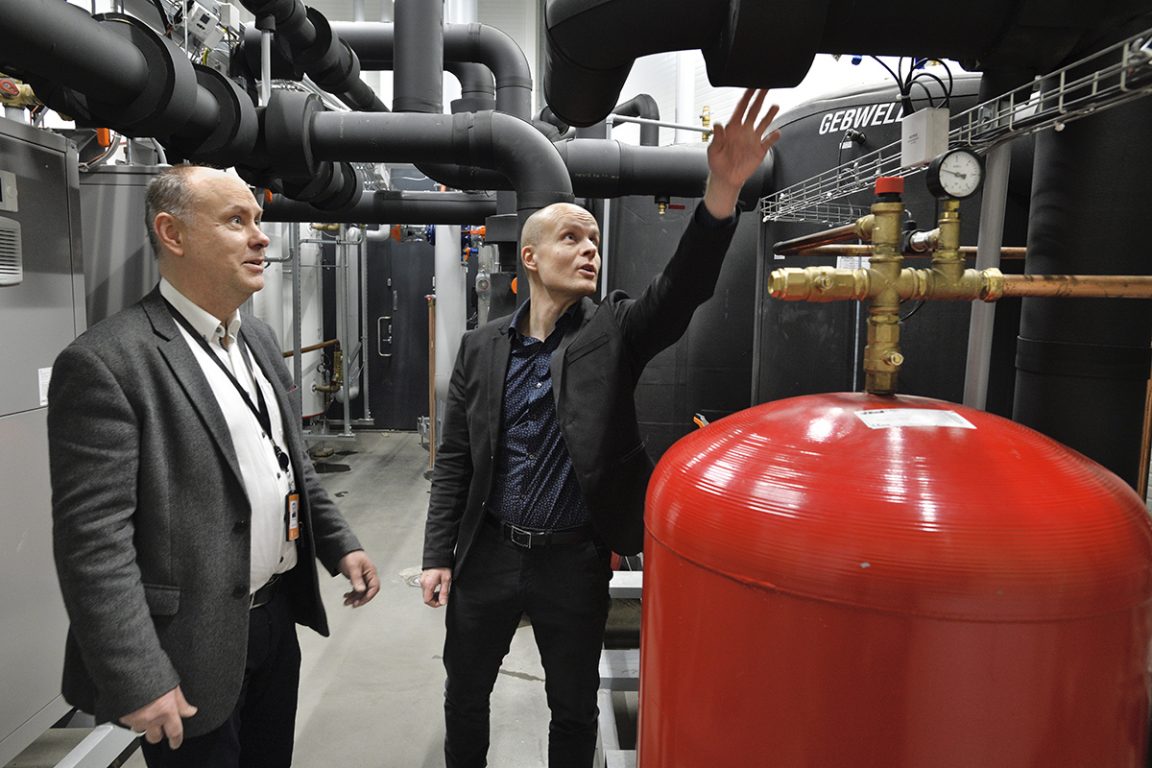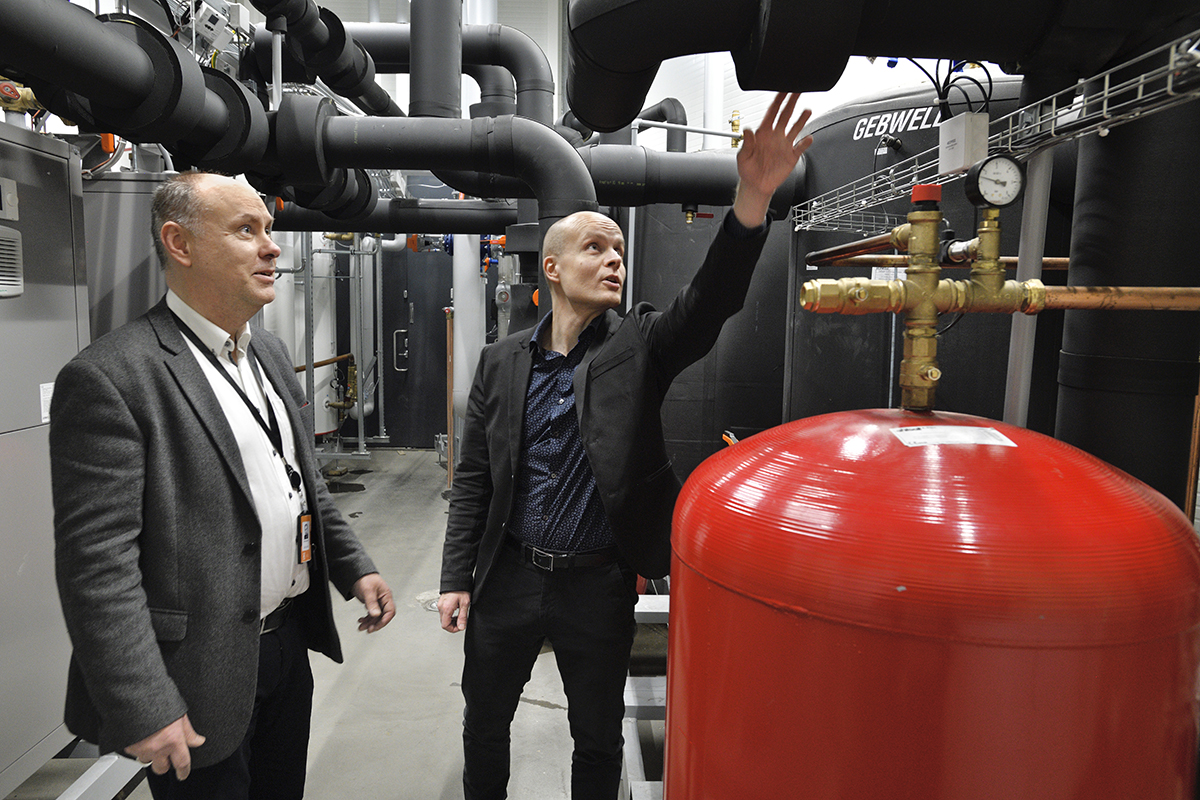 Energy recycling system finds international success
23.11.2020 – Solution designed for K Group awarded by the European Heat Pump Association
News
Subscribe to our newsletter
Be among the first to hear about the latest news and trends relating to Granlund and the real estate and construction sectors