The future is built of sustainable and smart solutions
Our goal is to make properties more functional and smarter and to improve human well-being in the built environment. As a responsible operator in the real estate and construction sector, we want to contribute to mitigating climate change and supporting sustainable growth. We strongly believe that this can be achieved with new digital solutions and by working together with our customers and stakeholders.
Get to know our strengths!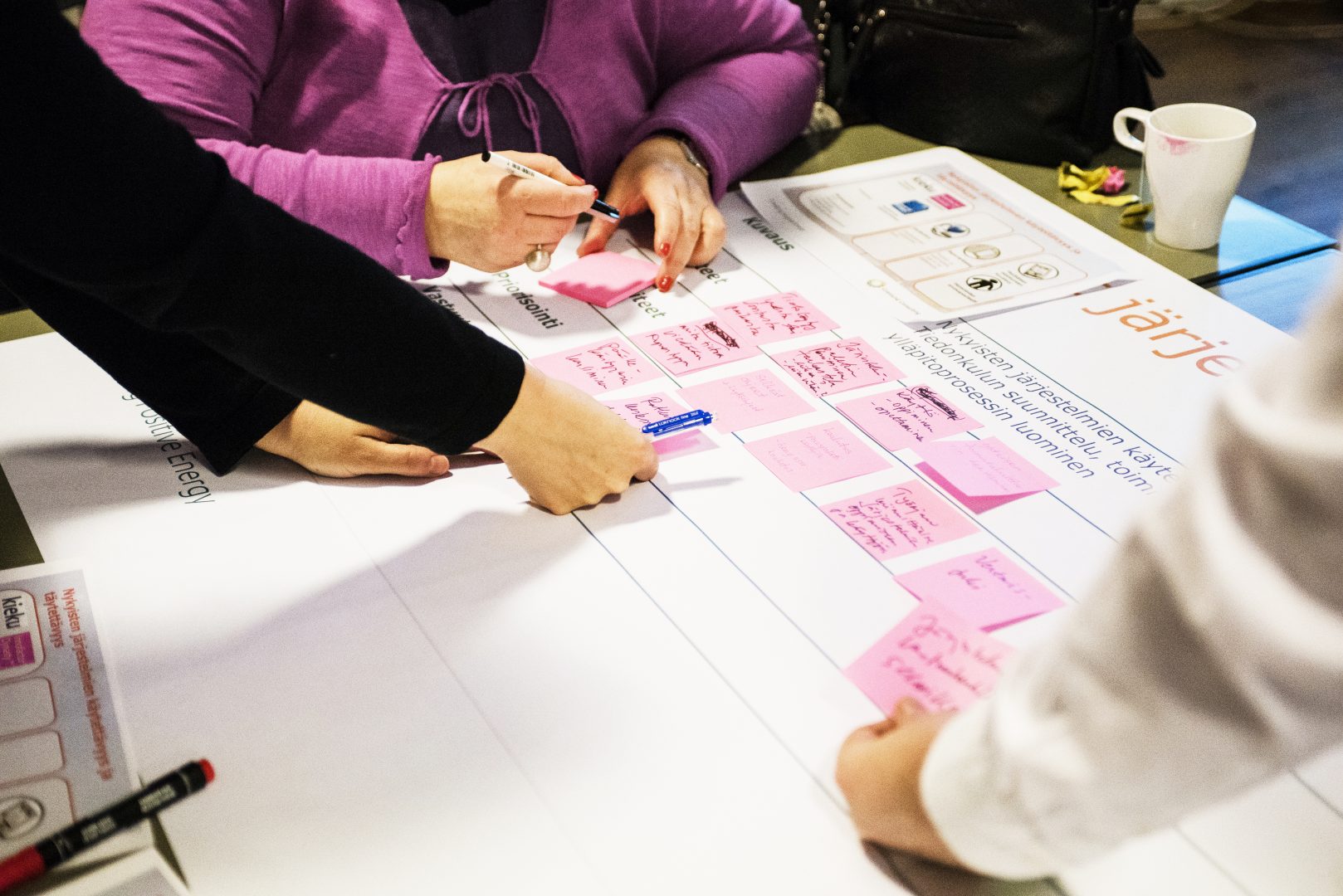 PRODUCTIVITY
The productivity of the real estate and construction sectors must be improved
We want to bring the productivity of the sectors to a level that we can all be proud of. We have the recipes for this and change is already underway!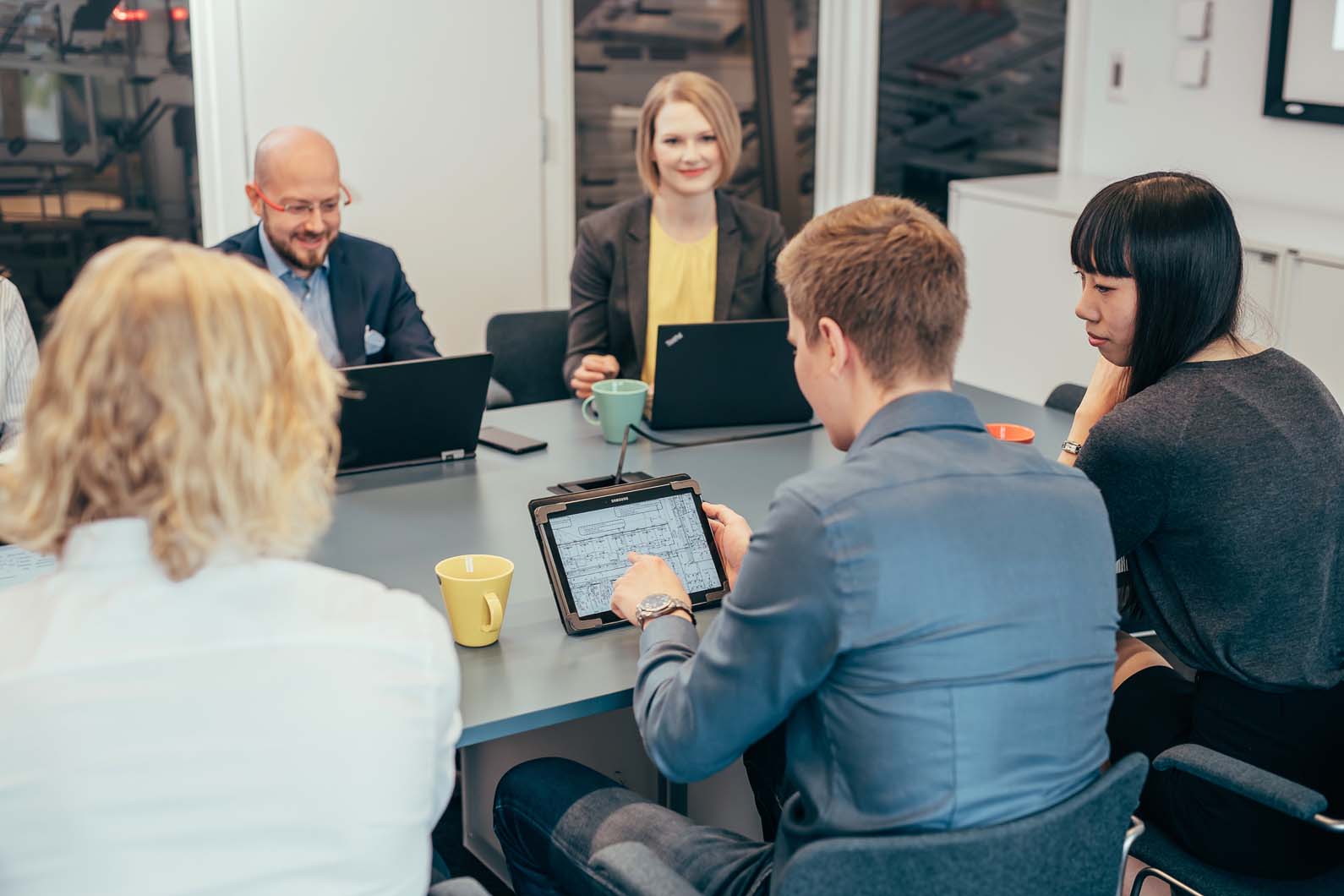 responsibility
Responsibility benefits everyone
We are confident that humanity will find ways to take care of the Earth. Responsibility involves not only taking care of the environment, but also the well-being of people.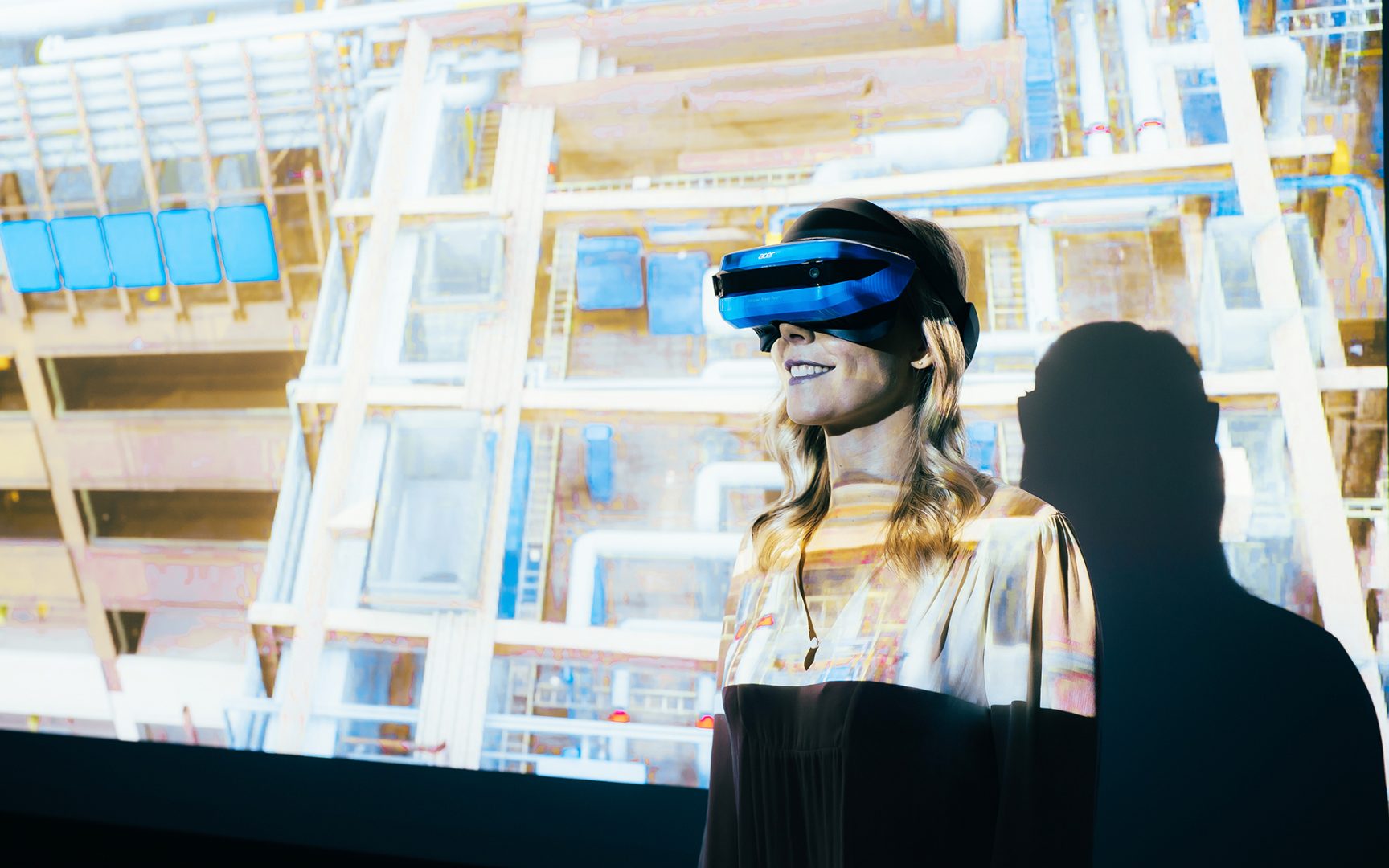 DATA AND DIGITALISATION
Data and digitalisation open doors to the future
Data and digitalisation provide means of improving the productivity of the real estate and construction sectors.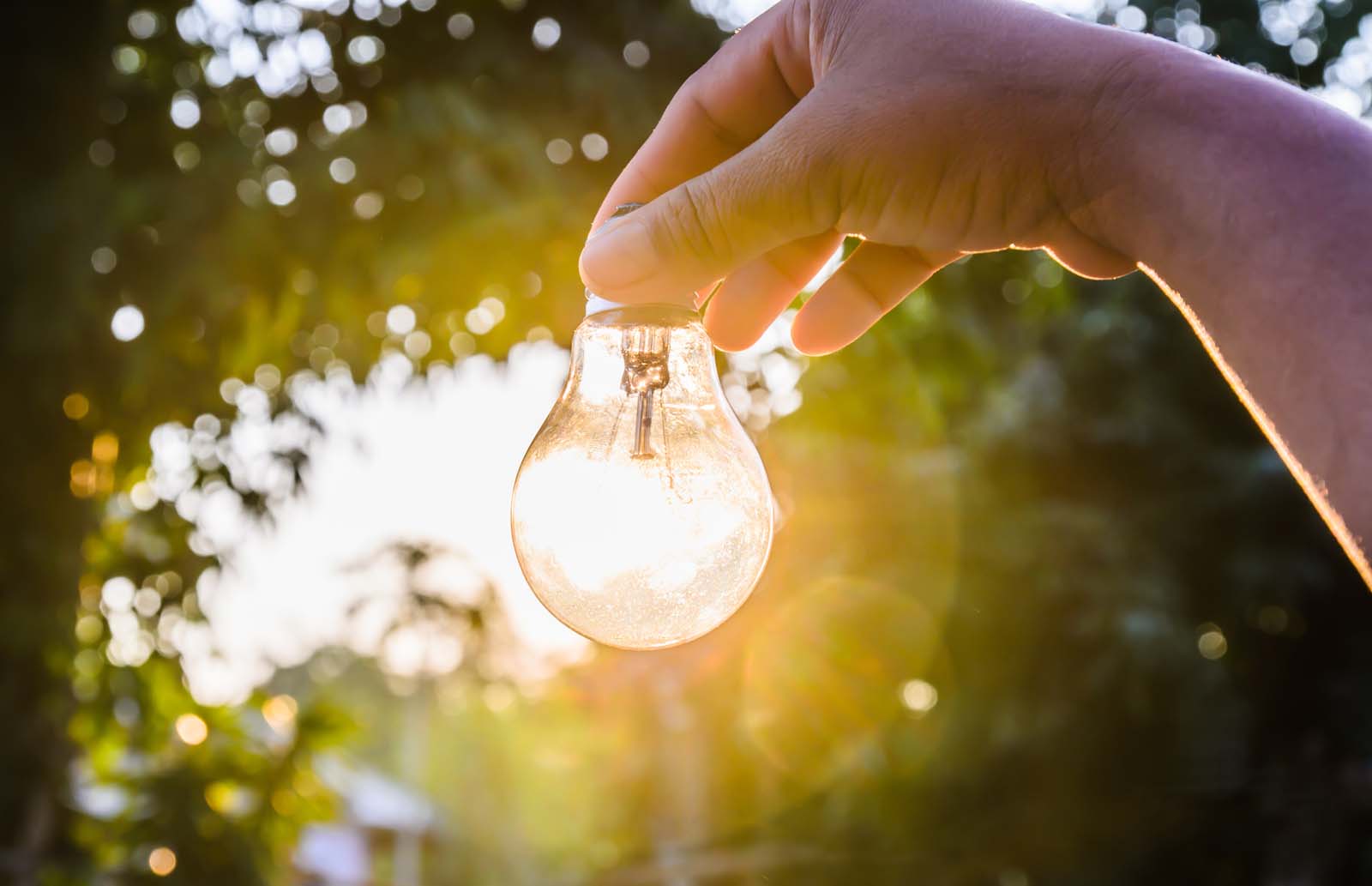 energy
Energy efficiency influences our carbon footprint and economy
Energy efficiency expertise has always been one our strengths. Our carbon handprint covers the entire lifecycle of properties.
Our latest references
Subscribe to our newsletter
Be among the first to hear about the latest news and trends relating to Granlund and the real estate and construction sectors