Sports
We ensure an excellent user experience with energy-efficient design solutions and smart maintenance. We also do not compromise on the productivity, functionality or responsibility of sports facilities.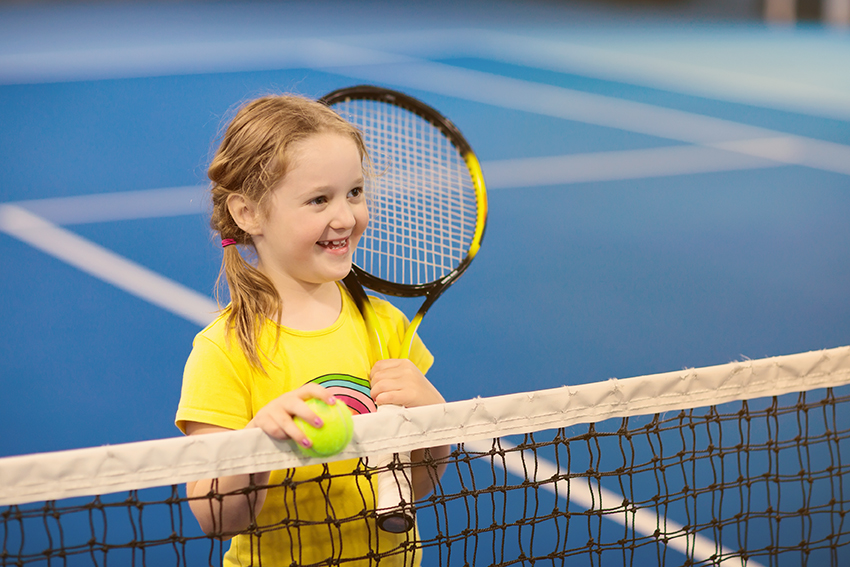 Users of sports facilities appreciate top conditions
Is the indoor air fresh and the water temperature right? Technical solutions that can withstand wear and tear are emphasised in sports facilities. The MEP design must function efficiently and the premises must remain in good condition and tidy.
We take care of MEP design and energy solutions from individual tennis halls to multi-purpose arenas. We help you to make the maintenance of your sports property as efficient as possible.
Nowadays, the aim is to make sports facilities as versatile as possible. We coordinate the different needs and uses and design solutions that serve both the user and the owner of the premises.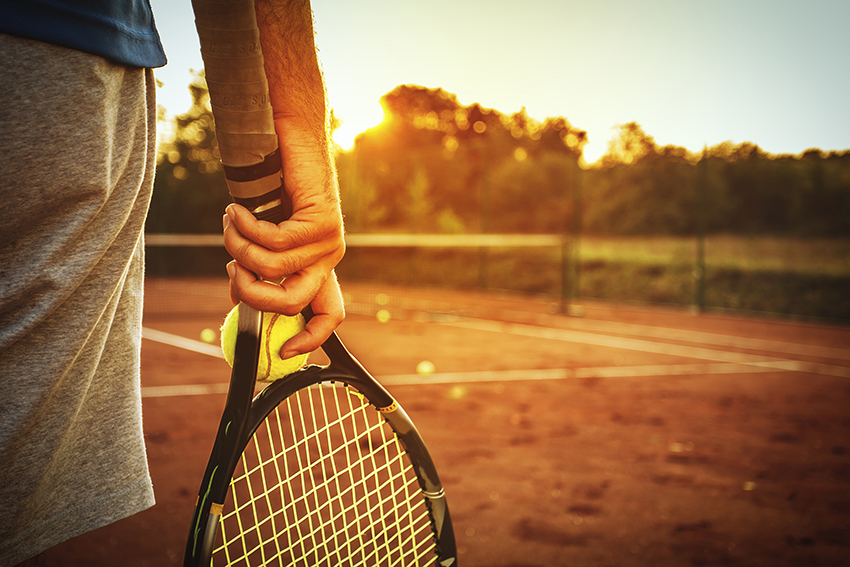 Take the entire lifecycle of sport facilities under control
We have customised a lifecycle takeover service for sports properties, making it possible to make operations and property management more efficient. In lifecycle takeover, we dimension property maintenance, prepare a maintenance plan and help to specify the resources needed for maintaining the property.
With the takeover, we create operating models that make the maintenance and servicing of the property increasingly cost-efficient and smooth. The takeover is possible regardless of the initial situation of the property. Optimum maintenance is reflected as increased customer satisfaction and improved productivity of the property.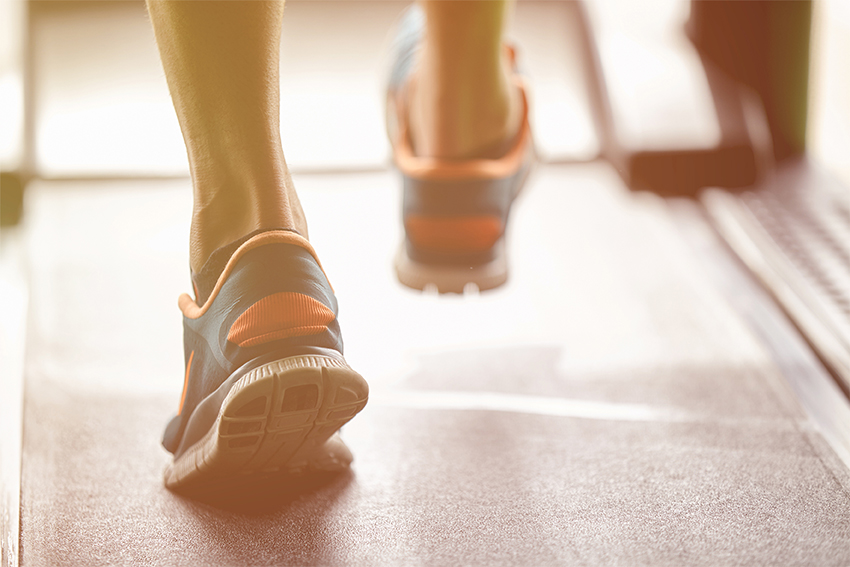 Increased productivity with data
Our cloud-based property management software Granlund Manager supports the management of the property lifecycle. The software keeps all technical data of the property up to date and easily accessible at all times. Furthermore, service requests from users to maintenance are transmitted swiftly via the Granlund Manager mobile app. With the Manager data, maintenance is properly dimensioned and accurately timed.
Innovative energy solutions reduce emissions and provide savings
Pleasant and healthy sports conditions require energy. We help to find solutions that ensure high air quality and just the right temperature while keeping emissions and energy bills under control.
Energy efficiency is taken into account in both design and property maintenance. We use our expertise in innovative energy recycling solutions and energy efficiency projects. We also help to optimise in-use energy consumption.
Contact our experts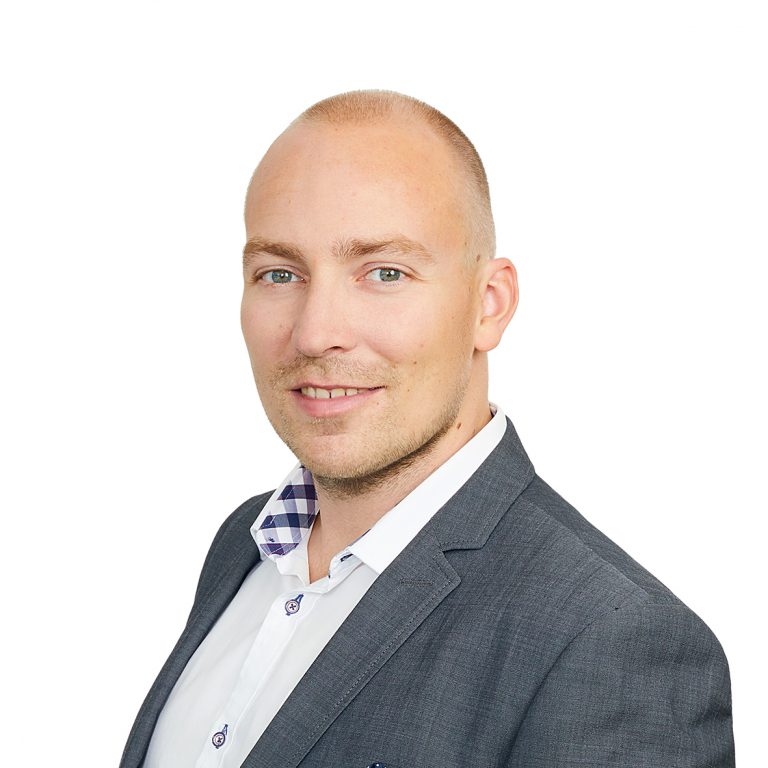 Topi Korpela
Director, Customer Relations
Granlund Oy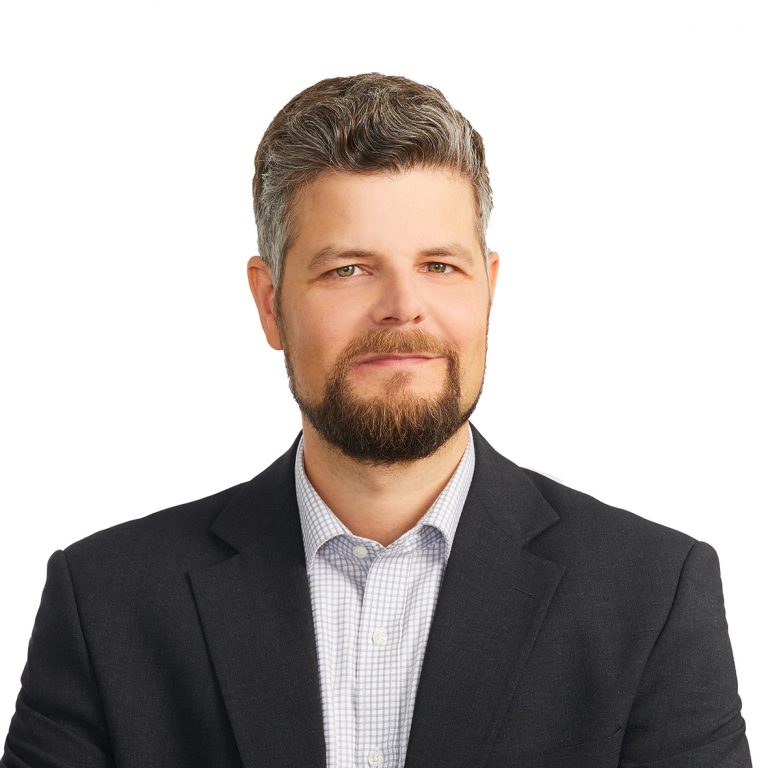 Topi Volama
Business Director, Electrical Design
Granlund Oy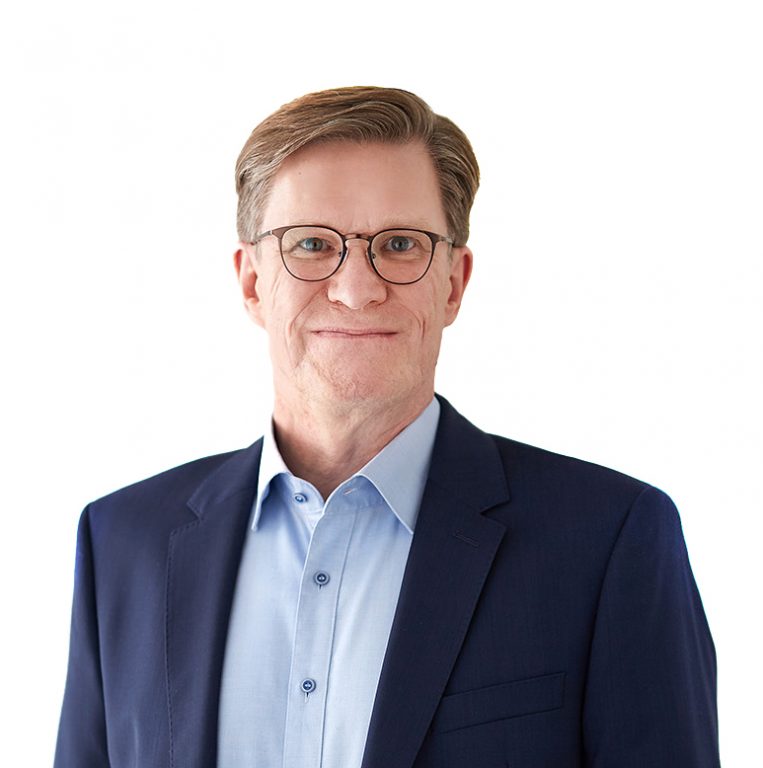 Jukka Tyni
Vice President
Granlund Oy
Ask for more information or request a quote
Tell us about your project or what kind of service you need. We will get in touch with you shortly.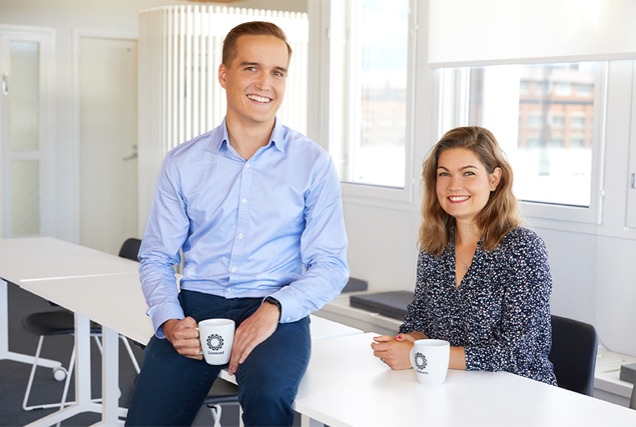 Find your nearest contact person
Subscribe to our newsletter
Be among the first to hear about the latest news and trends relating to Granlund and the property and construction sector