Schools and colleges
Healthy indoor air conditions and smart school facilities support the well-being of students and staff. Our design and maintenance solutions ensure that your facilities operate sustainably and energy efficiently.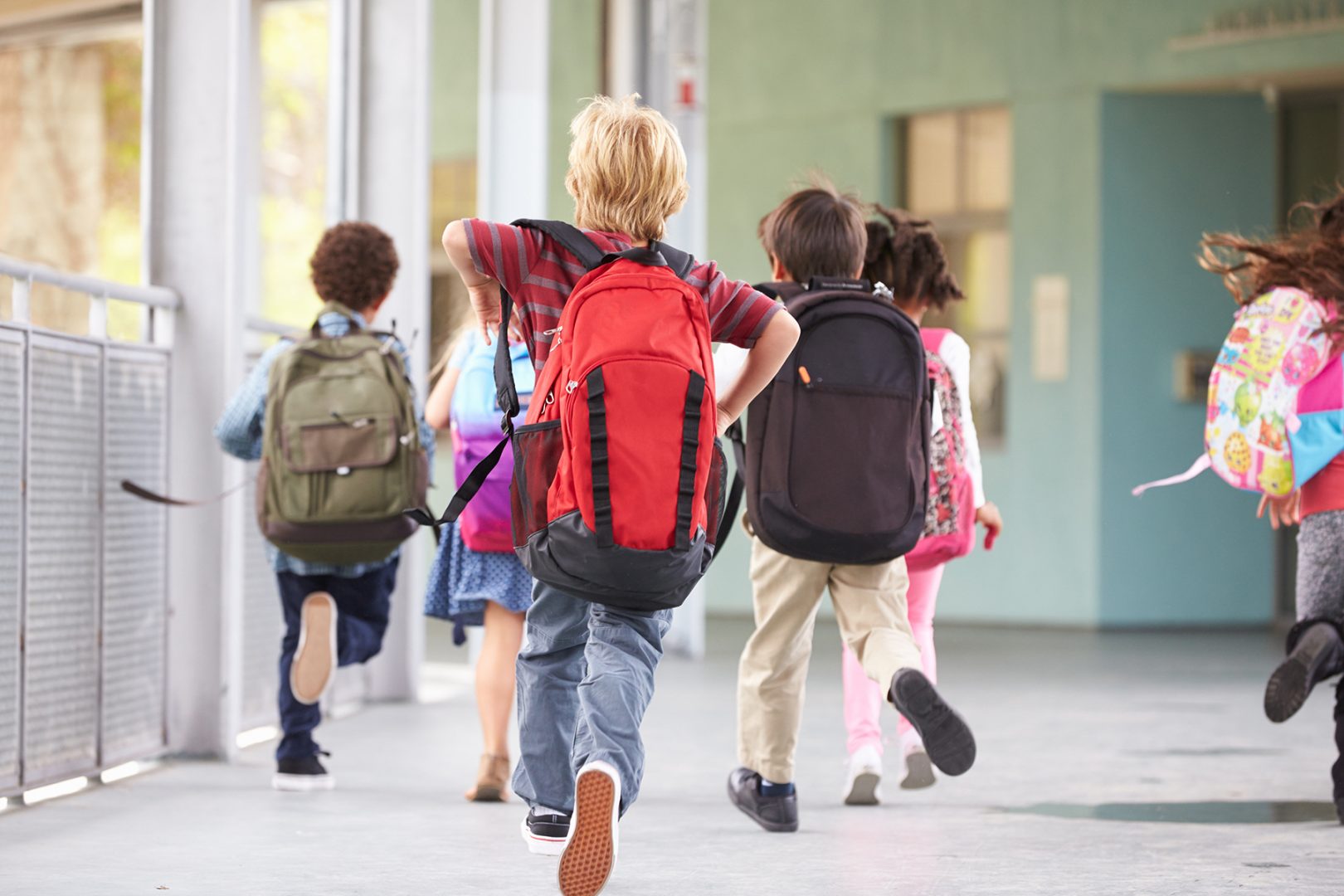 A responsible school property is healthy and efficient
The school sheet and the ways of learning are constantly evolving. We at Granlund design school and college properties MEP design so that your status keeps up with the change. We customize together with you a maintenance model, which will continuously improve the energy efficiency of your properties. At the same time, the carbon footprint and maintenance costs are shrinking.
Well-designed MEP design withstand change
Our design solutions are always guided by the customer's goals and the lifecycle of the property. We choose solutions so that their maintenance is as efficient and effective as possible throughout the property's lifecycle.
We involve users in the design, and ensure the functionality of different types of spaces, from classrooms to open learning environments and from auditoriums to student restaurants. We also take into account the variation in the use of schools and educational institutions at different times of the day and season, for example in ventilation solutions.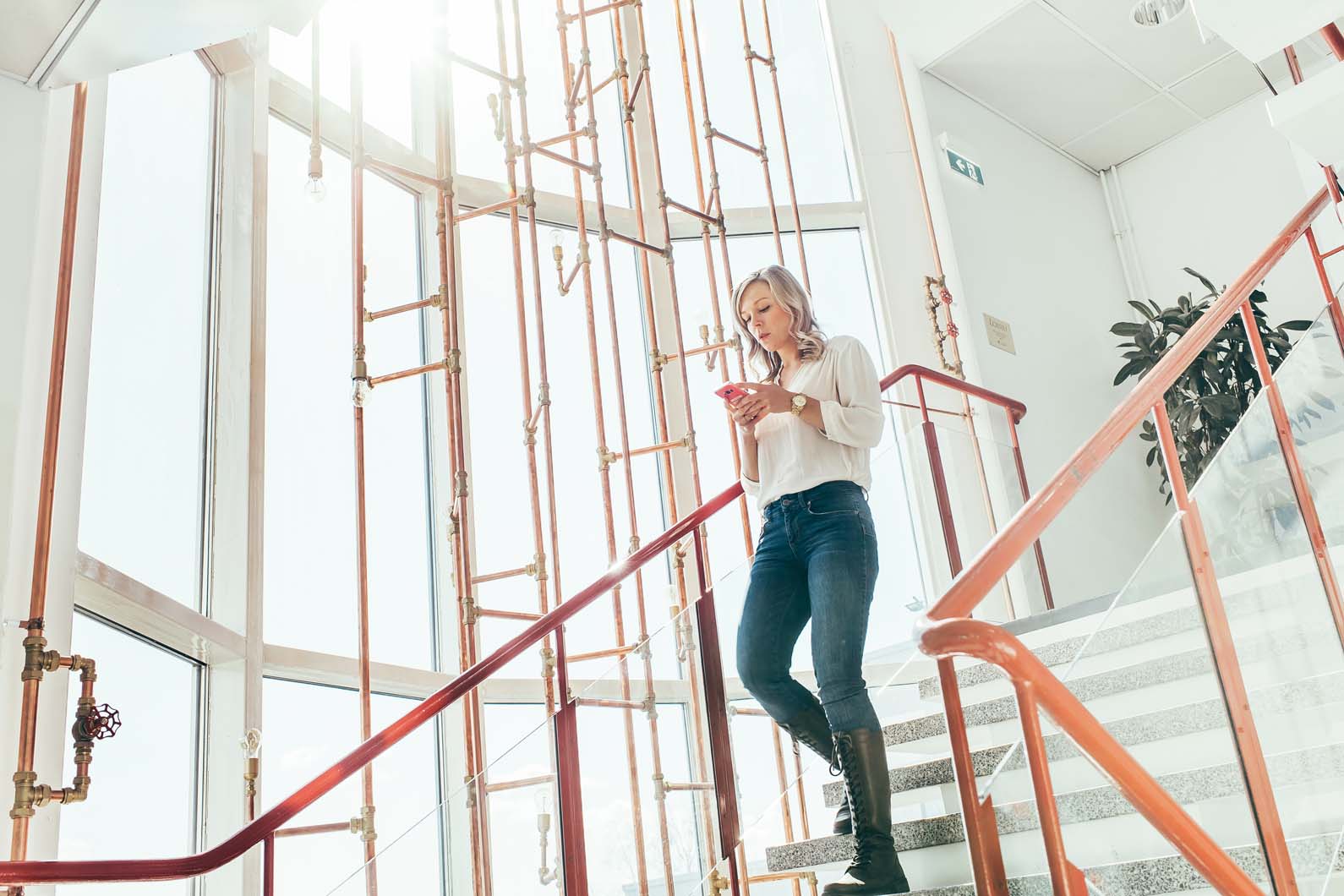 Responsibility increases comfort and productivity
Together with the property owner, we define appropriate goals for responsibility and energy efficiency development. The property's cost efficiency and productivity increase as energy efficiency improves. Energy efficiency measures are also of great importance to the responsibility of the property. In addition, the measures will have a positive effect on indoor conditions.
We map and plan cost-effective measures to improve the energy efficiency of properties and reduce CO2 emissions. By monitoring energy efficiency projects, we ensure that implementation is as planned and that the impacts are in line with the objectives. Our ongoing services also support you in energy management, environmental certifications such as BREEAM In Use and LEED and investment (Capex) and operating costs (Opex) mixed monitoring energy consumption.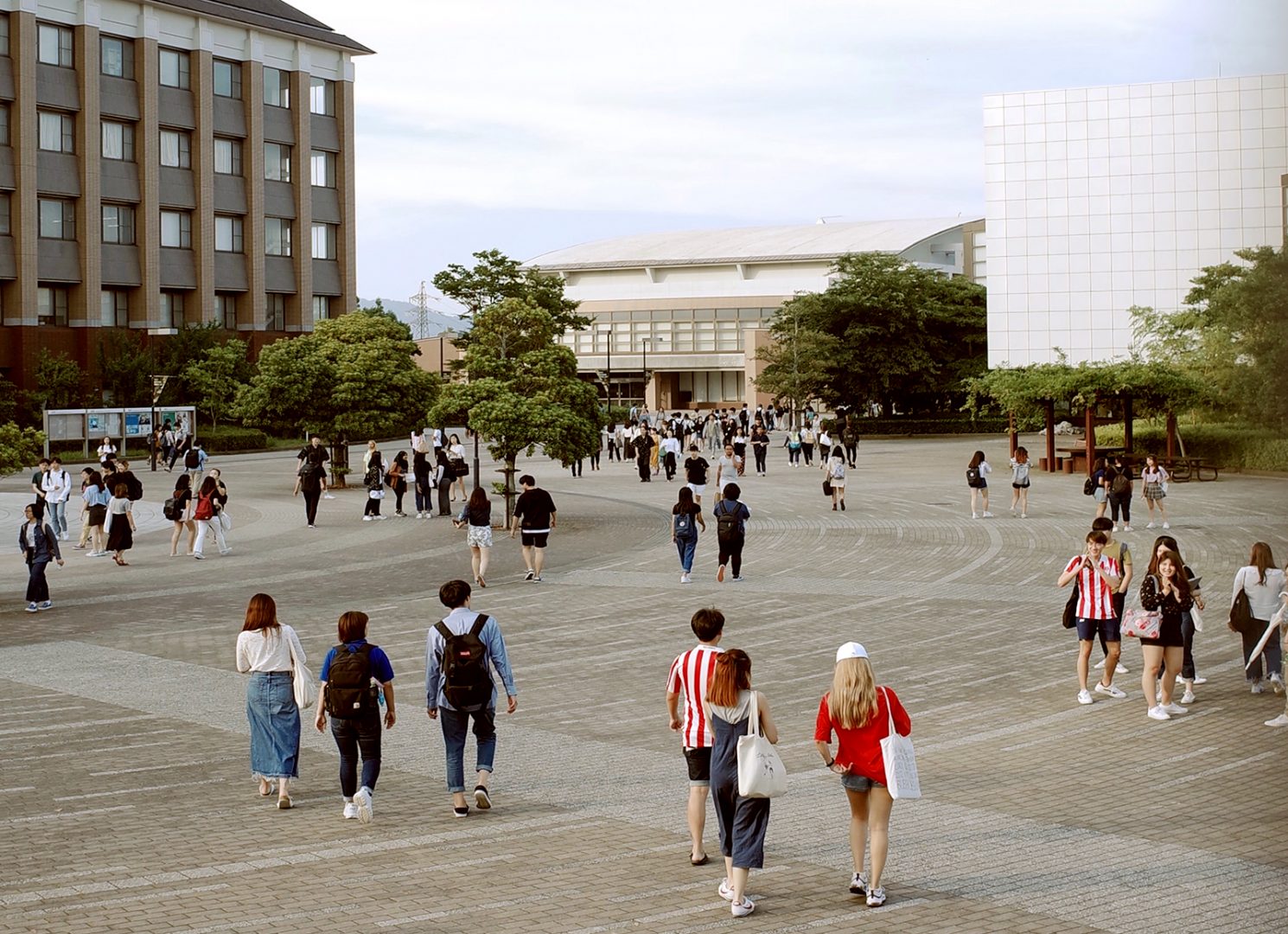 Data helps you make the right decisions
With the help of our digital real estate services, we monitor the functionality of technology in real estate, and provide you with information to support decision-making, for example for repairs. Our cloud-based property management software Granlund Manager keeps technical information on real estate always up-to-date and easily accessible. With efficient and visual reporting, we make property maintenance transparent.
Artificial intelligence seeks the best ways to save energy
With our new AI Energy Survey tool, we survey the energy saving potential of an individual property or the entire property portfolio. You will also receive a cost estimate of the energy efficiency measures identified.
Contact our experts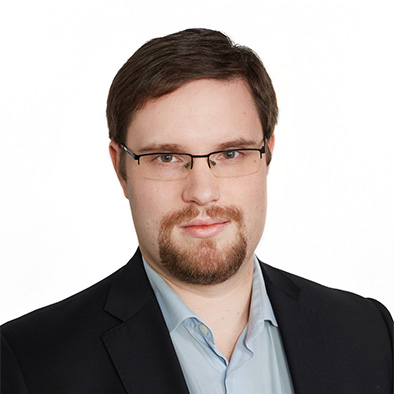 Vikke Niskanen
Design Director, Projects
Granlund Oy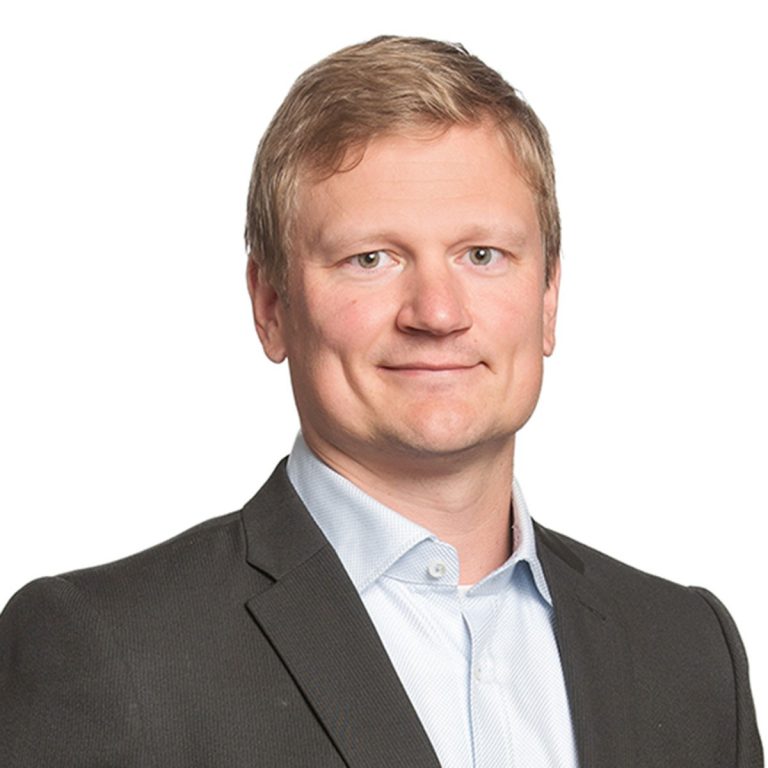 Jussi From
Director, Customer Relations, Energy Specialist
Granlund Oy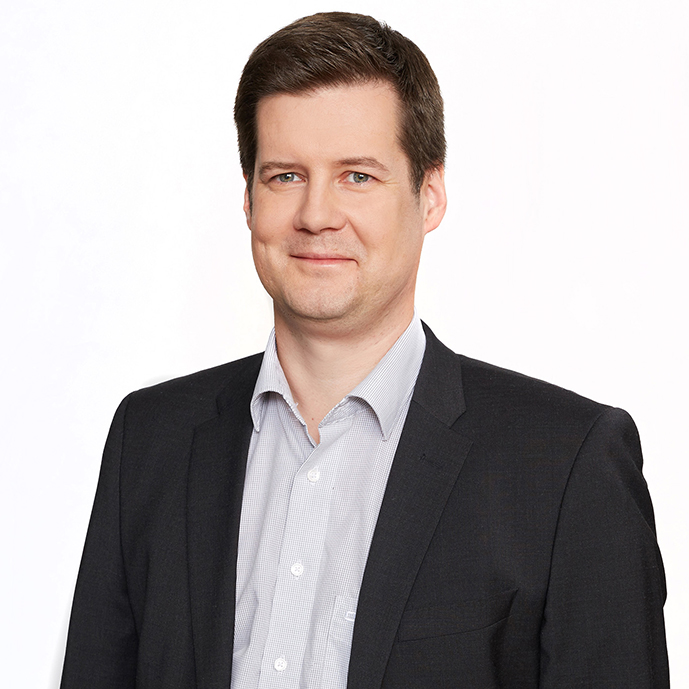 Tommi Söderström
Director, Customer Relations
Granlund Oy
Ask for more information or request a quote
Tell us about your project or what kind of service you need. We will get in touch with you shortly.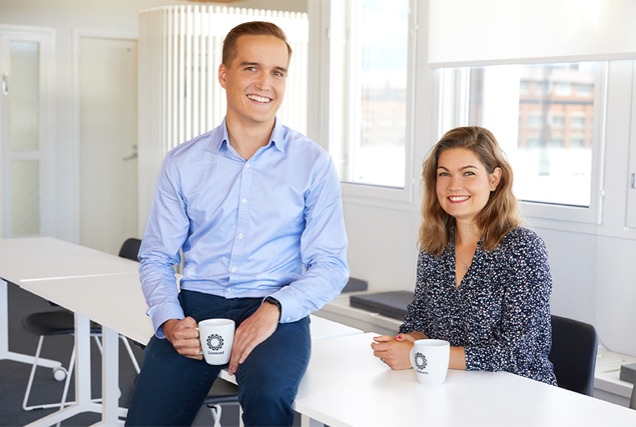 Find your nearest contact person
Subscribe to our newsletter
Be among the first to hear about Granlund and real estate and construction sector news and the latest trends