Medical equipment design
Healthcare professionals know best what kind of fixed medical equipment they need for their work. In medical equipment design, we maintain a close dialogue with the users throughout the healthcare project.
Ask for more information or request a quote
Tell us about your project or what kind of service you need. We will get in touch with you shortly.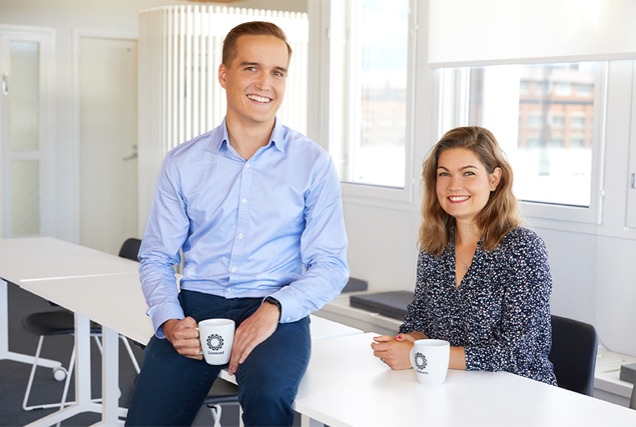 Find your nearest contact person