Business intelligence and data
Full advantage should be taken out of business intelligence in increasing the efficiency of the management and maintenance of real estate assets. We help you to build your entire business intelligence package, from digital tools to the management models that support them.
Want to discuss more about business intelligence and data?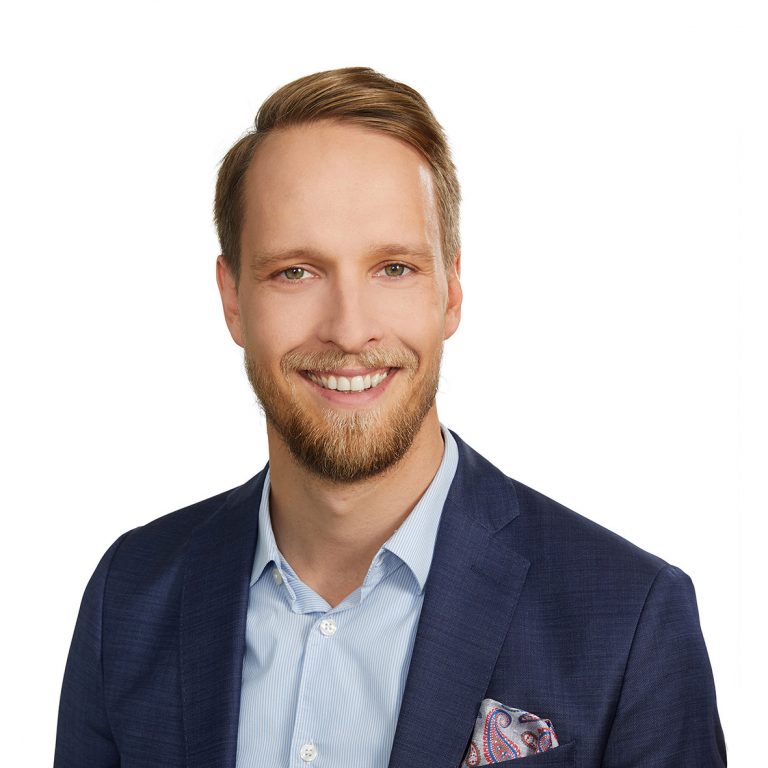 Pasi Lindholm
Account Manager
Granlund Oy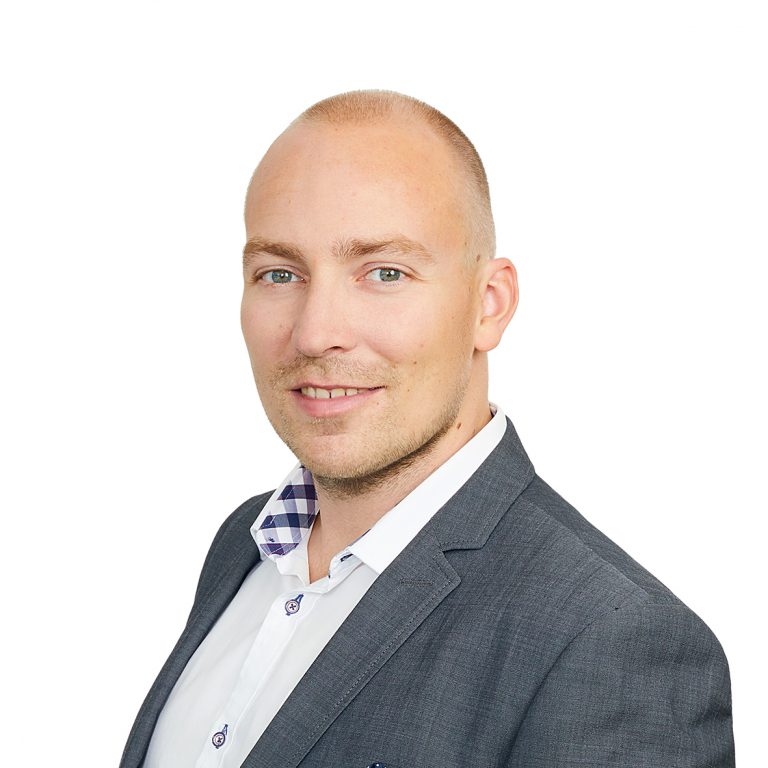 Topi Korpela
Sales Director
Granlund Oy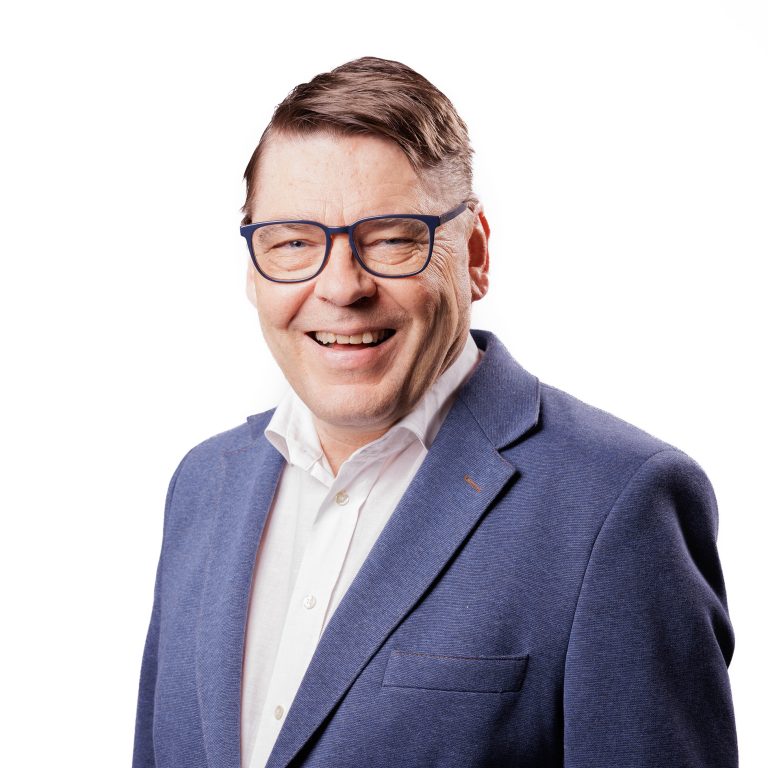 Teemu Hausen
Business Director, Digital Real Estate Services
Granlund Oy
Ask for more information or request a quote
Tell us about your project or what kind of service you need. We will get in touch with you shortly.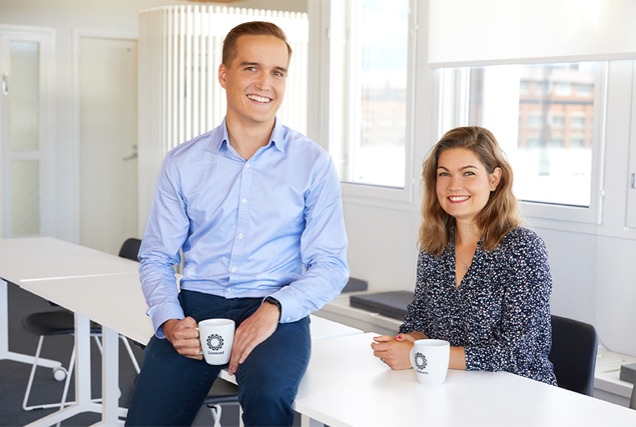 Find your nearest contact person