Property management
We can help you in managing the technical lifecycle of your properties. We harness the available real estate information as fuel for development.
Level 1: Getting monitoring in order and putting data to use
We make sure that the properties work and the processes are efficient. Cost-efficiency and tenant satisfaction guide decision-making.
Level 2: Bringing productivity to the next level
We take the analysis and development of efficiency to a more goal-oriented and long-term level. Maintaining the value of the property and tenant satisfaction guide decision-making.
Level 3: Long-term strategic management
Strategies and road maps for systematic management and implementation. We develop business intelligence, procurement and innovative solutions together with you. Data-driven decisions and sustainability guide decision-making.
Property management provides obvious benefits
1. Smaller carbon footprint
2. Obvious cost-savings and steadier cash flow
3. Healthy and more valuable properties
4. Satisfied users
Want to discuss more about property management?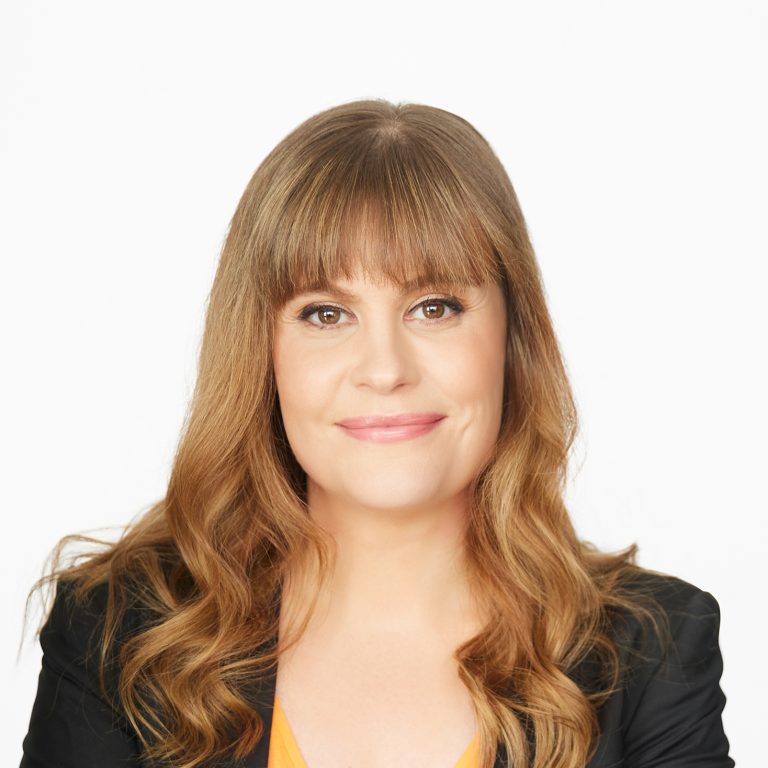 Susanna Sairanen
Director, Sales and Accounts
Granlund Oy
Ask for more information or request a quote
Tell us about your project or what kind of service you need. We will get in touch with you shortly.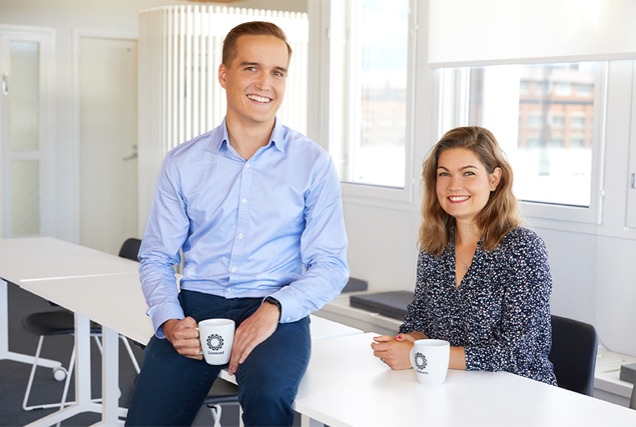 Find your nearest contact person