Carbon neutrality consulting
Carbon neutrality consulting
Carbon neutrality consulting helps to reduce emissions from properties, organisations and construction projects in a systematic and cost-efficient way. Make the most out of our strong expertise: together, we can find the best ways to achieve low-carbon development.
Carbon neutrality consulting helps to achieve climate goals
Companies and organisations in the real estate and construction sector have increasingly set themselves the goal of low-carbon or completely carbon-neutral business. This requires, above all, being systematic and comprehensively assessing emission reduction measures. Our skilled carbon-neutrality consulting can provide valuable assistance in this.
Our extensive experience in the environmental management of construction projects, energy and material efficiency, energy and property management and maintenance lay a solid foundation for it. We also use our diverse construction and real estate sector experience and our major contact network for finding the best solutions for your organisation or project together with you.
We carry out carbon neutrality consulting in two main areas: construction projects and organisations.
In a construction project, carbon neutrality consulting covers the entire lifecycle
In new and renovation projects, carbon neutrality consulting helps to find emissions-reducing solutions in a comprehensive way. Our review covers the entire lifecycle from the manufacture of construction products, construction and maintenance to the recycling of materials at the end of the lifecycle.
The desired outcome is reached when low carbon emissions are set as the goal already before the actual planning commences. The source of emissions and the most effective way of addressing them are investigated for the first time at this point. After that, the emissions of the project should be controlled systematically throughout the construction project.
In order to find the best solutions, we have developed an emission cost optimisation service that optimises emissions and costs using an advanced digital tool. It allows us to compare thousands of different options and find the perfect combination for the project. In addition, we monitor the development of emissions and costs and control the planning based on the data throughout the project.
If the goal is carbon neutrality of the project, we also help to increase the carbon handprint of the project and, if necessary, find suitable solutions for offsetting the emissions of the project.
We also help create operating models and concepts that can be used for scaling carbon-neutral and low-carbon solutions to more than one location, for example, in building residential apartment buildings.
Low-carbon construction need not cost more than conventional construction. On the contrary, ecological solutions in design and material choices can reduce lifecycle costs.
A clear path for organisations and properties to emissions reductions
Our carbon neutrality also helps organisations and properties already in use to cut emissions in a systematic way and pursue carbon neutrality.
In the systemic approach, the first step is to know the sources of emissions. The next step is to find out how the emissions can be cut most efficiently.
We also help organisations to prepare an emissions reduction road map, in which the most effective and cost-efficient means to achieve emissions reductions during the years to follow are recorded. In finding these, we can use Granlund's AI Energy Survey calculation tool, for example, which quickly calculates and simulates the means to achieve the highest energy savings and CO2 emission reductions cost-effectively based on the data in the energy certificate.
Own emissions and carbon footprint can usually be reduced up to a certain point. The remainder of the journey to carbon neutrality can be achieved through measures with positive climate impacts, known as the carbon handprint. This could include selling renewable energy produced in the property to the grid.
Helping you prepare for the EU taxonomy
The EU taxonomy defines sustainability criteria for environmentally responsible investments. To be compliant with the taxonomy, business operations must produce a significant improvement in climate change mitigation or adaptation without having an adverse effect on other environmental objectives. First, the taxonomy compliance reporting obligation applies to the financial sector and major companies, but the effects are quickly reflected in all property management activities.
According to the forecasts, in 2025 one third of investments will already be made in ESG investment objects that have been assessed as sustainable. The taxonomy sets the rules for the assessment of sustainability. When financiers look for sustainable investment objects, the value and liquidity of properties that meet the requirements of the taxonomy are likely to increase and financing may be granted for them on better terms.
The AI Taxonomy Survey developed by us helps you achieve taxonomy compliance in your overall sustainability management and in the selection of actions that offer the best overall optimality. The unbiased survey ensures that the value of properties is preserved in a changing world.
Circular economy services for construction projects
The circular economy enables sustainable construction and property management, where building materials are utilised in a resource-smart manner. The circular economy can be taken into account throughout the lifecycle of a building.
Consideration of the circular economy generates major environmental benefits in the real estate and construction sector and the potential for economic savings is also significant. The recycling of materials saves non-renewable natural resources, protects biodiversity and reduces waste. The recycling potential is high as construction and demolition waste currently accounts for one third of all waste produced in Europe. The services we provide to our customers include demolition surveys as well as circular economy consulting for renovation projects and new buildings.
Our carbon neutrality-related services
Emissions control of construction projects
Carbon footprint and carbon handprint of a construction project (Sustainability of construction works, EN 15978)
Emission cost optimisation of construction projects
Calculation of the carbon footprint of organisations and properties (GHG Protocol)
Carbon neutrality road map
Energy and property portfolio management
Energy audits
Survey of ways to reduce CO2 emissions
Circular economy solutions
Emission commitments (Net Zero Carbon)
Carbon footprint and environmental declaration of construction products (EN 15804)
Reducing emissions through energy efficiency measures
RTS environmental ratings
Voluntary emission compensation
Procurement of green/renewable energy
Environmental and energy strategies
Environmental and corporate responsibility reporting (GRI, GRESB)
Environmental certifications (LEED, BREEAM, RTS)
Want to discuss more about carbon neutrality consulting?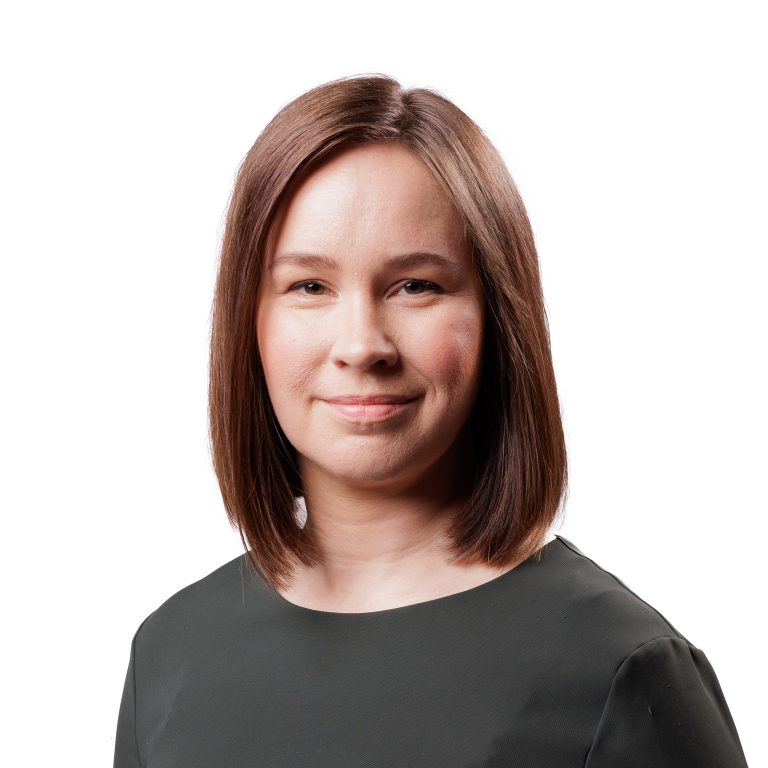 Tytti Bruce-Hyrkäs
Business Development Director
Granlund Oy
firstname.lastname@granlund.fi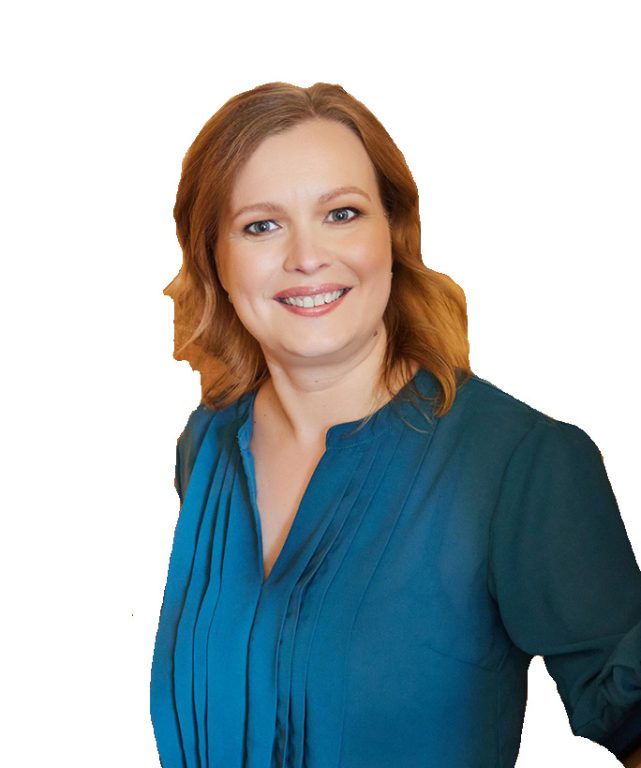 Ulla Nykter
Digital transformation manager / leading sustainability consultant
Granlund Oy
firstname.lastname@granlund.fi
Ask for more information or request a quote
Tell us about your project or what kind of service you need. We will get in touch with you shortly.