Hotels and restaurants
Comfortable conditions increase the comfort of hotel and restaurant guests. With the right technical systems, the maintenance of the premises becomes easier, productivity increases and energy efficiency is improved.
We carried out the MEP Design of more than 60 restaurants and cafés in the biggest shopping center of Finland, Tripla on a tight schedule. Our kitchen designers made it possible for the construction to proceed even though the tenants of all restaurant premises were not yet known. This made it possible for the construction project to proceed on schedule and avoid major alterations after the tenants had been confirmed.

Juho Lepistö, Head of Department, Granlund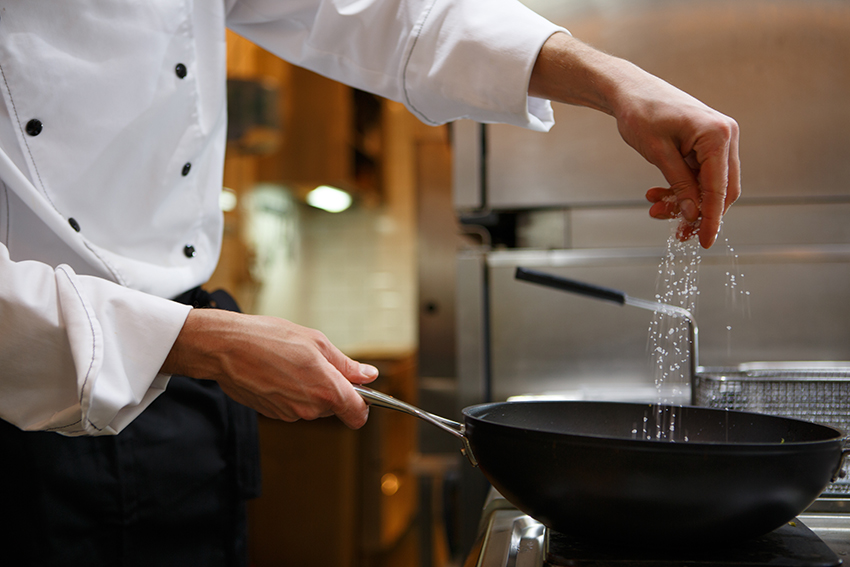 Smart maintenance of premises and accurate repairs improve productivity
Only hotel and restaurant facilities with high use rates are profitable. With our property management system, Granlund Manager, the maintenance of premises is smooth from the points of view of the property manager and the hotel or restaurant guest.
With the comprehensive condition assessment, we determine the repair needs of the premises and prepare an annual repair programme. Energy consumption monitoring and electronic maintenance manual increase cost efficiency by helping to detect any issues early.
Responsibility is at the core from design to maintenance
We help our customers in enhancing energy efficiency and taking environmental issues into consideration throughout the lifecycle of the property. We also provide support in the drafting and implementation of environmental programmes.
Our experts make sure that the premise and their maintenance are designed with an eye to sustainability. For example, energy-efficient ventilation and heating solutions, timely maintenance and repairs significantly reduce the carbon footprint of the premises.
Hotel and restaurant users are increasingly interested in the sustainability of their choices. Environmental certificates, such as BREEAM, LEED or the hotel industry's Green Key are, in fact, also an excellent too for communicating about environmental responsibility.
Contact our experts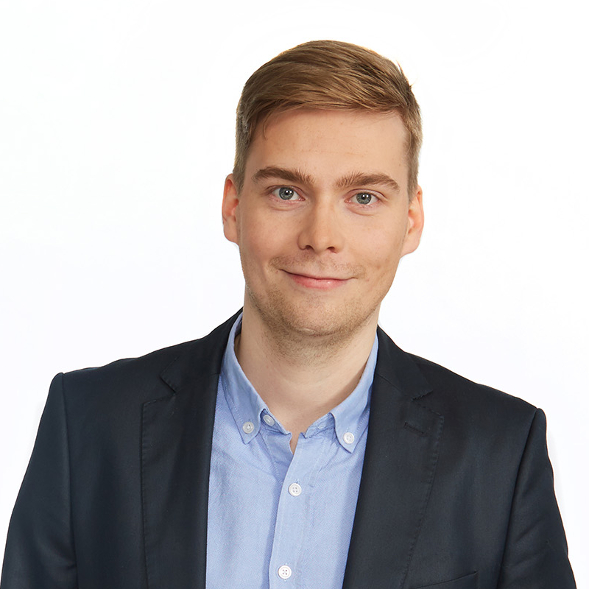 Juho Lepistö
Business Director
Granlund Oy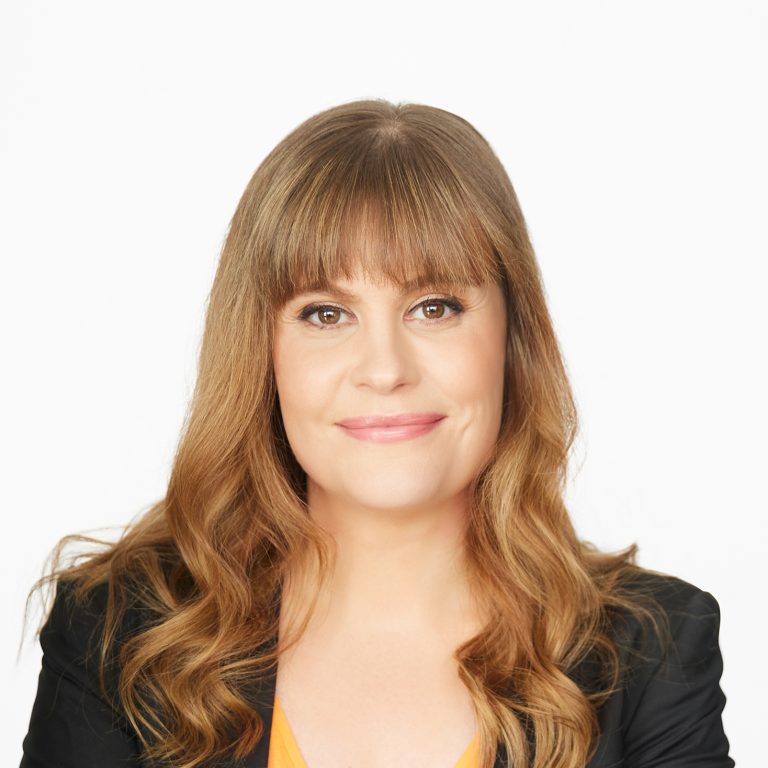 Susanna Sairanen
Director, Sales and Accounts
Granlund Oy
Ask for more information or request a quote
Tell us about your project or what kind of service you need. We will get in touch with you shortly.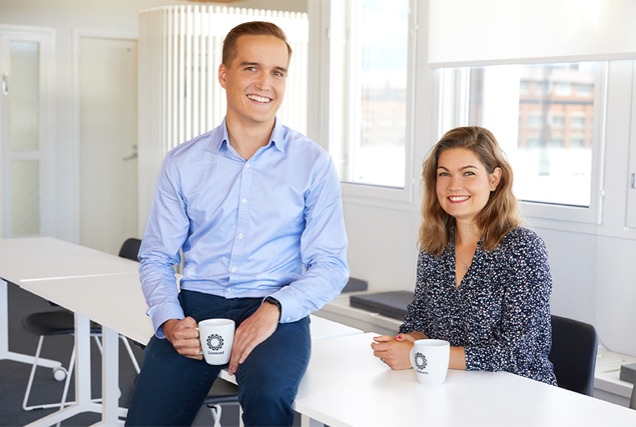 Find your nearest contact person
Subscribe to our newsletter
Be among the first to hear about the latest news and trends relating to Granlund and the property and construction sector