MEP Design
Smart MEP Design takes care of the conditions, functionality and usability of the property. With our proactive and responsible MEP Design, you can improve the safety, health and productivity of both users and the property.
Want to discuss more? Contact us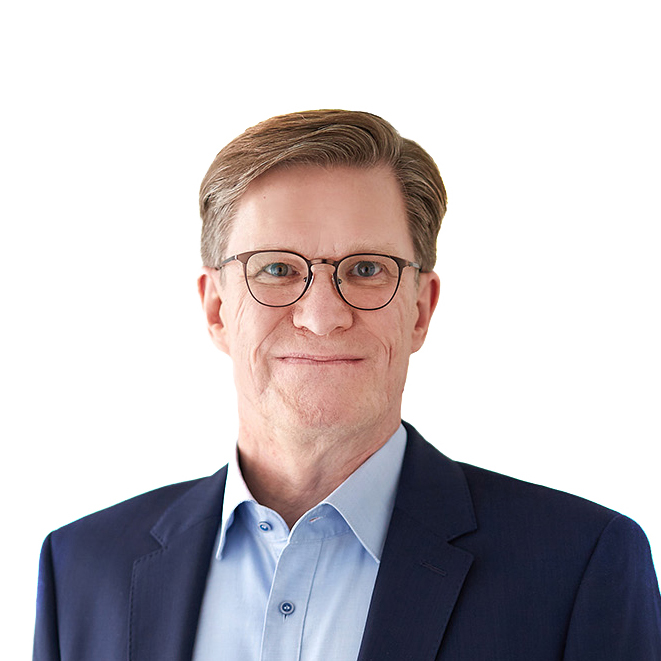 Jukka Tyni
Vice President
Granlund Oy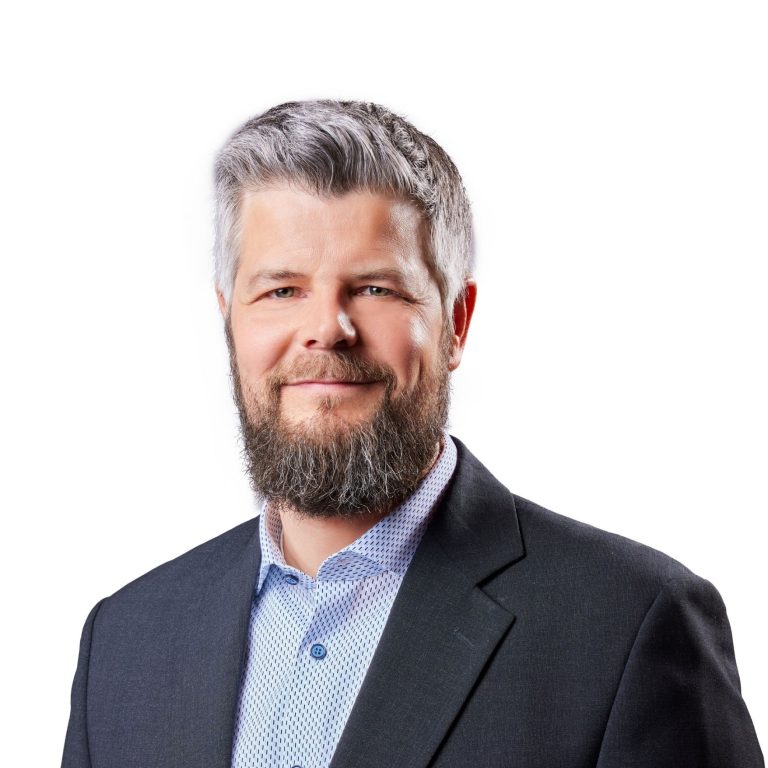 Topi Volama
Business Unit Director
Granlund Oy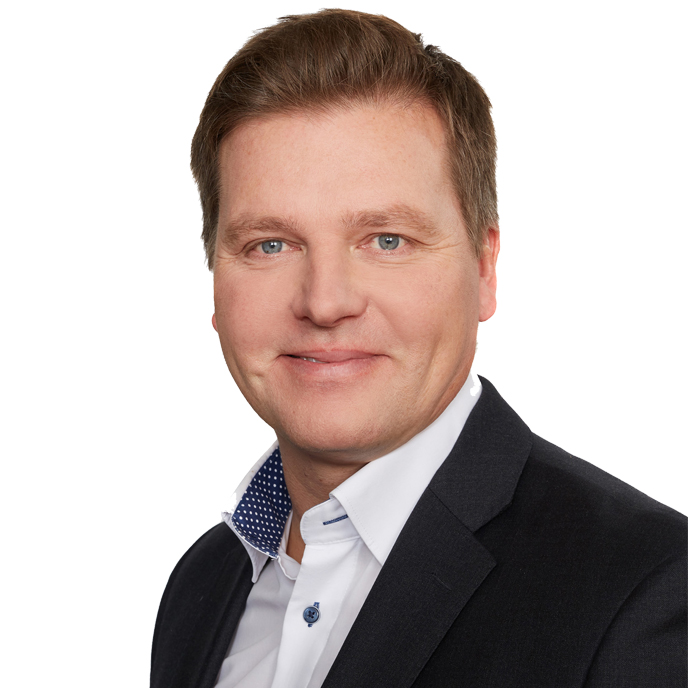 Jukka Karhu
Department Director, Building Automation
Granlund Oy
Ask for more information or request a quote
Tell us about your project or what kind of service you need. We will get in touch with you shortly.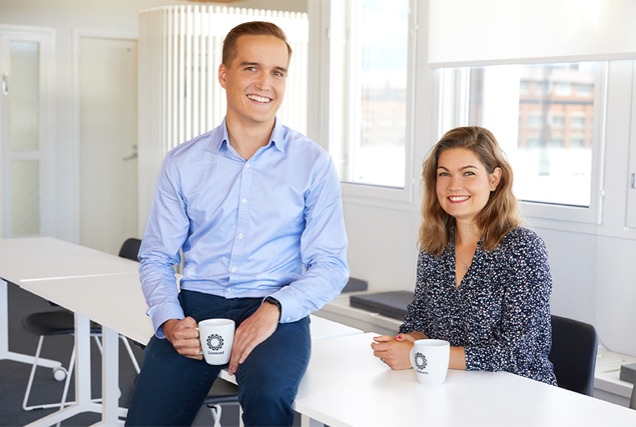 Find your nearest contact person