Offices
Changing ways of working require office premises to offer a great user experience. With cost- and energy-efficient design solutions and optimum property management, we help to keep your property competitive.
Correct timing and dimensioning of repairs has a significant impact on the value and leasability of the property. We provide information and insight so that repairs are made sustainably, at the right time and to the right extent.

Susanna Sairanen, Account Manager, Granlund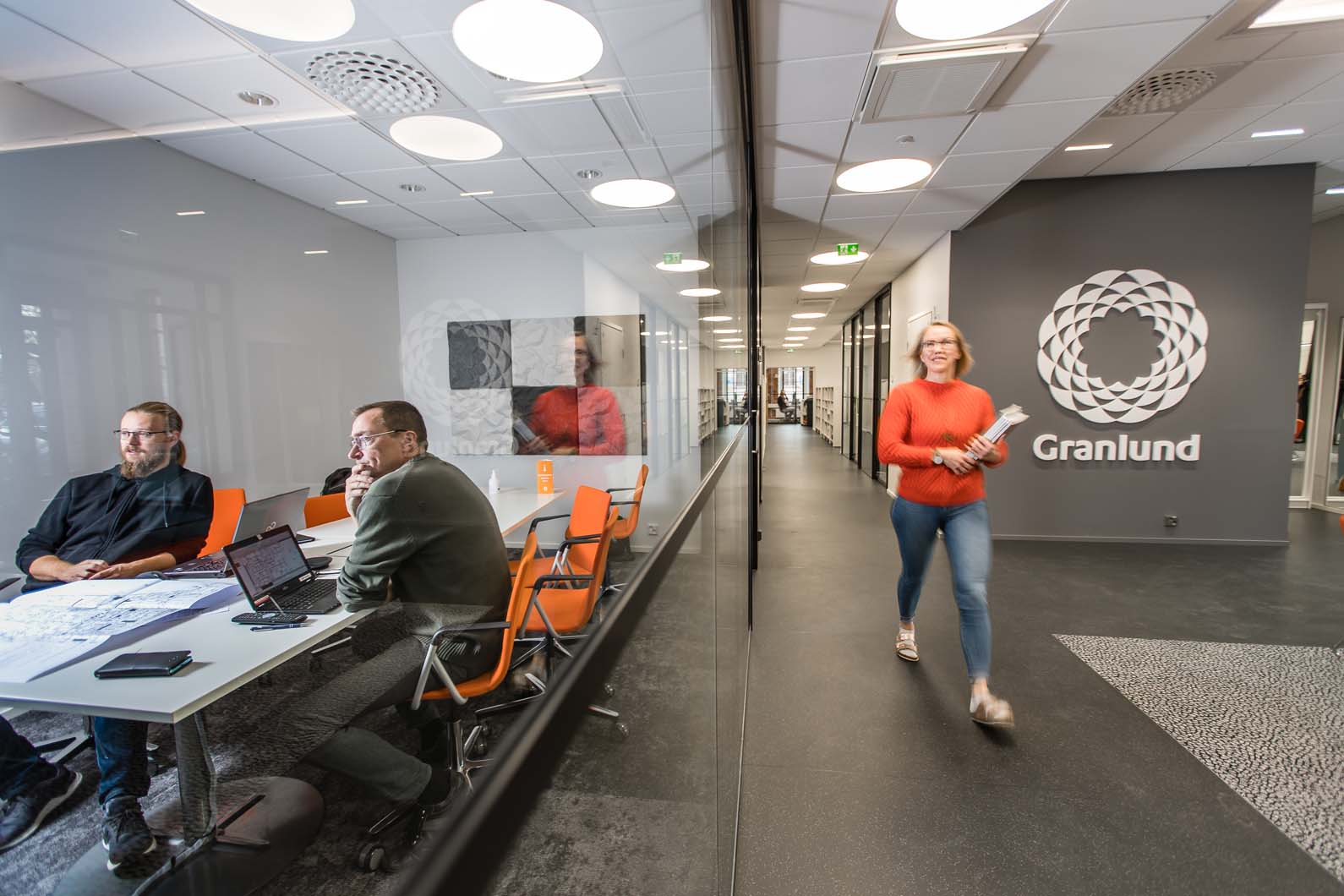 As a property owner, you will be supported throughout the lifecycle of the property
Our experts are responsible for smooth maintenance operations and the correct timing of repairs. This way, we help the property owner to ensure the functionality and profitability of the premises. If necessary, we also investigate the flexibility potential of the site, for instance, and help in implementing alteration projects. Our services also include construction management and supervision and design of renovations and alterations.
We take care of managing the entire service network of the property from procurement to contract-time quality control. We also help in specifying the suitable KPIs for the service network and their monitoring.
The technical data of the property is kept continuously up to date in a single location in the Granlund Manager system. With correct data, the maintenance of your property is systematic and cost-efficient. We take care of managing the property's conditions with smart control of building automation from design to commissioning and continuous monitoring.
Towards carbon neutrality with environmental and energy management
We help in specifying and reaching the property's environmental and responsibility-related goals. With our solutions, we aim to minimise the property's carbon footprint and energy consumption starting from the design phase. We also conduct environmental certification processes of properties, such as BREEAM and LEED certification.
Together, we see to the responsibility and energy efficiency of your property. We seek ways to continuously reduce CO2 emissions. Our new AI Energy Survey, which uses artificial intelligence, will quickly determine which measures will generate the greatest energy savings and what the impact of the measures will be on CO2 emissions.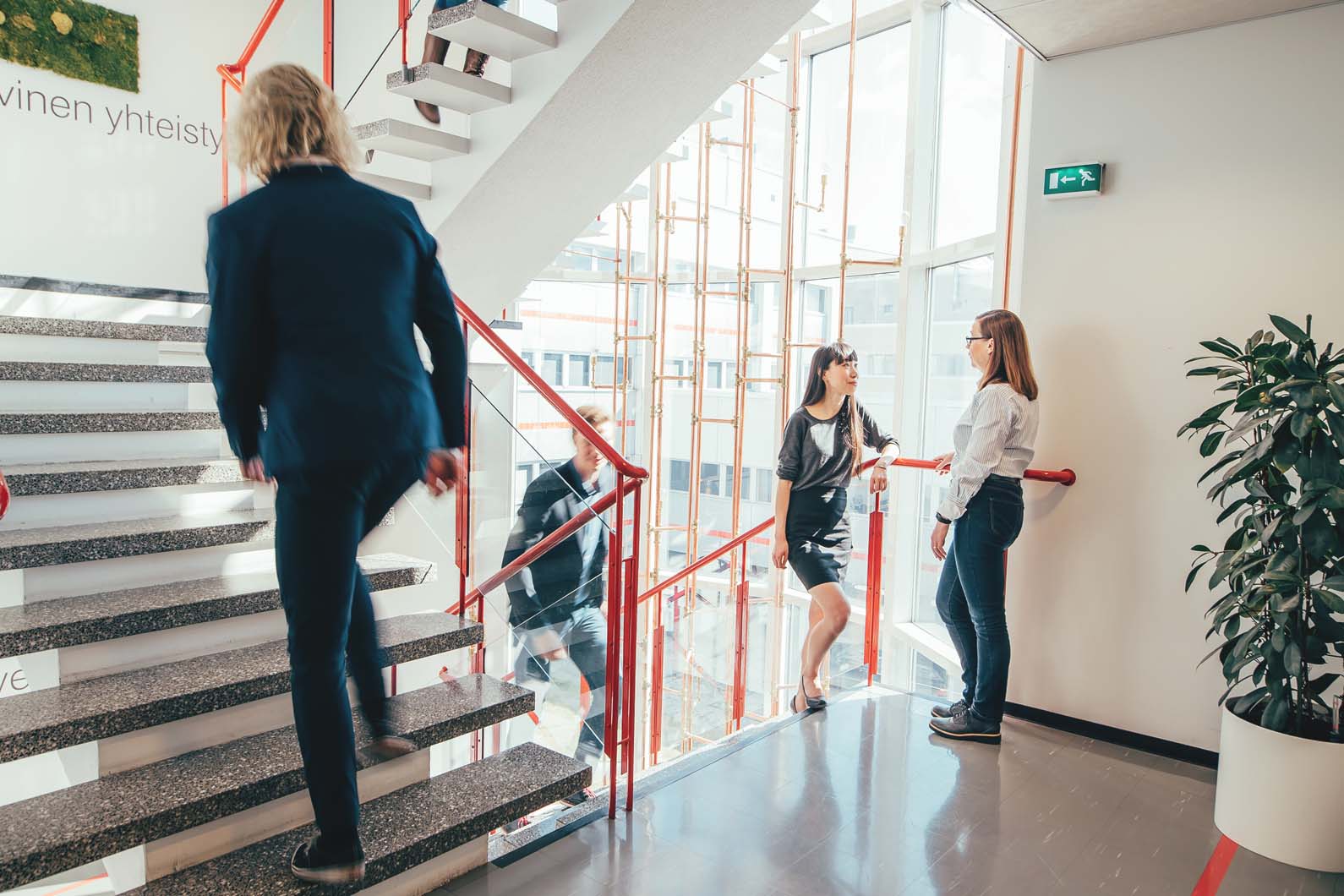 Are you planning a real estate transaction?
We support sellers and buyers of properties in real estate transactions. We carry out independent Due Diligence surveys related to technical and environmental risks. We provide a realistic overview of the property's value, condition and repair needs of the buildings, user satisfaction and tenant liabilities.
Contact our experts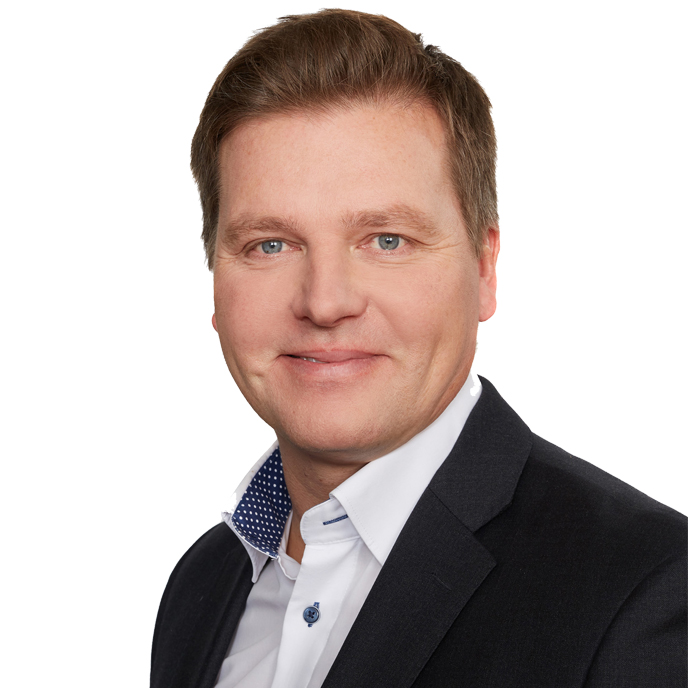 Jukka Karhu
Department Director, Building Automation
Granlund Oy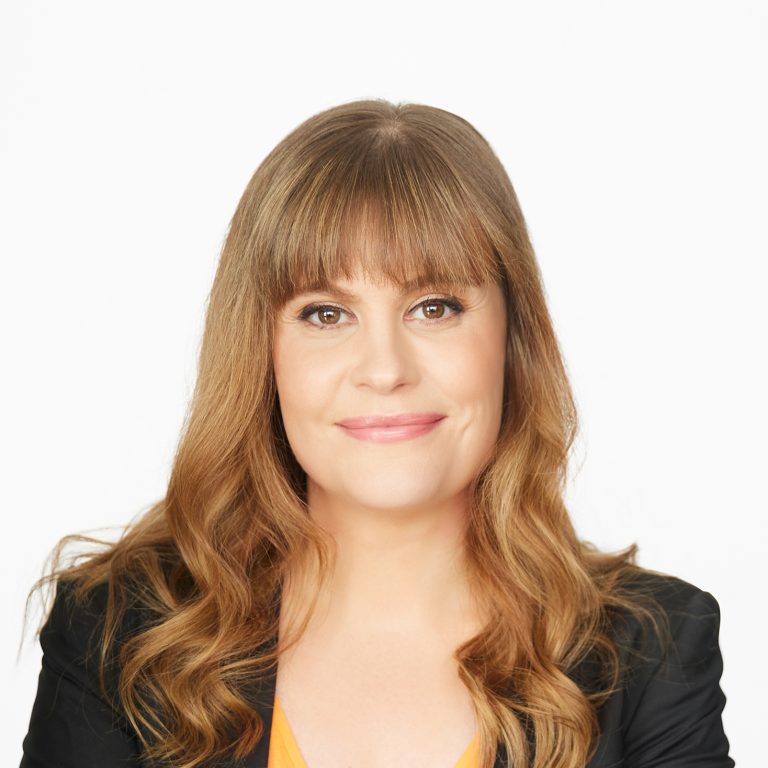 Susanna Sairanen
Director, Sales and Accounts
Granlund Oy
Ask for more information or request a quote
Tell us about your project or what kind of service you need. We will get in touch with you shortly.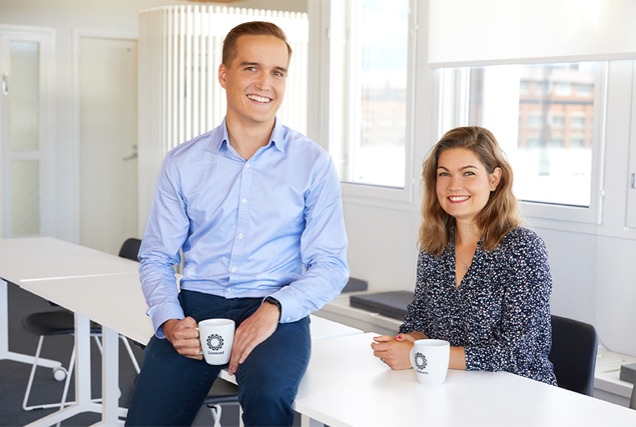 Find your nearest contact person
Subscribe to our newsletter
Be among the first to hear about the latest news and trends relating to Granlund and the property and construction sector