Energy consulting
Energy consulting is a field in which we have strong expertise, from improving the energy efficiency of buildings to modern production solutions. Contact us to find out together what opportunities the energy revolution will offer.
Want to discuss more about energy consulting?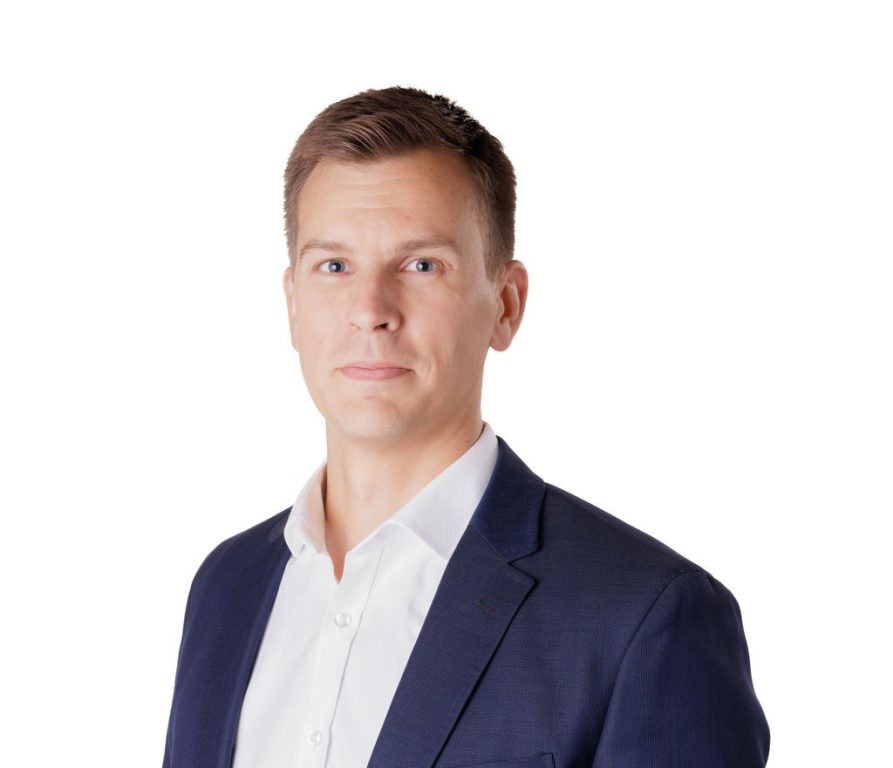 Teemu Salonen
Department Director, Consulting
Granlund Oy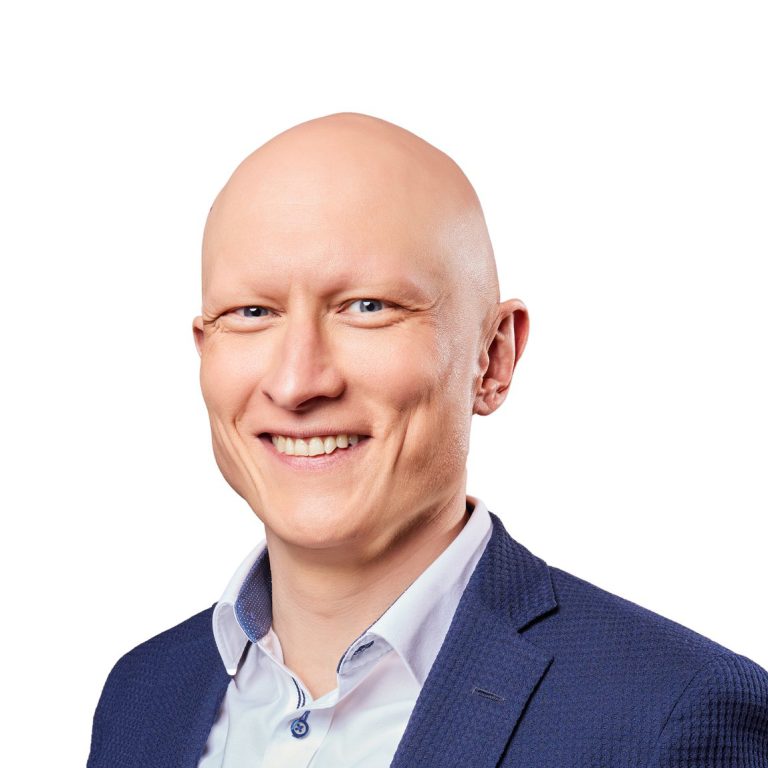 Ville Reinikainen
Business Development Director
Granlund Oy
Ask for more information or request a quote
Tell us about your project or what kind of service you need. We will get in touch with you shortly.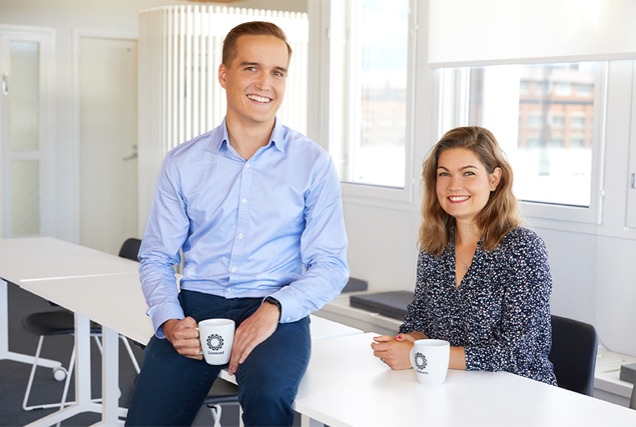 Find your nearest contact person