MEP Design consulting
MEP Design consulting gives an extra boost to your business and provides you with valuable information on which to base your investments. Contact our experienced experts, and we will together survey the opportunities of your property.
Want to discuss more about MEP Design?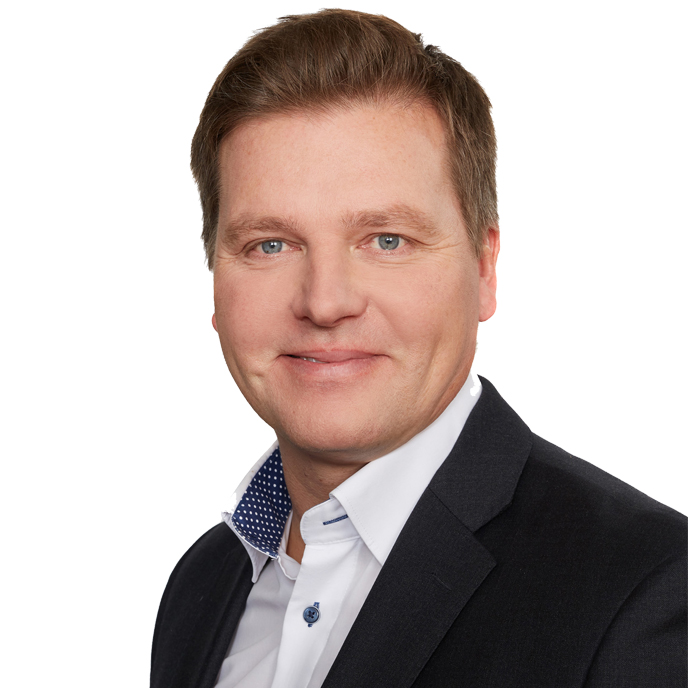 Jukka Karhu
Department Director, Building Automation
Granlund Oy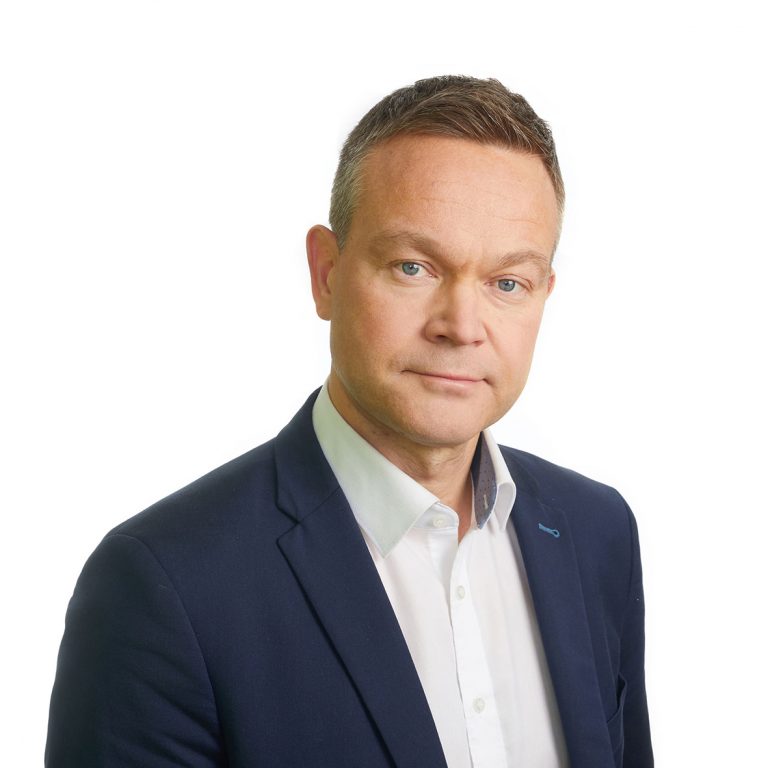 Jari Innanen
Business Director, Data centers
Granlund Oy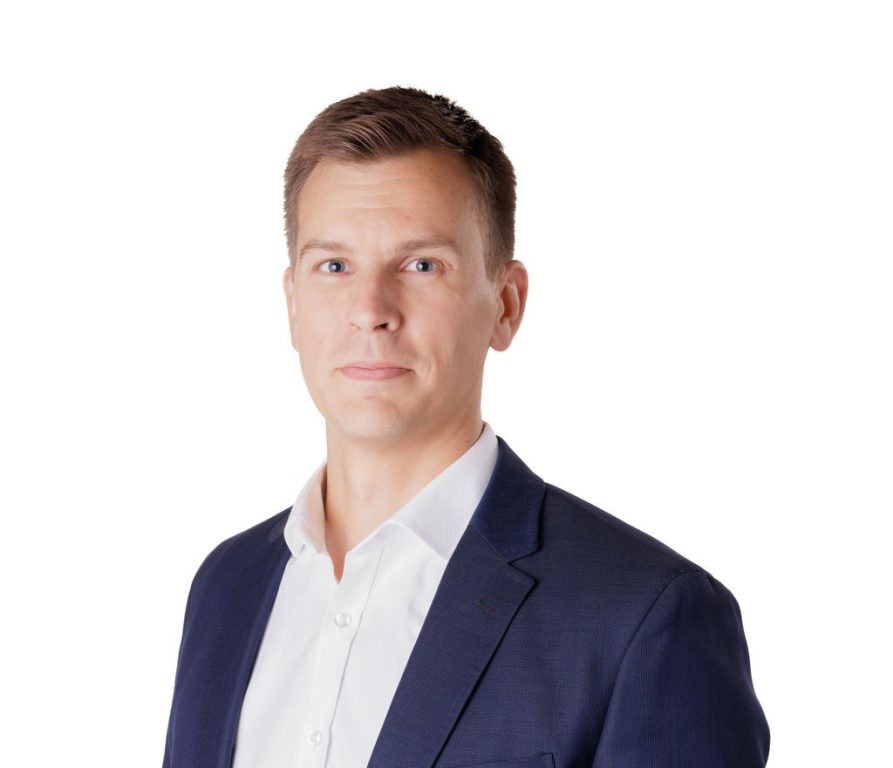 Teemu Salonen
Department Director, Consulting
Granlund Oy
Ask for more information or request a quote
Tell us about your project or what kind of service you need. We will get in touch with you shortly.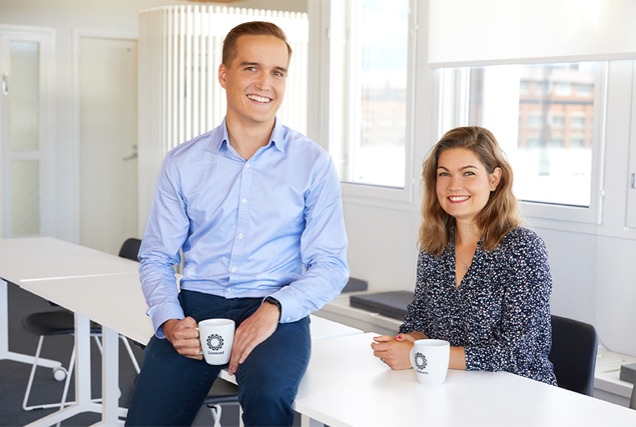 Find your nearest contact person