Media
Granlund's communications team helps you with all questions concerning our services. We will help you to find the right expert to answer your questions.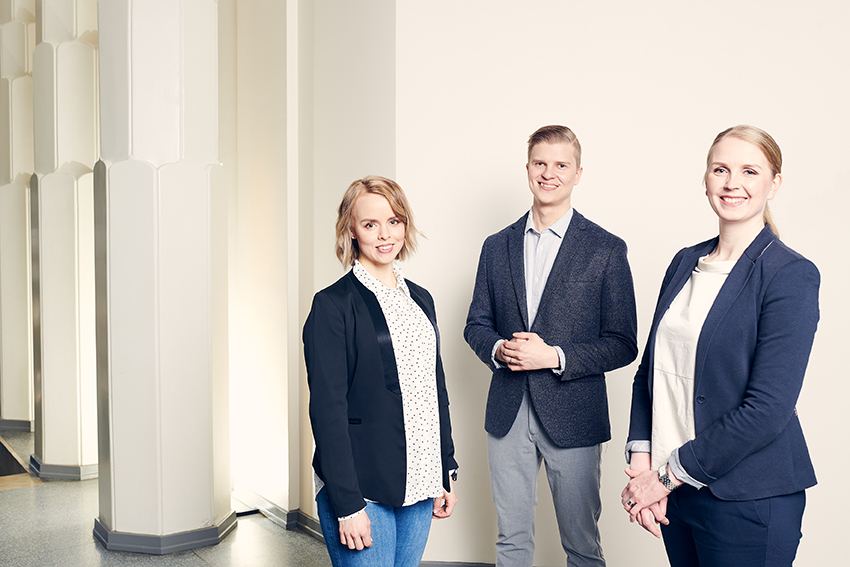 Granlund in short
Granlund is a group of companies operating in the real estate and construction sector which is wholly owned by its employees. Our key goal is to make properties more functional and smarter and to improve human well-being in the built environment.
Information about Granlund's strategy, management and corporate responsibility you will find at About us. Information about Granlund as a workplace you will find in Careers.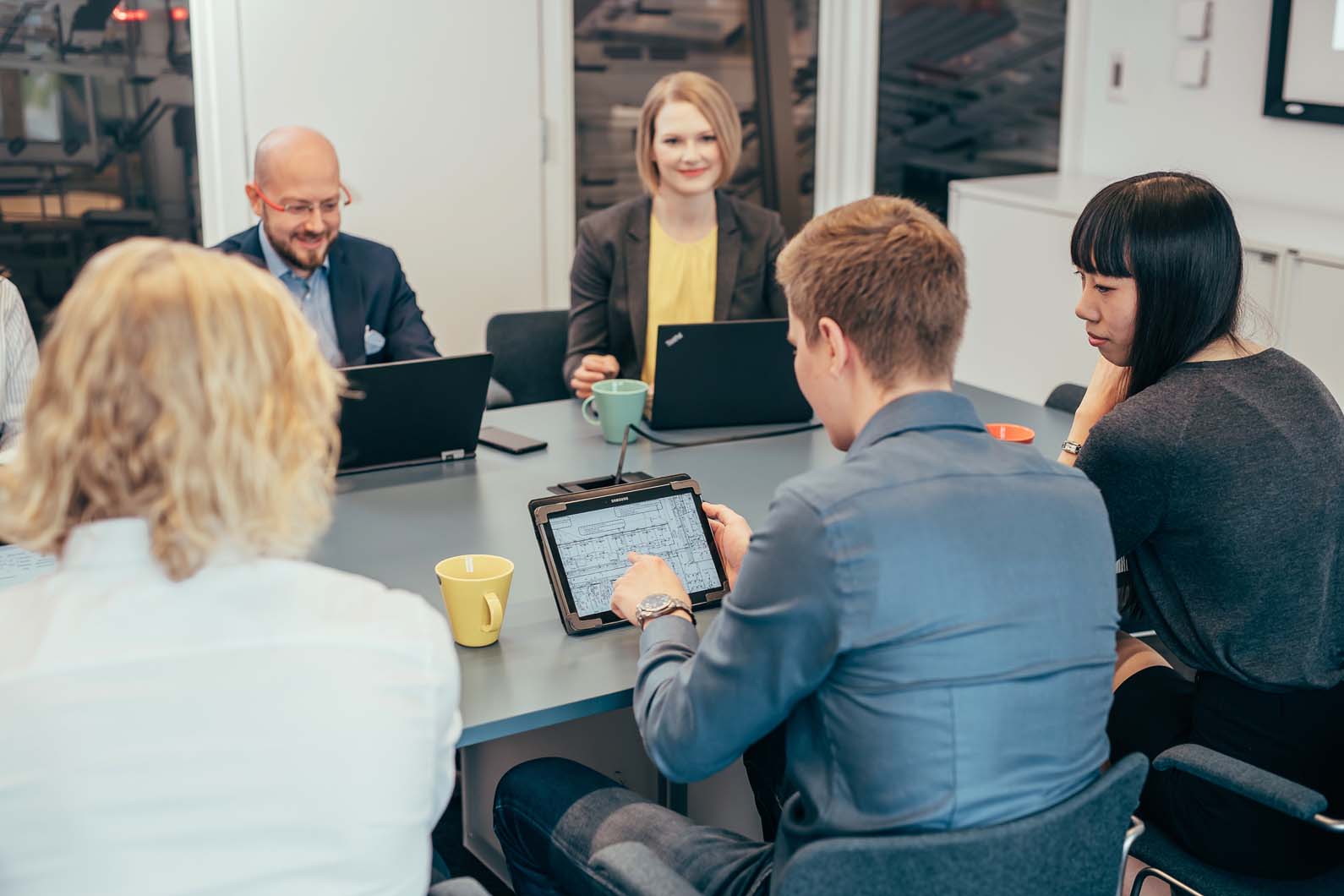 What's new
You will find all our news, press releases and expert blogs in What's new. You will also see our latest news in the feed below.
Our latest news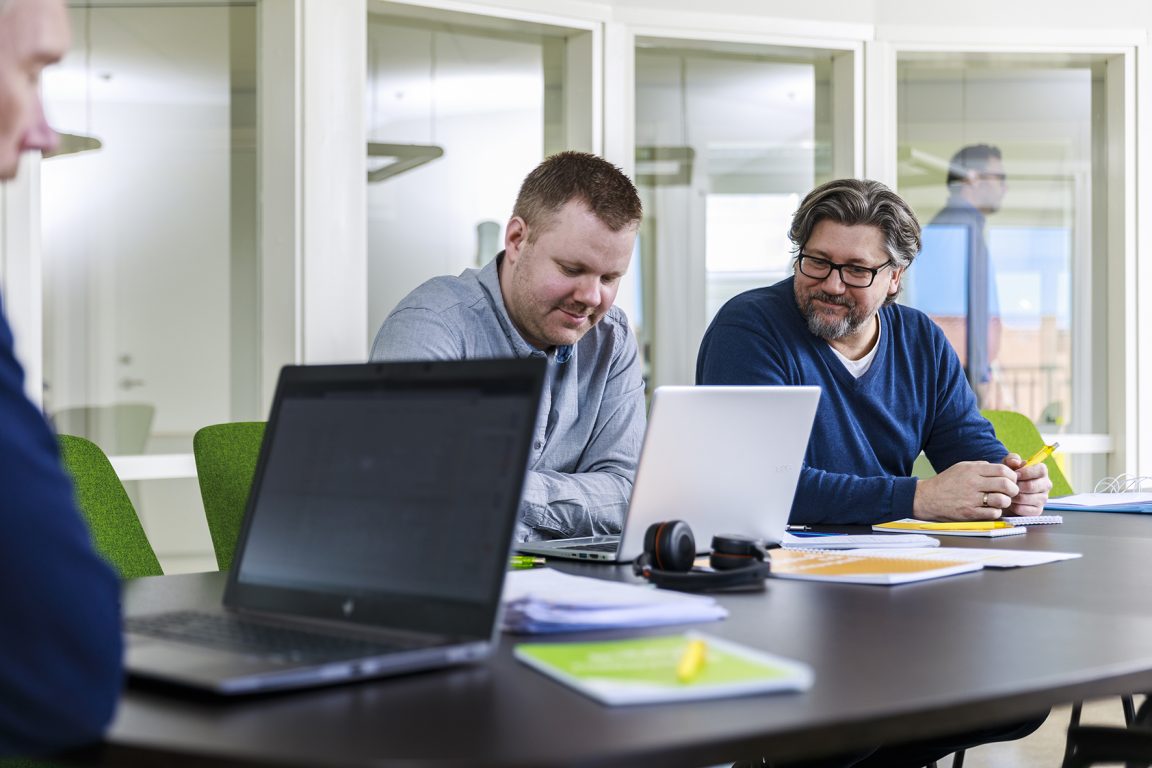 Granlund Sweden plays big role in data center business
11.04.2022 – A team of ten engineers is shaping the future of data center design. Now Granlund Sweden has plans to expand.
News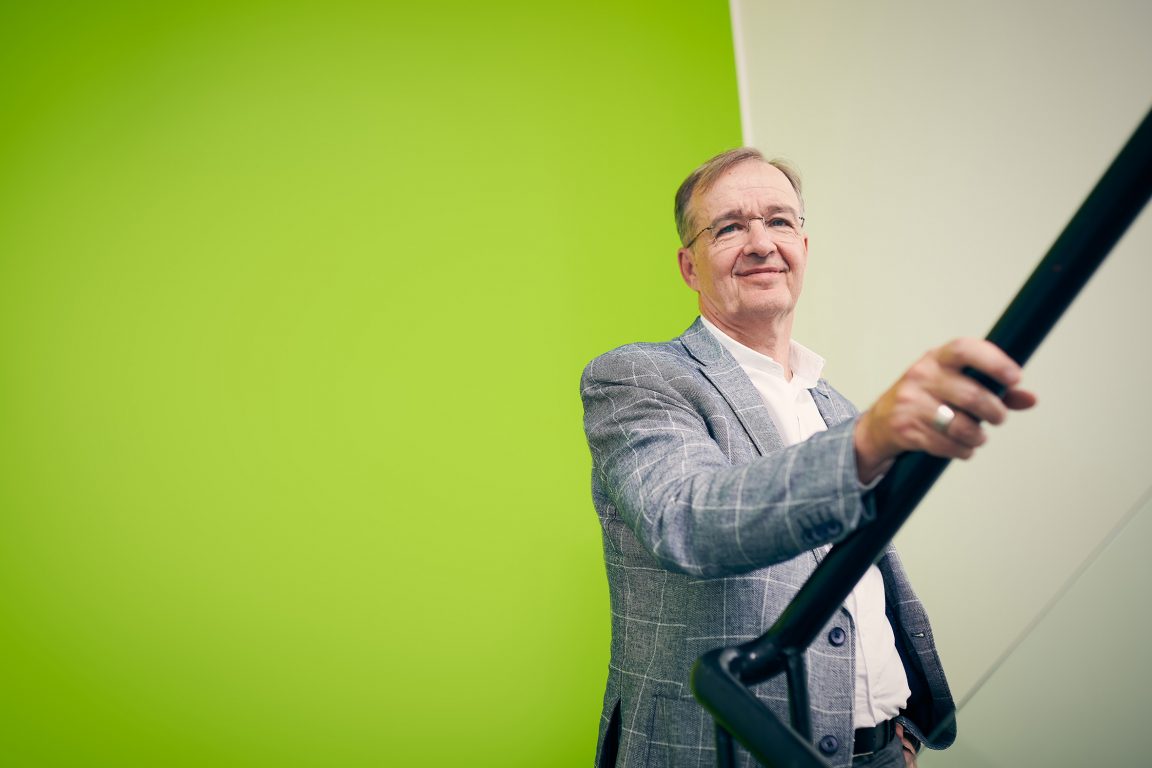 Granlund made a record number of acquisitions in 2021 – the Group continues to grow
16.02.2022 – Granlund made a positive operating profit during 2021. Granlund made a total of seven acquisitions in Finland.
News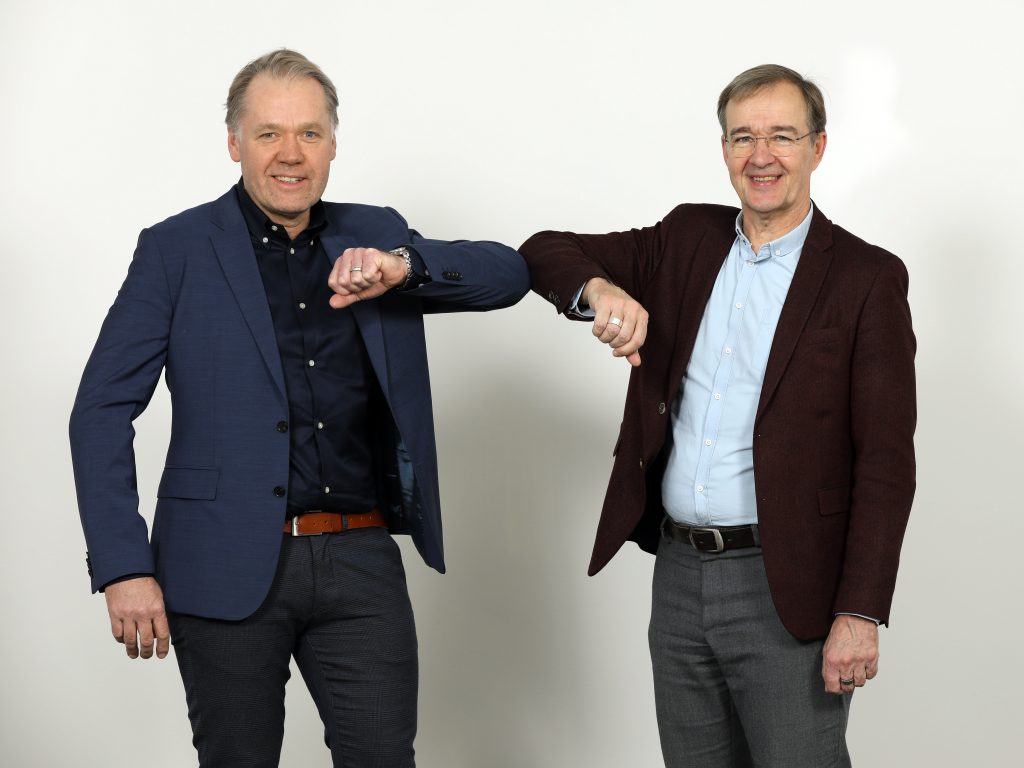 Granlund to expand in Sweden – transaction with ECO Konsult i Stockholm AB
18.01.2022 – The aim of the transaction is to strengthen Granlund's company network in the building services sector in Sweden.
News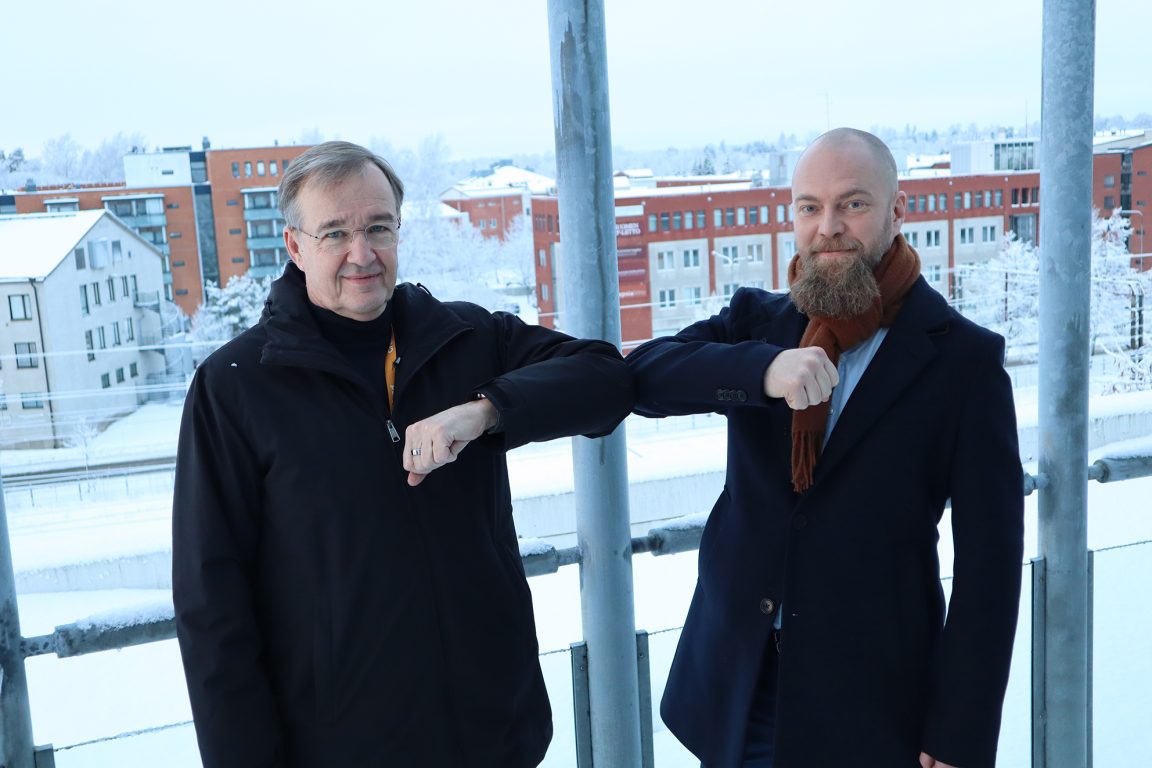 Granlund acquires Lean 4D to take construction project scheduling to the next level
14.01.2022 – The aim is to take the data-based scheduling and cost control of construction projects to a completely new level and…
News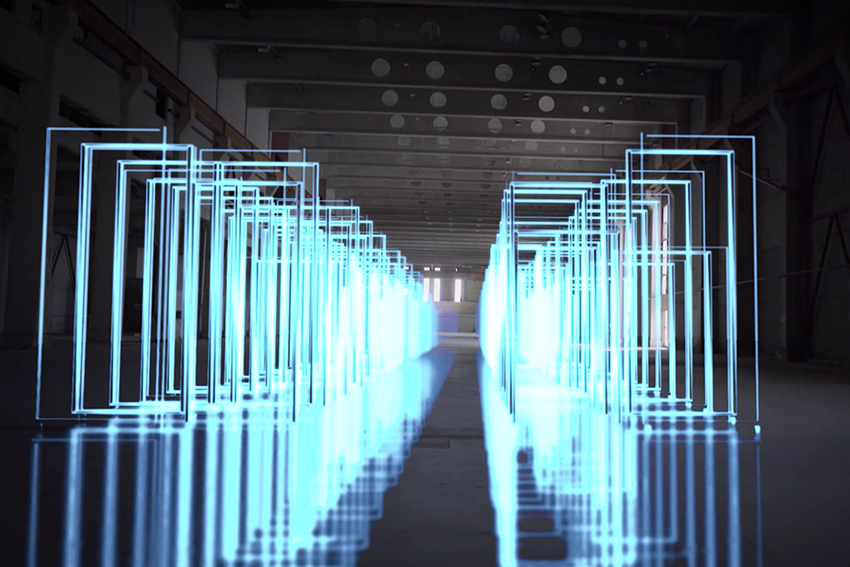 How data center operators should prepare for water risks?
17.12.2021 – Data centers are long-term investments and the clients appreciate security, connectivity, stability and scalability. How should the data center operators…
Blog post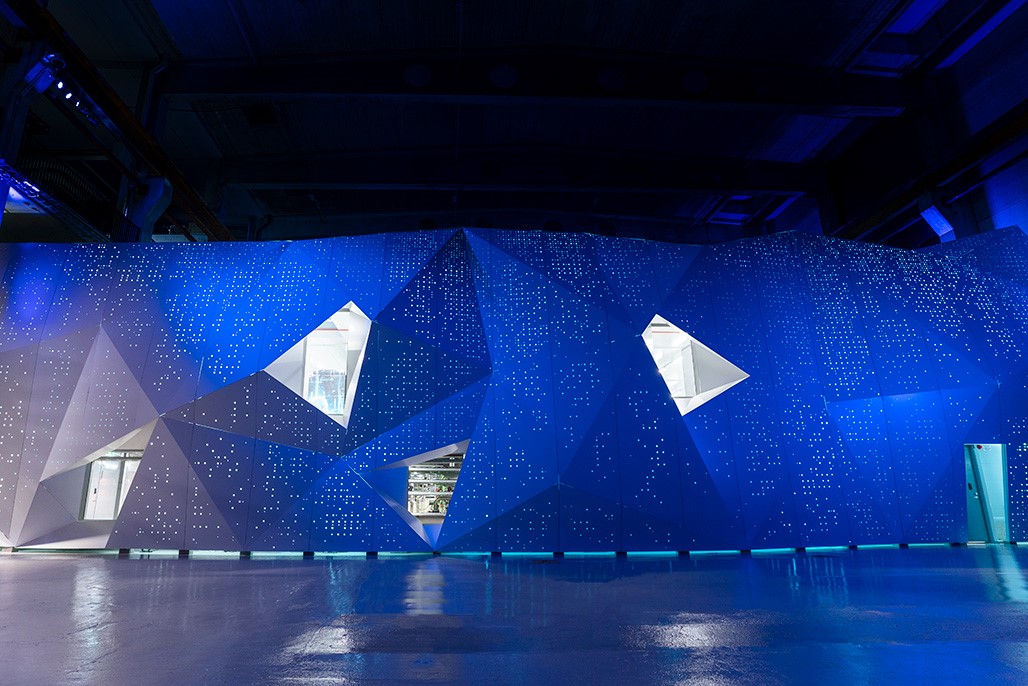 LUMI Receives Honors in global DCD Awards 2021
09.12.2021 – LUMI has received honors in the global DCD Awards presented in London on 8 December 2021. LUMI was recognized with…
News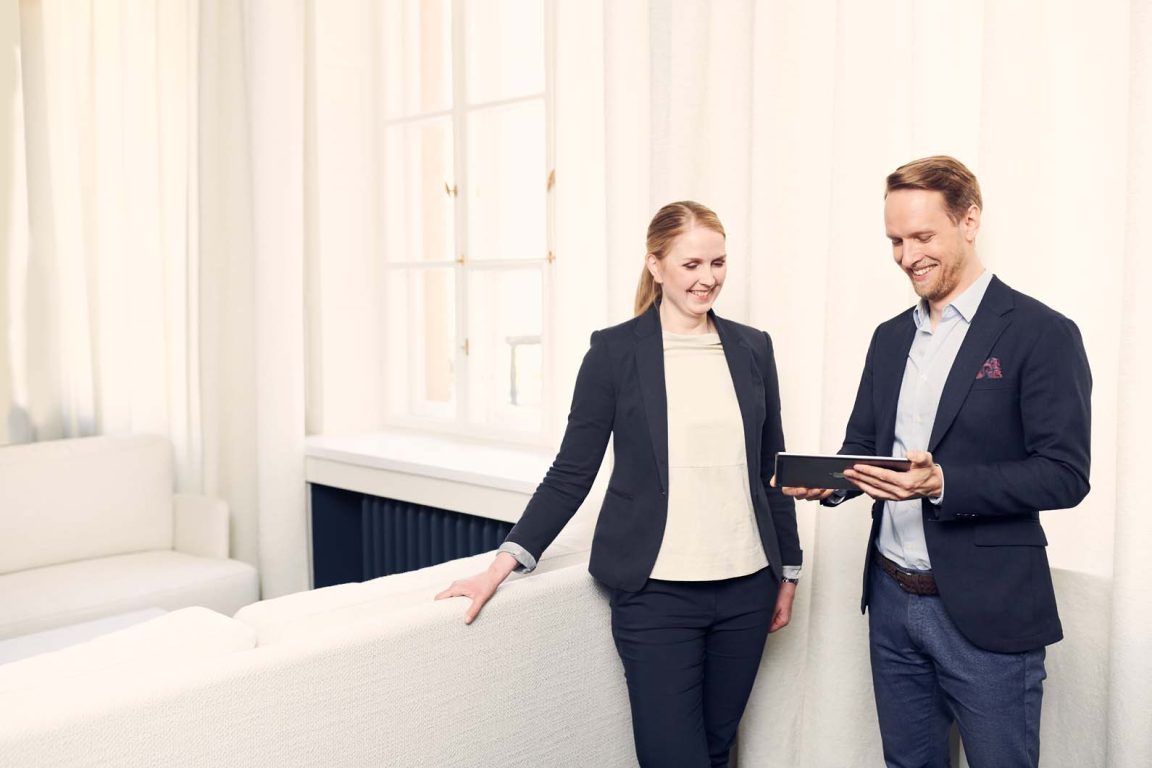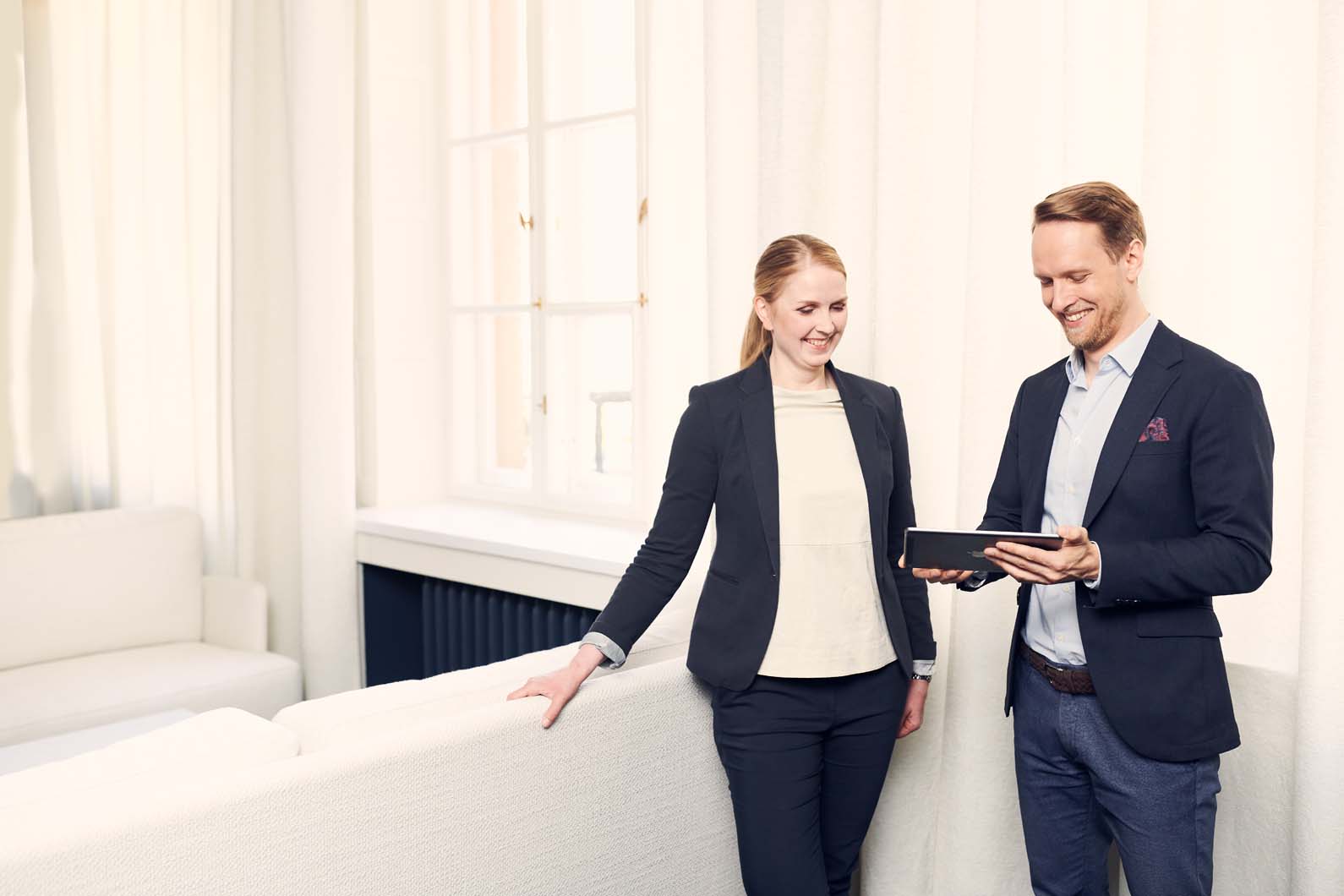 Smart matters! 4 essential questions to make sure your building is smart
07.12.2021 – As part of the Finnish team in the Dubai 2020 Expo, we at Granlund are excited to talk about our…
Blog post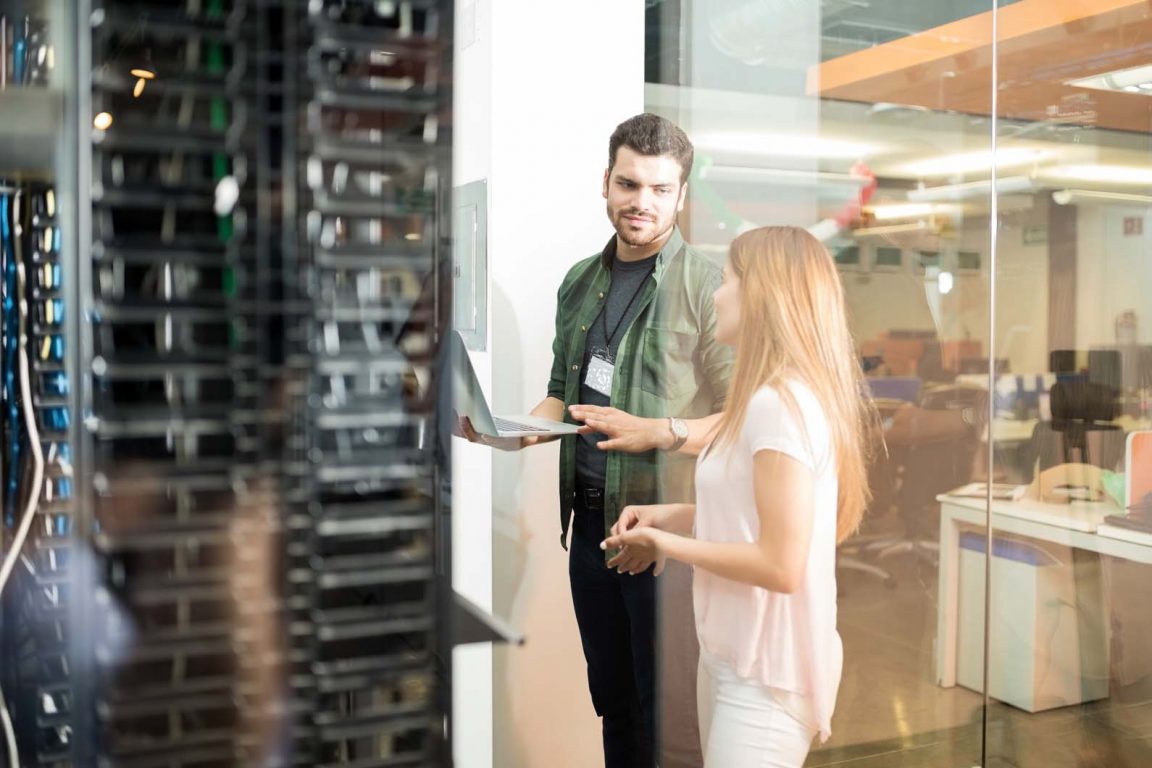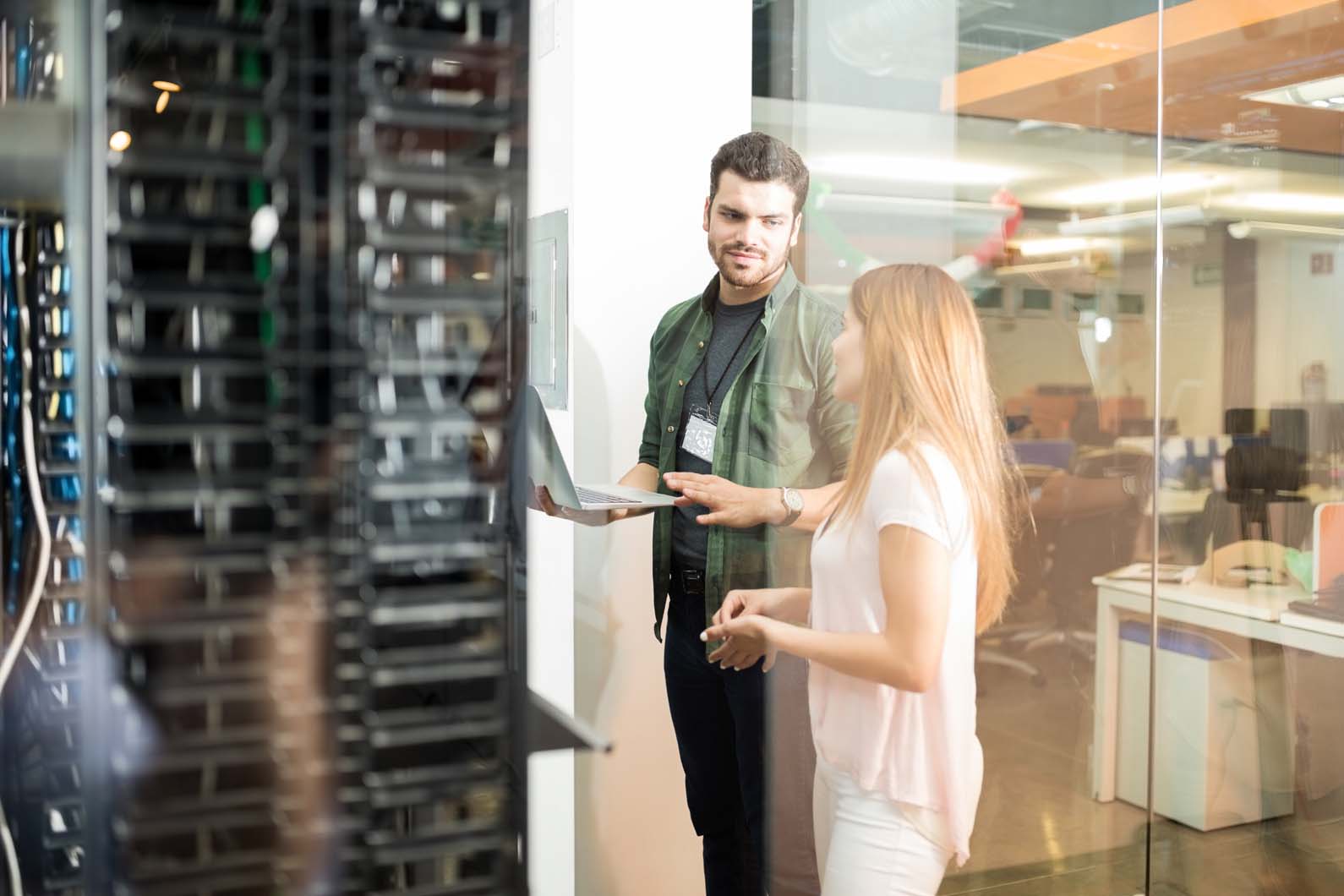 The key to a successful data center project
25.11.2021 – Granlund Sweden leads data center projects from conceptualisation to commissioning. Daniel Johansson and Jonas Olsson give five tips to successfull…
News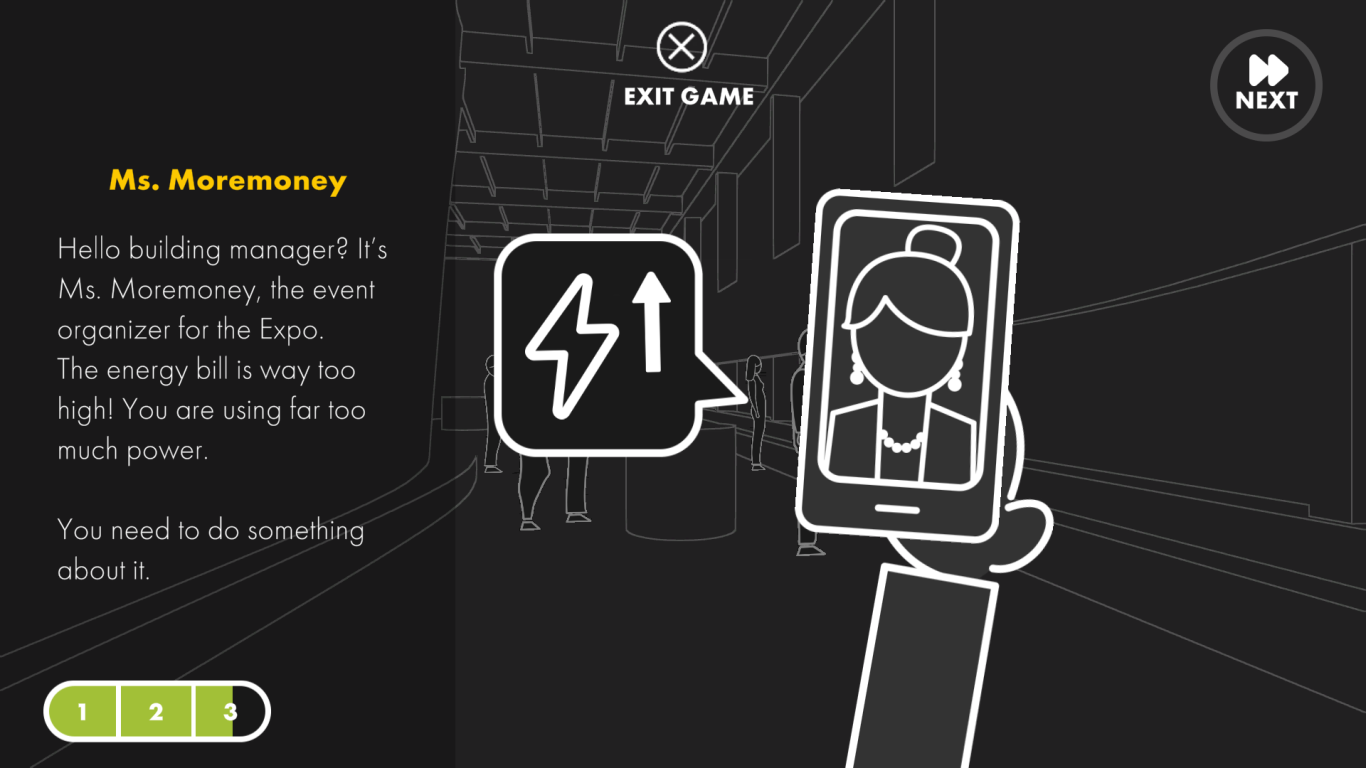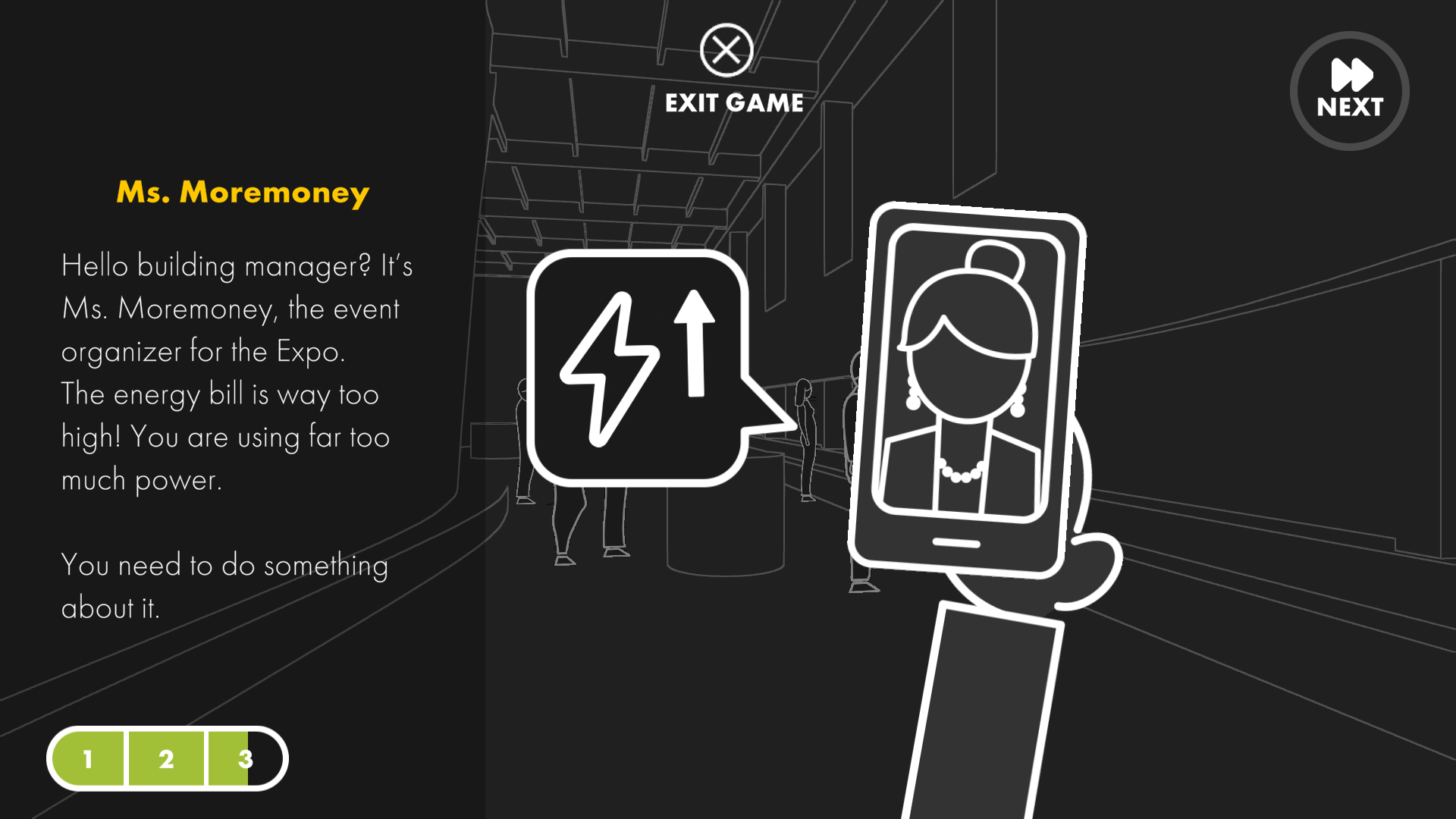 How can gamification benefit property management? – The Four S's of gamification
25.11.2021 – At the Dubai 2020 Expo, Granlund introduces a game that makes everyone a property manager – for two minutes. The…
Blog post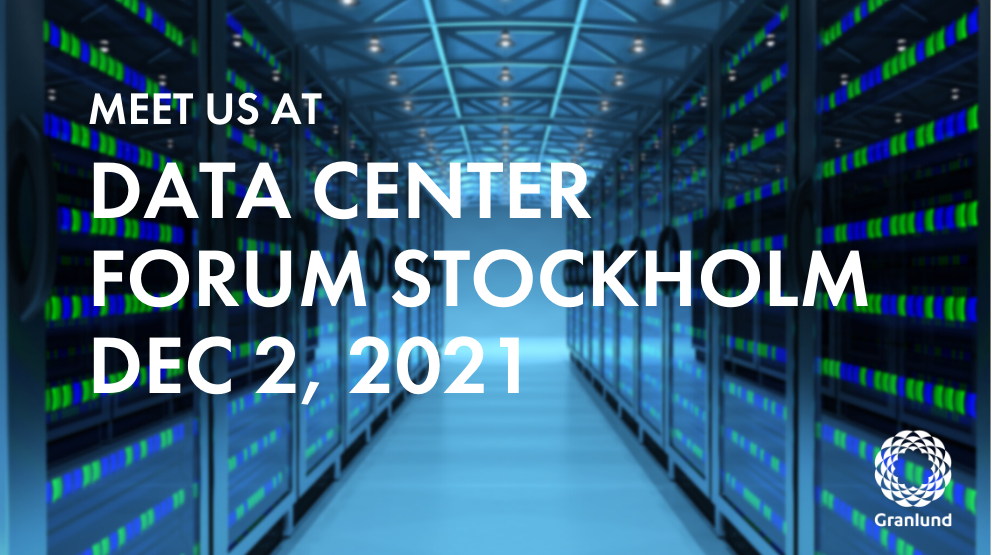 Granlund Sweden at Data Center Forum in Stockholm
11.11.2021 – Granlund Sweden has vast experience of participation in different types of construction projects with specialization in data center business.
News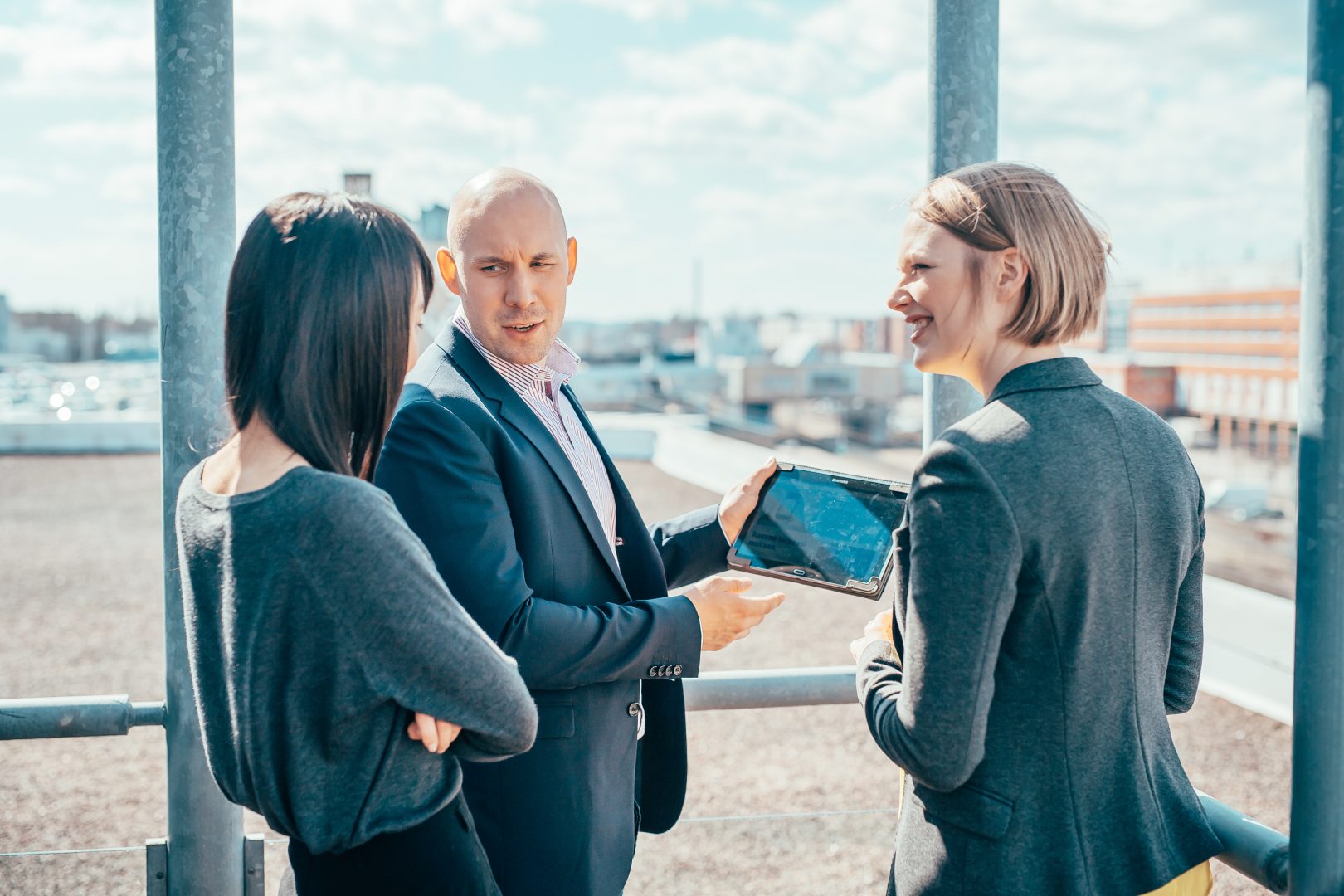 Image bank
From our image bank you can find latest Granlund images, our logo and graphic guidelines.
Media contacts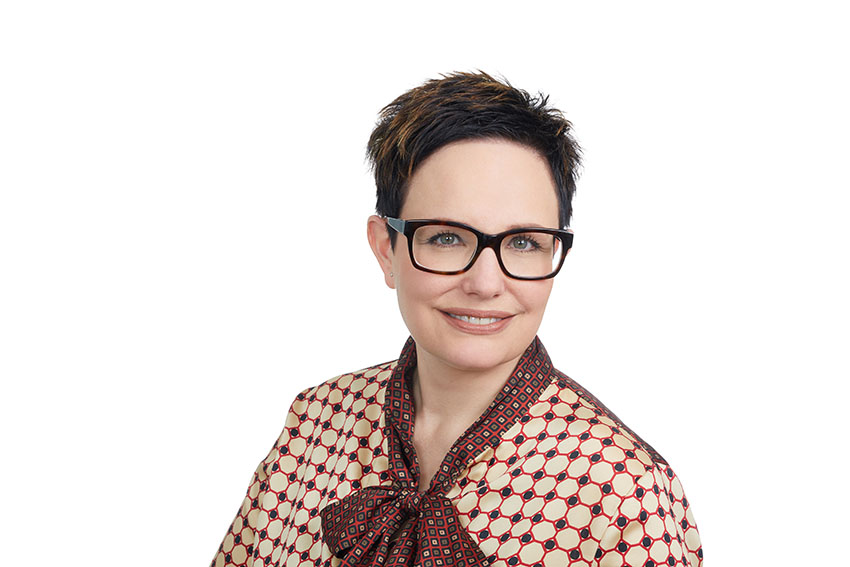 Molli Nyman
Marketing and Communications Director
Granlund Oy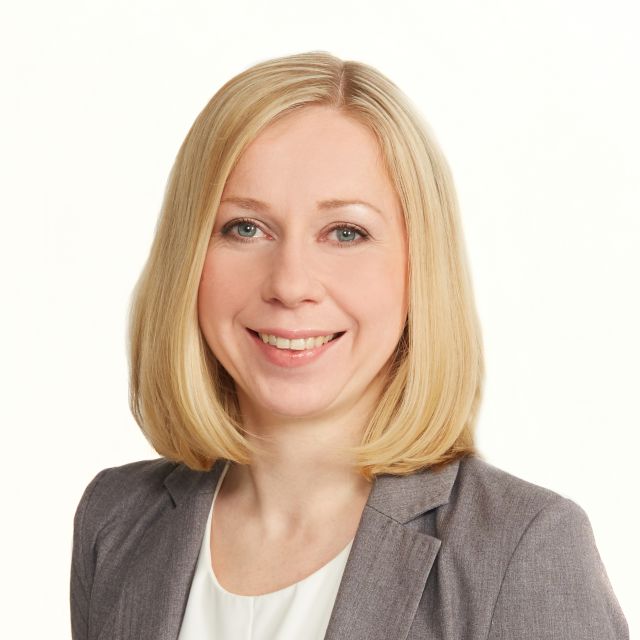 Riikka Linna
Marketing and Communications Manager
Granlund Oy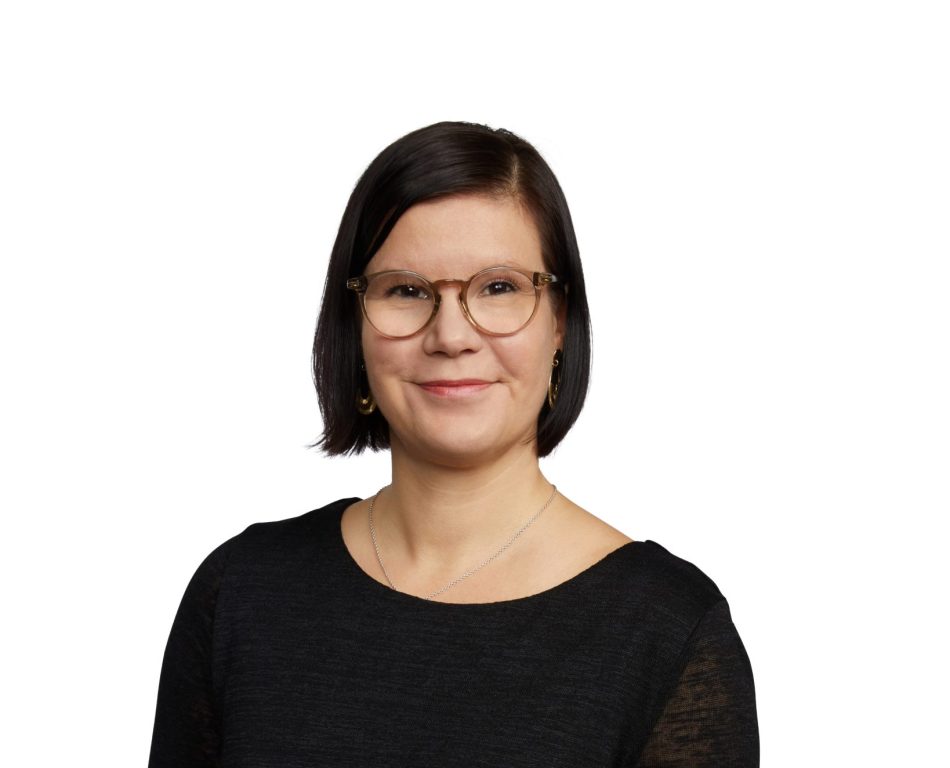 Minna Huuhka
Marketing and Communications Manager
Granlund Oy
Follow us on social media
Subscribe to our newsletter
Be among the first to hear about the latest news and trends relating to Granlund and the real estate and construction sectors