Lighting design
Our lighting designers highlight the best features of the built environment. Professional lighting design allows you to make premises atmospheric, improve the functionality of the building and increase the well-being of the users of the premises.
Would you like discuss lighting in more detail?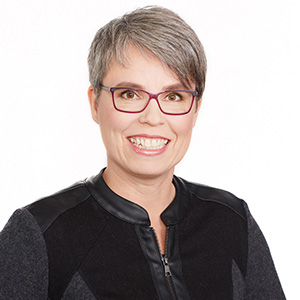 Sanna Forsman
Lighting Designer
Granlund Oy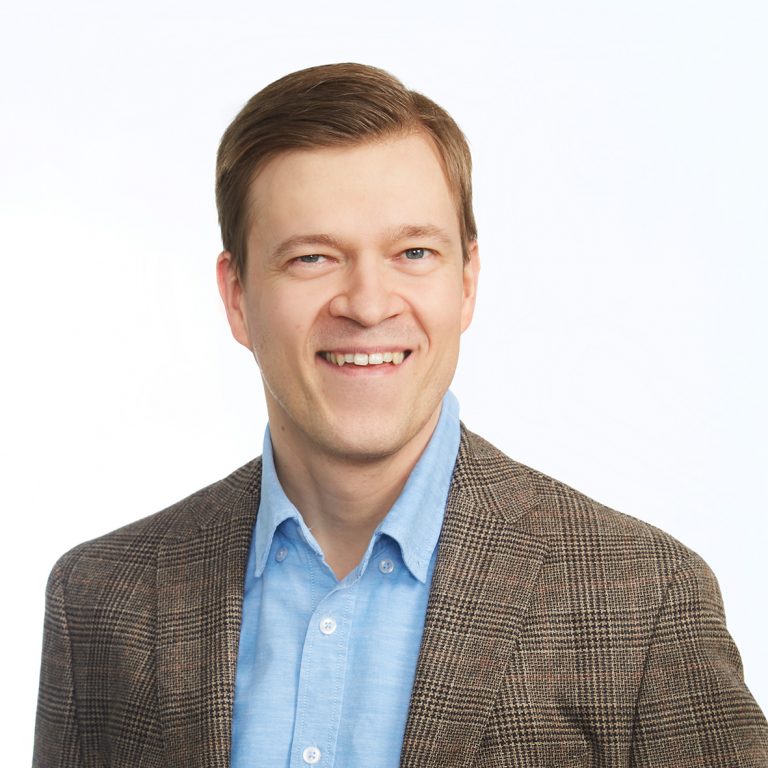 Jukka Huttunen
Project Manager
Granlund Oy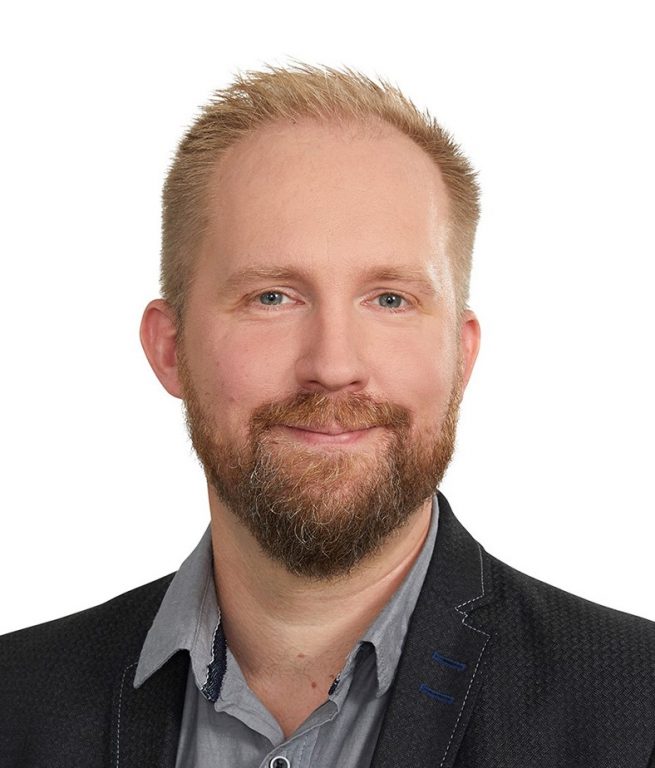 Jussi Kamunen
Senior Specialist
Granlund Oy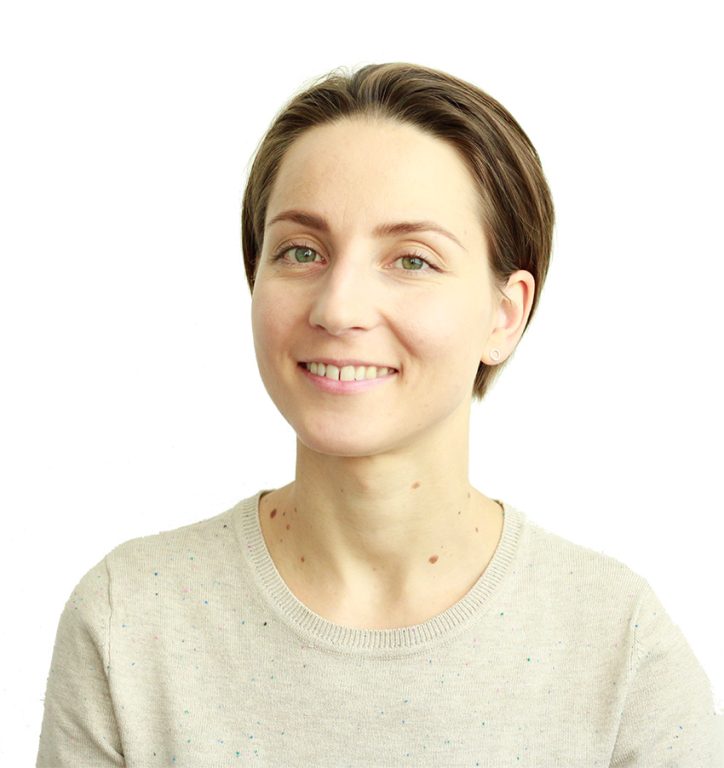 Tatiana Bibikova
Lighting design
Granlund Stockholm AB
Ask for more information or request a quote
Tell us about your project or what kind of service you need. We will get in touch with you shortly.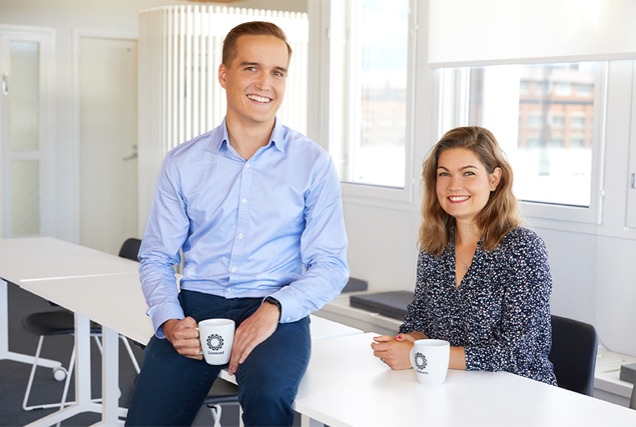 Find your nearest contact person