Municipalities and cities
Do you want to optimise the management of the real estate assets of a municipality or city or the energy efficiency of properties? Our local experts help with all maintenance and design needs of real estate assets.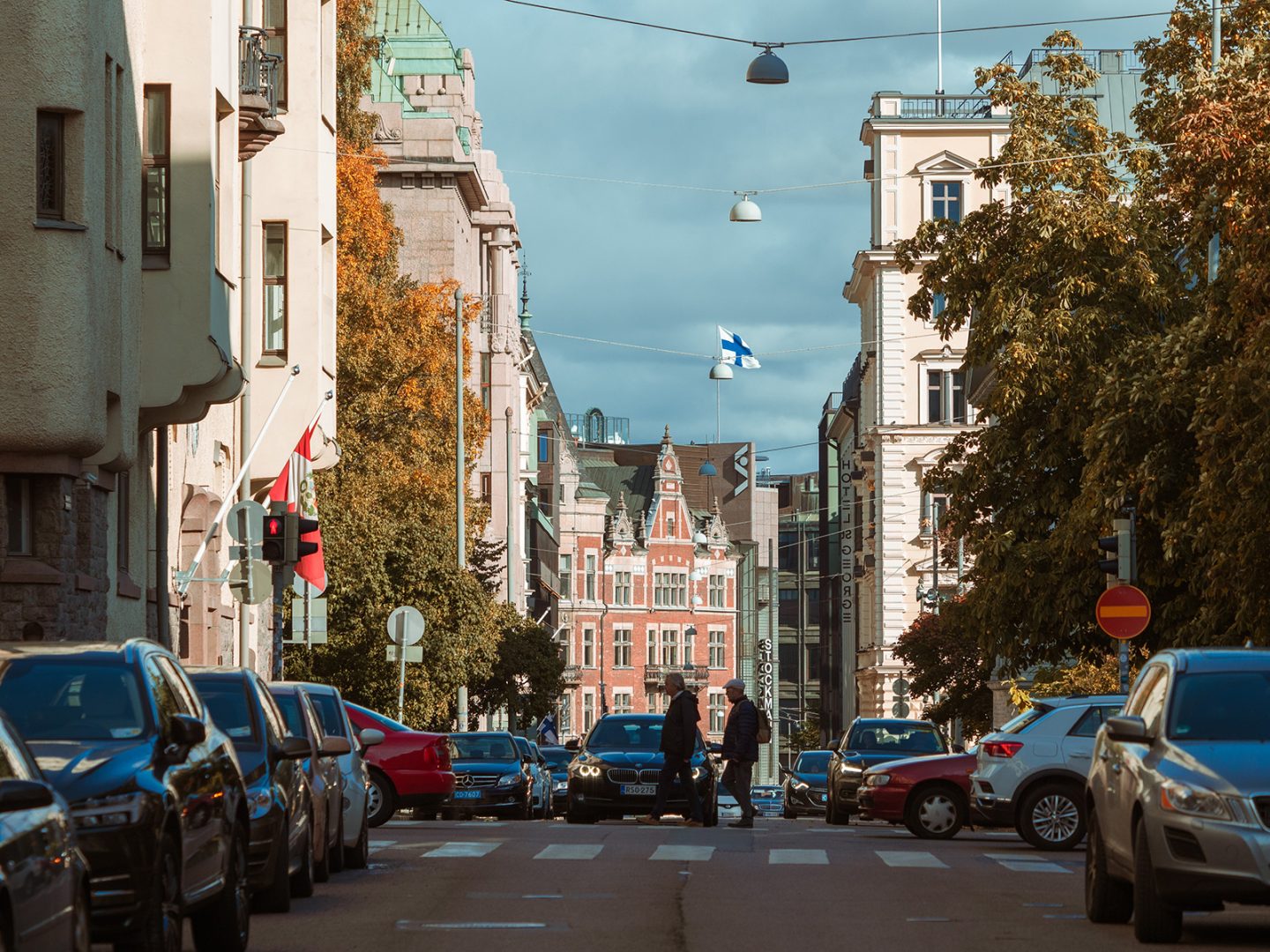 Smart management of the real estate assets of municipalities and cities saves energy and is good for the environment
The condition and use characteristics of the facilities provided by cities and municipalities – from day-care centres to health centres and from schools to libraries – have impacts on many people's lives every day. High-quality premises are easy and comfortable to be in. In addition to use characteristics, increasing requirements are also set for the technical condition of facility assets with regard to the quality of indoor conditions or energy consumption, among other things.
Granlund employees' expertise will help you to manage your real estate assets. We take care of the entire lifecycle of the property – condition assessment, planning of renovations and building development. We also always take the properties' energy efficiency and responsibility goals into consideration.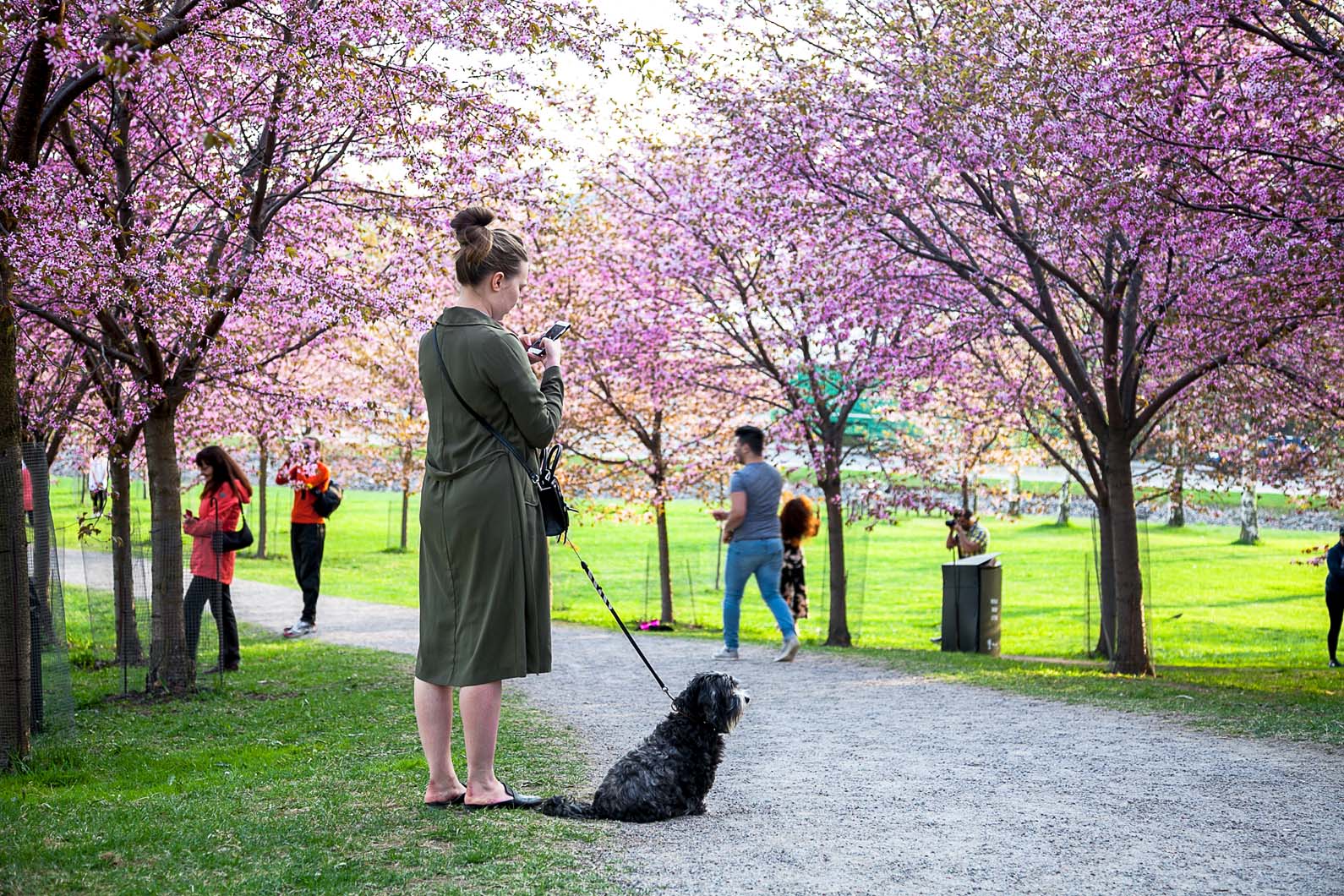 Digitalisation allows you to improve the productivity of properties
Our experts will support you in the transition to data-driven property management. We can help you to improve the productivity of properties by digitalising and streamlining the operating methods. Tens of municipalities use our Granlund Manager property software to improve the productivity of their maintenance activities. We are also happy to help in the development of real estate assets and in preserving their value.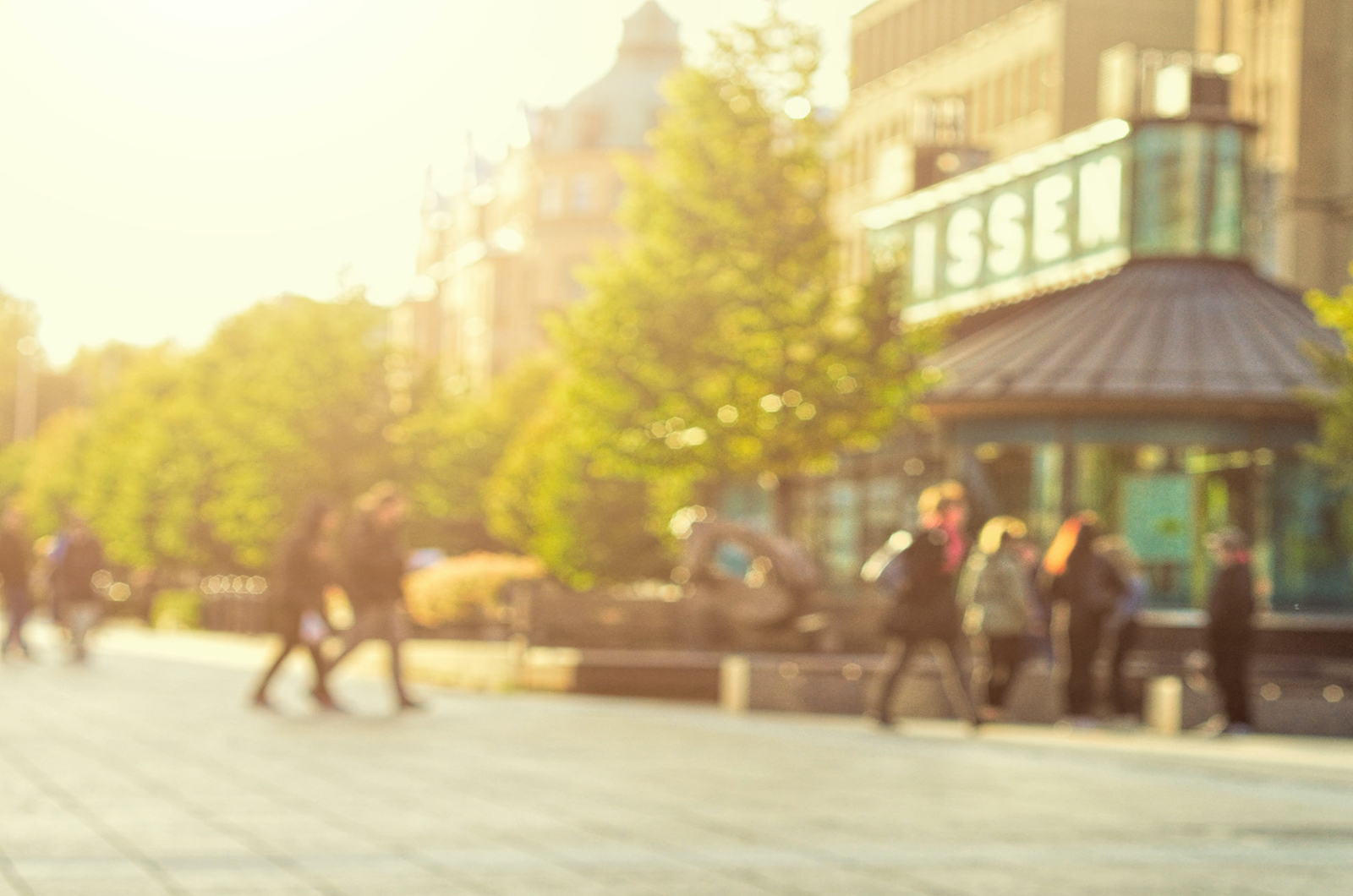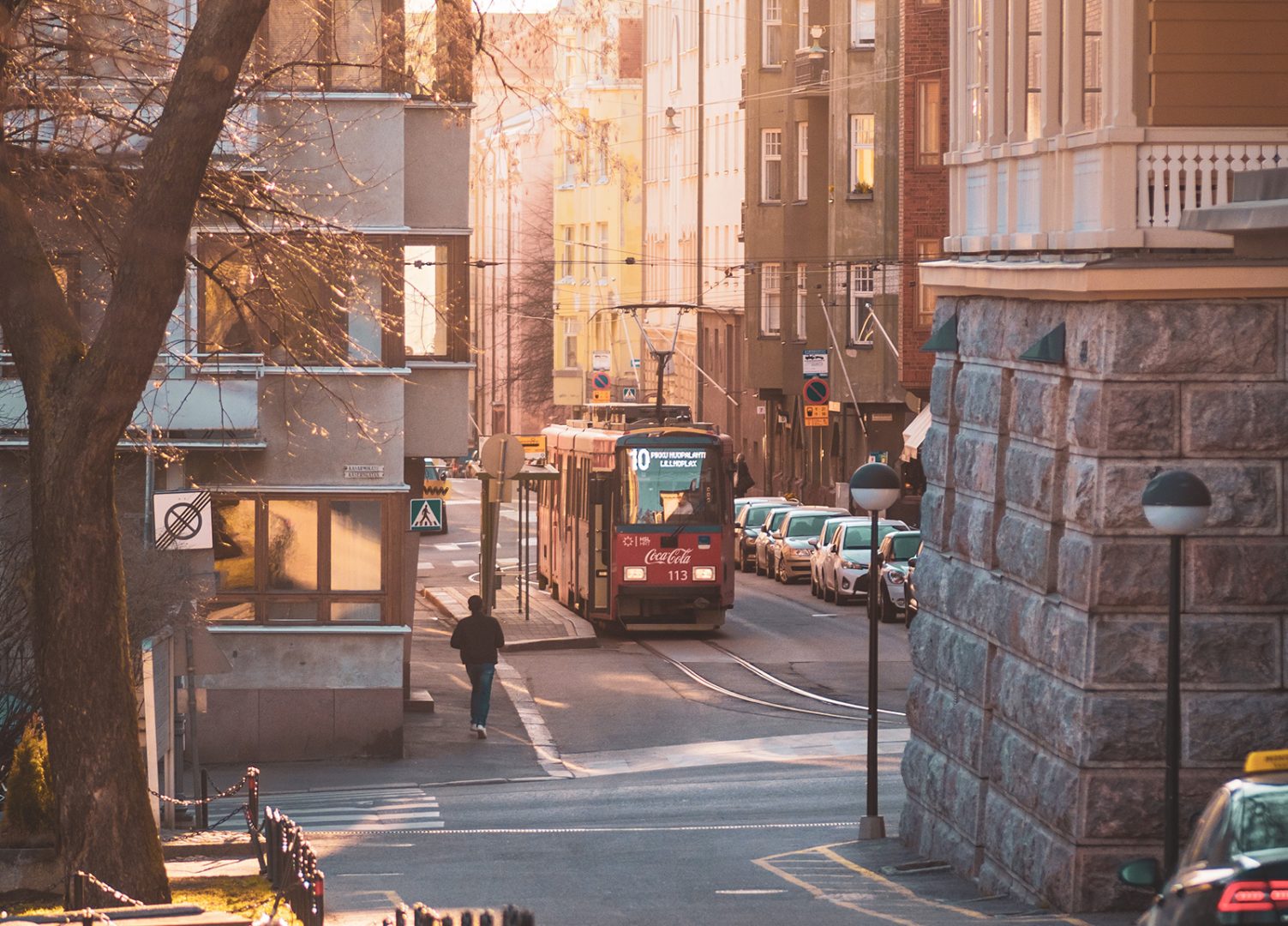 Your local property partner responds to diverse needs
Our experienced expert teams can help you in managing the entire property portfolio as well as individual sites requiring special in-depth expertise.
Experience has accumulated our insight into different types of buildings and forms of project implementation. From preparing property strategies to reviewing the service network and managing maintenance, we provide you with well-founded solution models to support decision-making processes.
Granlund's special strengths include a unique combination of property expertise and digital know-how, which not many others have. In addition to being able to help with issues related to properties and responsibility, we are also able to digitalise and streamline operating methods, thereby increasing the efficiency and productivity of operations.

Topi Korpela, Director, Customer Relations, Granlund
Contact our experts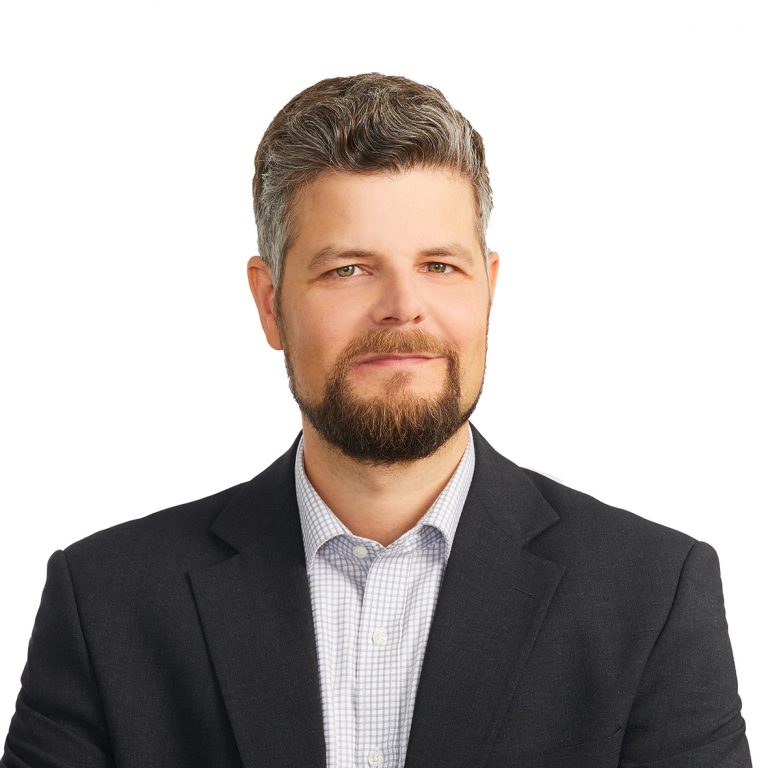 Topi Volama
Business Director, Electrical Design
Granlund Oy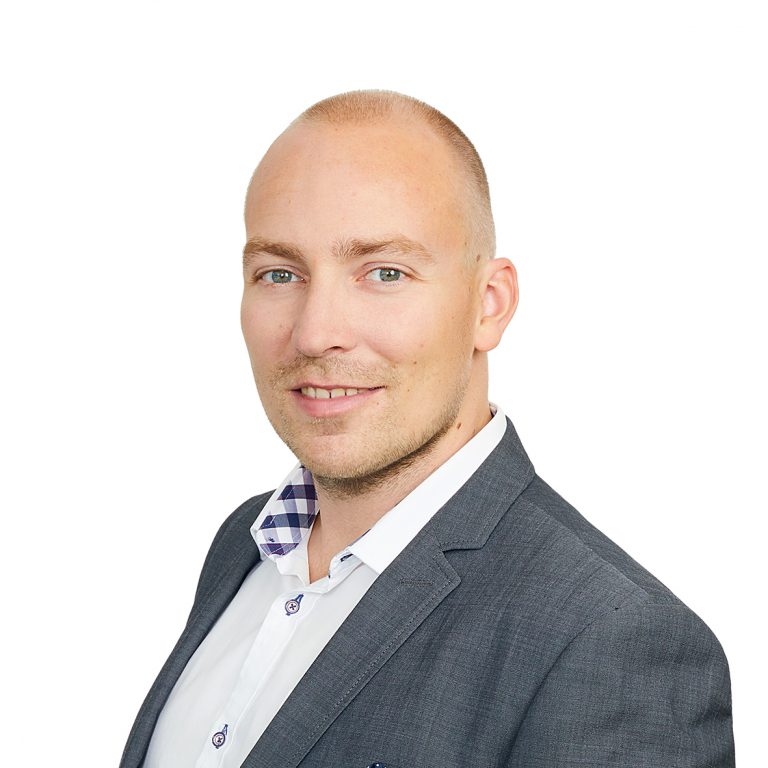 Topi Korpela
Director, Customer Relations
Granlund Oy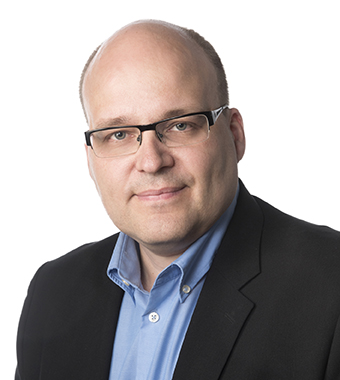 Pekka Pajuniemi
CEO, Granlund Pohjanmaa Oy
Granlund Pohjanmaa Oy
Ask for more information or request a quote
Tell us about your project or what kind of service you need. We will get in touch with you shortly.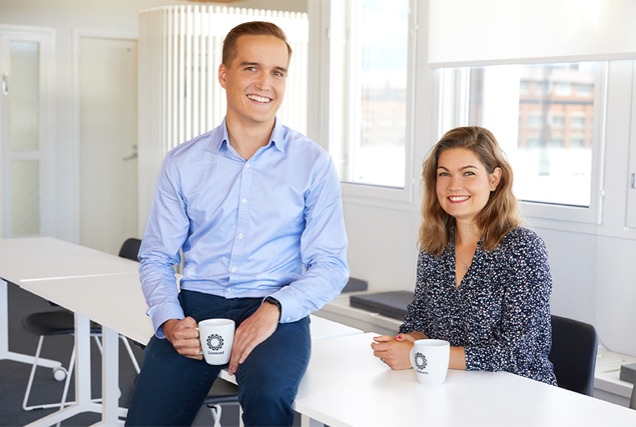 Find your nearest contact person
Subscribe to our newsletter
Be among the first to hear about the latest news and trends relating to Granlund and the property and construction sector