Opportunities of artificial intelligence
The possibilities of AI vary from automation of routine tasks, finding anomalies in large datasets, and forecasting the future. We apply AI to real estate and construction applications and help our customers to utilise the benefits of artificial intelligence.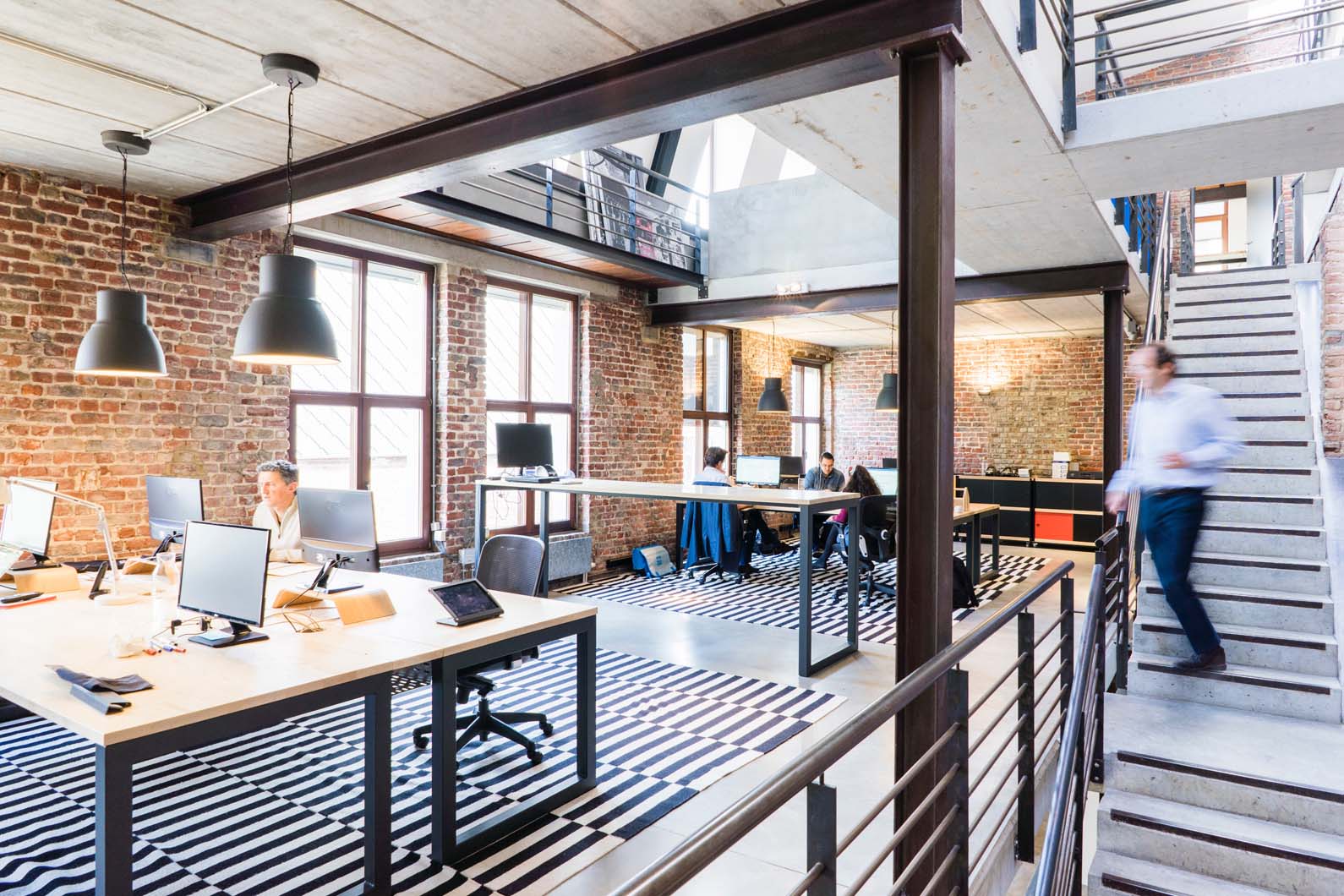 Artificial intelligence applications
We have researched the possibilities of AI, for example, in classifying service requests, fault detection and diagnostics, reading design documents and analysing energy consumption. Energy related use cases range from anomaly detection and forecasting energy needs to analysing the carbon handprint of realised retrofits.
Besides optimising energy, we want to maintain good indoor environments for building users. For these purposes, we aim to create solutions to view the performance of entire buildings, including energy consumption, indoor comfort and space utilisation. By employing AI technologies such as deep learning, we are able to refine existing data and offer services that provide a deeper understanding of building performance.
In order to put artificial intelligence models into use, we are developing an efficient platform for model development and maintenance. Much effort is put into AI automatisation and online learning, as buildings and their usage are constantly changing.
Related projects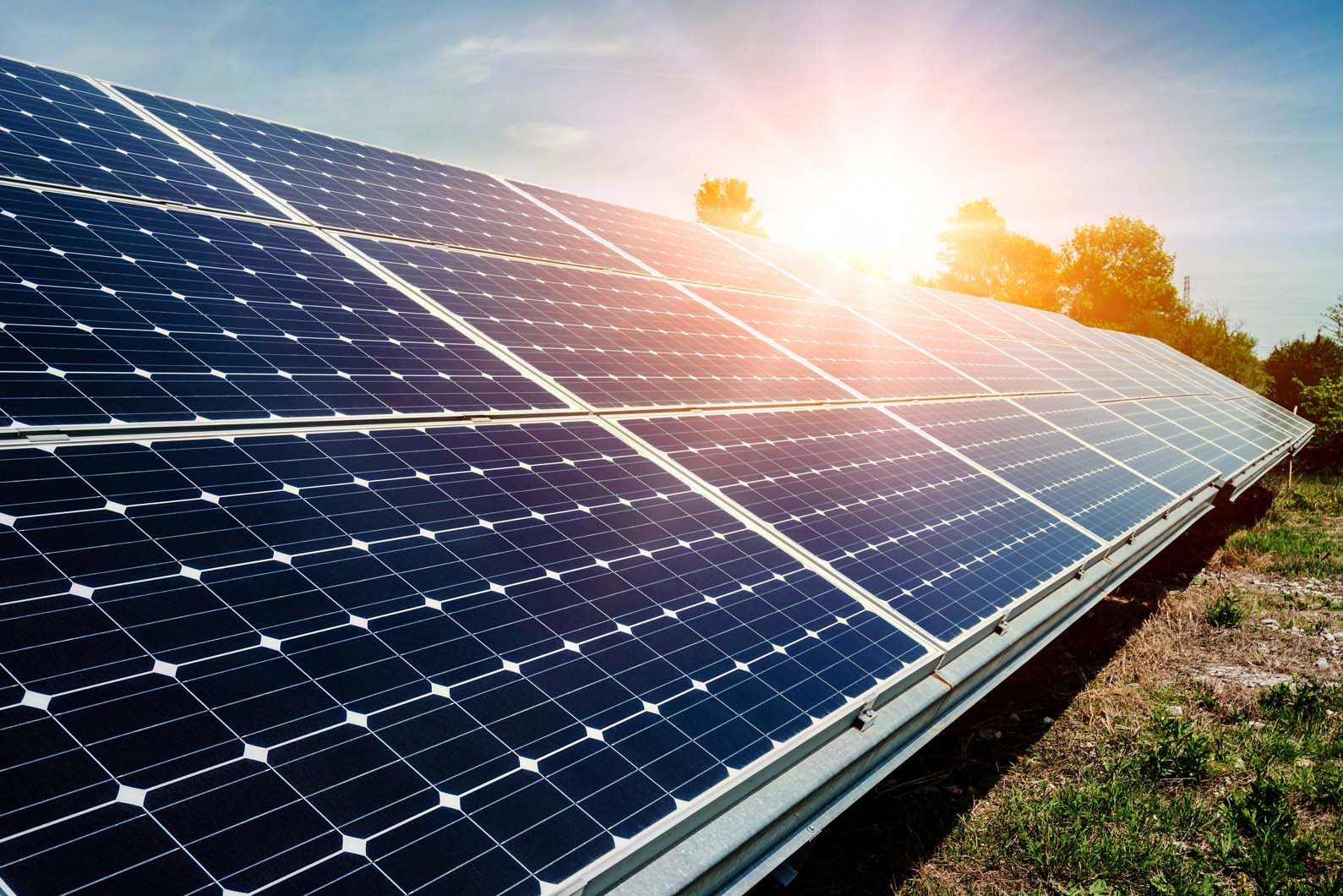 AI Energy Survey
Granlund's AI Energy Survey is an automatic calculation tool that can be used to quickly determine the energy efficiency potential of a property or portfolio of properties. It calculates and simulates how the highest energy savings can be achieved and the extent to which CO2 emissions can be reduced based on the data in the energy certificate.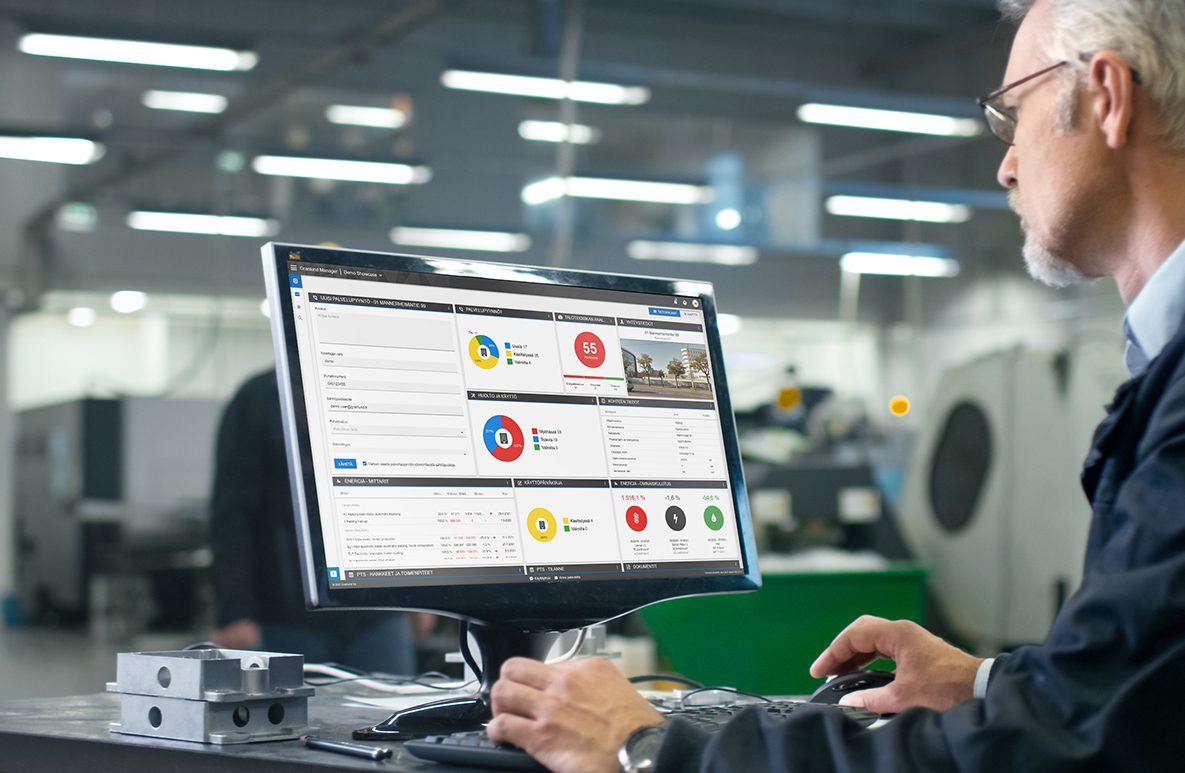 IML4E
The Industrial Machine Learning for Enterprises (IML4E) project concentrates on software tools and methods making the development and operation of machine learning-based smart software more efficient, scalable and manageable and ML-based smart products and smart services more reliable, safe and trustworthy.
Granlund's goal in the IML4E project is to advance our machine learning development and operation process and transform our service offering from reporting past events to predicting the future.
The IML4E is a collaboration between different companies and universities. Cooperation between the actors of the project allows the development of synergies and the identification of opportunities one cannot see alone.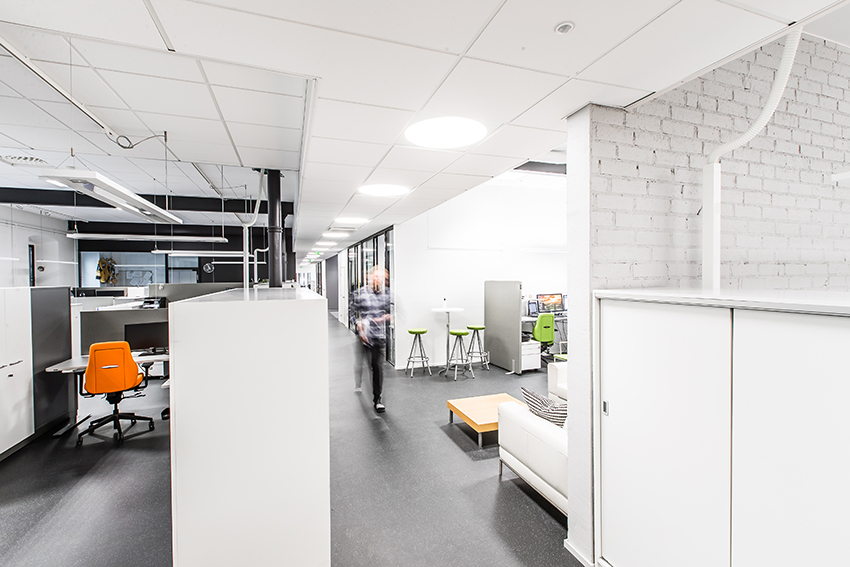 Smart Building
The vision in our innovation strategy is the property of the future, a smart building. Our goal is to create more predictable, reporting and learning properties that are capable of meeting the users' needs with the aid of artificial intelligence. AI can be used in building system controla and in software and services. Artificial intelligence also creates new opportunities for energy use optimisation and demand flexibility. Indeed, AI can help in achieving significant savings in properties, in the operations of energy companies and in society as a whole.
Would you like discuss the topic in more detail? Contact us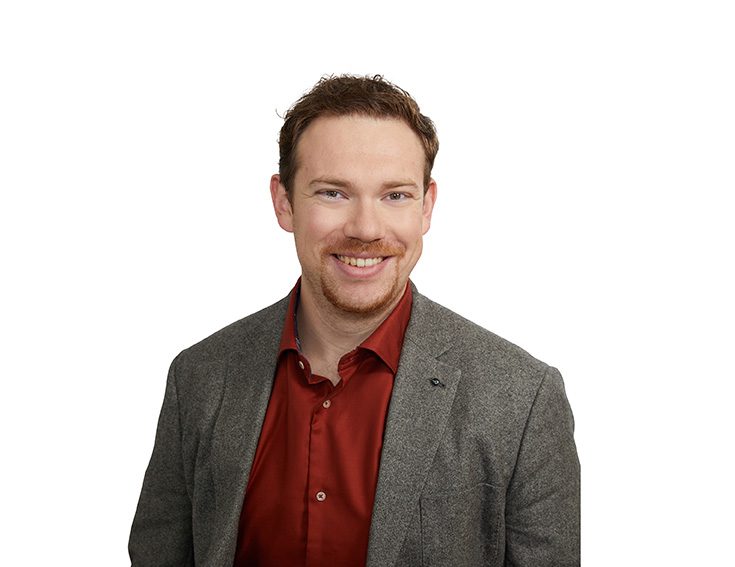 Davor Stjelja
AI Lead
Granlund Oy
Subscribe to our newsletter
Be among the first to hear about the latest news and trends relating to Granlund and the real estate and construction sectors