AI Energy Survey
Granlund's AI Energy Survey is an automatic calculation tool that can be used to quickly determine the energy efficiency potential of a property or portfolio of properties.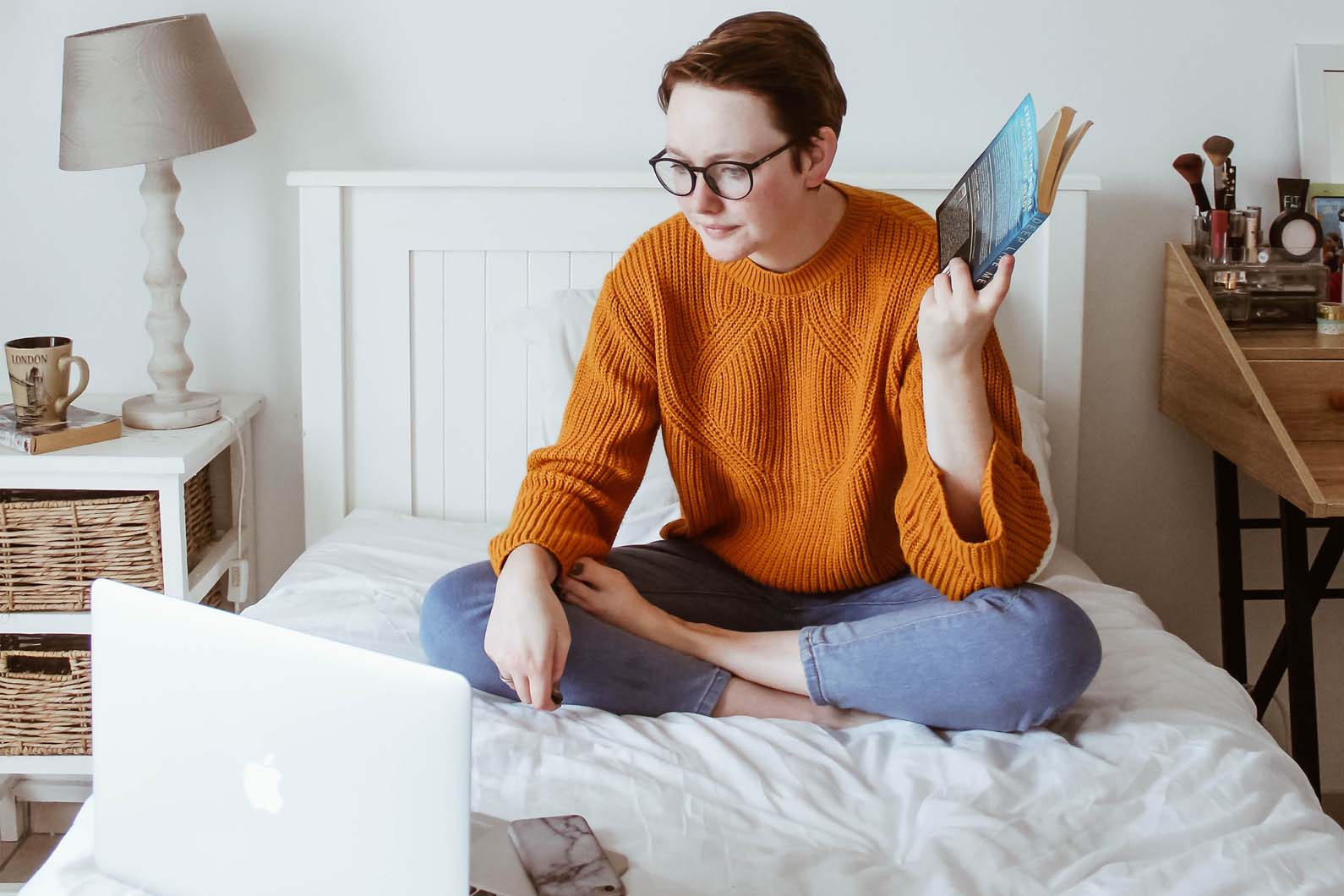 Energy-efficient student living at TOAS
The Tampere Student Housing Foundation, TOAS, is one of the first organisations to promote the energy efficiency and environmental friendliness of its properties. TOAS utilised AI Energy Survey in renovation project planning to achieve energy efficiency and carbon neutrality targets.
"The survey that Granlund carried out on the energy efficiency potential of our properties provided us with a lot of useful information and on which we can base our decisions concerning future renovation projects and other issues. In addition to profitable energy efficiency measures, the survey provided information on the investment costs of the different measures," explains Jari Ahonen, Property Director at TOAS.
Towards a more efficient construction sector with quality first
At Granlund, a number of seasoned professionals in the field are responsible for the quality of the results of AI Energy Survey. Contact us and ask for more information!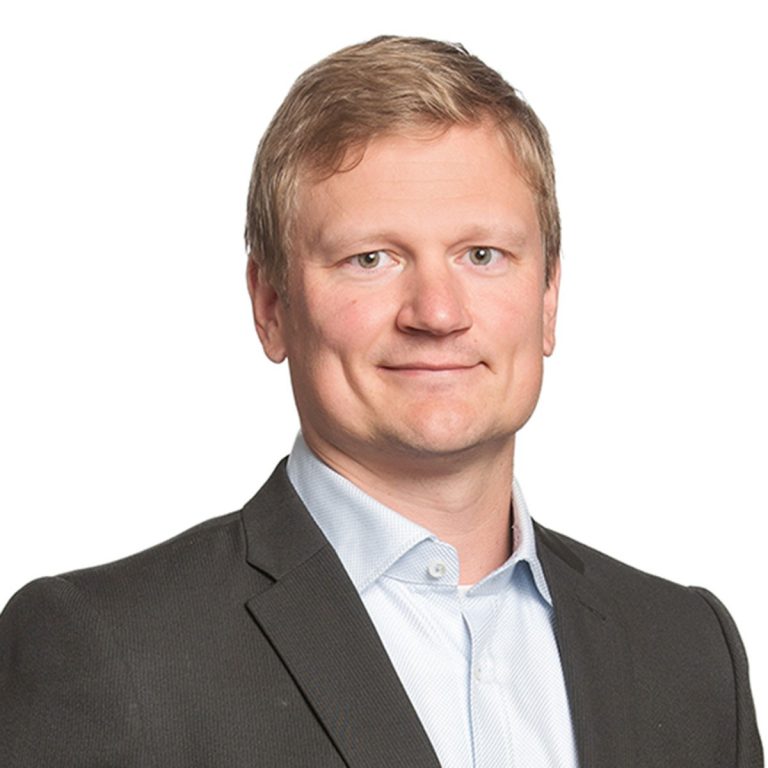 Jussi From
Director, Customer Relations, Energy Specialist
Granlund Oy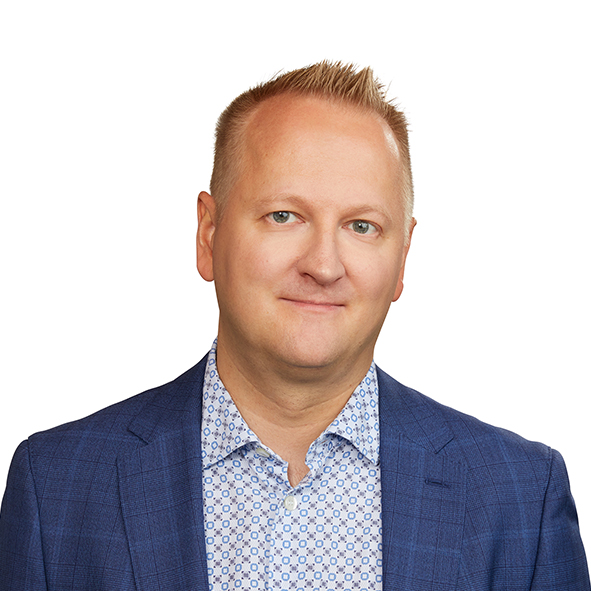 Timo Karvinen
Group Manager
Granlund Oy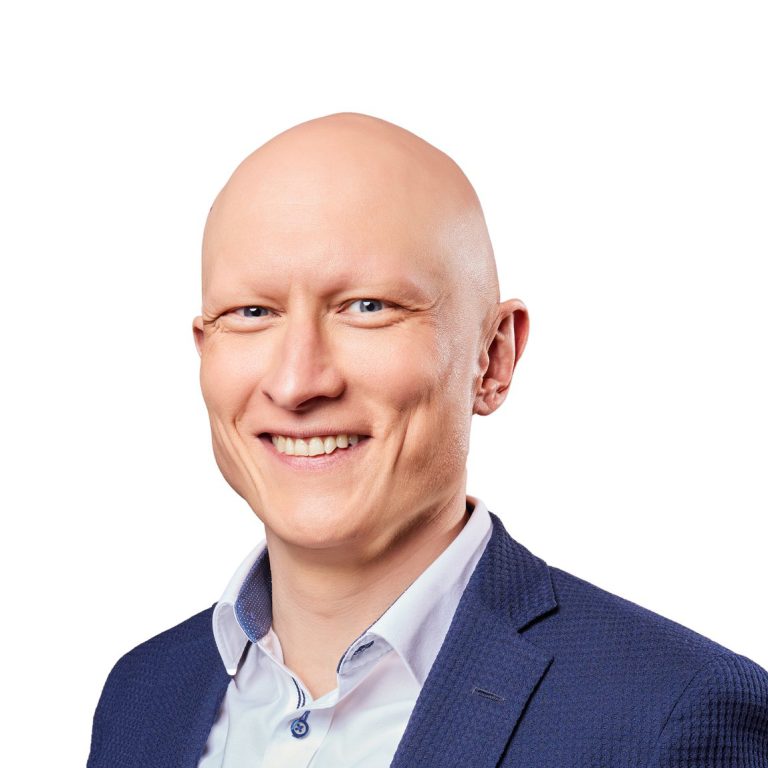 Ville Reinikainen
Business Development Director
Granlund Oy
Energy efficiency influences our carbon footprint and economy

Energy efficiency expertise has always been our strength. Our carbon handprint covers the entire lifecycle of properties.
Ask for more information or request a quote
Tell us about your project or what kind of service you need. We will get in touch with you shortly.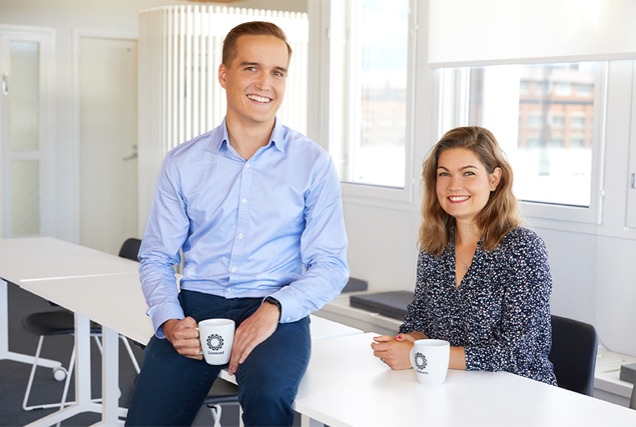 Find your nearest contact person