Digital Twins visualise building data
Digital Twins have a wide range of applications in the built environment. When innovating Digital Twins we research different use cases and implement the most recent technologies.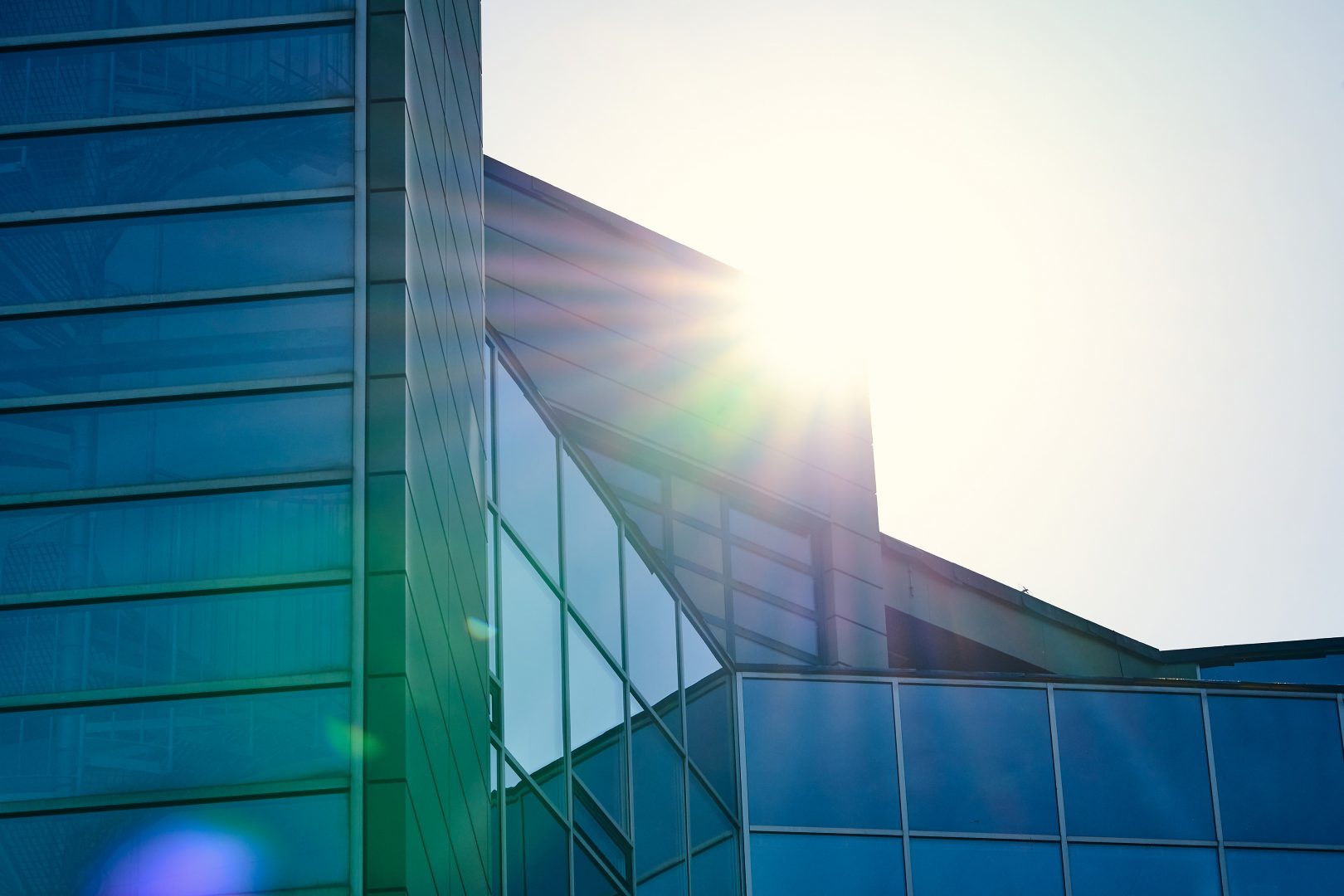 Innovating Digital Twins
We define digital twins as the digital representations of physical objects that contain static and dynamic data, that can be represented in real-time and that demonstrate their link and relationships with other objects. Digital Twins have a wide range of applications in the built environment.
The use of historical data helps us use machine learning algorithms to predict the behaviour of different components in a building.
The goals of our innovation team are researching different use cases and implementing the most recent technologies to develop and represent digital twins in our industry. Below you can read about our most recent projects.
Related projects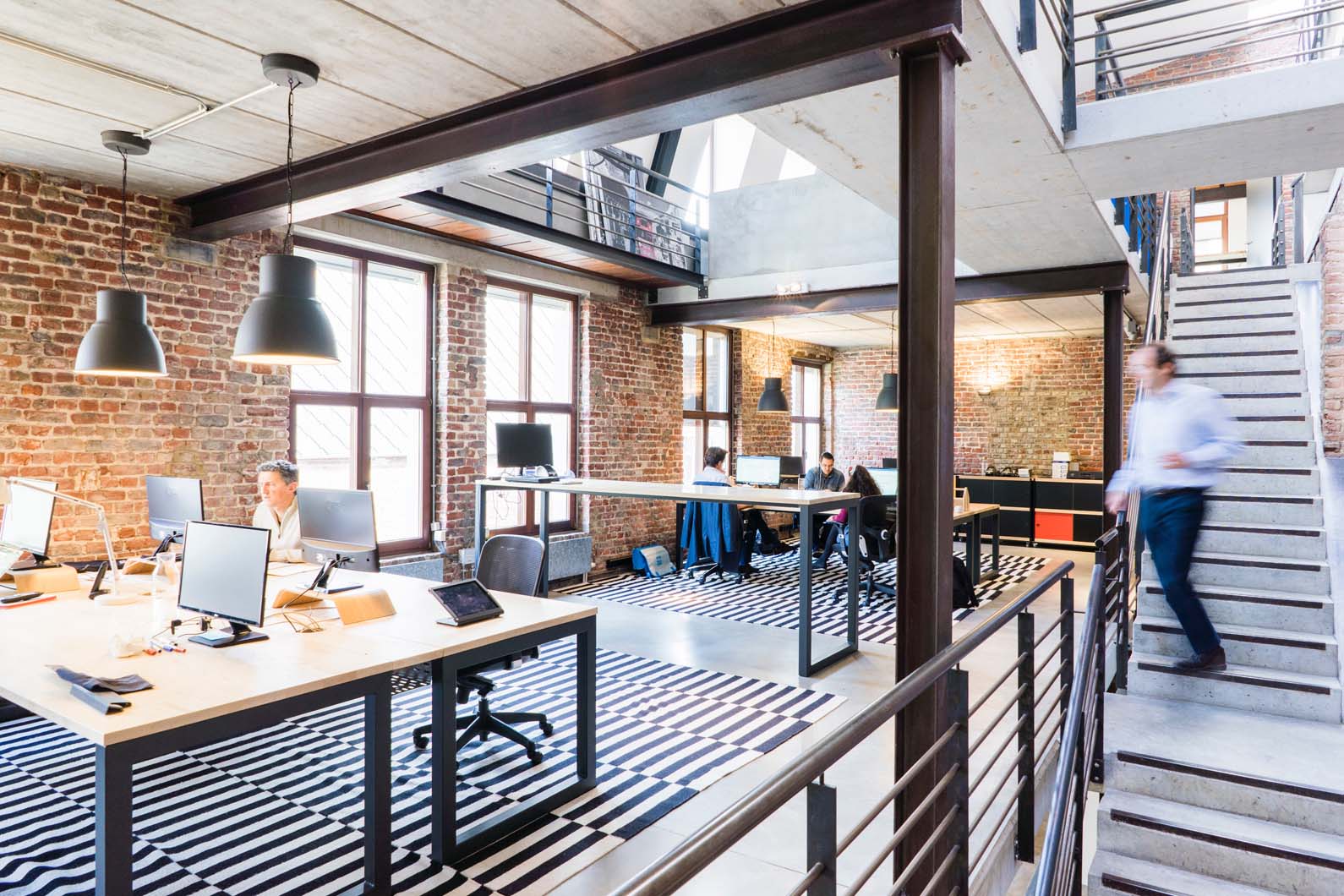 Mad@Work
The Mad@Work project aims at a major breakthrough in the development of software intense applications that combine multiple heterogeneous environmental and/ or wearable data sources into actionable information for improving employees' wellbeing, engagement and performance.
In the project, Granlund's aim is to improve the understanding of occupant-building relationships regarding energy consumption, indoor air quality and space usage, using various data provided by building management or IoT systems.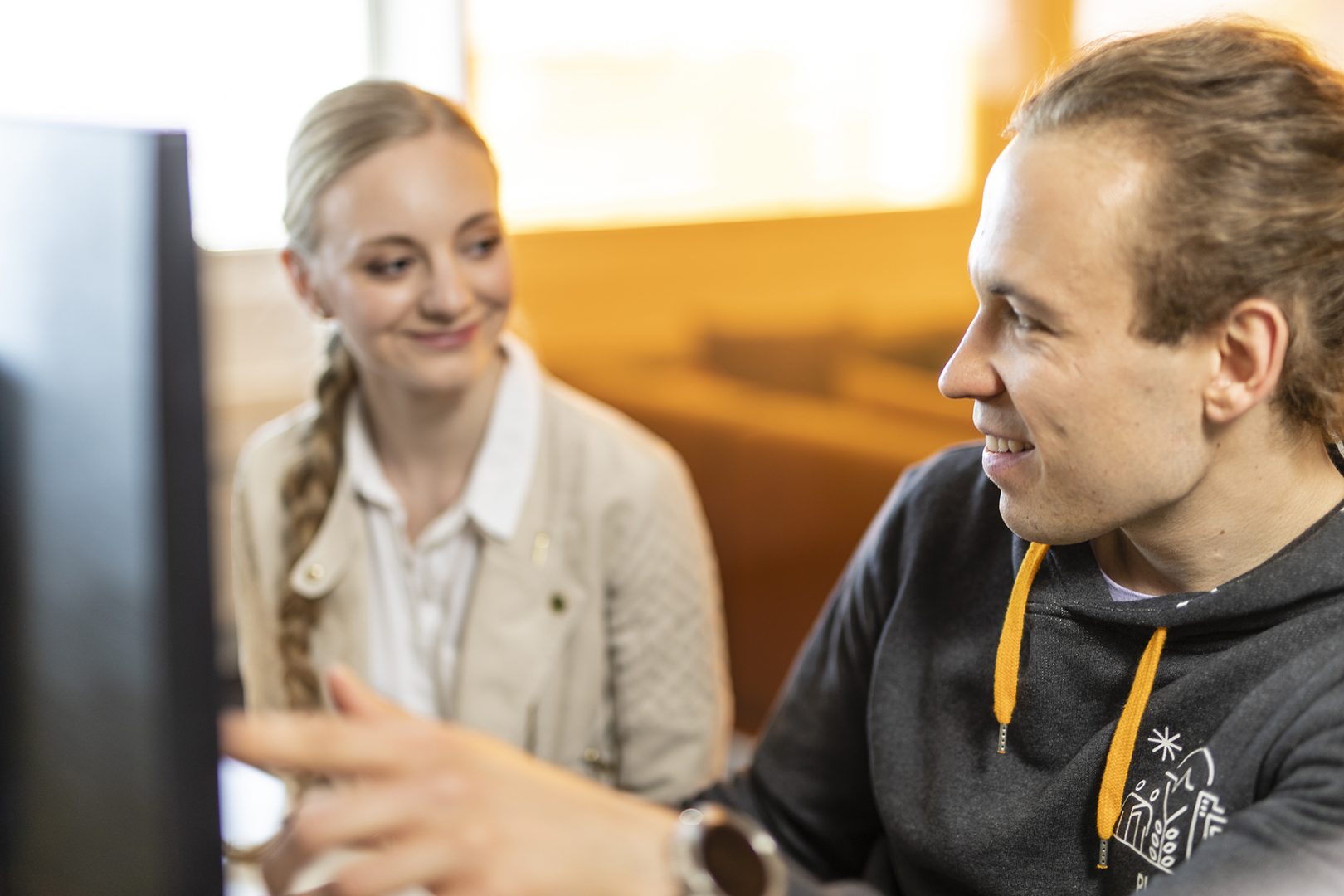 BIMLIFE
Started in 2018, BIMLIFE is a Finnish-German collaboration project focused on creating a world-class digital platform for integrating data and managing building information.
Through the efficient use of building information models, existing automation systems, IoT and Big Data, the platform supports decision-making in the real estate industry. BIMLIFE aims at increasing the energy efficiency and lifecycle value as well the user experience of buildings.
Would you like discuss the topic in more detail? Contact us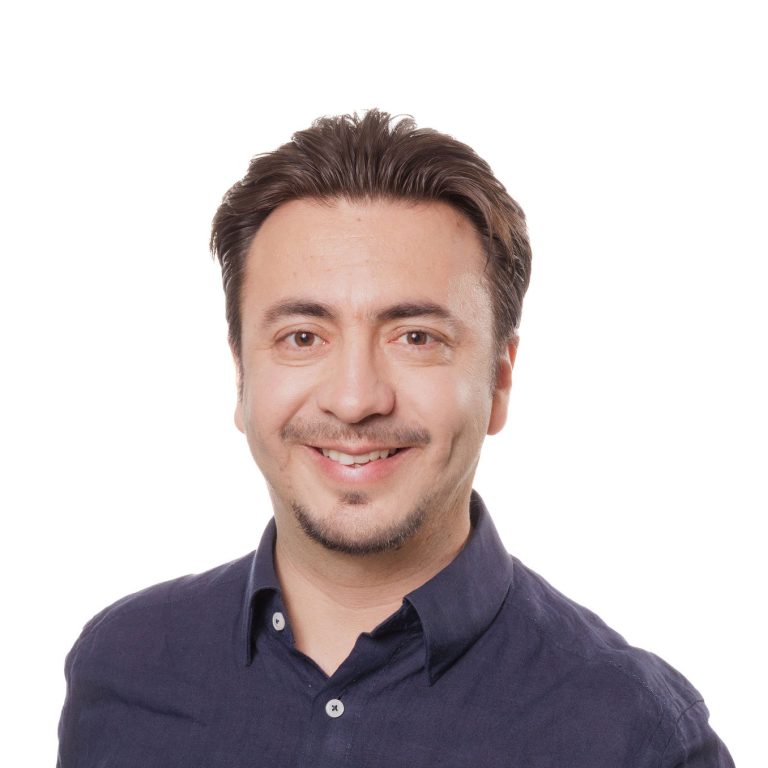 Francisco Forns-Samso
Director of Digital Business Design
Granlund Oy
Subscribe to our newsletter
Be among the first to hear about the latest news and trends relating to Granlund and the real estate and construction sectors