An IC room module as a solution to the coronavirus crisis
9.4.2020 – Granlund's hospital design and Inoroom have developed an intensive care room module.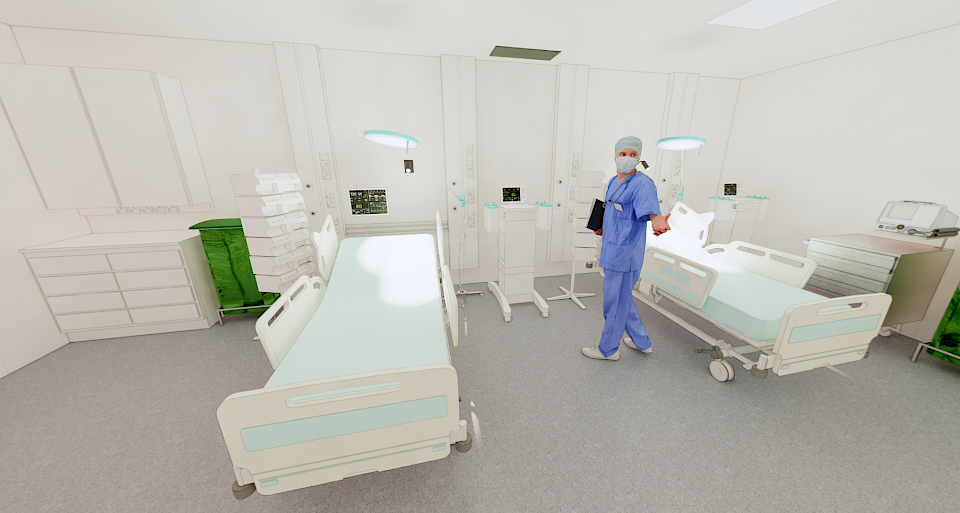 Granlund's hospital design and Inoroom have developed an intensive care room module that could be an answer to the potentially increasing need for IC facilities. The IC room module is a pre-fabricated module that could be placed in exhibition and conference venues, such as Messukeskus in Helsinki, or outside a hospital. 
The concept could be developed quickly as it is based on the Inoroom operating room module. In practice, the IC room is a lighter version of the operating room concept, requiring considerably less technology. The operating room modules have been installed Carea Sairaalat Oy's Kotka central hospital, for instance. 
The companies participating in the Inoroom concept are the clean room element manufacturer Hermetel Oy, the ventilation technology company Halton Oy and Merivaara Oy, the leading manufacturer of operating tables and OR integration systems. All three companies have production facilities in Finland. Granlund has been managing the overall design and acting as a specialist. 
Solution is ready for use in May–June
A few dozen of these "light-version" IC rooms suitable for treating coronavirus patients could be manufactured in a couple of months. The Inoroom operating room takes approximately one month to build and the manufacturing process of IC rooms could be shortened to roughly one week. If the project started now, the IC modules would be ready for use in May–June. The solution has been introduced to hospital districts and could also have international potential.
Want to hear more?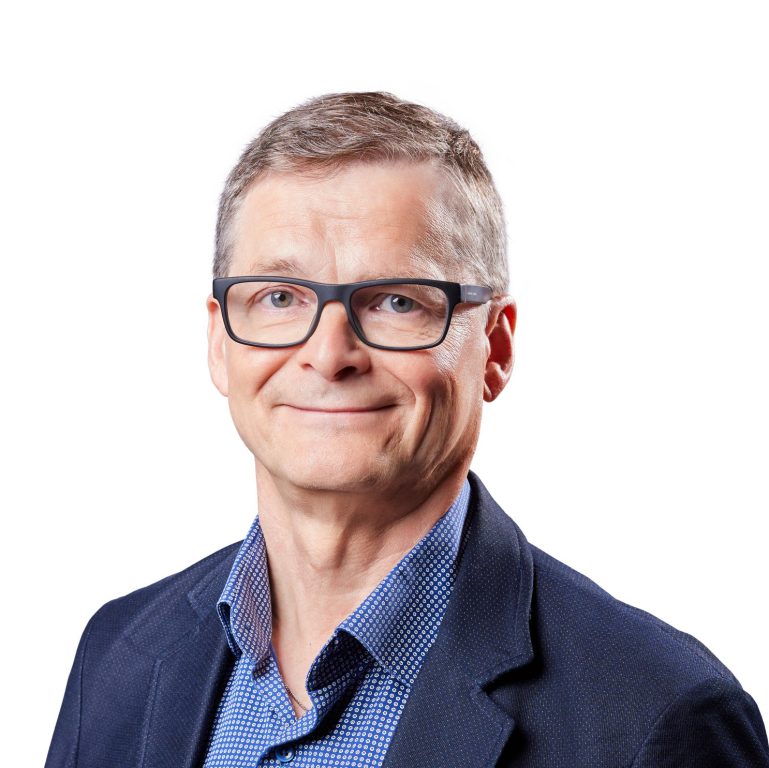 Jukka Vasara
Vice President
Granlund Oy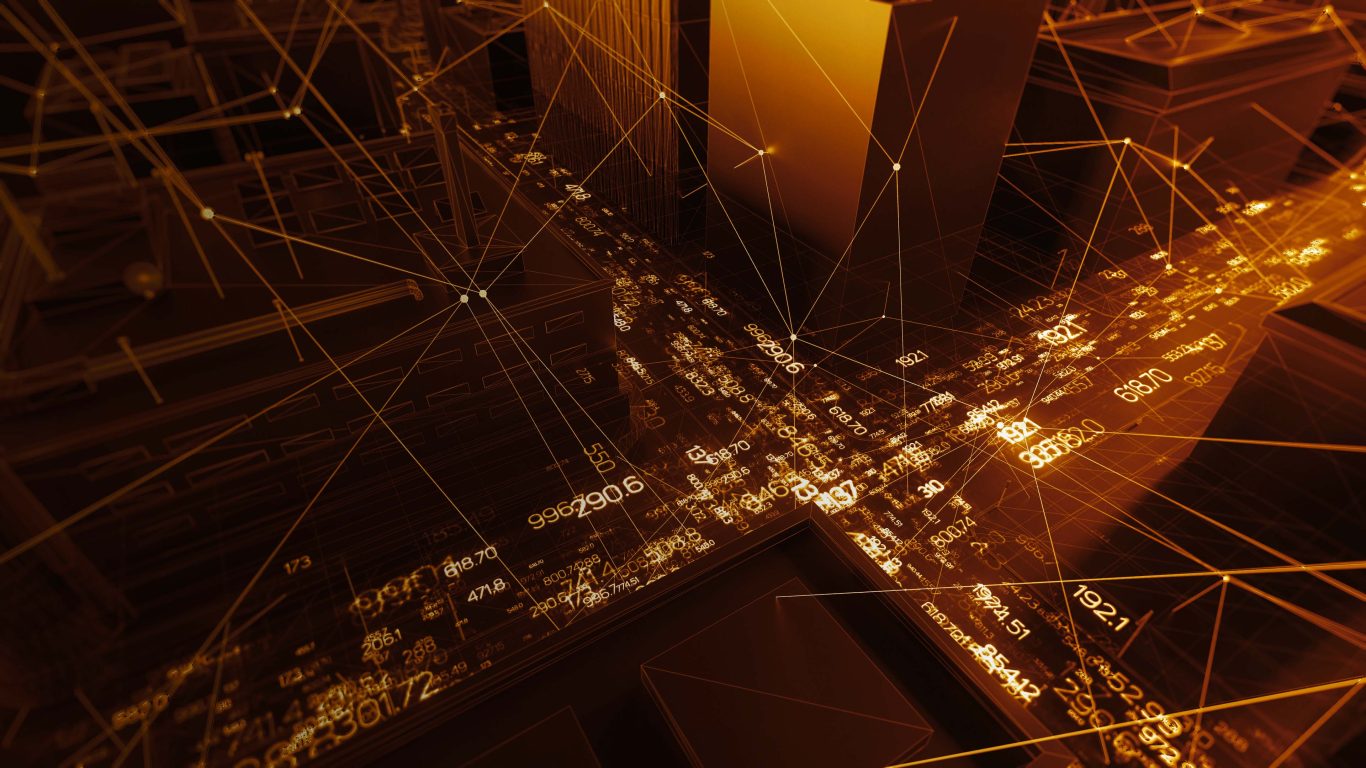 Meet us at BIM World MUNICH 2023
17.11.2023 – Granlund attends the BIM World MUNICH at Finnish pavilion.
News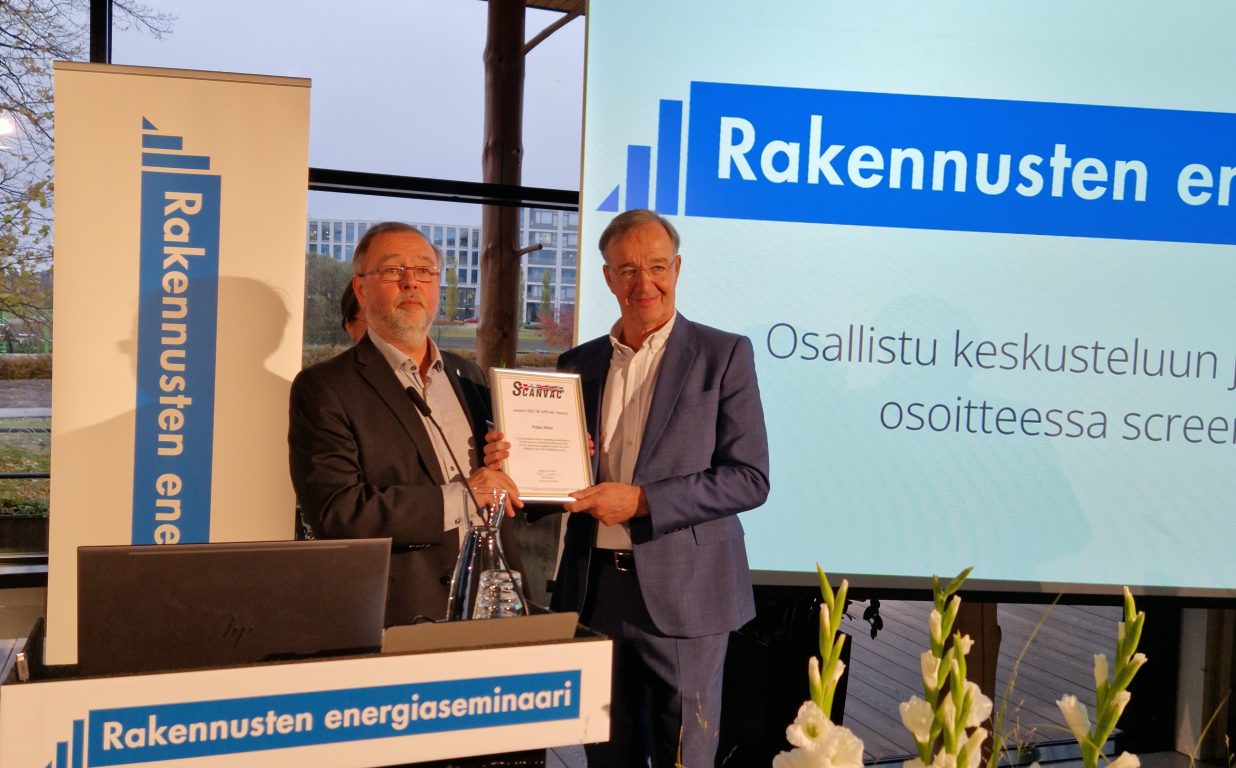 Nordic SCANVAC Award to Pekka Metsi
31.10.2023 – SCANVAC grants every second year private individuals, companies or organizations in the Nordic countries that have made outstanding contributions in…
News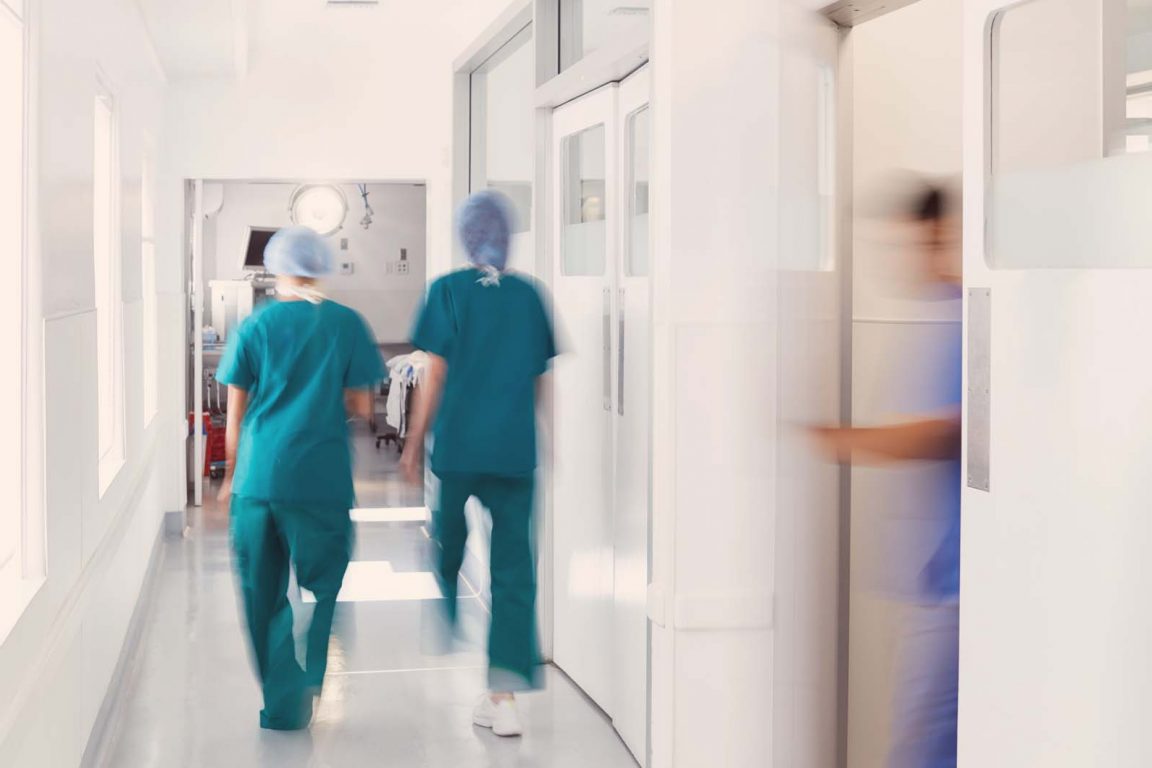 Finnish expertise supports Romania in renewing its hospitals
21.08.2023 – Integrated Hospital Design Alliance (IHDA), the alliance that brings together Finnish experts in hospital design and construction, is involved in…
News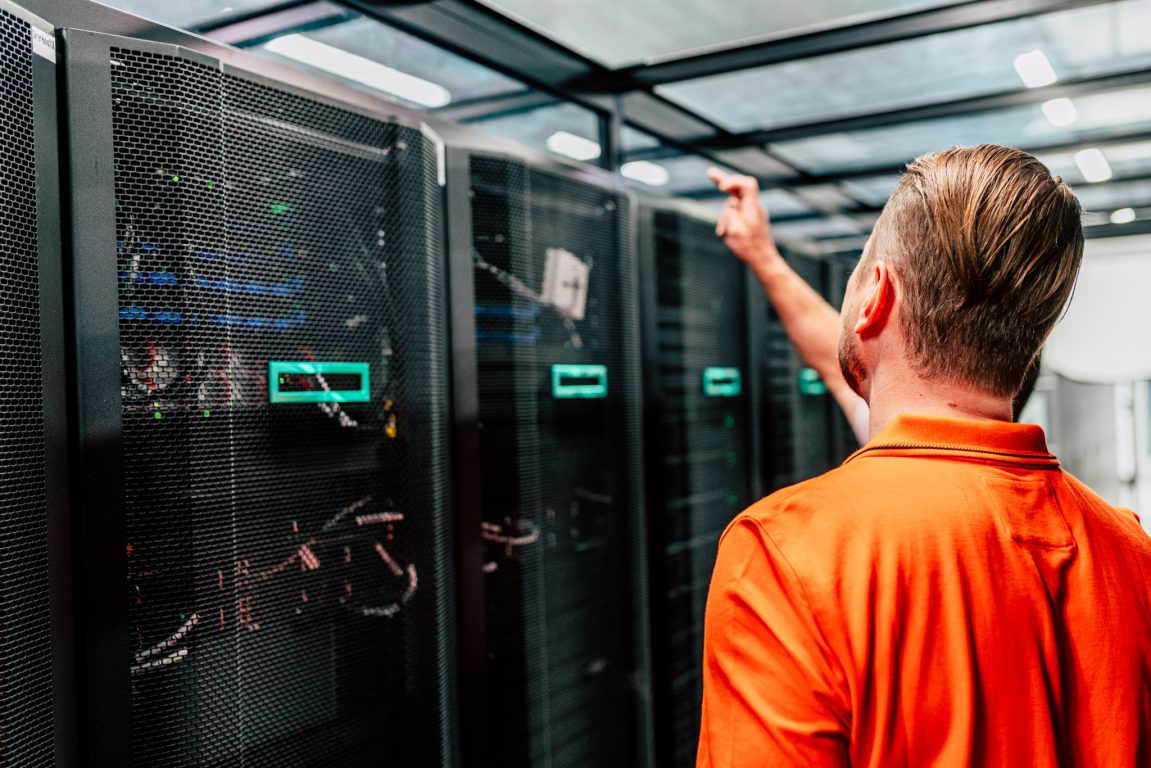 A good BIM model improves data centre usability
03.08.2023 – Building information modelling (BIM) helps in the scheduling of projects, among other things, and offers the opportunity for cost calculation…
News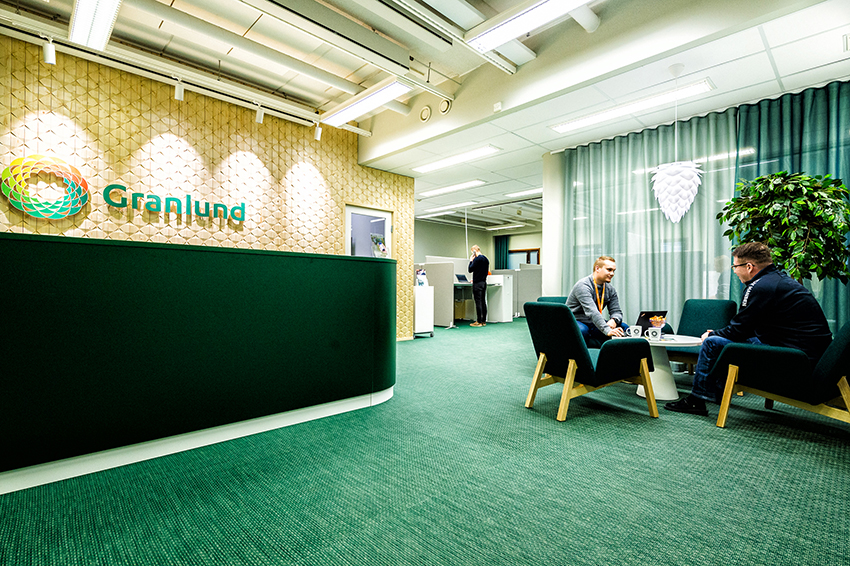 Granlund to become one company in Finland – prepares to go global
12.06.2023 – Granlund is reorganising its Finnish organisation, with the Group's 12 subsidiaries to merge with the parent company on 31 October…
News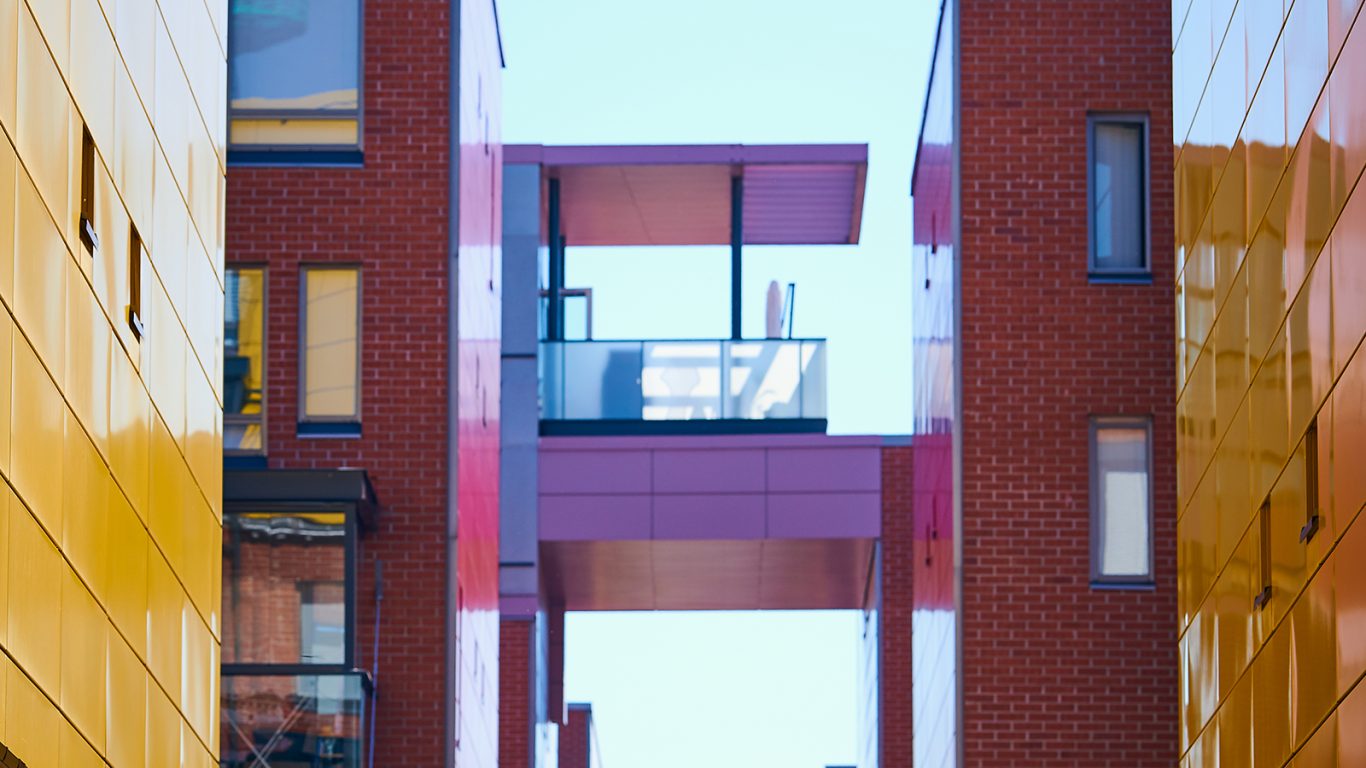 Survey: The lack of high-quality data is an obstacle to digitalization in the construction and real estate sector
26.05.2023 – The digitalization of the real estate and construction sector requires investment and change has been slow, according to a survey…
News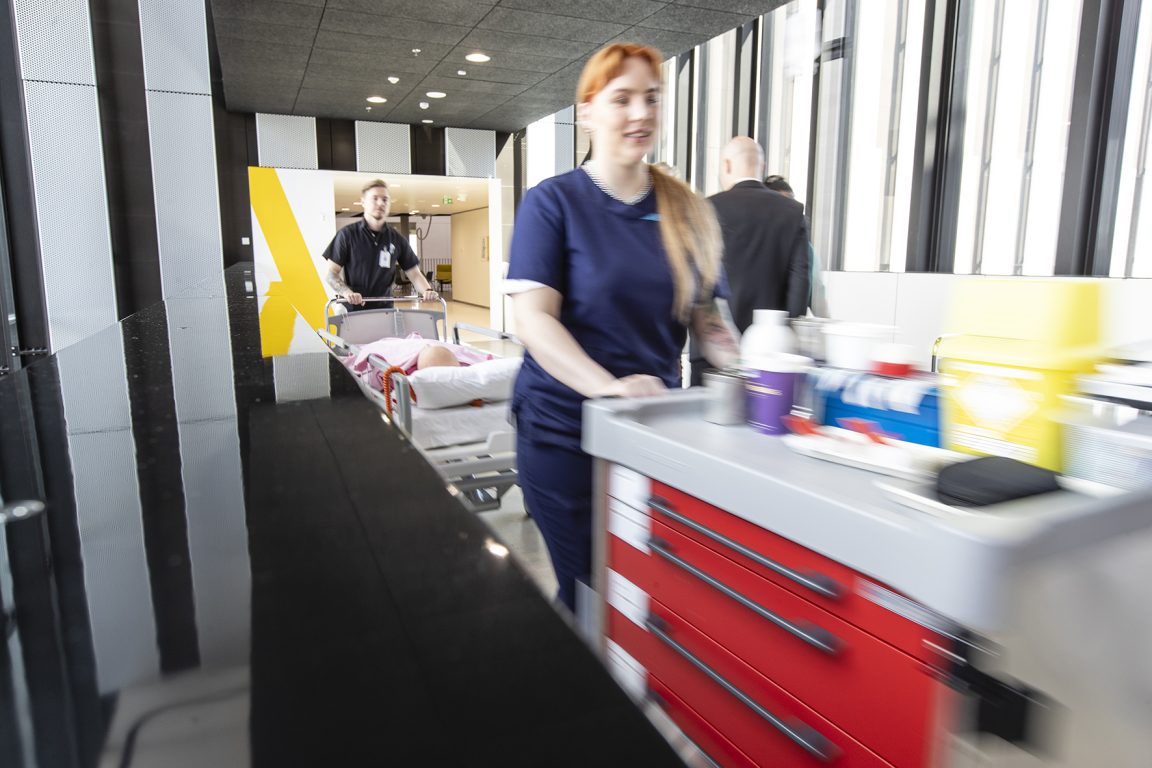 DD report helps manage the risks of real estate business in care properties
14.04.2023 – As a result of the health and social services reform, the ownership of care and public sector properties is increasingly…
News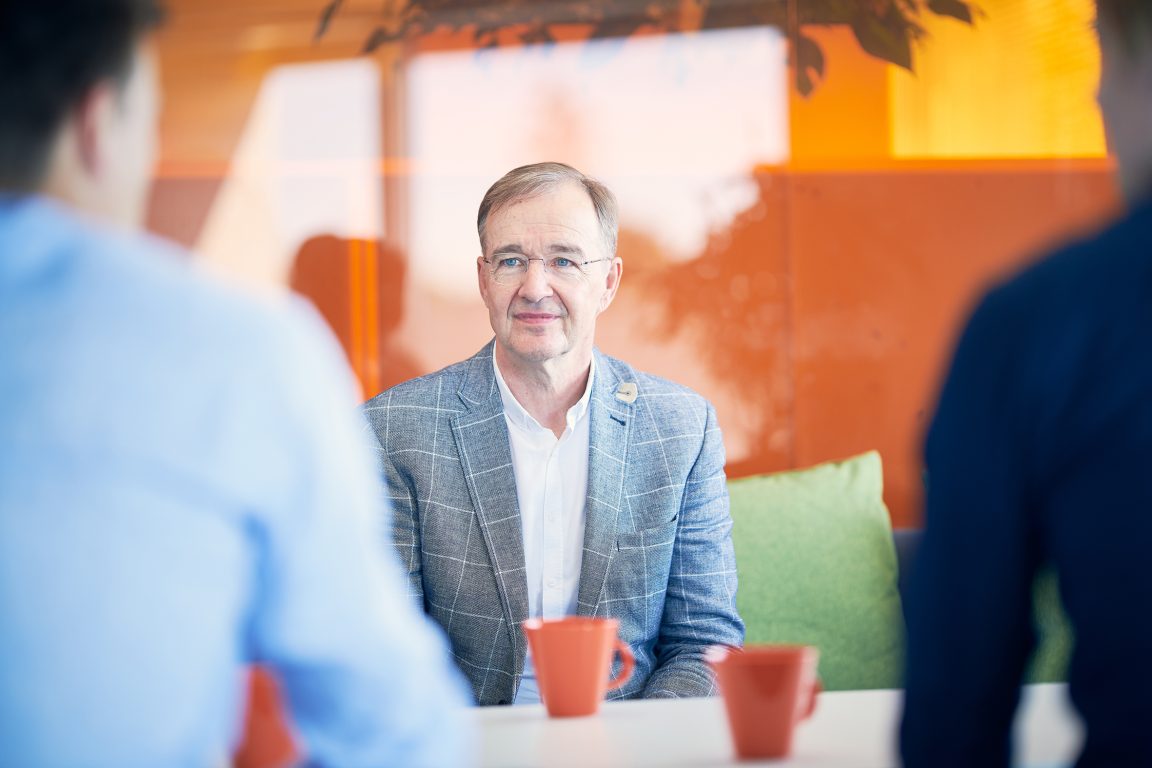 Granlund is back on the strong growth track, with an 18.5% increase in net sales
14.02.2023 – The year 2022 was very profitable for Granlund. The Group returned to a strong growth track after the years slowed…
News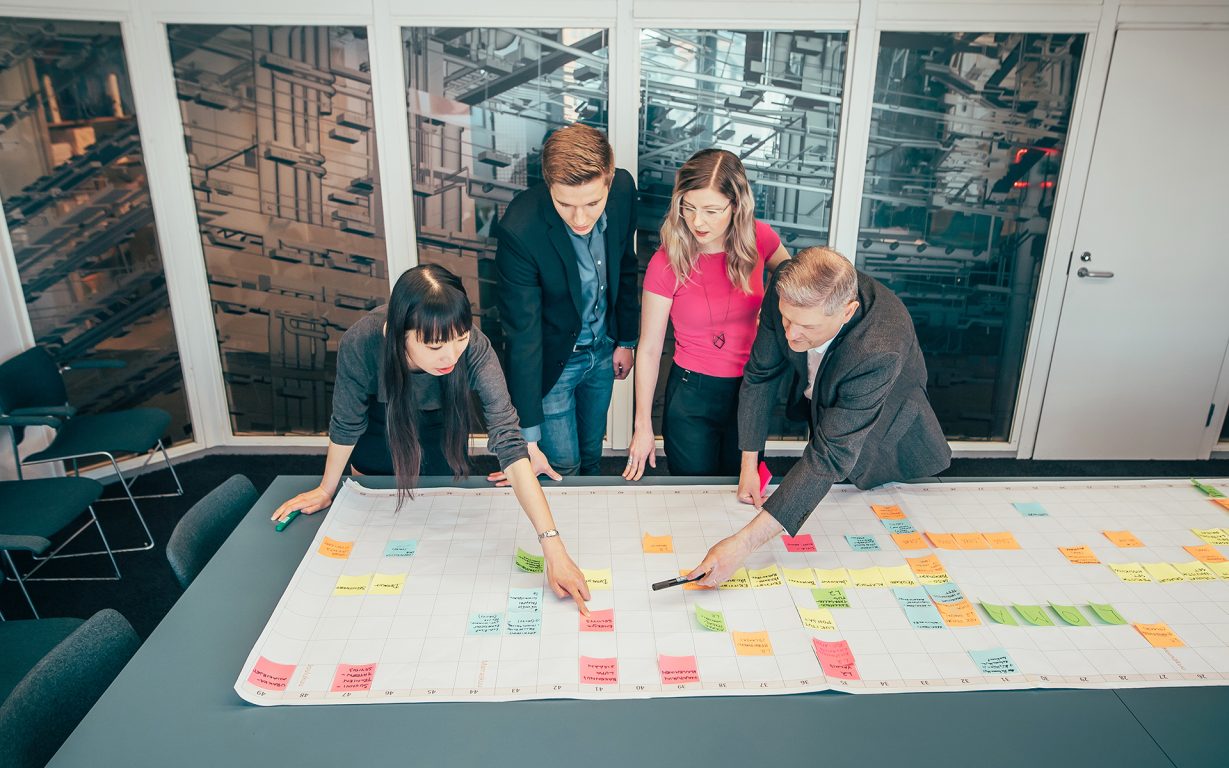 The building services sector is transformed by innovating together
25.01.2023 – Granlund's new Innovation Director Heikki Ihasalo considers the renewal of the building services sector to be inevitable. Operating methods change…
News