An IC room module as a solution to the coronavirus crisis
09.04.2020 – Granlund's hospital design and Inoroom have developed an intensive care room module.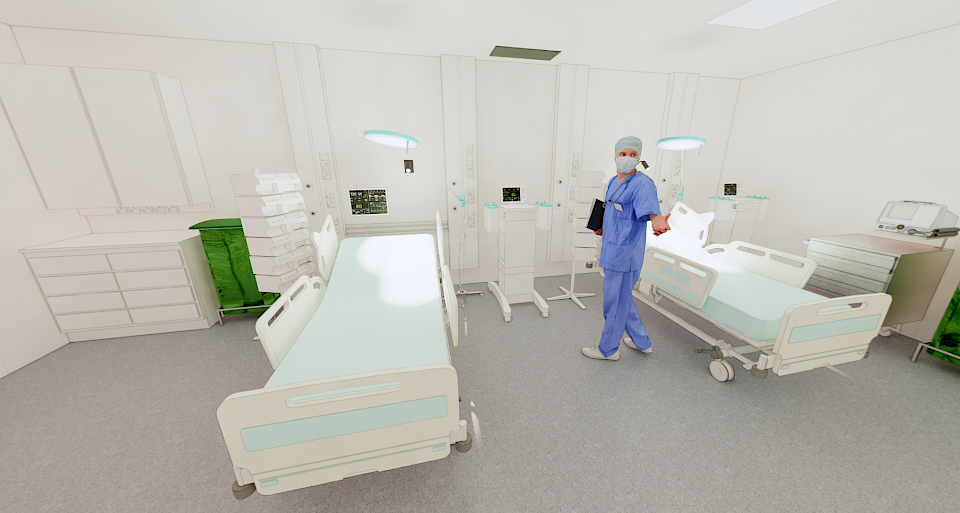 Granlund's hospital design and Inoroom have developed an intensive care room module that could be an answer to the potentially increasing need for IC facilities. The IC room module is a pre-fabricated module that could be placed in exhibition and conference venues, such as Messukeskus in Helsinki, or outside a hospital.
The concept could be developed quickly as it is based on the Inoroom operating room module. In practice, the IC room is a lighter version of the operating room concept, requiring considerably less technology. The operating room modules have been installed Carea Sairaalat Oy's Kotka central hospital, for instance.
The companies participating in the Inoroom concept are the clean room element manufacturer Hermetel Oy, the ventilation technology company Halton Oy and Merivaara Oy, the leading manufacturer of operating tables and OR integration systems. All three companies have production facilities in Finland. Granlund has been managing the overall design and acting as a specialist.
Solution is ready for use in May–June
A few dozen of these "light-version" IC rooms suitable for treating coronavirus patients could be manufactured in a couple of months. The Inoroom operating room takes approximately one month to build and the manufacturing process of IC rooms could be shortened to roughly one week. If the project started now, the IC modules would be ready for use in May–June. The solution has been introduced to hospital districts and could also have international potential.
Want to hear more?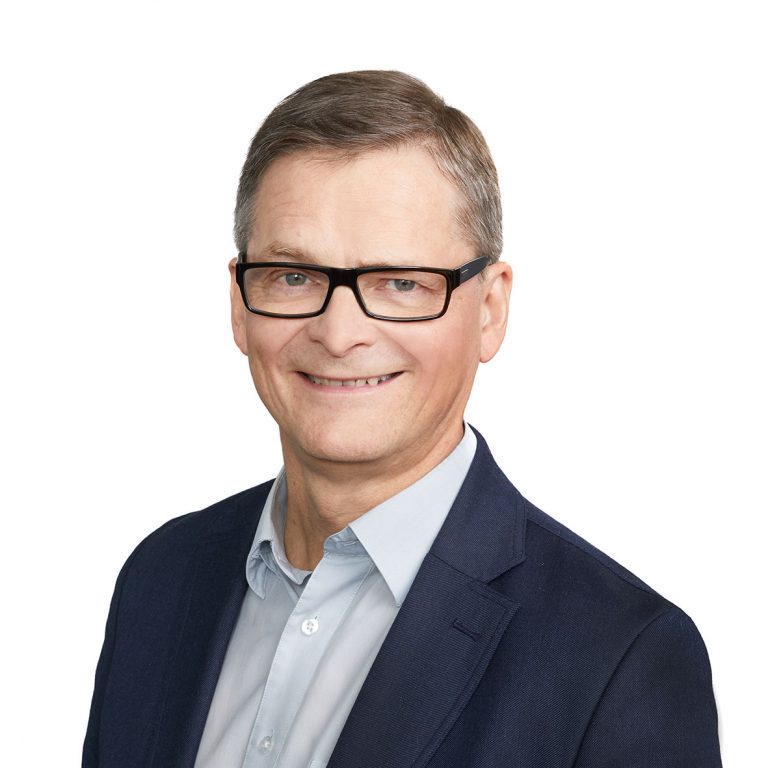 Jukka Vasara
Vice President
Granlund Oy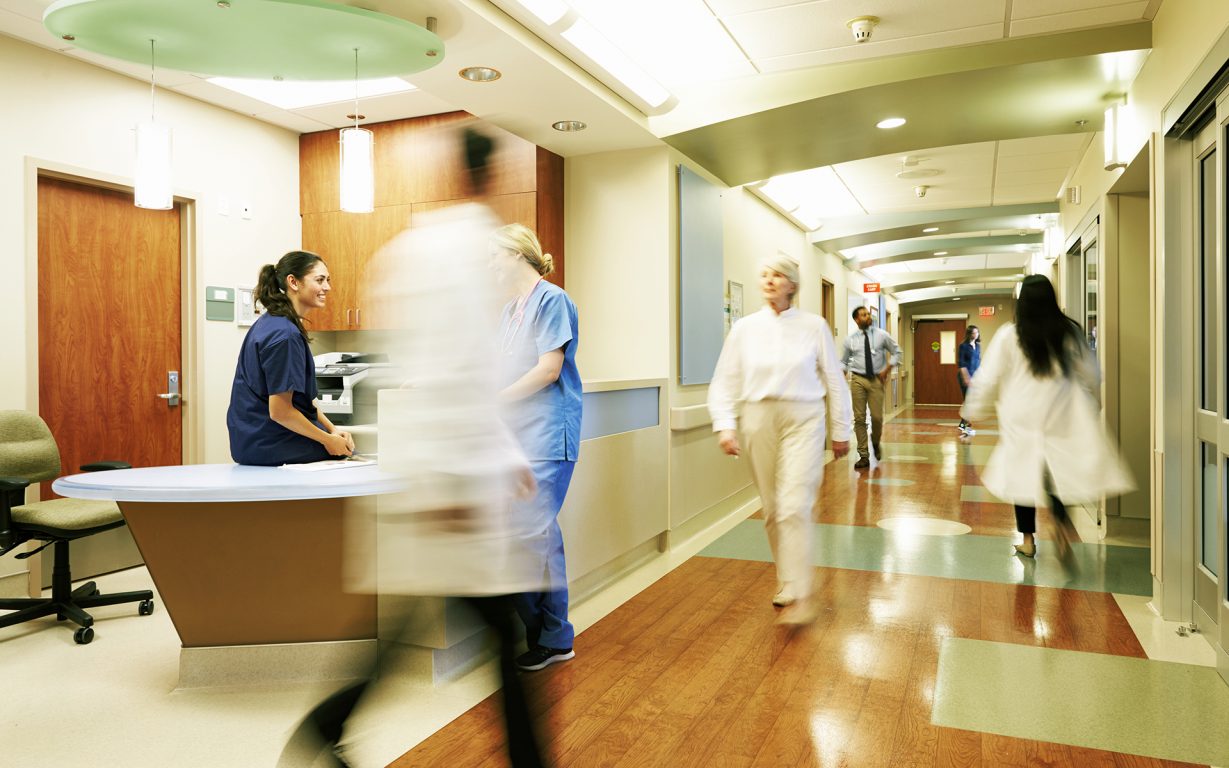 Finnish hospital design attracts international interest with its safety and functionality
09.09.2021 – Led by Granlund Group, the new Integrated Hospital Design Alliance combines top Finnish expertise in hospital design from healthcare analysts…
News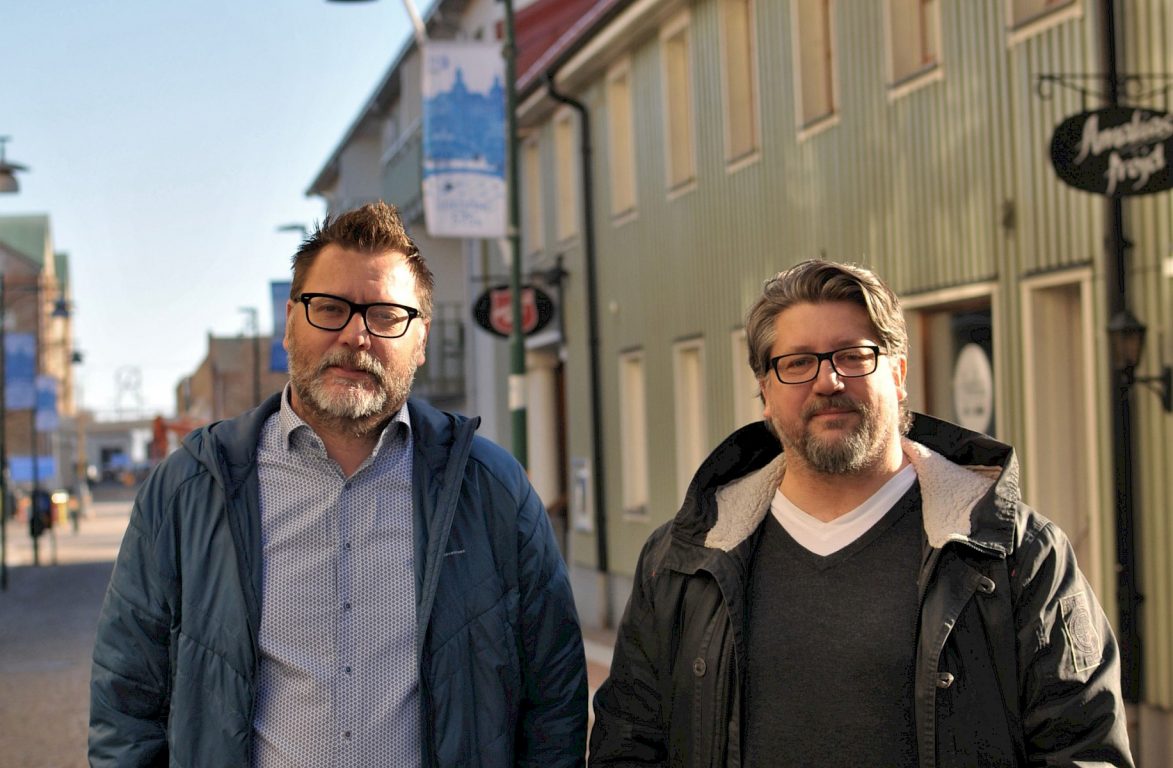 Data center consultant Granlund grows in the Nordics
03.05.2021 – Pelle Ahlström to head business development in Granlund Sweden
News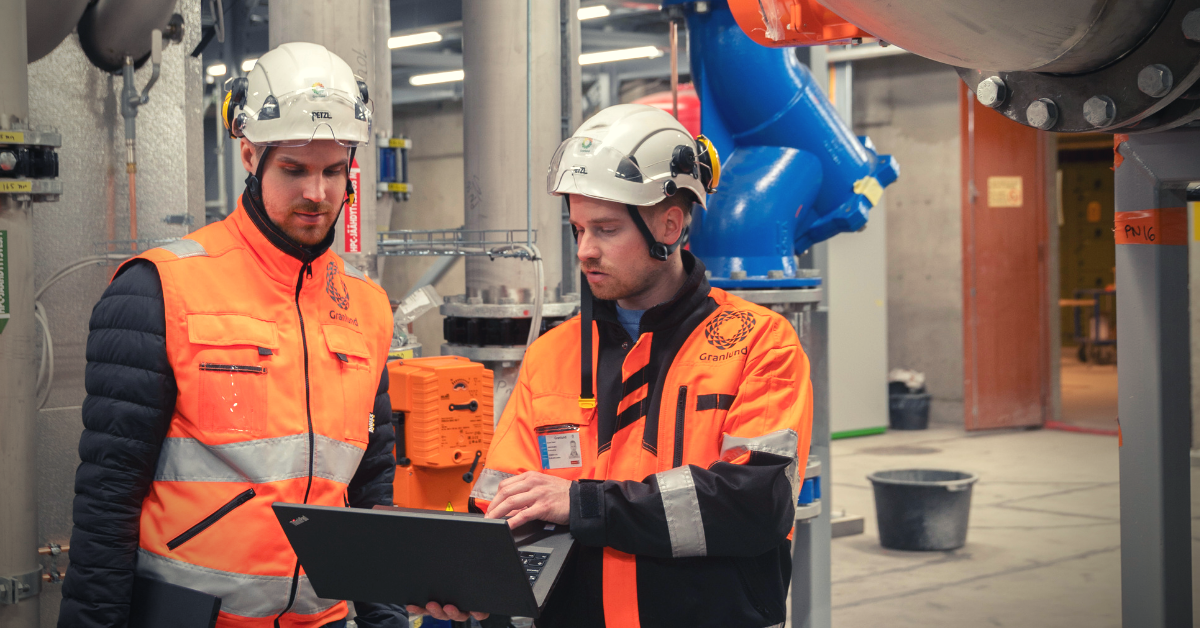 Running smoothly – data center commissioning done right
09.04.2021 – Successful data center commissioning (Cx) ensures that the data center works like it is designed to – without downtime and…
News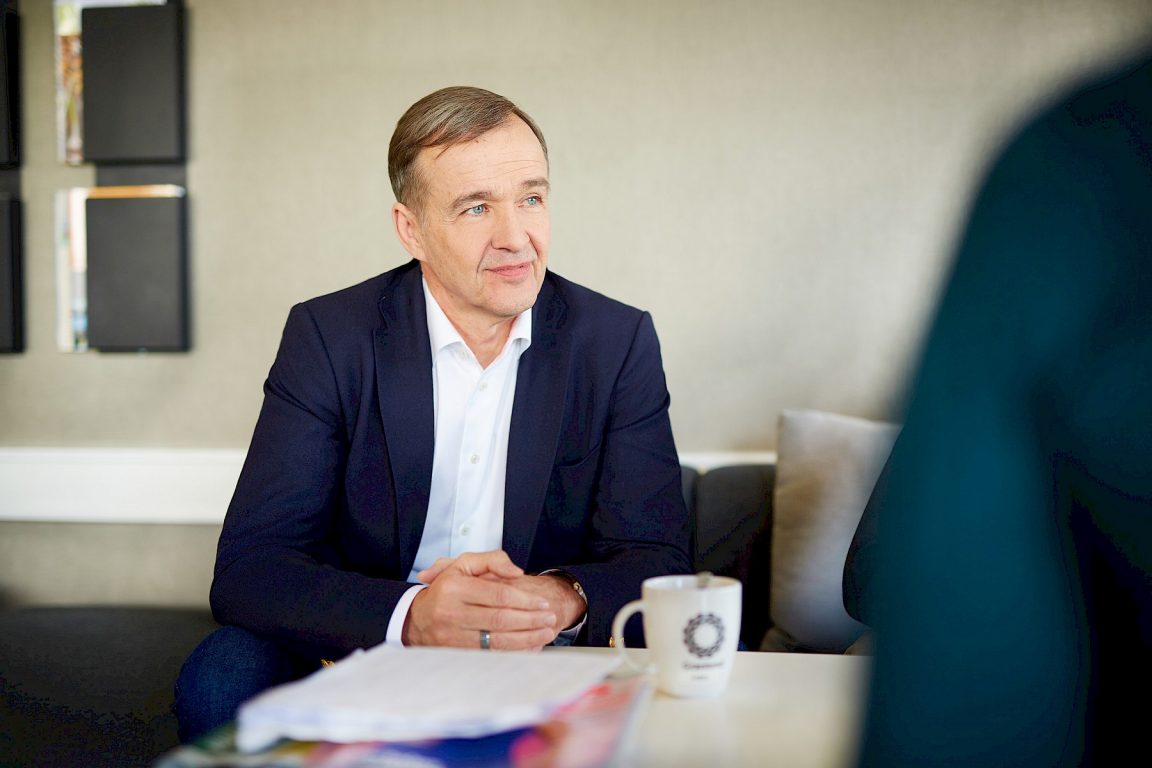 Granlund grew and achieved great results in 2020 despite COVID-19
18.03.2021 – Granlund achieved great results in 2020 despite COVID-19. The company strives to double its EUR 100 million net sales by…
News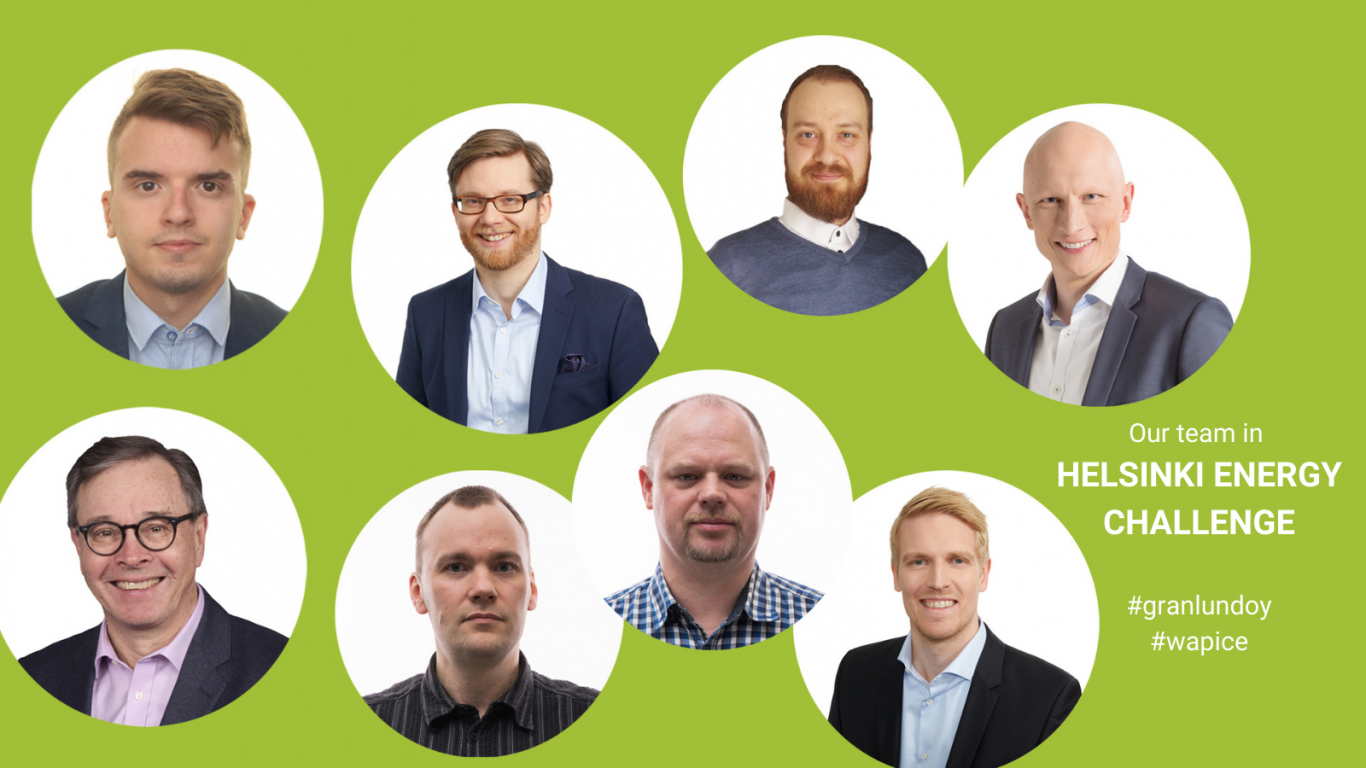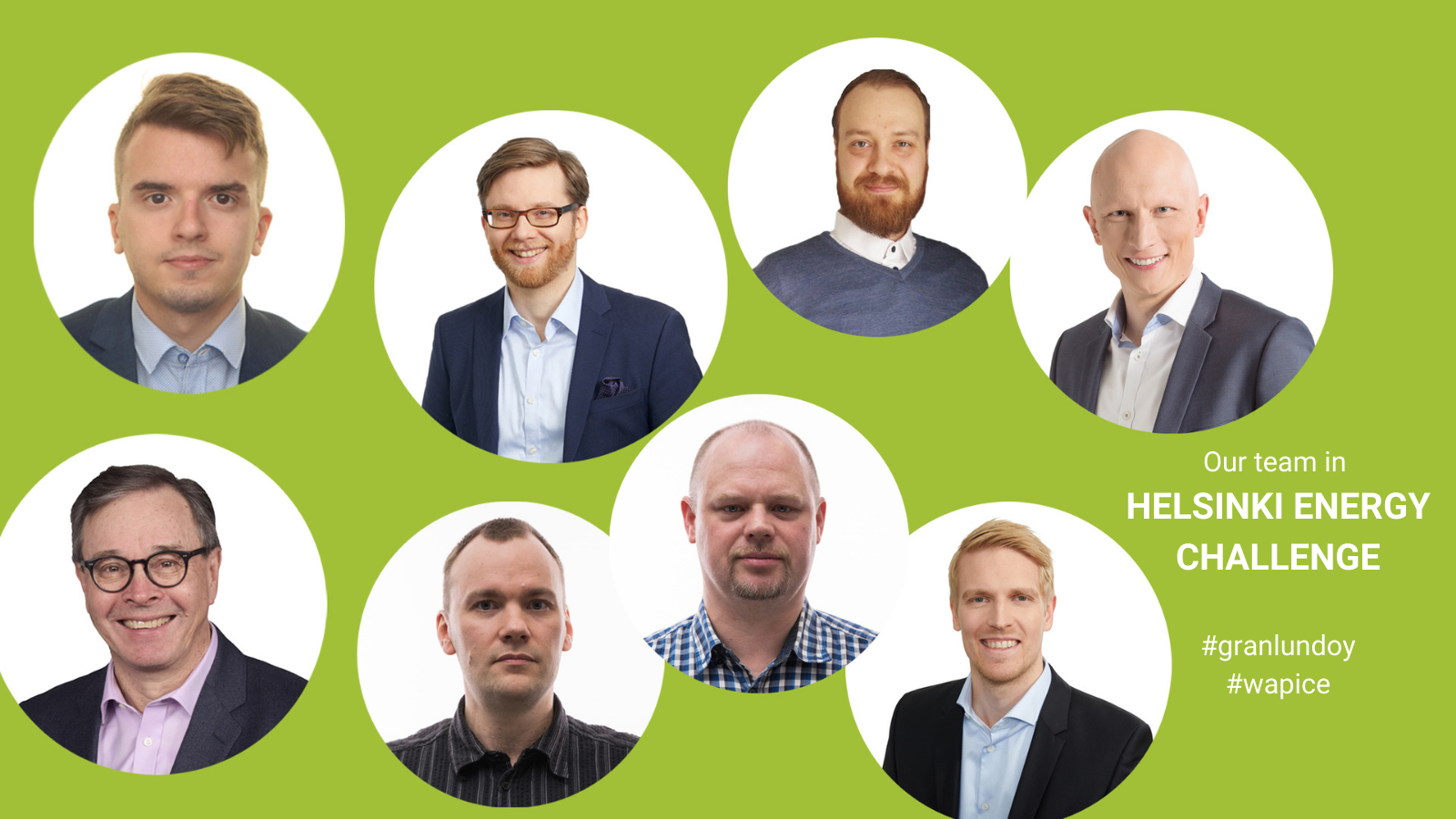 Granlund's and Wapice's joint solution among the finalists of the Helsinki Energy Challenge
16.03.2021 – Granlund and Wapice reached the finals of the Helsinki Energy Challenge with their Flexible Future solution
News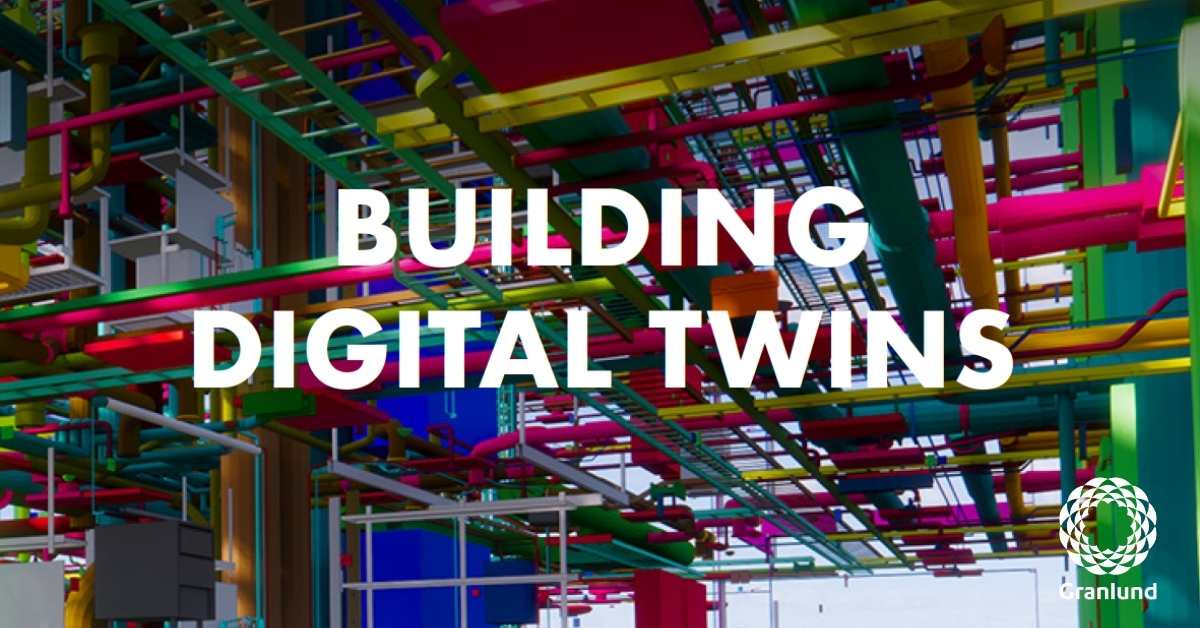 Building digital twins – from technology push to market pull
10.12.2020 – The virtual replicas of buildings – digital twins – are staking their claim on the real estate industry but perhaps…
News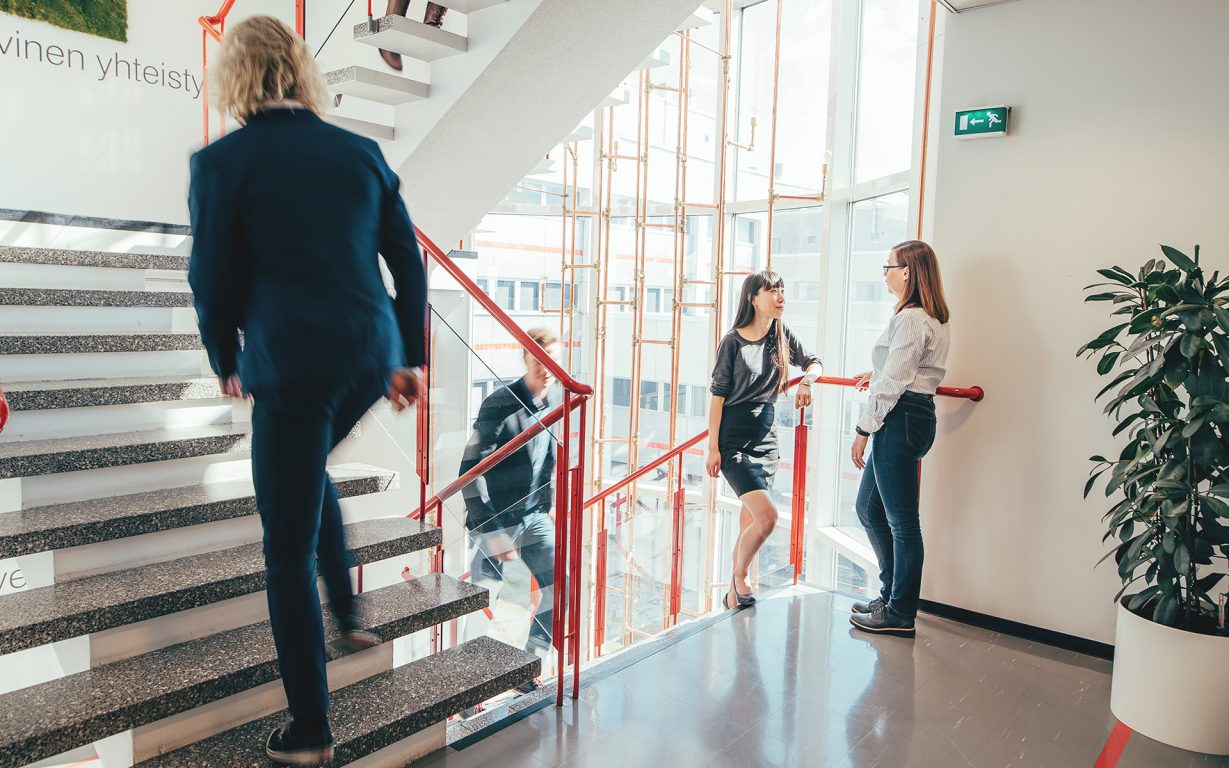 Granlund is restructuring its services
08.12.2020 – Emphasis on continuous services, energy solutions and developing productivity through the use of data
News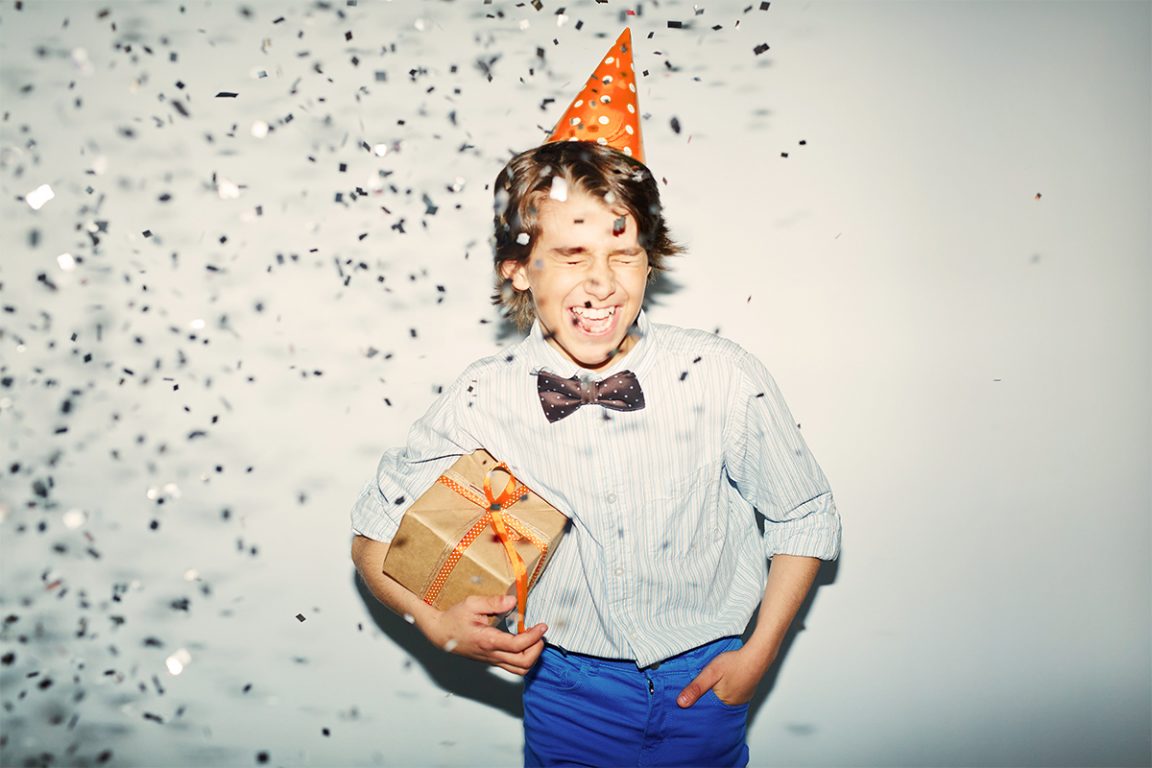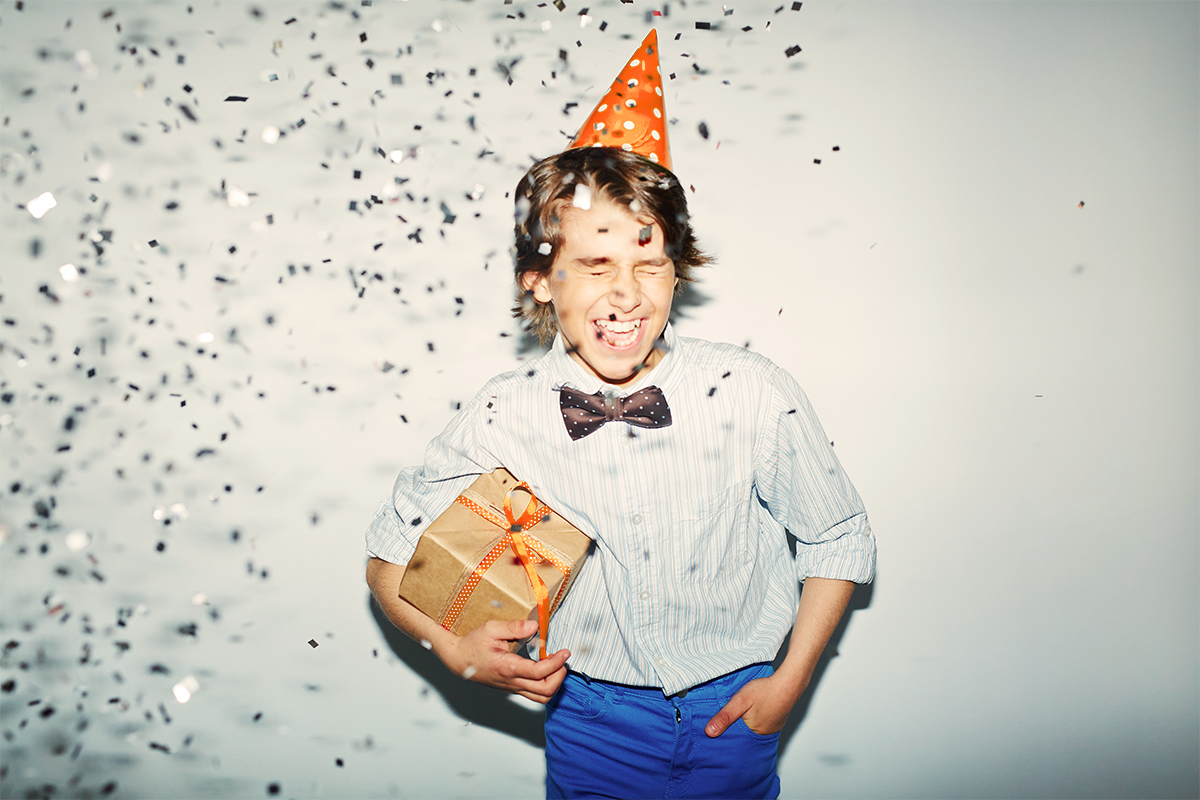 On Granlund's 60th anniversary, the company keeps growing like an eager adolescent
07.12.2020 – Granlund has long been aware that the year 2020 was going to be special. The 60-year-old Granlund is still growing.
News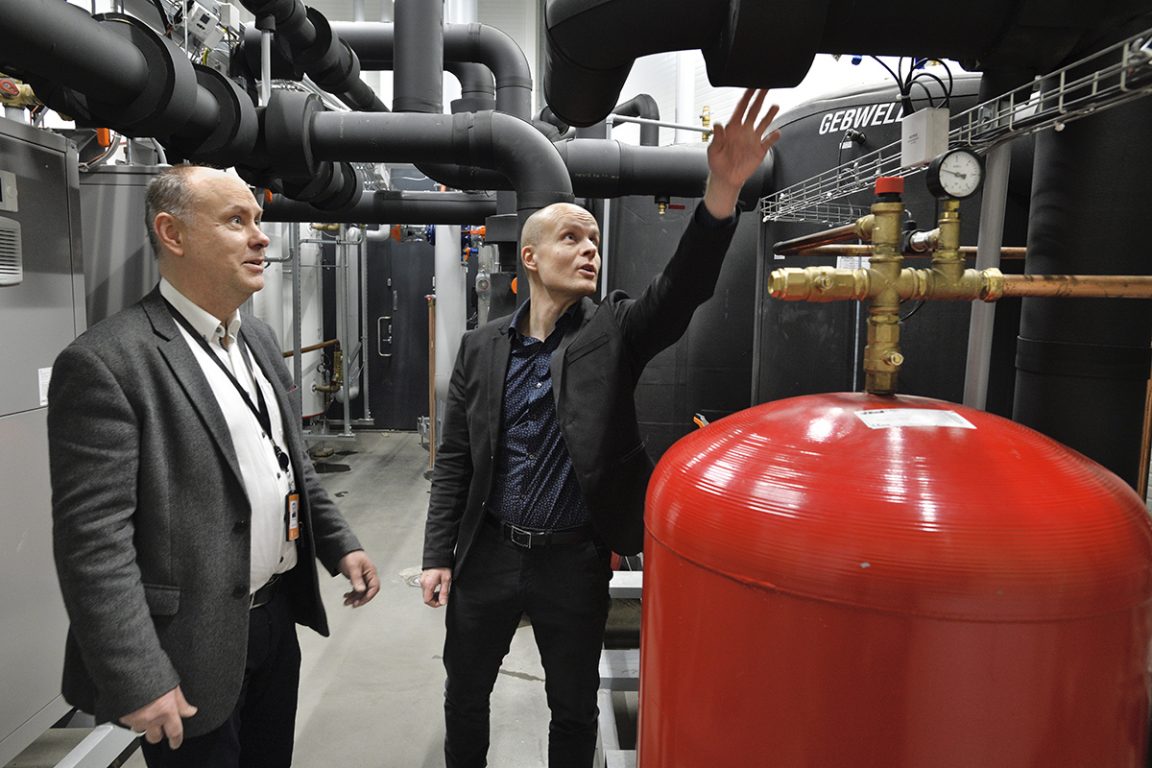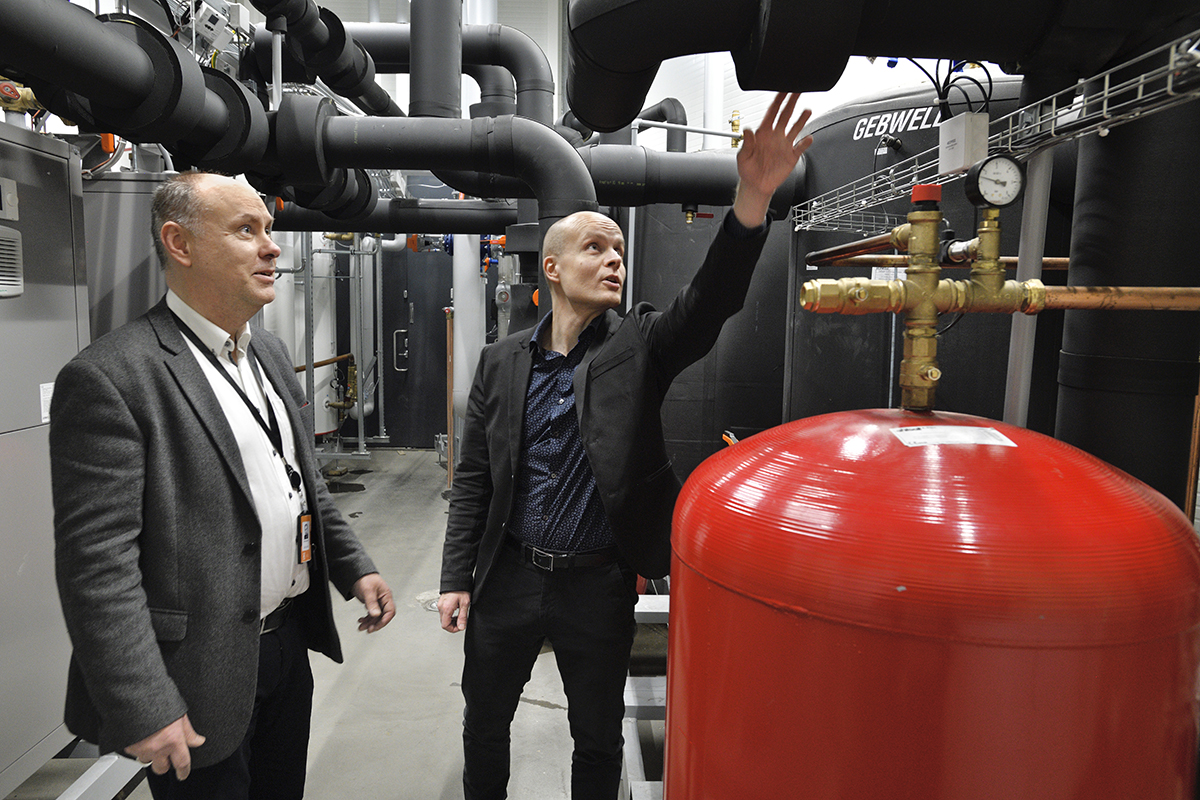 Energy recycling system finds international success
23.11.2020 – Solution designed for K Group awarded by the European Heat Pump Association
News