From consumers to prosumers
At Granlund, we want to promote the energy transition in the real estate and construction industry and create a future where buildings are an active part of the energy network. Our research takes energy use and emissions into account throughout a building's life cycle, starting from the early phases of the construction project and ending with maintenance and operations.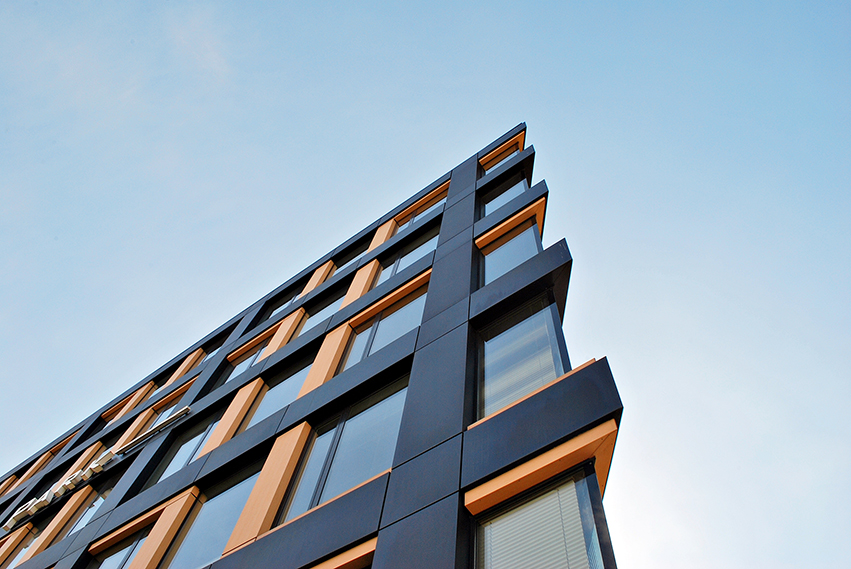 Promoting smart energy in many ways
We have developed smart energy solutions in many previous projects.
The EU-funded HESMOS, ISES and eeEmbedded projects concentrated on energy efficiency and life cycle simulations and optimisation. The NewTREND project developed methodologies and tools for energy retrofits and the WaterSmartDC and AutoDC projects created solutions for hybrid energy systems and datacenters.
Neighbourhood-level energy solutions and demand responses were studied in the Smart Otaniemi and Reino projects. The national-level Virpa projects as well as the EU project eTeacher provided tools to save energy during operation and maintenance phases.
Related projects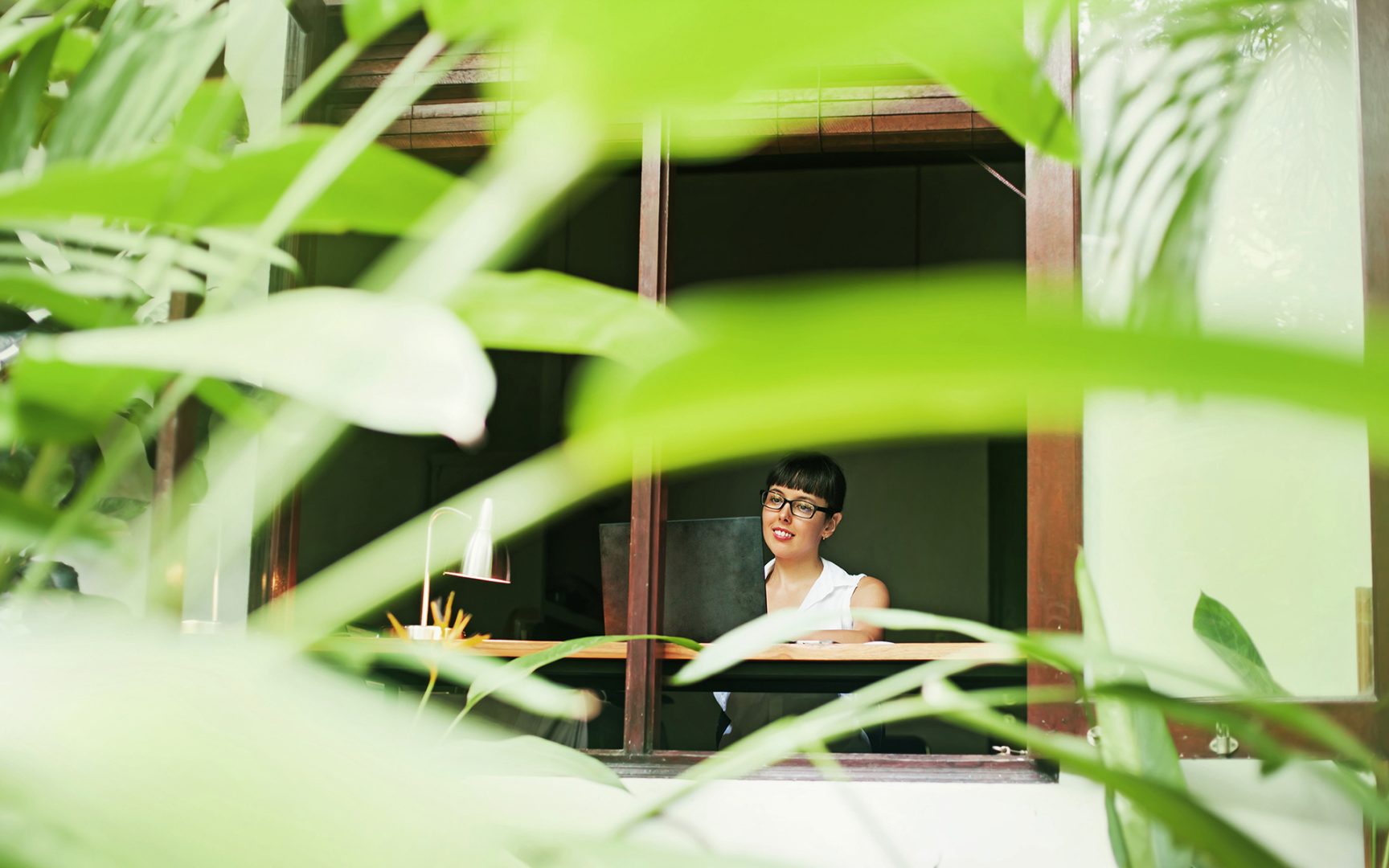 DHC-Hybrid
This project aims to develop sustainable solutions through innovative heat production, transmission and distribution optimisation technologies in district heating and cooling (DHC) systems. These solutions are based on hybrid energy systems using renewable energies, large-scale digital twins and high-performance operation control. The development is done in collaboration with Chinese (2 companies and 4 research organisations) and Finnish (1 company and 1 research organisation) partners.
Granlund's development work focuses on the development of energy and sustainability consultancy for hybrid energy systems and buildings in large scale neighbourhoods. Granlund's already extensive knowledge on simulation and optimisation will be enhanced for larger areas and for the whole life cycle.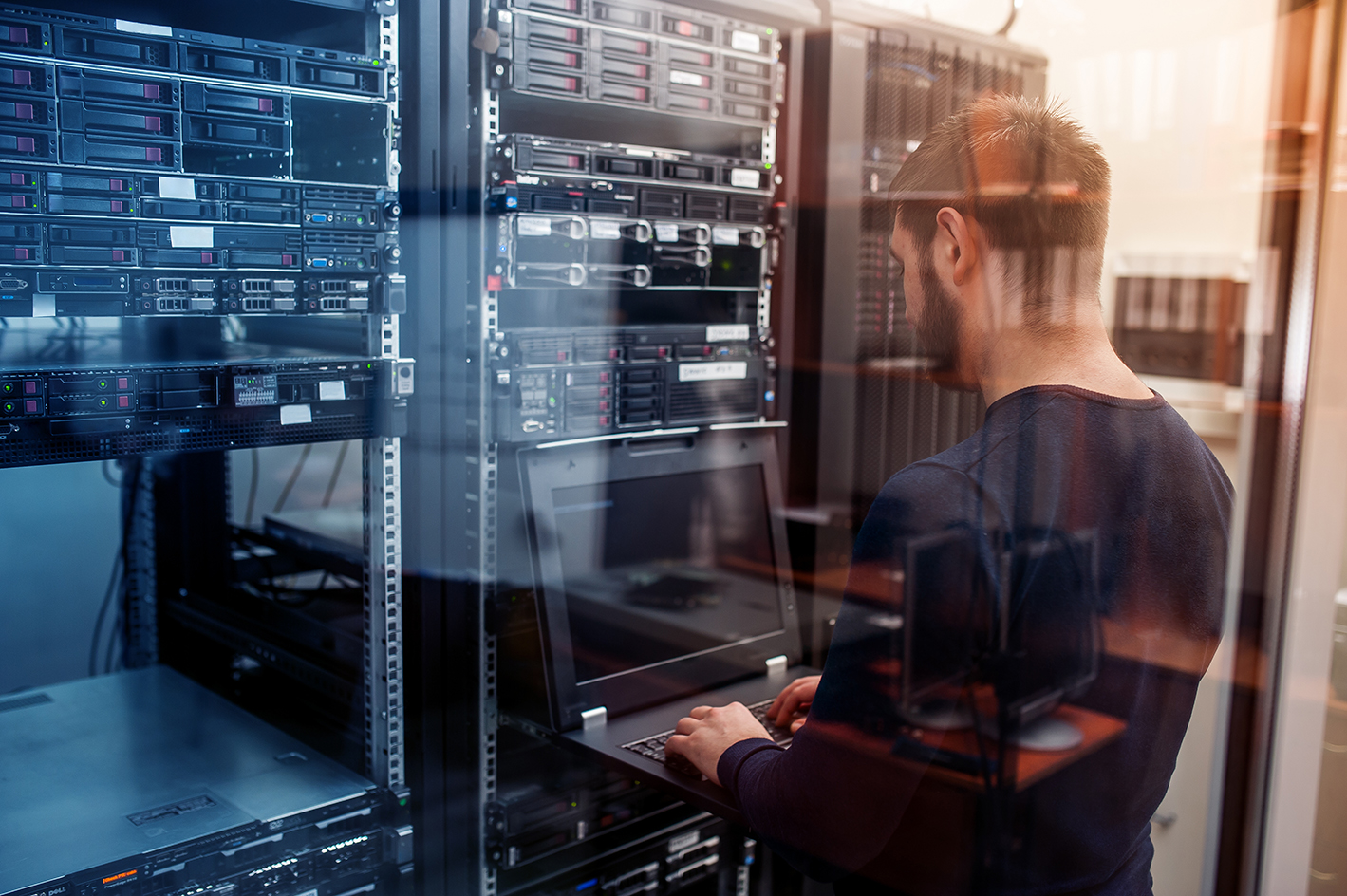 MES-China
The aim of the project is to research and demonstrate model-based dispatching of multi-carrier energy systems (MES) in industrial parks.
The development of consultancy services for industrial parks and data centres enhances Granlund's already extensive experience in optimisation. Granlund tools, such as digital twin and facility management software Granlund Manager are developed to support industrial parks and multi-carrier energy systems.
Would you like discuss the topic in more detail? Contact us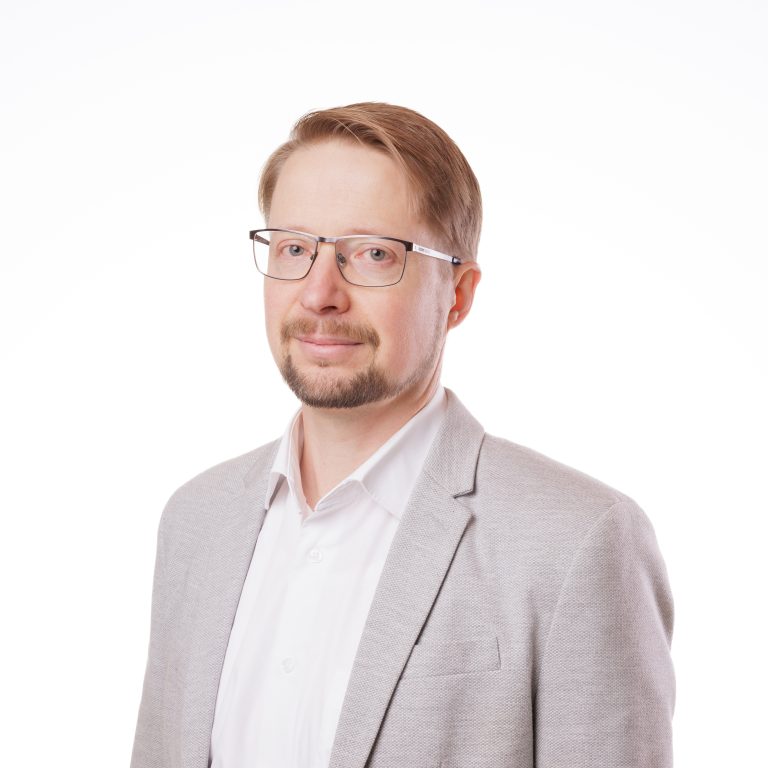 Heikki Ihasalo
Director, Innovation and Development
Granlund Group
Subscribe to our newsletter
Be among the first to hear about the latest news and trends relating to Granlund and the real estate and construction sectors