Energy planning
Expert energy planning lays the foundations for the energy-efficient construction and use of a property. In addition to the most advanced energy calculation in Finland, we provide experienced experts for practical implementation.
Want to discuss more about energy planning?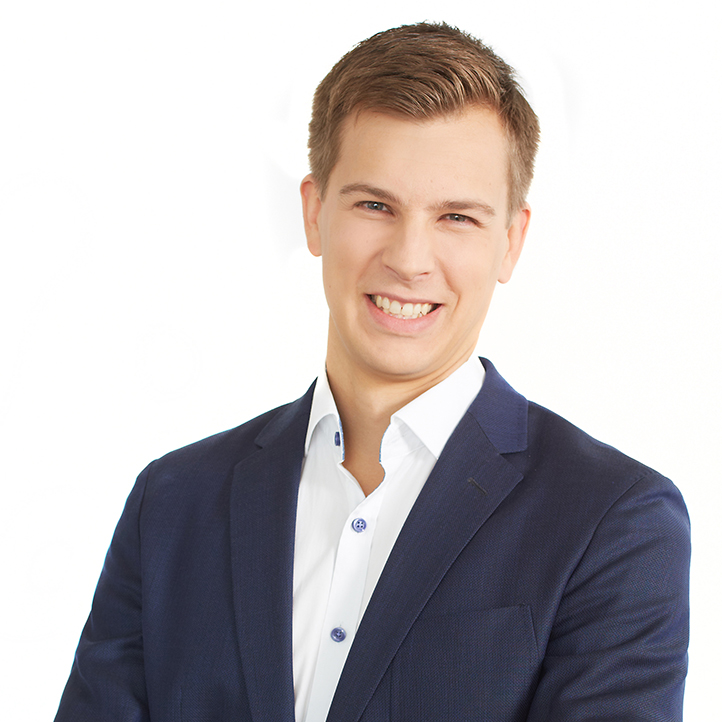 Teemu Salonen
Department Director, Consulting
Granlund Oy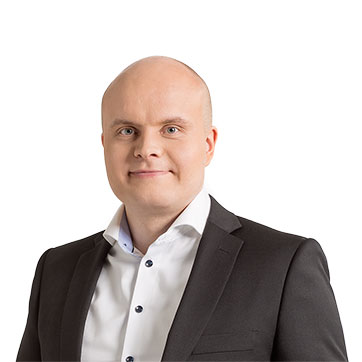 Tuomo Niemelä
Department Director, Energy
Granlund Oy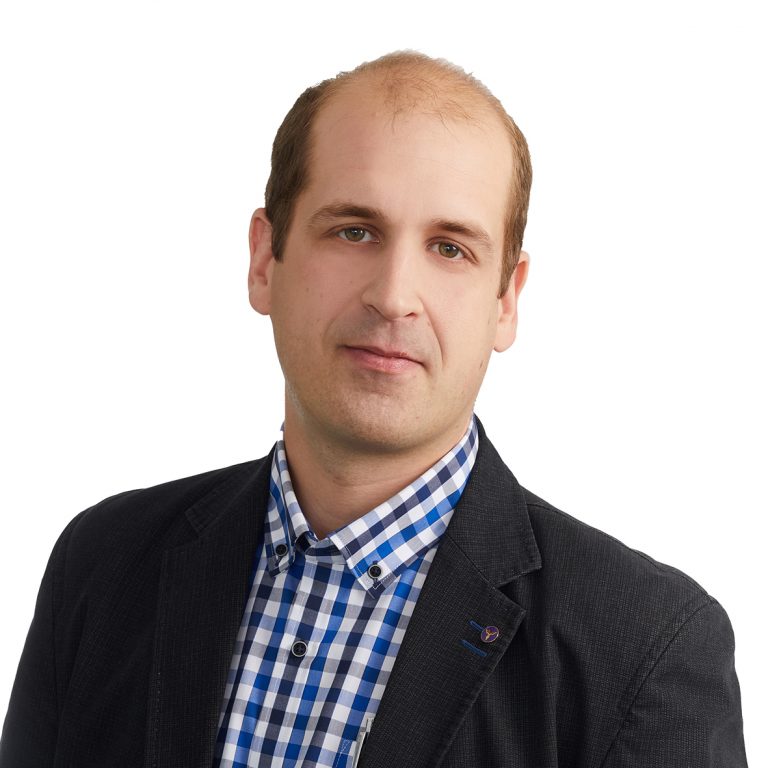 Timo-Mikael Sivula
Project Development Manager
Granlund Oy
Ask for more information or request a quote
Tell us about your project or what kind of service you need. We will get in touch with you shortly.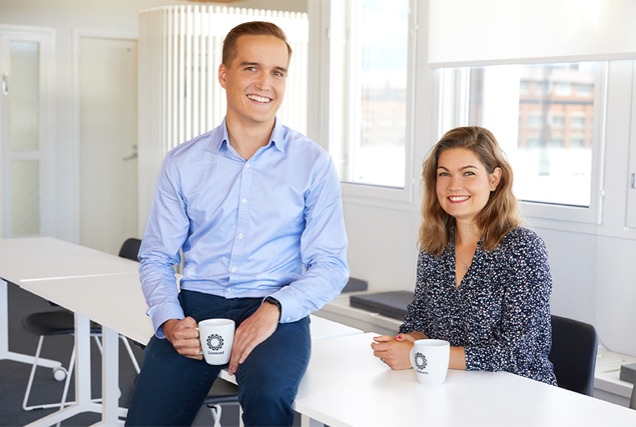 Find your nearest contact person