Join us – come work for Granlund
In all of our operations, people take centre stage – buildings are there for us people. Granlund employees share a genuine culture of caring and a desire to help colleagues. We offer diverse positions for real estate, construction and software professionals. We have career opportunities in Finland, and also in Sweden and the United Kingdom.
Our Employer Value Proposition
People first
All Granlund employees share a genuine culture of caring and a desire to help colleagues. We always have someone to ask. We respect every employee, everyone's work is important. Our company is owned by its employees and work is carried out without any unnecessary fuss. With us, freedom and responsibility go hand in hand. We want you to be able to do your job as flexibly and meaningfully as possible.
Room for development
Everyone's professional growth and development is our first priority. Expand your expertise in training, learn something new from your co-workers and grow your experience in diverse work tasks and projects. Choose the direction of your professional development from Granlund's Career or Training Tree model and climb towards the goal that suits you – encouraged by your supervisor and team.
Mentality of moving forward
We share the desire to move forward. In our work, we create well-being for people, the environment and society. We are curious and are constantly looking for new, better solutions. The goal of our work is an excellent result, you decide how to get there. We continuously develop our working methods.
Career opportunities in Finland
We offer diverse career opportunities, a good team and excellent opportunities for developing in your career. We employ more than 1,400 real estate, construction and software professionals.
As a student, you can start your Granlund career either as an intern or as a thesis worker. Granlund's offices offer thesis, internship and hourly work opportunities around Finland.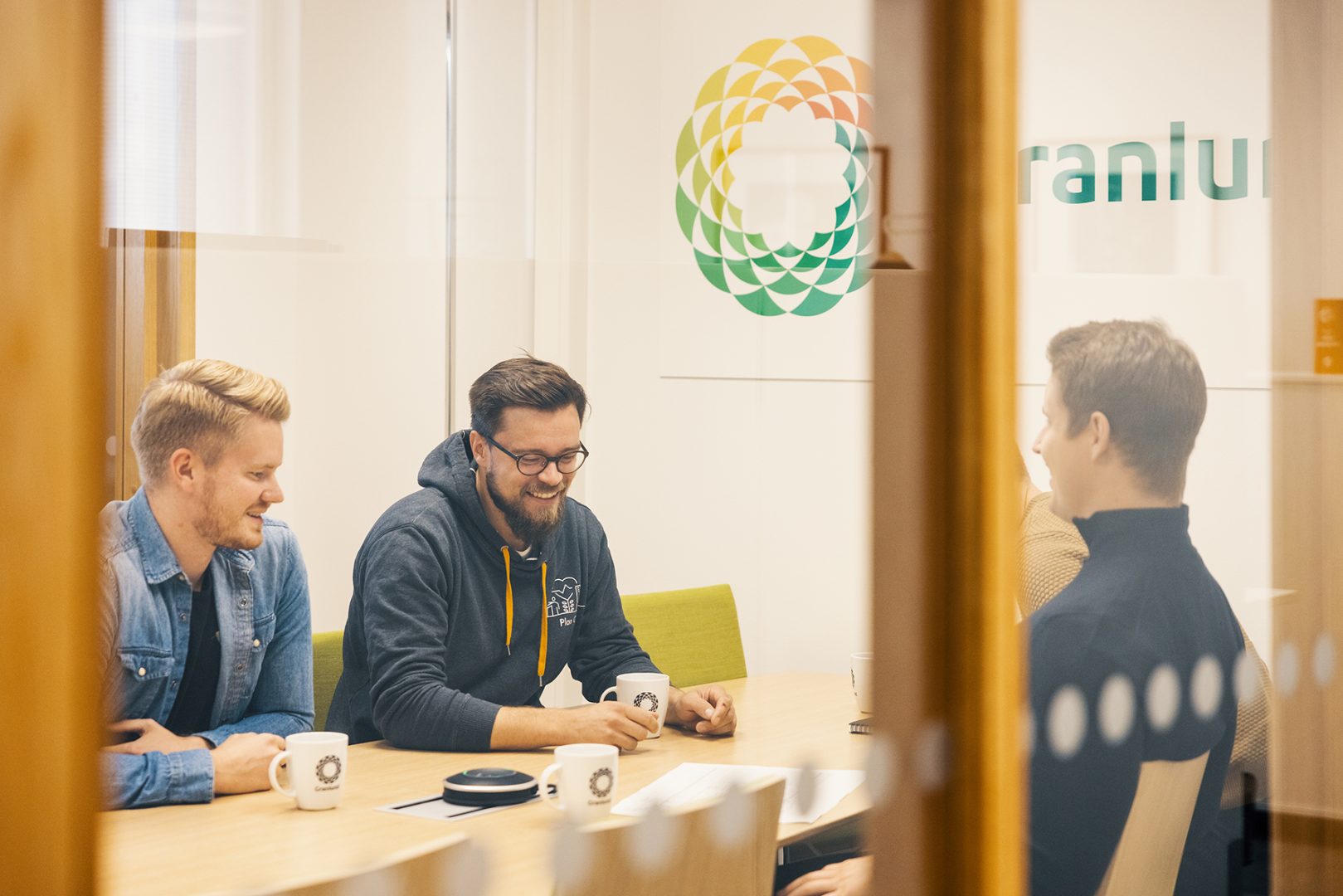 International career opportunities
Outside Finland we offer opportunities within MEP design and data center design in Sweden and in the UK. We can offer you a dynamic work environment, opportunities for professional development and the support of our expert team.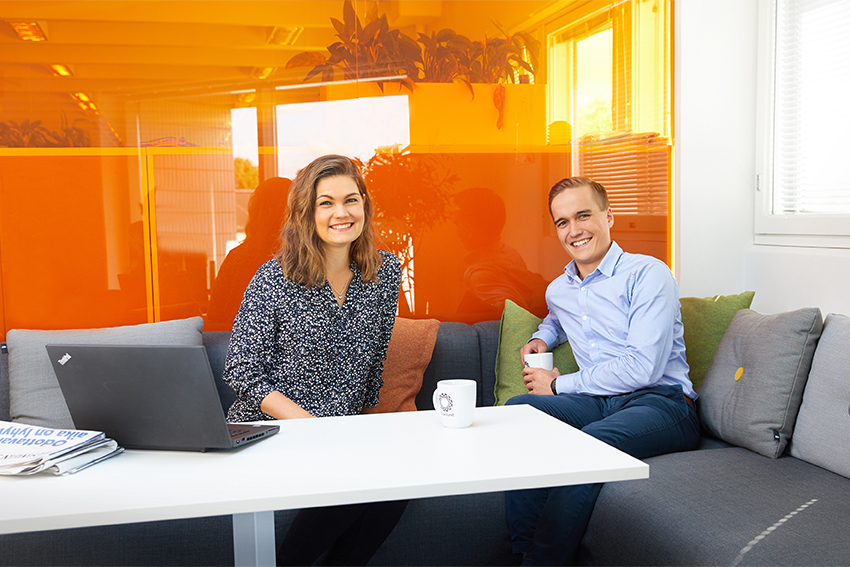 Join our career network
If you cannot find a suitable position right now, join our career network and tell us what you are looking for. At the same time, you can sign up to receive a notification when a position that interests you opens up.
For students
At Granlund, you can conduct your internship and thesis and become a professional in the real estate and construction sector. Our experienced professionals will mentor and support you in the early stages of your career.
Employment benefits chosen by employees themselves

We are a 100% employee-owned company. Our employees value Granlund as a stable, reputable and fair employer.
We take good care of our employees and offer them very comprehensive benefits. The scope of benefits may vary between Granlund's different locations.
Valuable benefits
Profit-related bonus for the entire personnel
Staff fund
Spot bonuses for excellent results (EUR 500-1500)
Commuting benefits EUR 300 /year
Phone benefit
Employment bicycle
Balancing your life and work
Extensive remote working opportunities
Flexible return to work after family leave
Children's summer club
Paid moving day
Recreation
Lunch benefit
Exercise and cultural benefits EUR 200 /year
Recreational trips EUR 400 /person/year
Breakfast, fruit, coffee
Health and safety
Comprehensive occupational health care
Employment bicycle
Electric desks, ergonomics
Massage
Insurances depending on role
Granlund in figures
EUR 129,2 million
net sales
Subscribe to our newsletter
Be among the first to hear about the latest news and trends relating to Granlund and the property and construction sector