Operational assurance and commissioning
Systematic operational assurance and careful commissioning help you to ensure that the property functions as intended from day one. Good commissioning saves time and money now and in the future.
Operational assurance and commissioning are a worthwhile investment
You can ensure that the MEP design works
You can improve cost efficiency throughout the property lifecycle
You can take care of the property's good indoor conditions
You can keep you energy consumption in control and reduce your property's carbon footprint
Want to discuss more?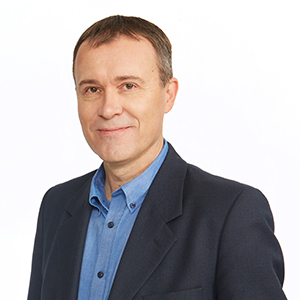 Rami Hursti
Senior Consultant, Building Automation
Granlund Oy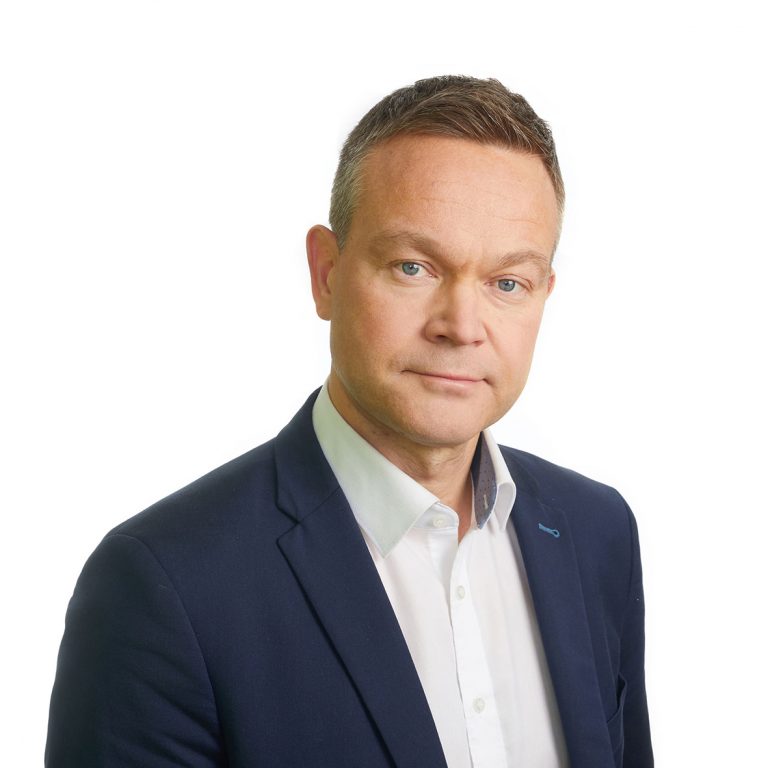 Jari Innanen
Business Director, Data centers
Granlund Oy
Ask for more information or request a quote
Tell us about your project or what kind of service you need. We will get in touch with you shortly.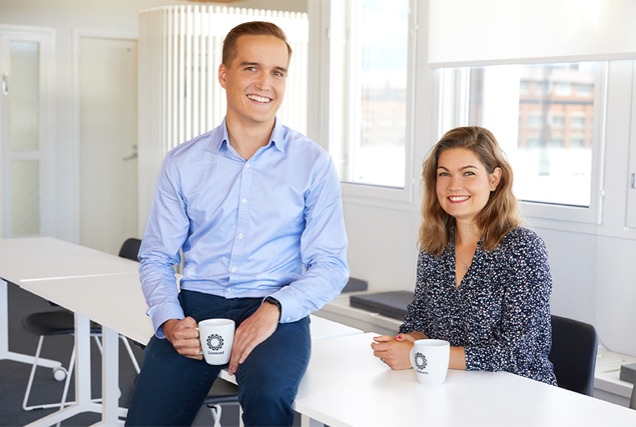 Find your nearest contact person