Energy management services
Energy management services help to reduce your carbon footprint and energy bill. Take control of the MEP design of your properties and improve their comfort.
Clear-cut service packages for different baseline situations and objectives
1. Getting the monitoring of energy and MEP design in order and putting data to use
We make sure that energy measurements and MEP design work, and energy monitoring facilitates efficient development work.
2. Bringing energy efficiency to the next level
We take the analysis and development of energy efficiency to a more goal-oriented and long-term level.
3. Long-term strategic energy management
We help to create strategies and road maps and put them into practice. We develop business intelligence, procurement and innovative solutions together.

Easily start collaboration
1. Baseline survey
We always launch the cooperation by carrying out a baseline survey of your sites. We find out the relevant information about the baseline situation, prepare plans concerning the necessary measures and secure the prerequisites for cooperation.
2. Ensuring data monitoring
The development of energy efficiency is based on data that facilitates effective monitoring and analysis. Measurement and data collection can be implemented flexibly through a variety of systems and solutions, as long as we ensure that the data is effectively available.
3. Agreeing on the cooperation model and kick-off
Continuous collaboration aiming at the concrete development of energy efficiency is launched with a multidisciplinary cooperation meeting in which we smooth practices, operating models and the roles of the different parties.
Want to discuss more about energy management services?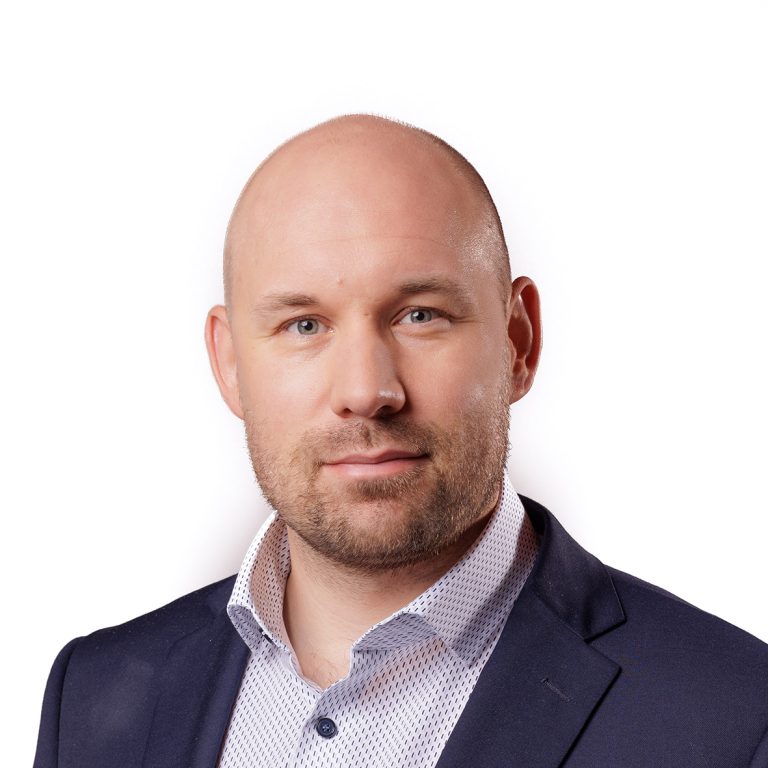 Ilkka Kasari
Group Manager
Granlund Oy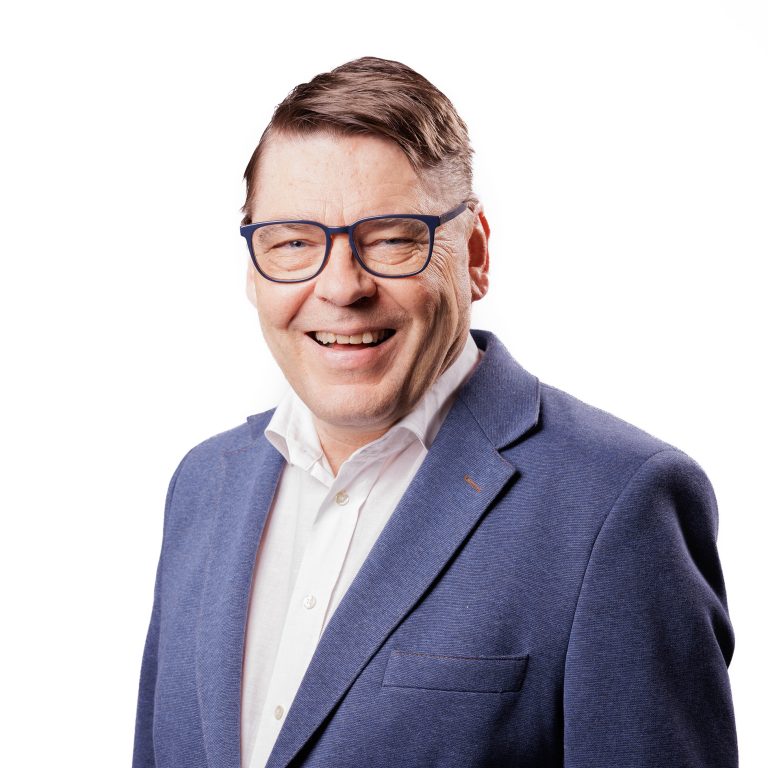 Teemu Hausen
Business Director, Digital Real Estate Services
Granlund Oy
Ask for more information or request a quote
Tell us about your project or what kind of service you need. We will get in touch with you shortly.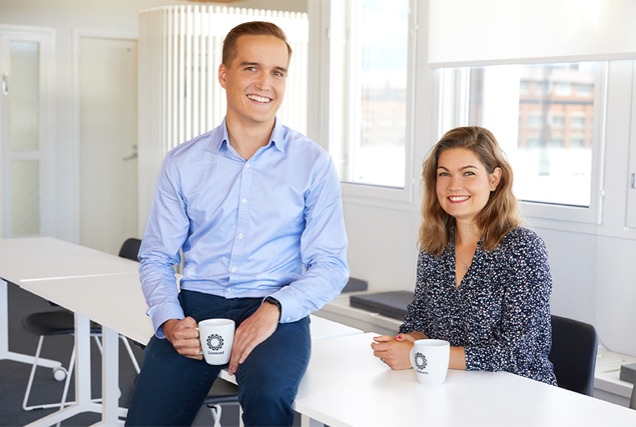 Find your nearest contact person