The Metering Hub secures the integrity of data flow from start to finish
Granlund Manager Metering Hub makes metering-based electricity and water consumption invoicing quick and easy.
Ask for further details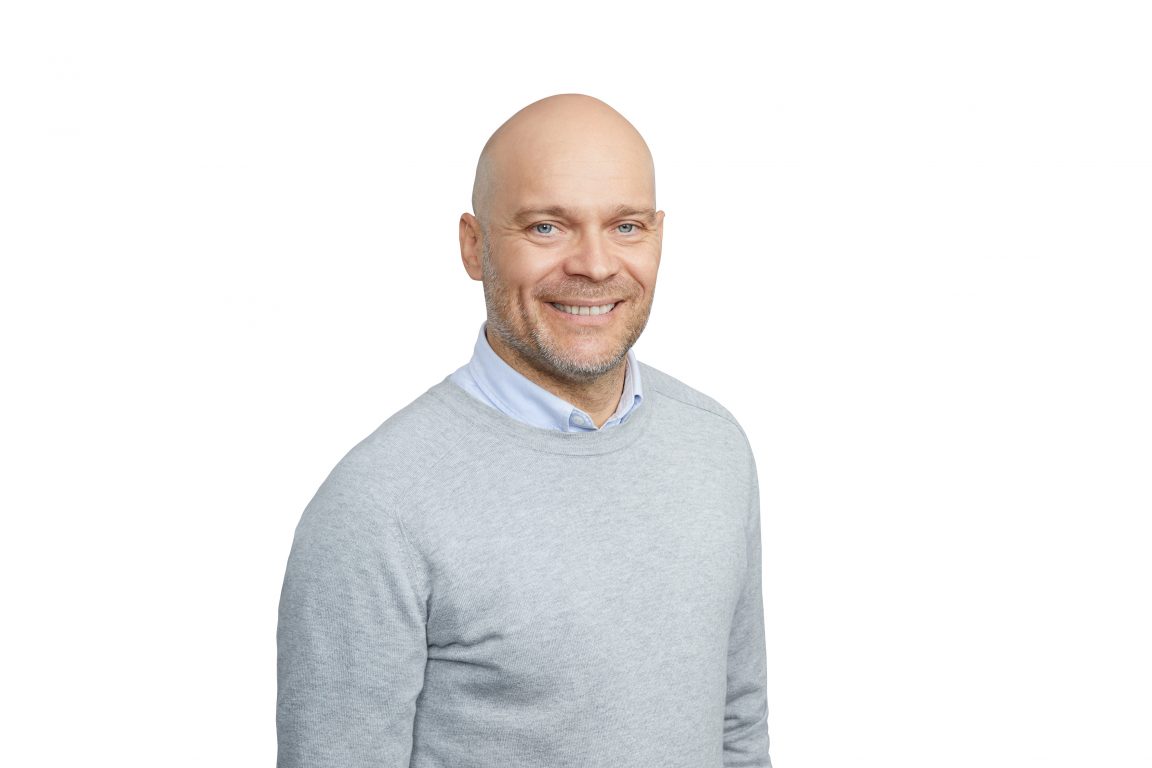 Jani Kivistö
Project Manager
Granlund Oy
Find the closest Granlund office and contact person
Ask for more information or request a quote
Tell us about your project or what kind of service you need. We will get in touch with you shortly.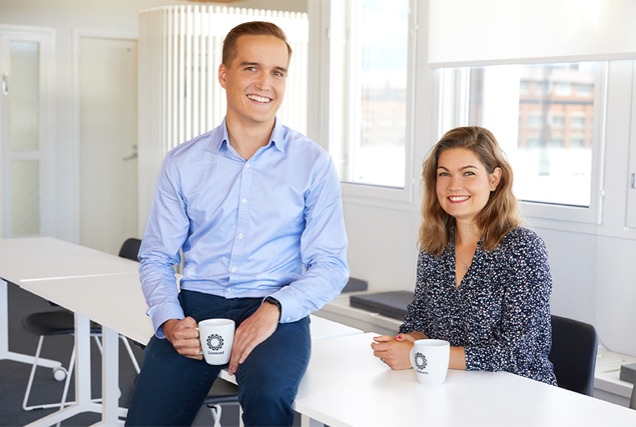 Find your nearest contact person