The Metering Hub secures the integrity of data flow from start to finish
Granlund Manager Metering Hub makes metering-based electricity and water consumption invoicing quick and easy.
Ask for further details about the Granlund Manager Metering Hub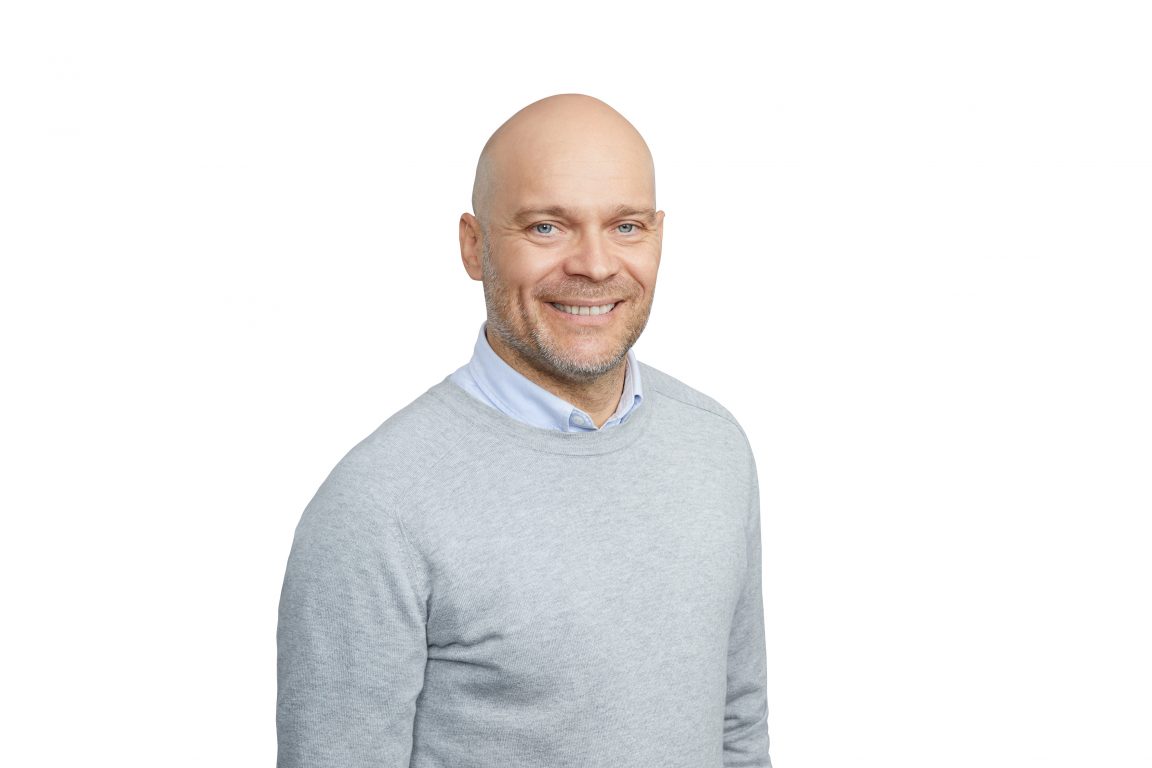 Jani Kivistö
Projektipäällikkö, Granlund-keskitin ja mittausjärjestelmät
Granlund Oy
Find the closest Granlund office and contact person
Haluatko lisätietoa tai jättää tarjouspyynnön?
Kerro meille millaista lisätietoa tarvitset tai lähetä tarjouspyyntö. Olemme pian yhteydessä sinuun.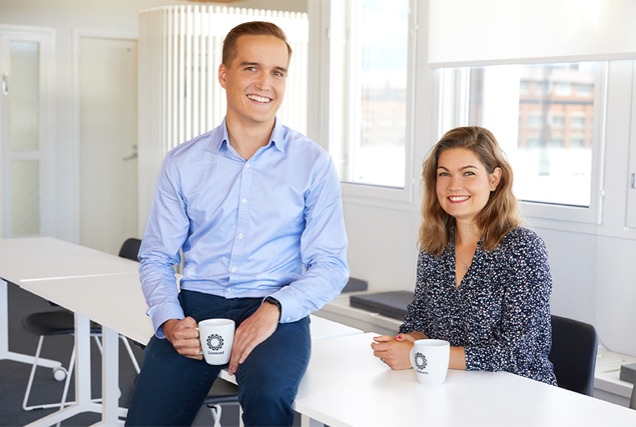 Löydä Granlund-yhteyshenkilö paikkakunnallasi