Commercial premises and retail
Intelligently designed and maintained business premises are easy and comfortable to use. Our solutions keep the energy costs and carbon footprint of the retail sector under control.
We continuously develop new solutions and operating models together with our customers. When we combine the customer's understanding of the core business with Granlund's expertise, we can create new operating models or solutions to meet sustainability or energy efficiency requirements, for example.

Joonas Alakomi, Group Manager, Granlund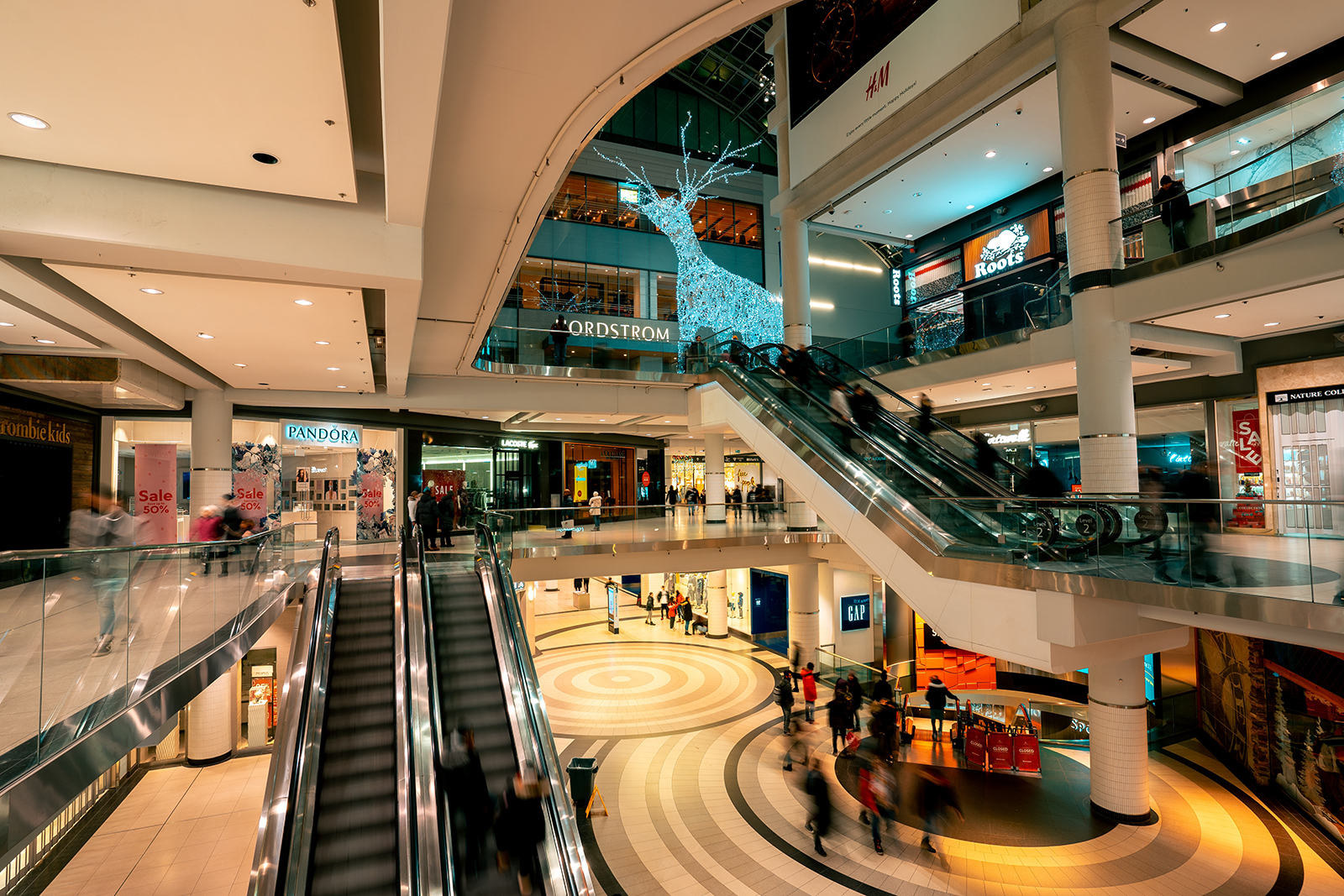 High-quality maintenance ensures the functionality of the commercial property
Our operations are guided by the experience of the end users and the comfort of visiting the premises. Our high-quality and efficient maintenance operations ensure the reliability of business premises throughout their lifecycle. Real-time monitoring allows us to respond to potential problems even before an incident occurs.
Digital tools support the maintenance of business premises
We offer proven digital tools that support your commercial property in day-to-day challenges. The tools help create functional conditions and optimise energy efficiency. Our services also cover the monitoring and reporting of the energy consumption of the property. Our Granlund Manager software ensures that you have access to the property's maintenance data regardless of time and place.
Future-proof business premises are created together
We have experienced designers and solid expertise in the construction of offices. We develop new solutions and new operating models that meet future needs. We listen to both property owners and end users and strive to meet their wishes. Combining the needs of the customer's core business and Granlund's expertise makes it possible to build and maintain functional, flexible and energy-efficient premises.
Contact our experts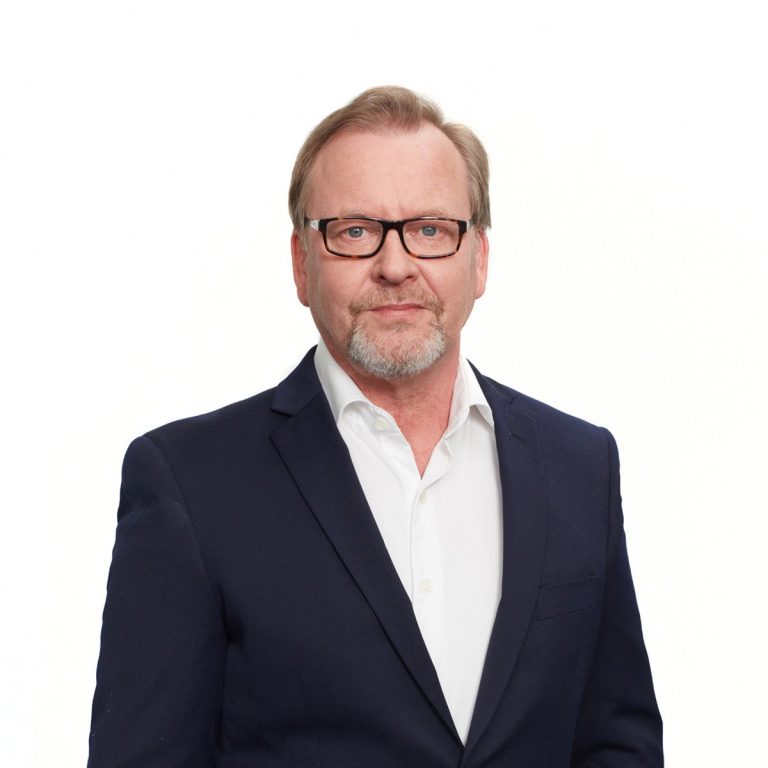 Jarmo Seppänen
Director, Customer Relations, Electrical Design
Granlund Oy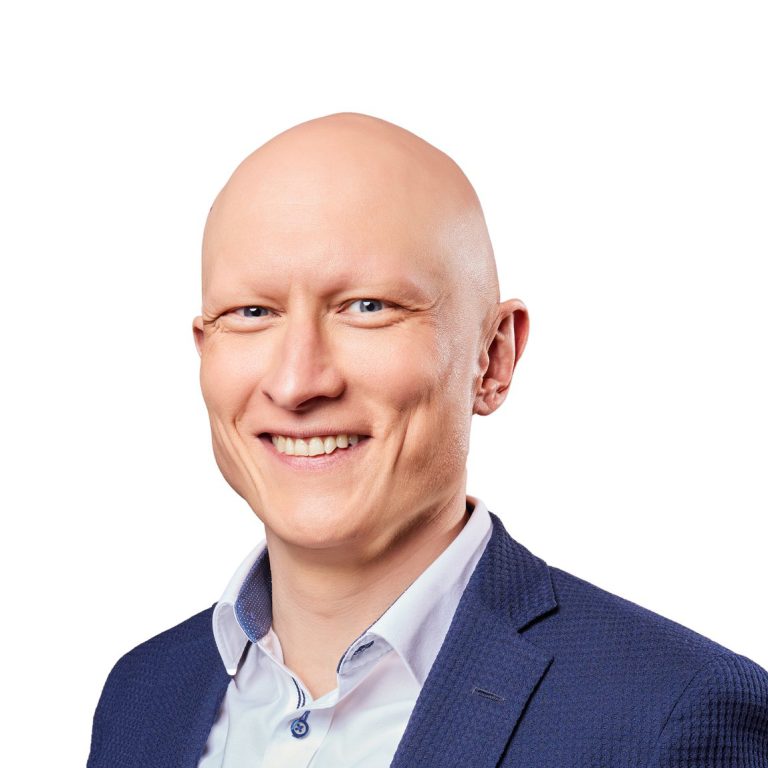 Ville Reinikainen
Business Development Director
Granlund Oy
Ask for more information or request a quote
Tell us about your project or what kind of service you need. We will get in touch with you shortly.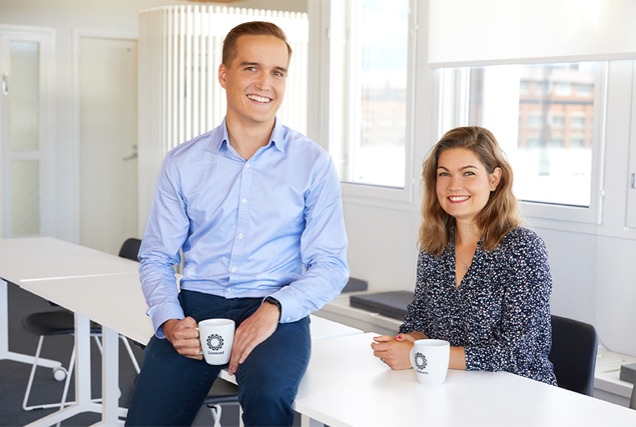 Find your nearest contact person
Subscribe to our newsletter
Be among the first to hear about the latest news and trends relating to Granlund and the property and construction sector