Digital Twin
Digital Twin presents property data visually in a form that is easy to understand. With it, maintenance can monitor the conditions of a building quickly on a floor- or unit-specific basis, for example – and react swiftly to any deviations.
Learn more about Digital Twins at granlundmanager.com!
Want to discuss more about digital Twin?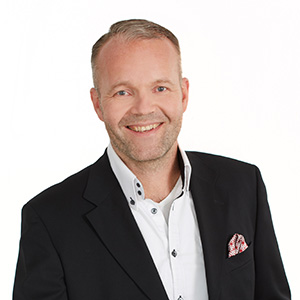 Veikko Martiskainen
International Business Development Director
Granlund Oy
Ask for more information or request a quote
Tell us about your project or what kind of service you need. We will get in touch with you shortly.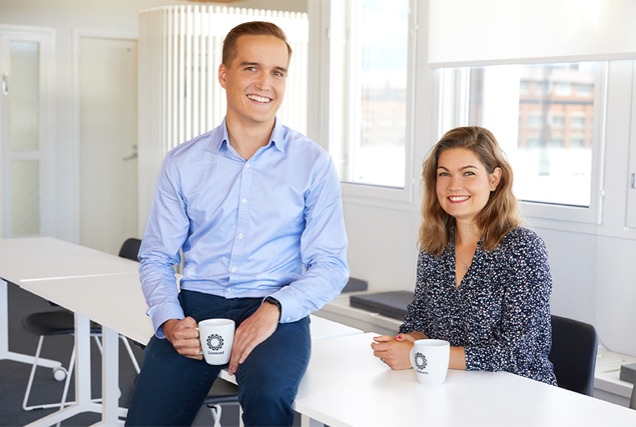 Find your nearest contact person